LUCY
Compact wheel arm AGV for tight spaces
Compact design
Maximum driving flexibility even in tight spaces
Modular load handling device can be adapted to requirements.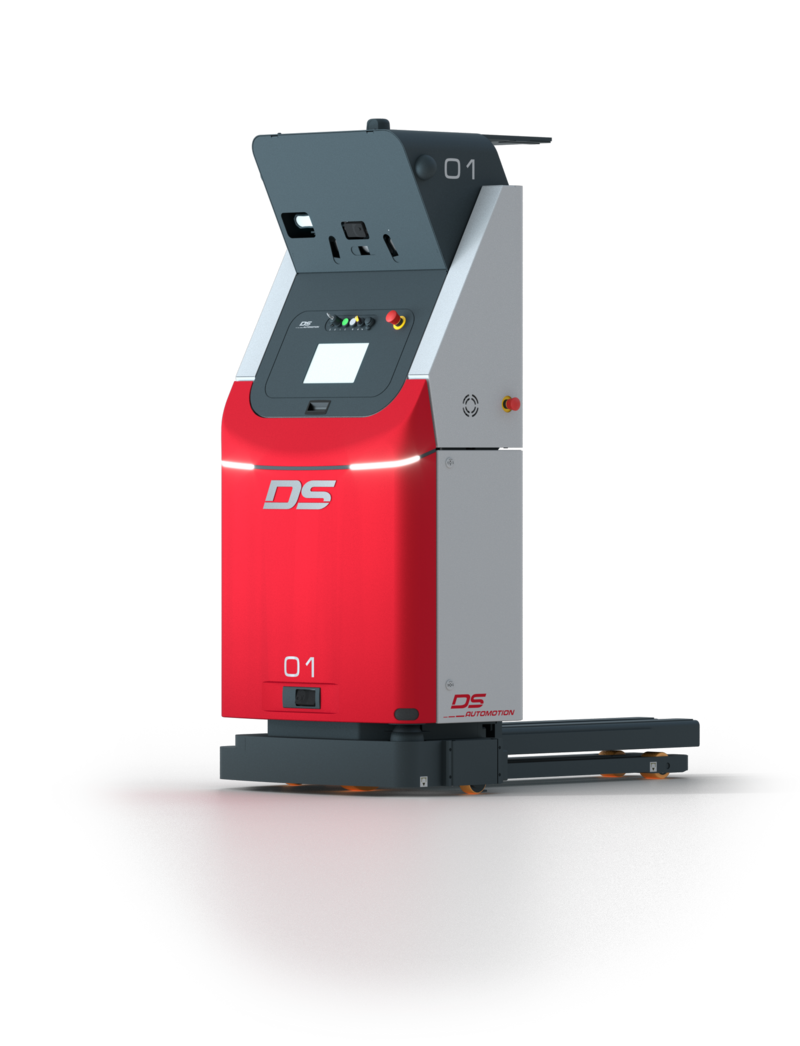 Wide range of applications and various transport options
Thanks to its modular design, LUCY is suitable for various transport goods. Pallets, roll containers, floor rollers with small load carriers and much more can be picked up, transported and set down automatically. Adaptation to customer-specific load carriers is easy to implement.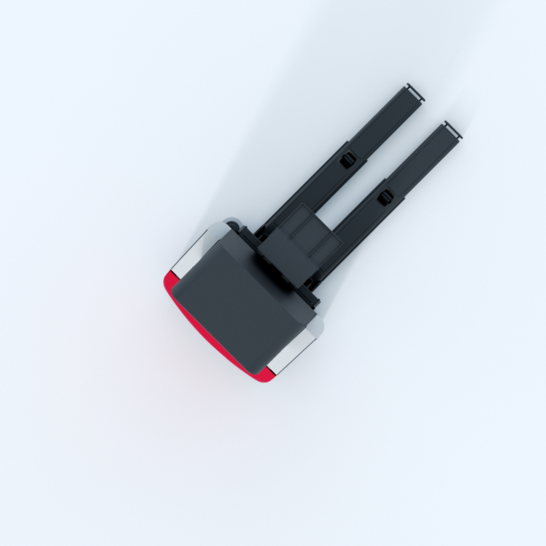 Compact and maneuverable
As the most compact vehicle in its class, LUCY can also be used in narrow alleys and handles even the tightest curves.
Experience more highlights
LUCY
The frame, wheel arms and load handling attachments are designed as independent modules and can therefore be individually adapted to the transport requirements.
Despite its compact design, loads of up to 500 kg / 1,100 lbs can be transported safely. Even if there is little space available under the goods to be transported.
As the most compact vehicle in its class, LUCY plays to its strengths even in tight spaces.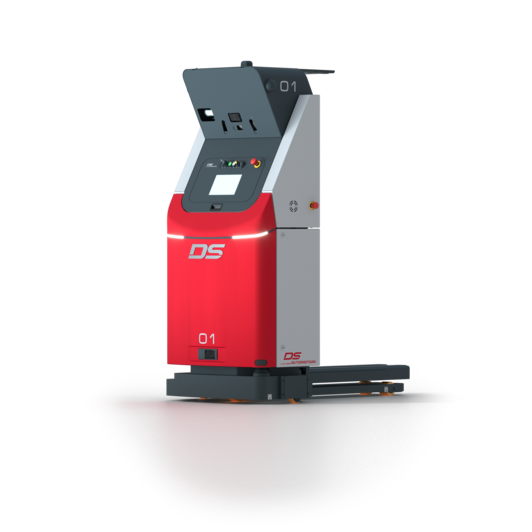 The perfect vehicle for your requirements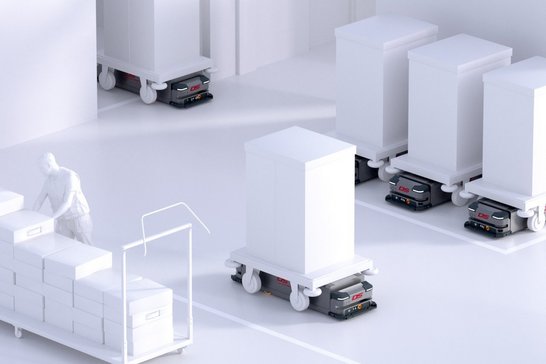 Container transport
Especially in existing plants, roll containers do not always offer enough space to transport them underneath. This is where LUCY plays to its strengths and takes over the smooth transport of materials.
Technical data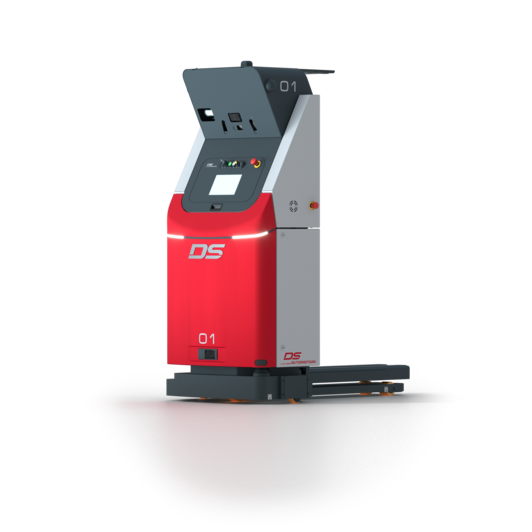 The compact vehicle for use in in-plant logistics.
Payload: max. 500kg / 1102 lbs
Lifting height: 600mm / 23 inch
All relevant information at a glance