Increase efficiency in the production and storage of insulation blocks
From many years of experience with our customers, we know what is particularly important when transporting insulation materials. With our gently clamping AMADEUS Grip, we transport the sensitive blocks from the block mold to the warehouse and on to the cutting machine.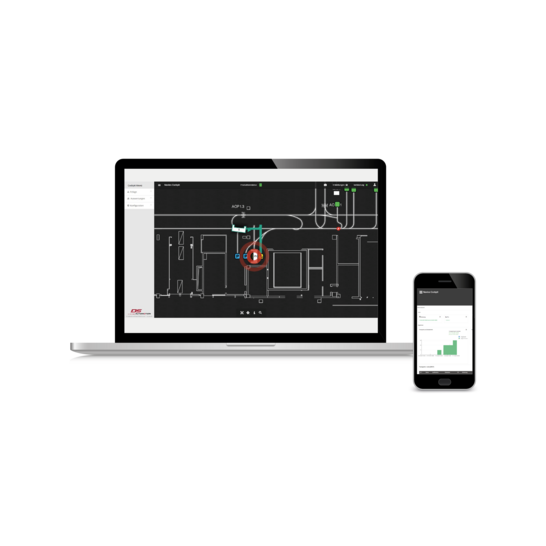 Intelligent software solution
Our NAVIOS software, produced in-house, offers master control, warehouse management and process handling in a single product. The required maturing time of the blocks can thus be taken into account and thus also storage and retrieval can be optimized without complicating operation and maintenance by a multitude of interfaces.
Our solutions in action
Skip slider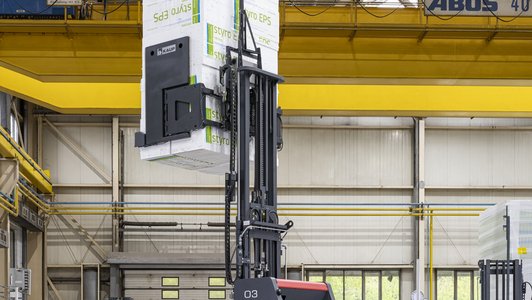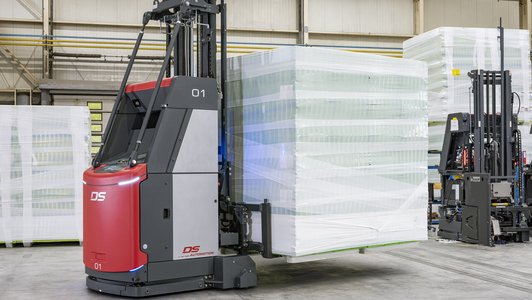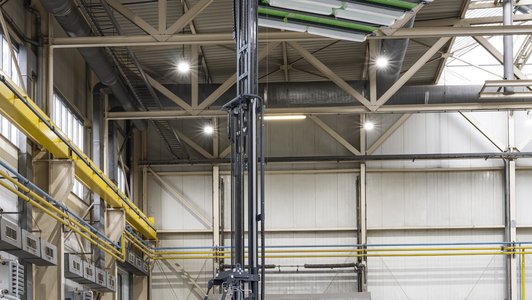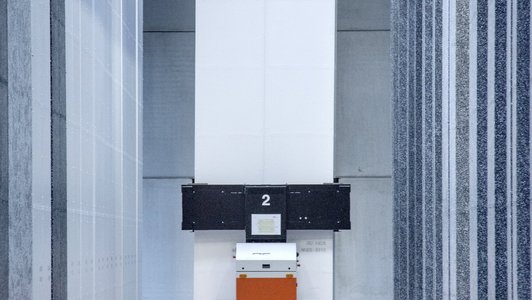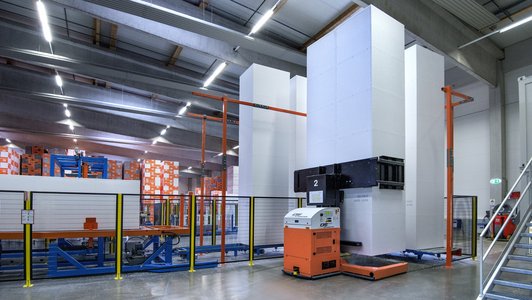 Jump to slider start
Skip slider
For me personally, it is important to make processes more flexible, reduce dependencies and cut costs on the basis of optimized processes and increased efficiency.
Jump to slider start