Modular, Scalable and Sustainable
Online retail is booming and has gained further momentum as a result of the pandemic, which will also permanently change purchasing behavior. As a result, retailers are faced with the task of adapting their intralogistics to the growing volume of orders in the e-commerce sector. At the same time, their ability to respond to fragile, highly competitive markets must be strengthened.
Our mobile robots are in operation 24/7 and handle the transport of goods for efficient order processing. Our proven fleet manager NAVIOS ensures optimized flows of goods through AI-supported transport algorithms and guarantees end-to-end traceability of all processes. Complementary storage systems are provided by our partner SSI SCHAEFER. Everything from a single source results in a highly efficient overall solution.
Our offer
E-commerce
Joint planning of your AGV system
Precise advice throughout the entire tendering process
After awarding the contract, a professional project implementation is carried out on the basis of our standard solutions or completely customized solutions.
Targeted engineering for vehicle and software development
Simulation and virtual pre-commissioning guarantee short commissioning times at the plants
Whether plant renewal, process optimization, 24/7 support or full service. Our after sales team always focuses on the needs of our customers.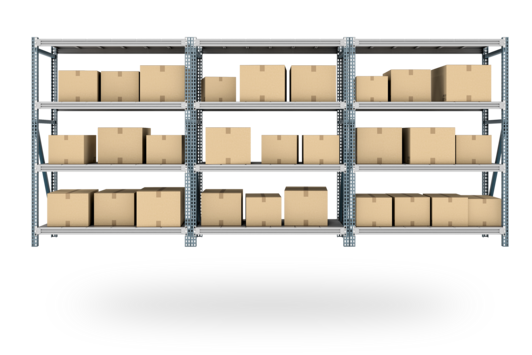 Contact for E-commerce
Our experienced team is always available for questions and consultations.