OSCAR
The platform vehicle with the highest performance
Compact design
Highest driving flexibility even in confined spaces
Sturdy steel construction with high load capacity
Automatic load change by means of integrated lift drive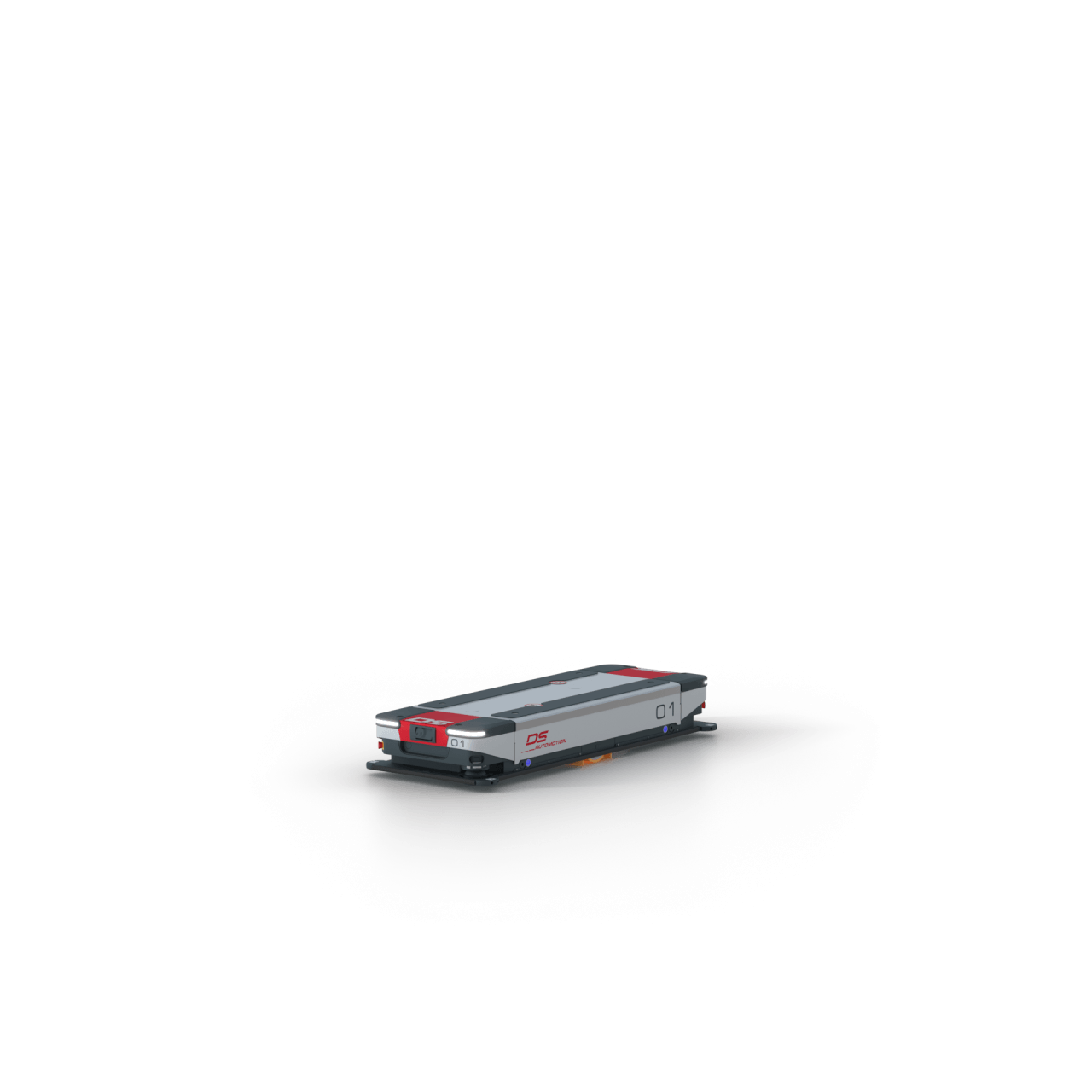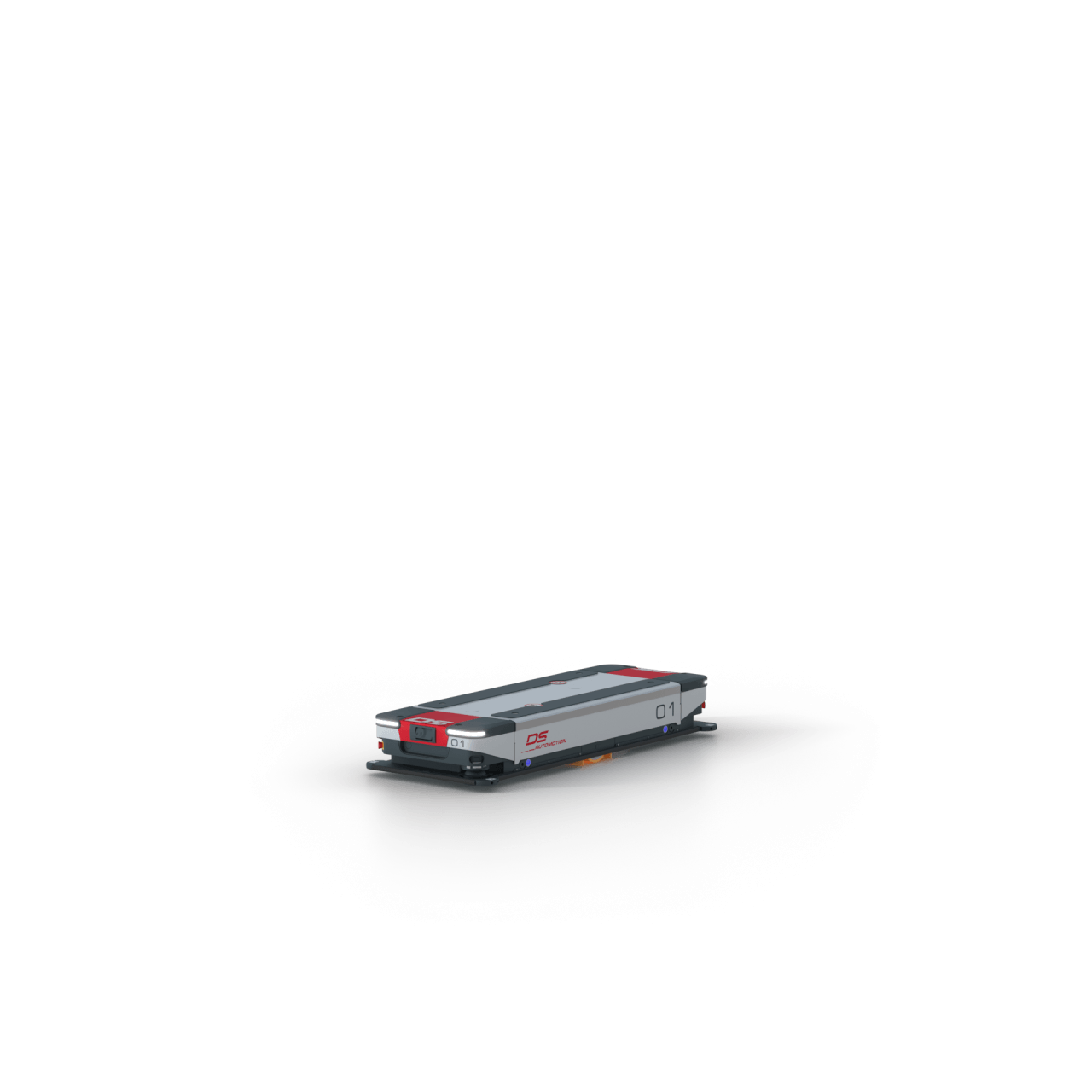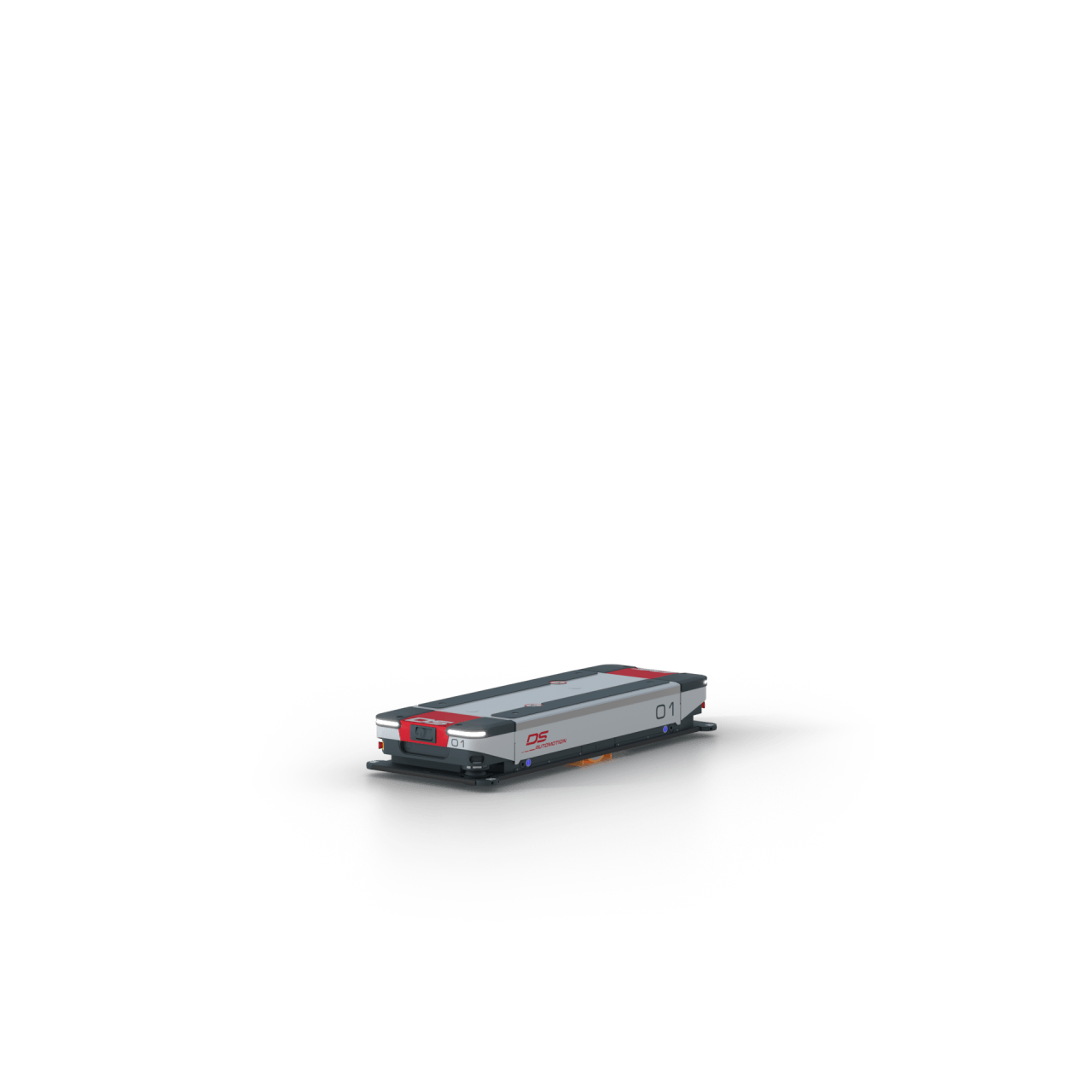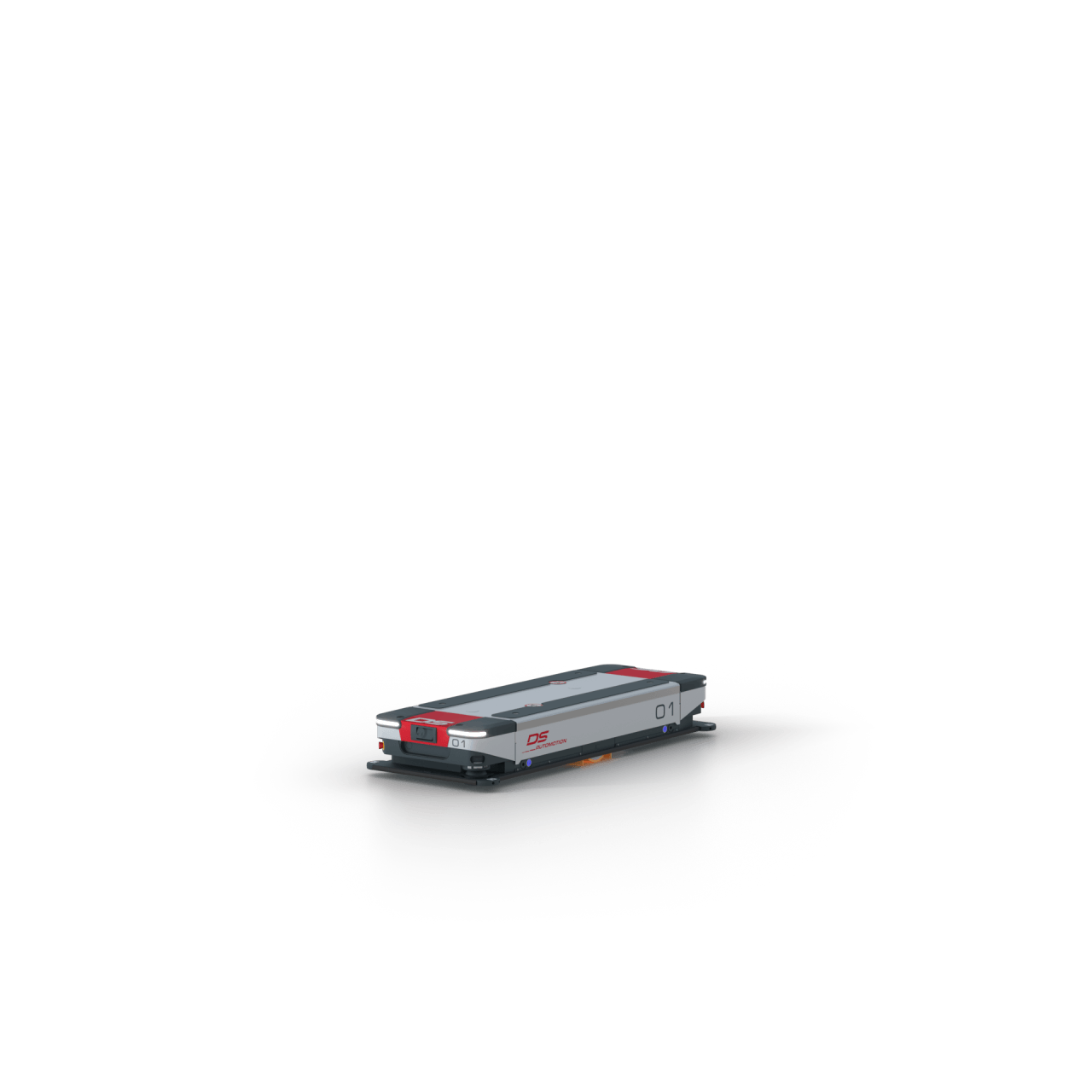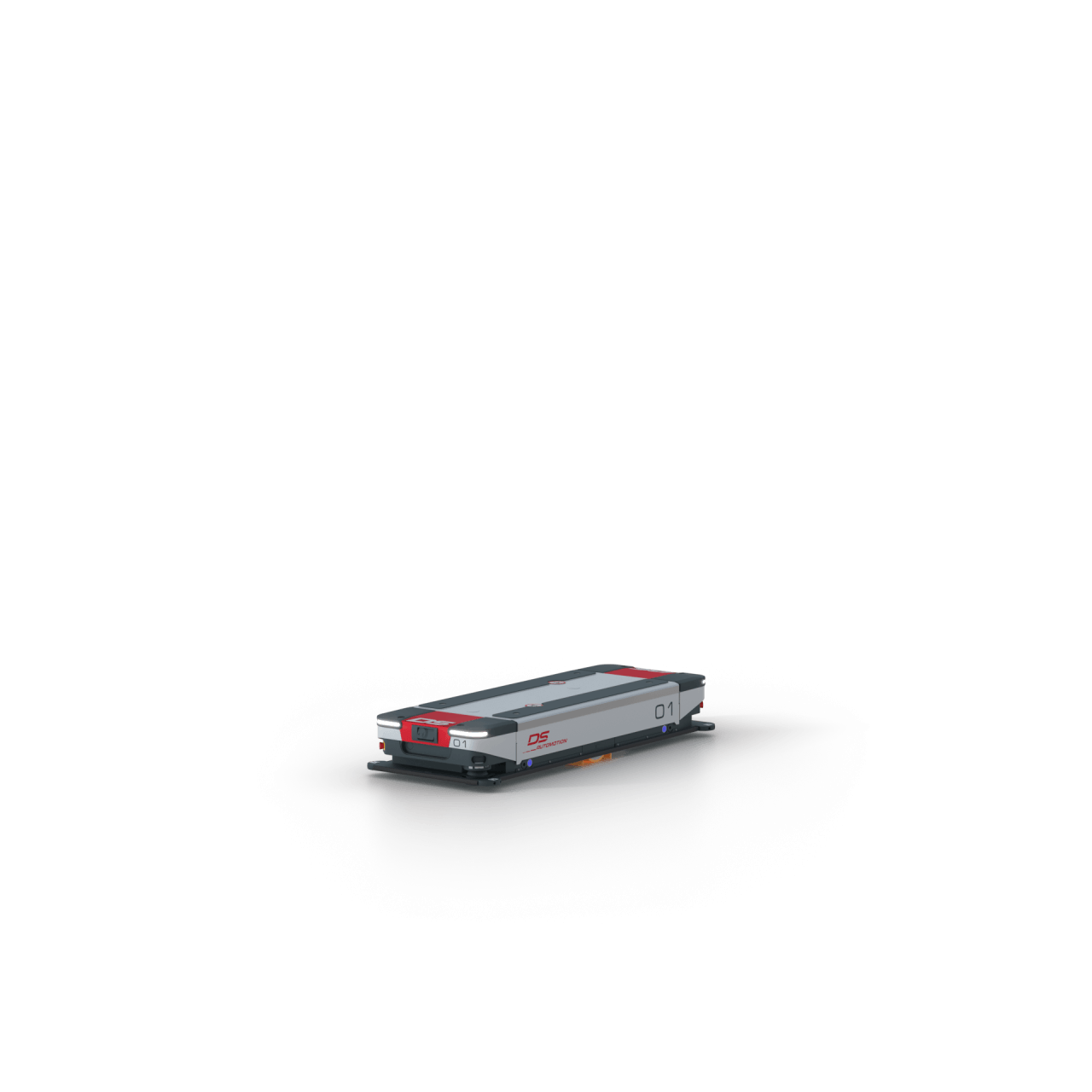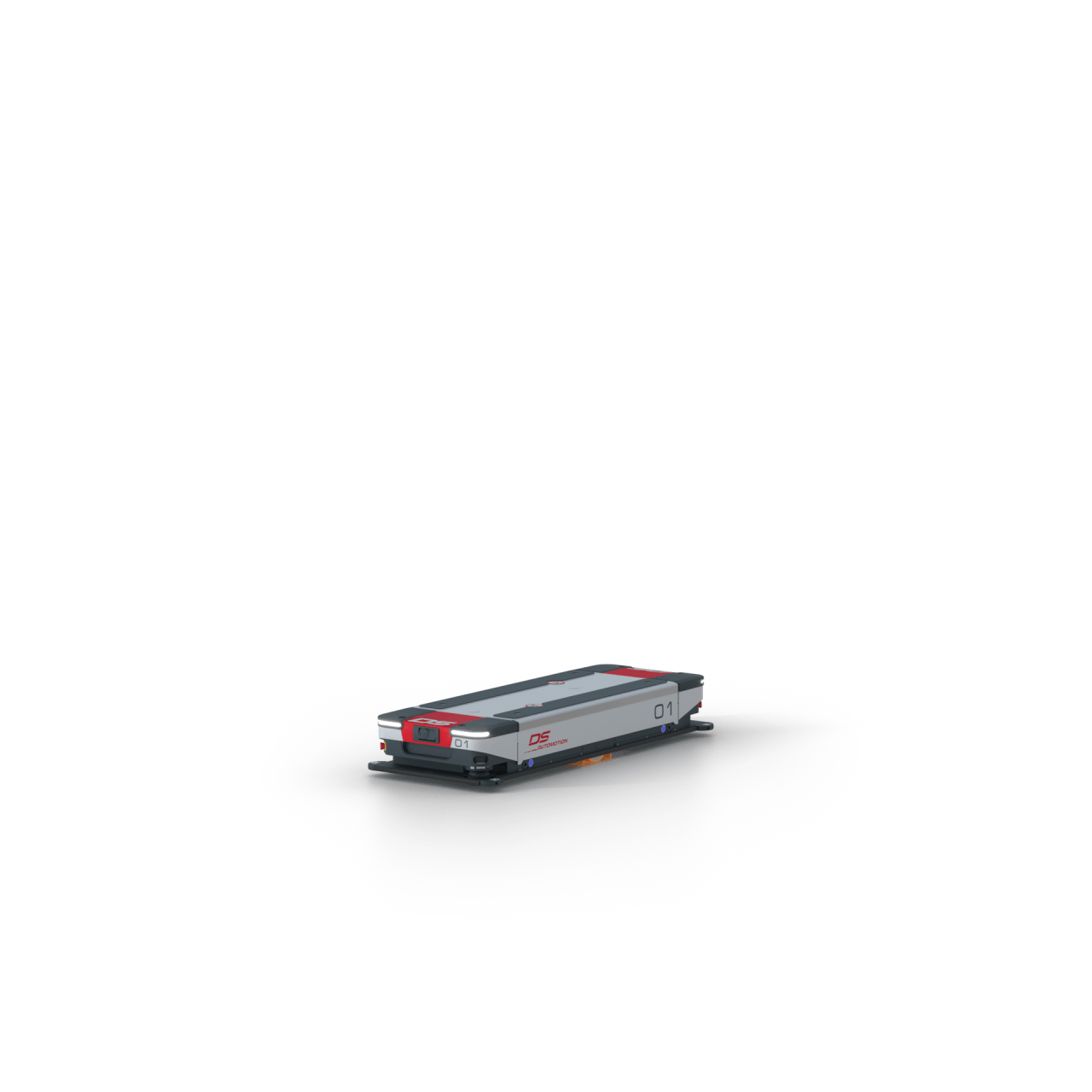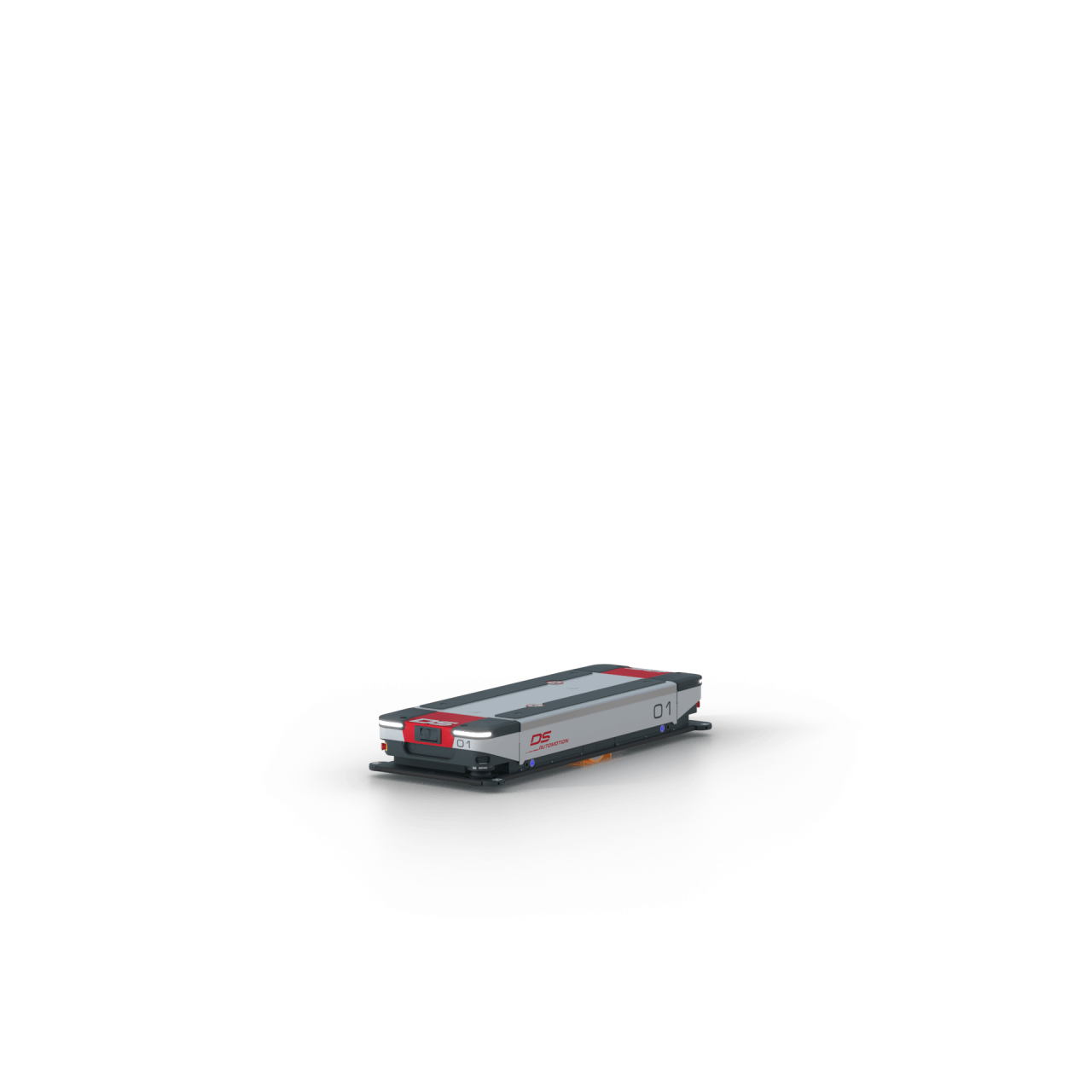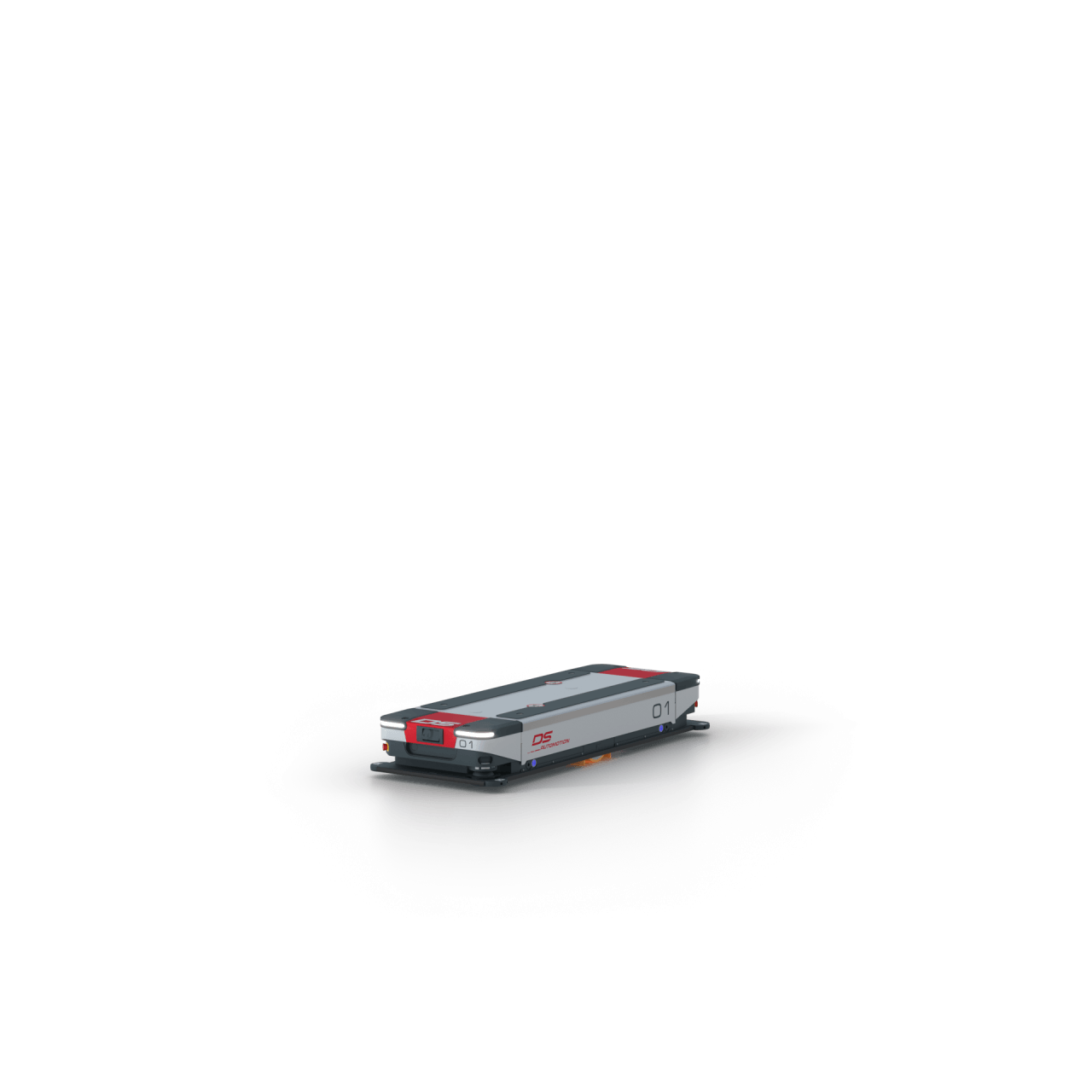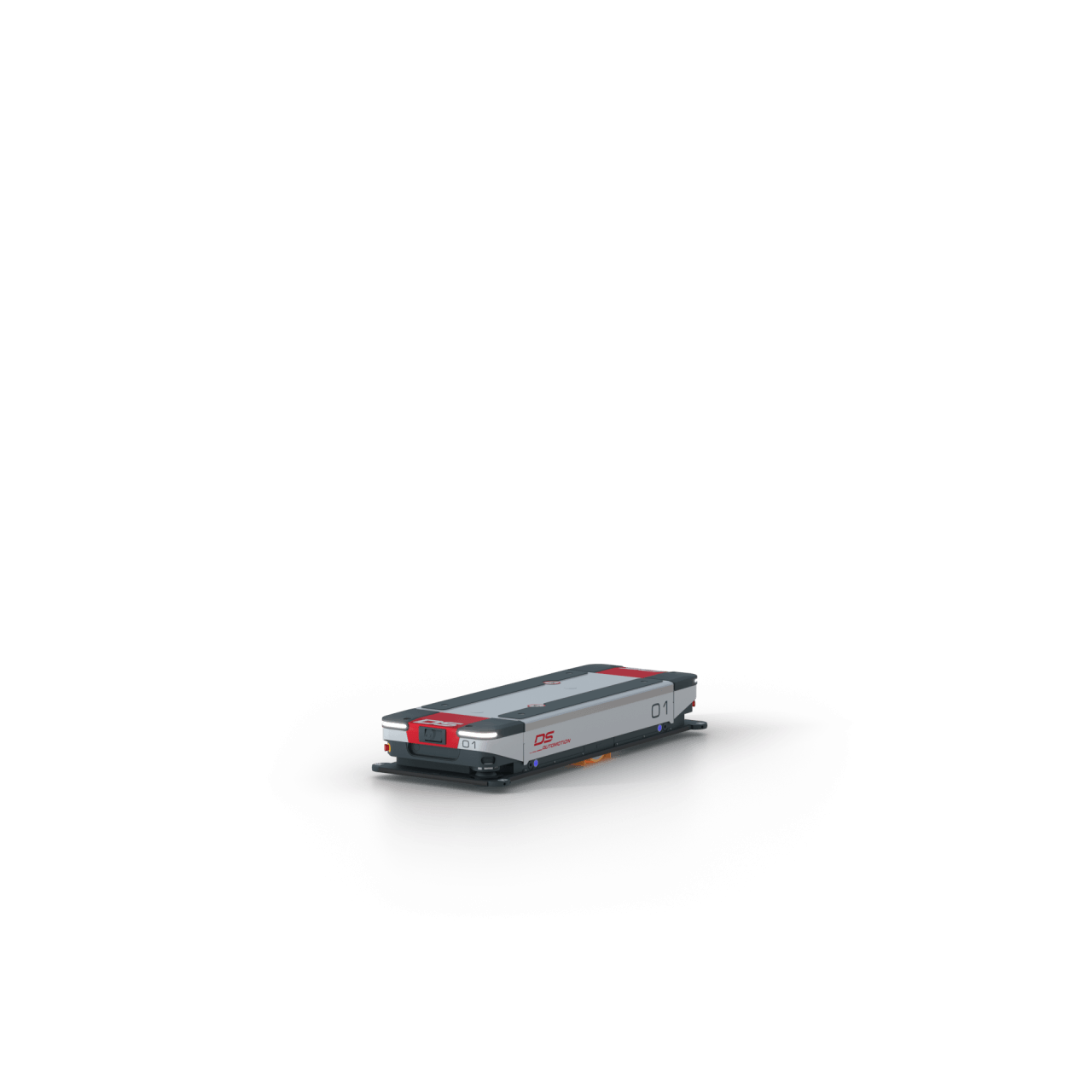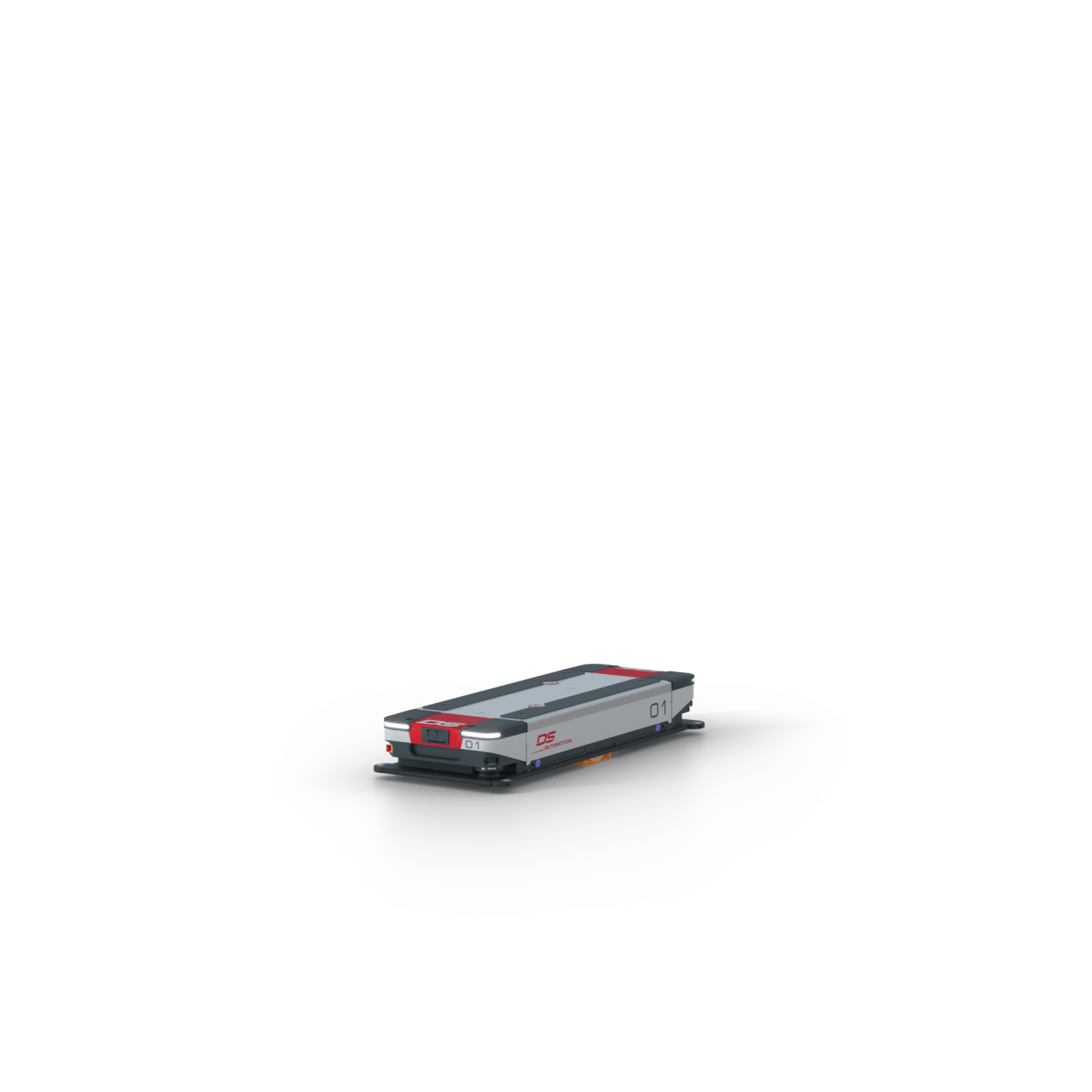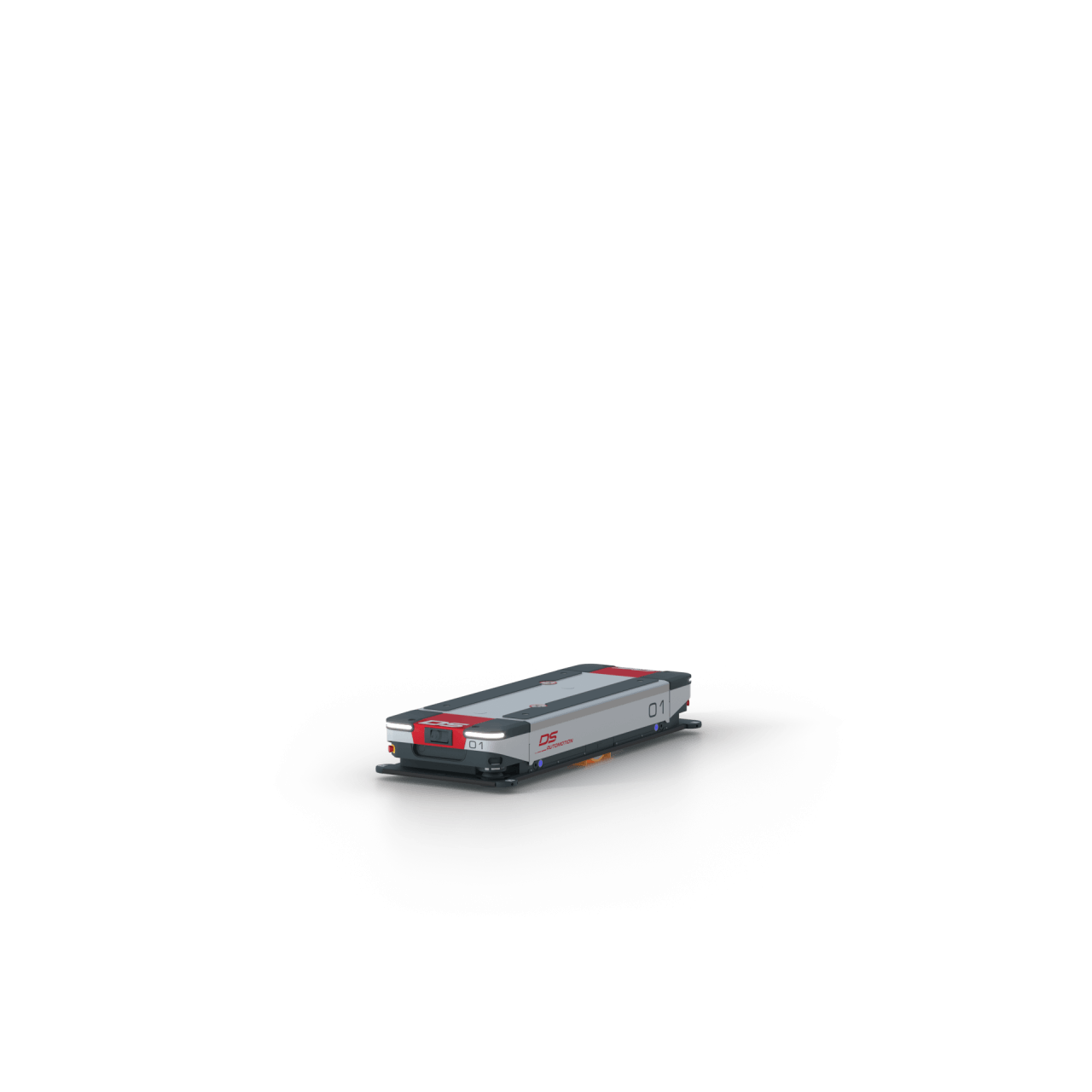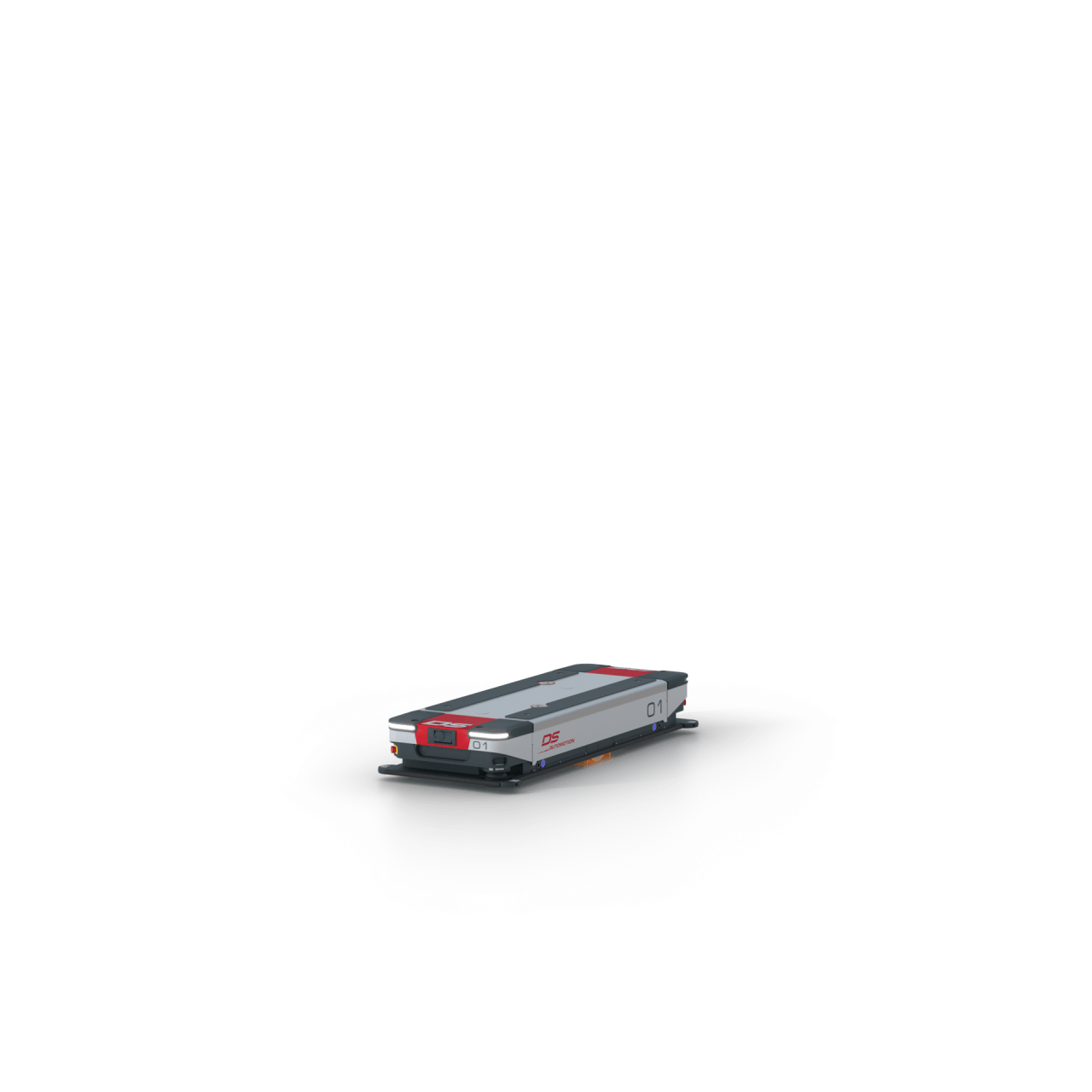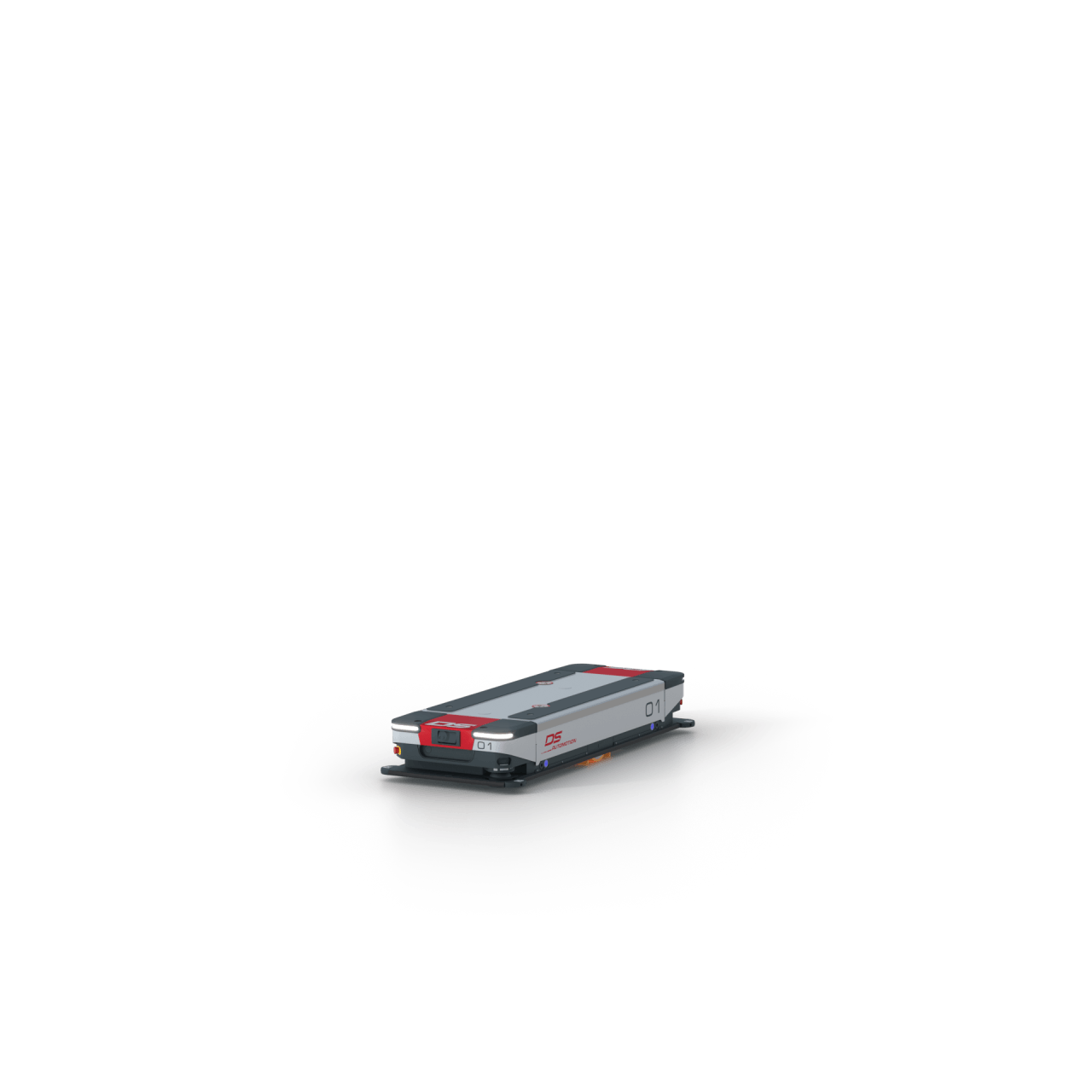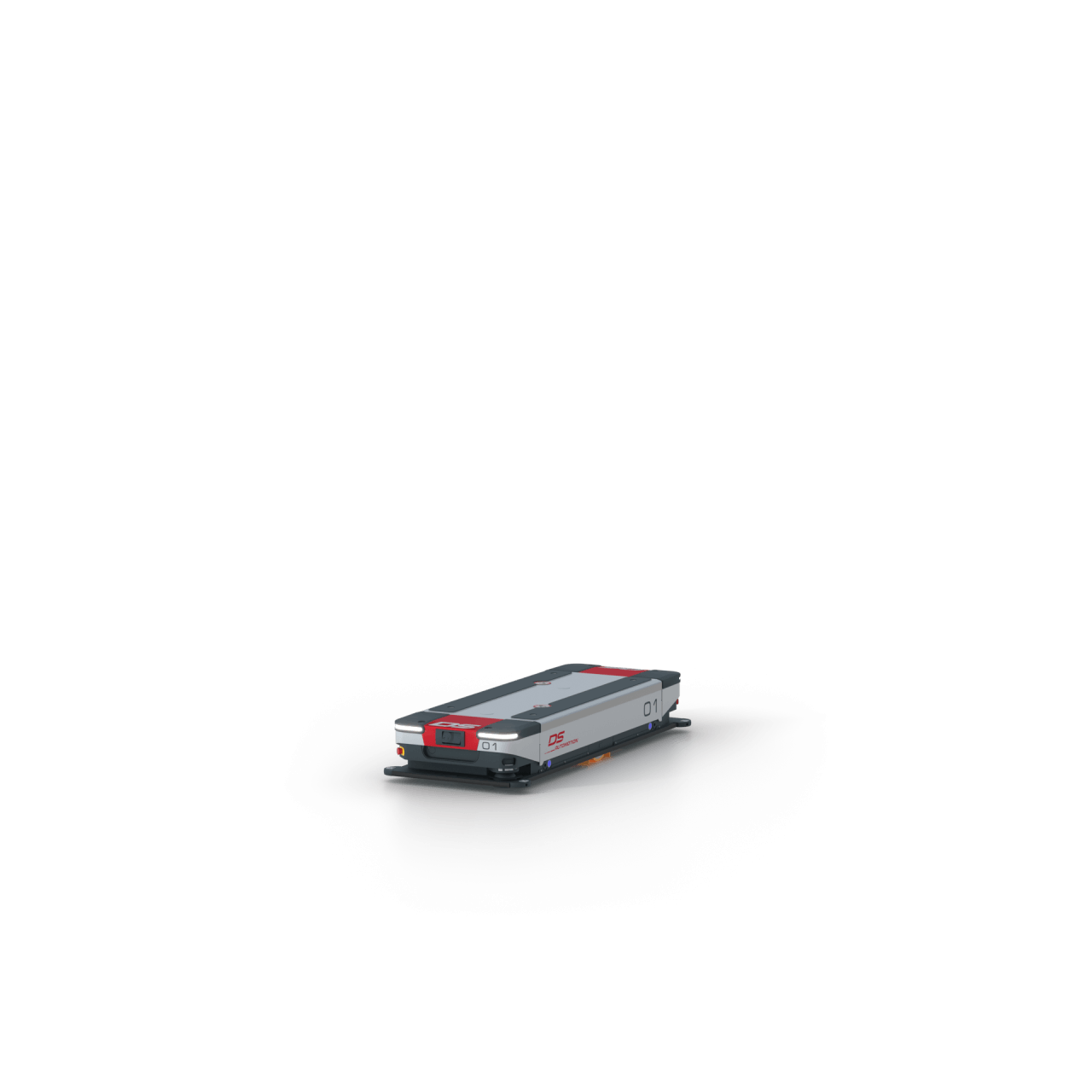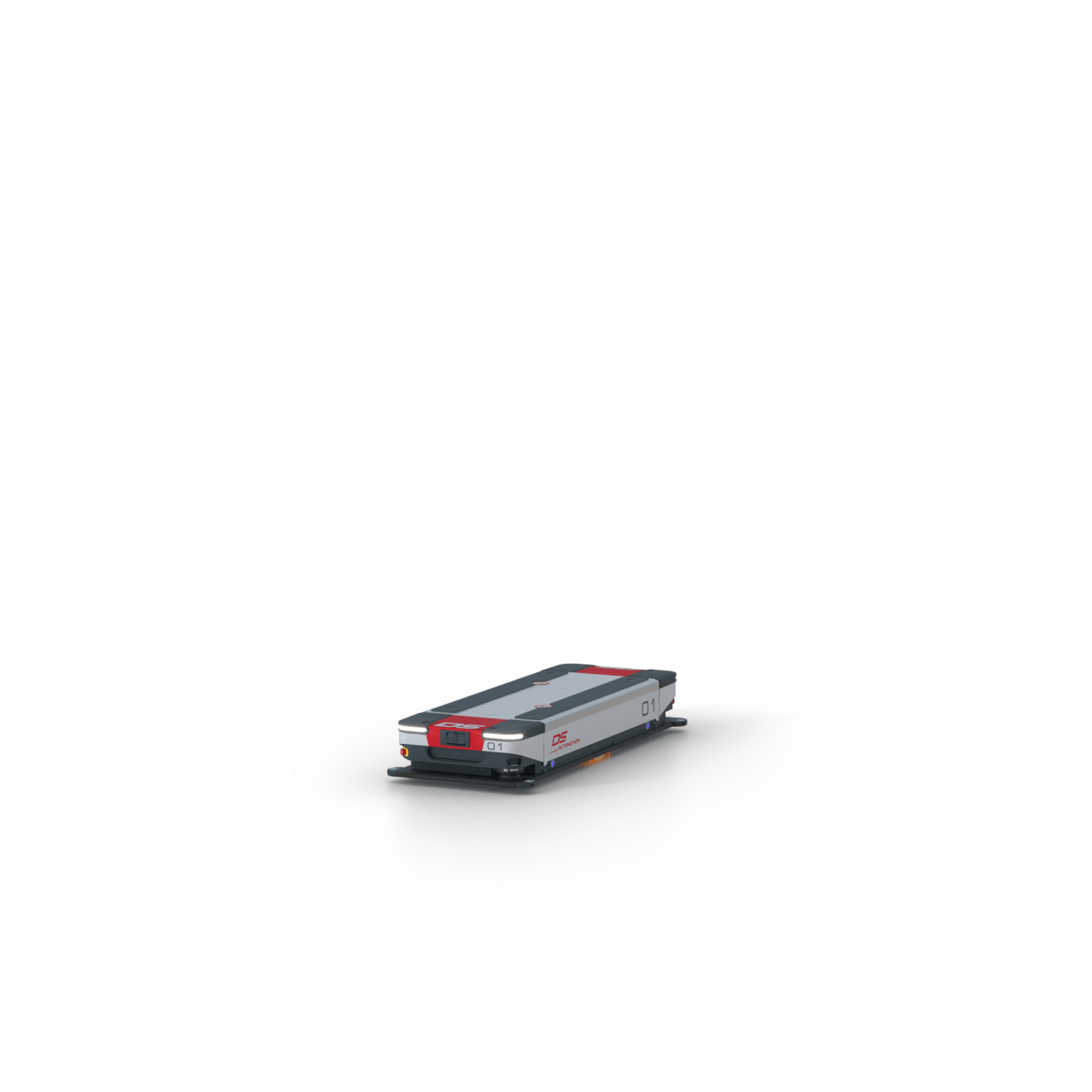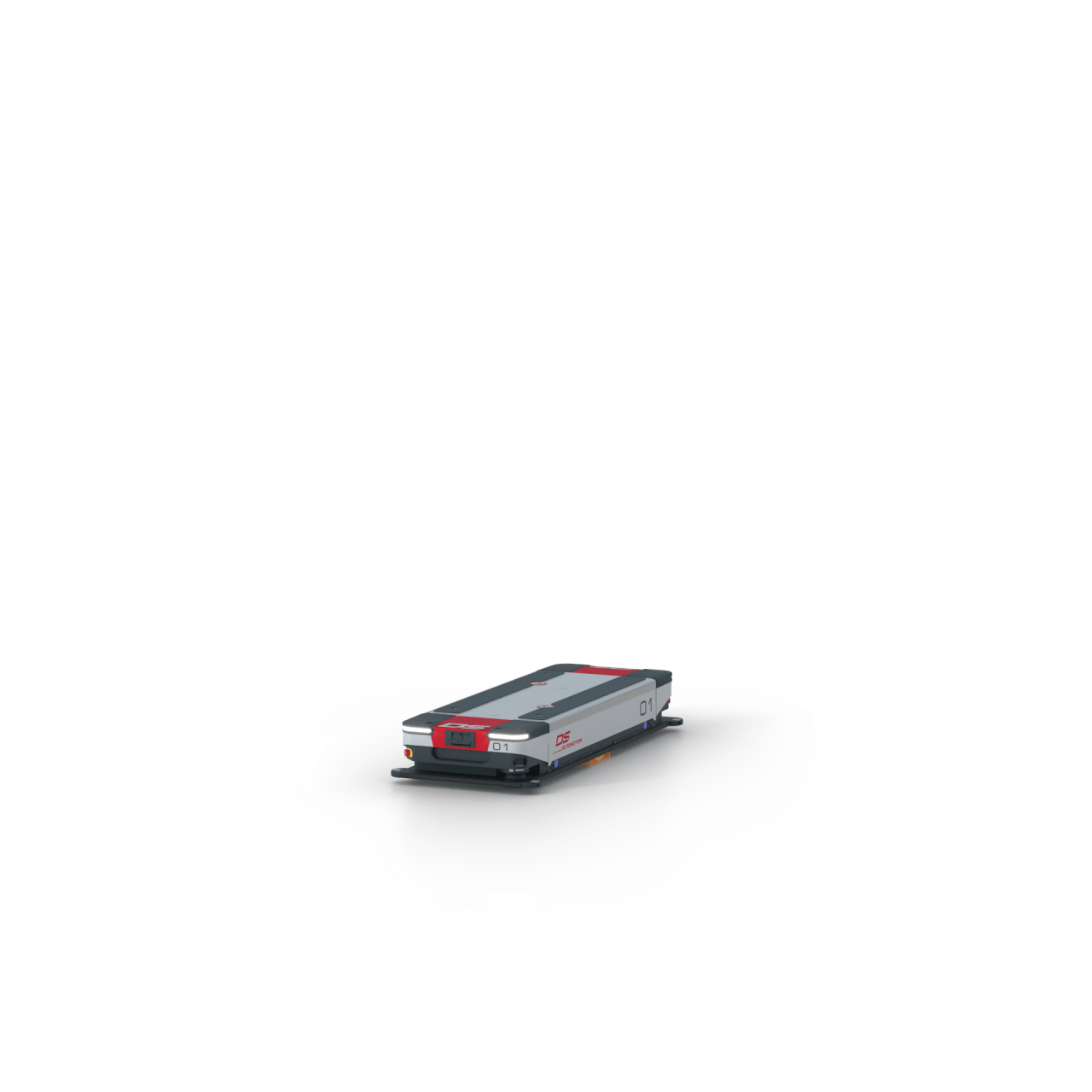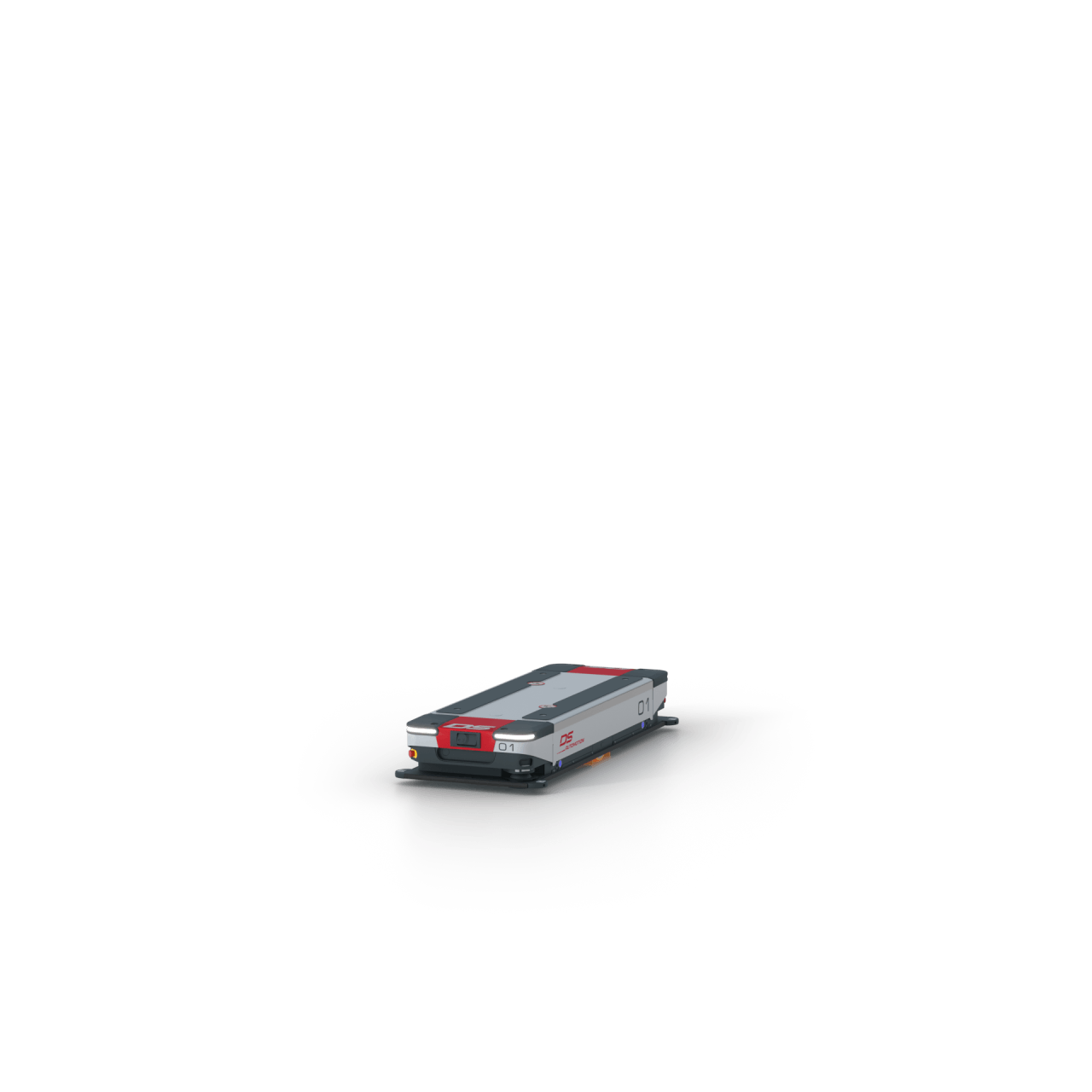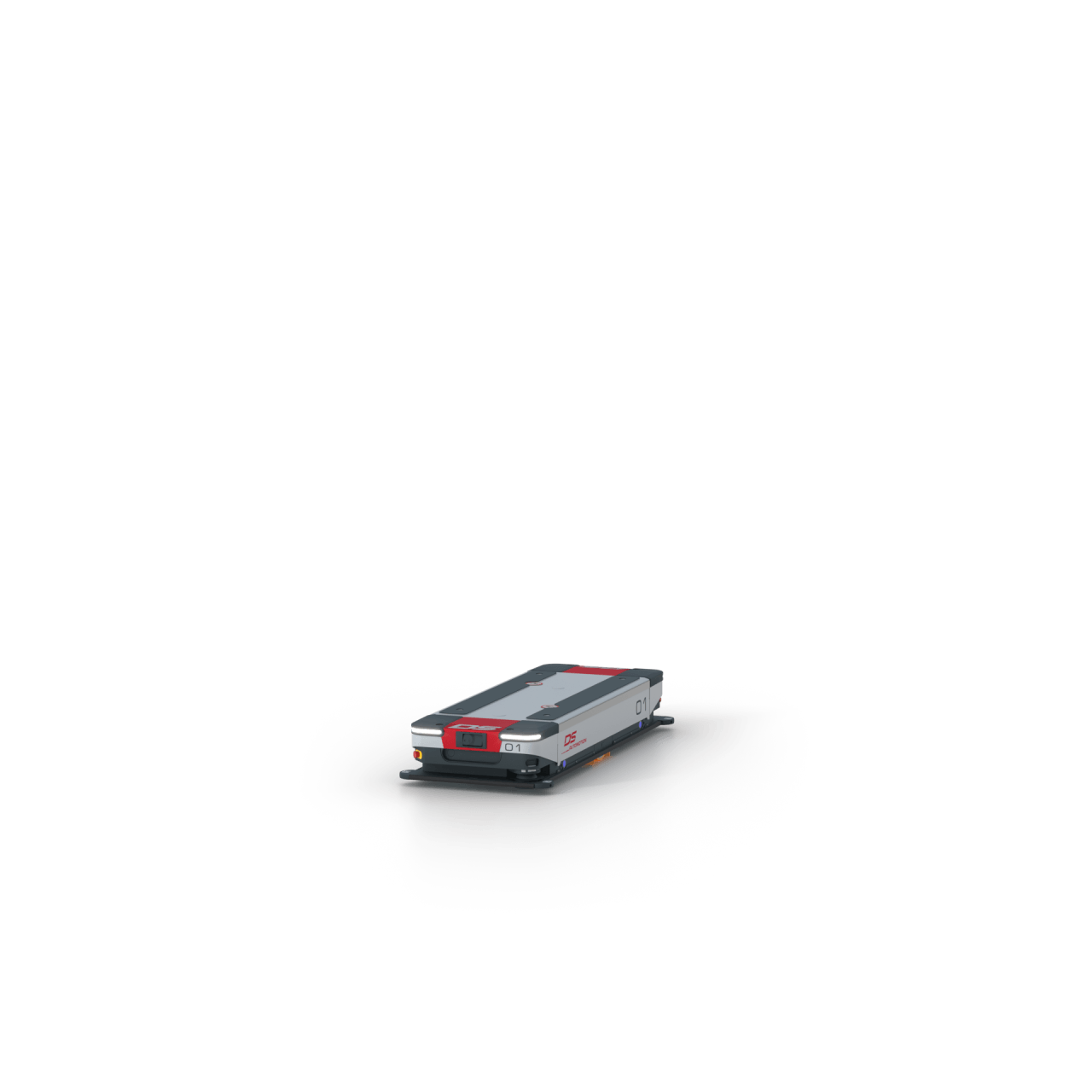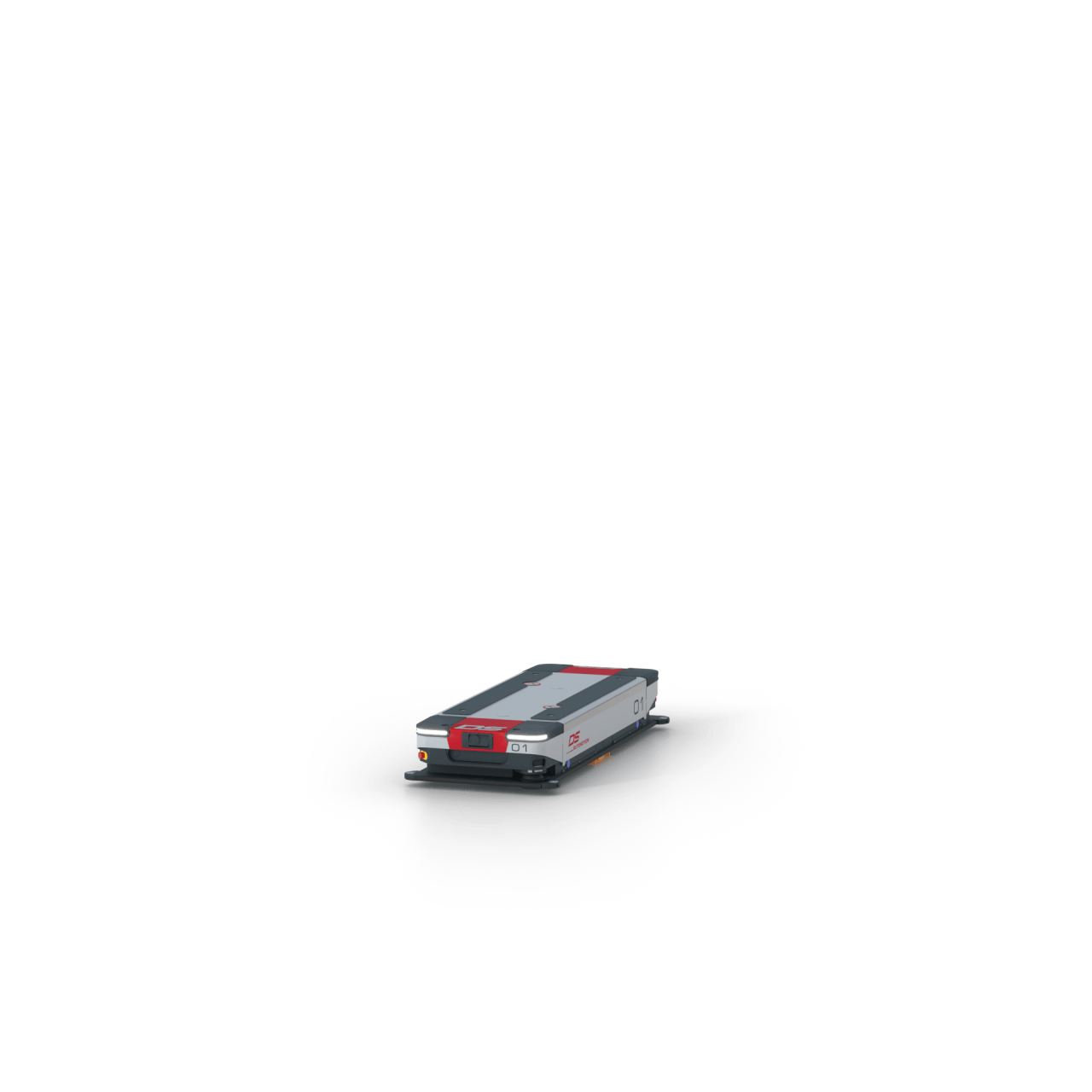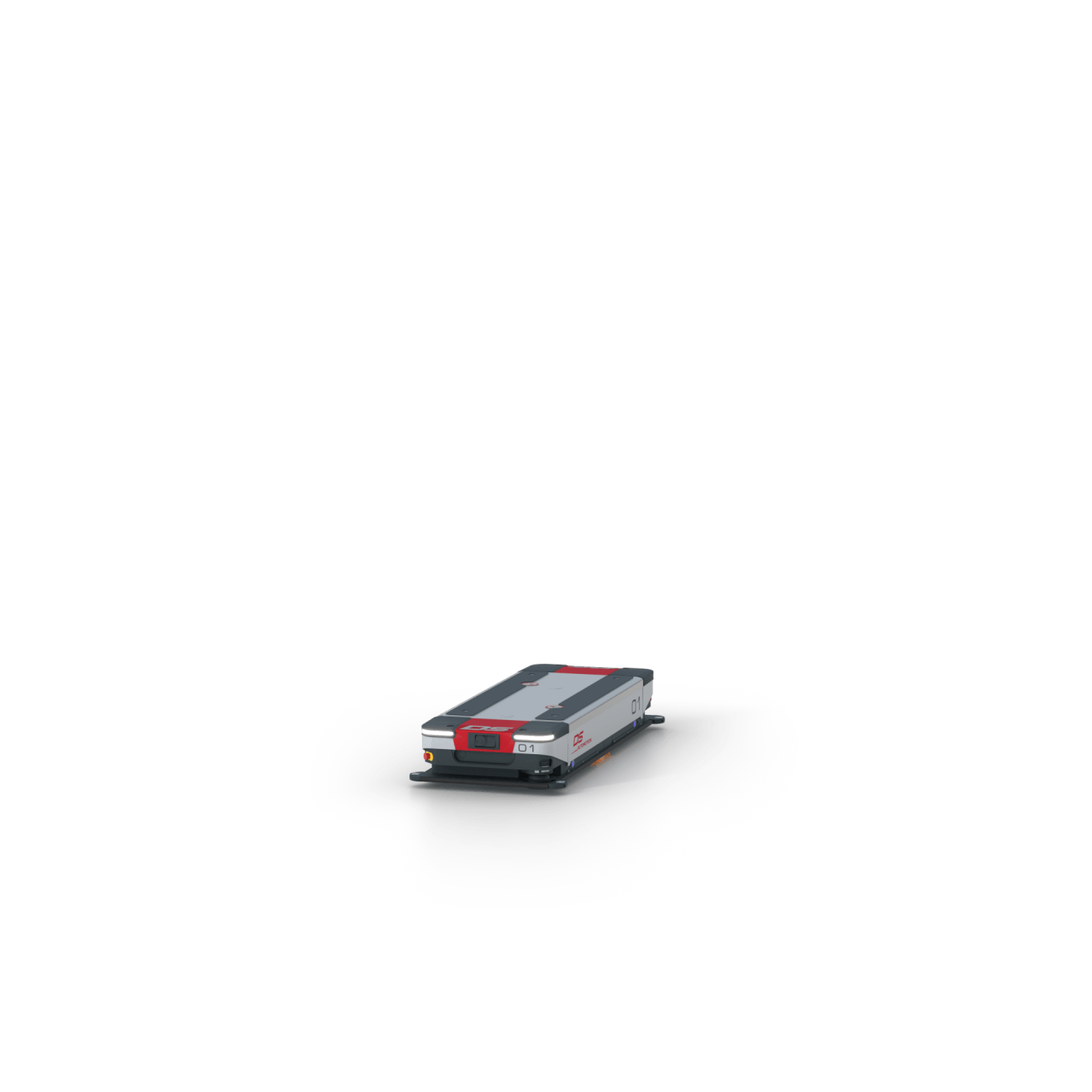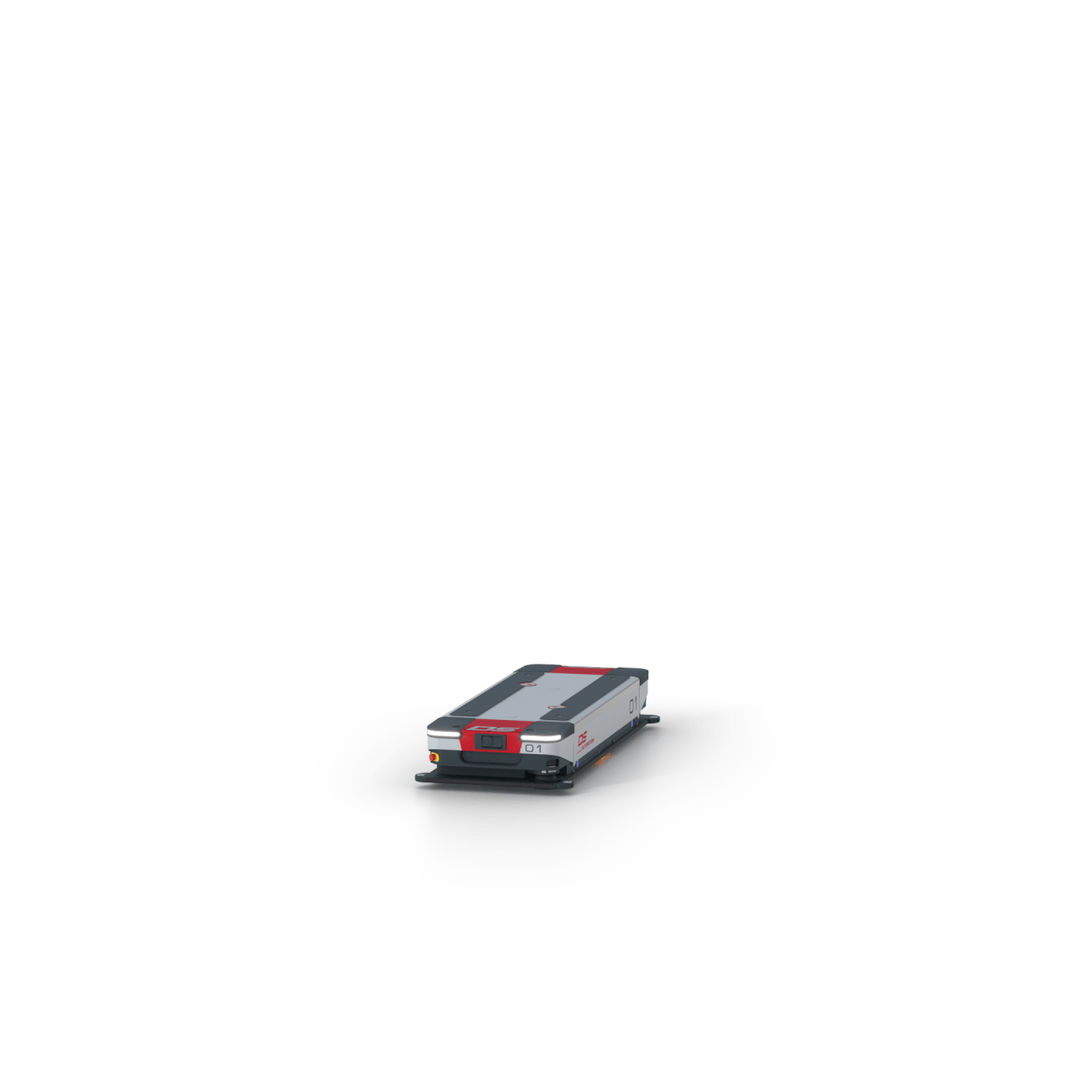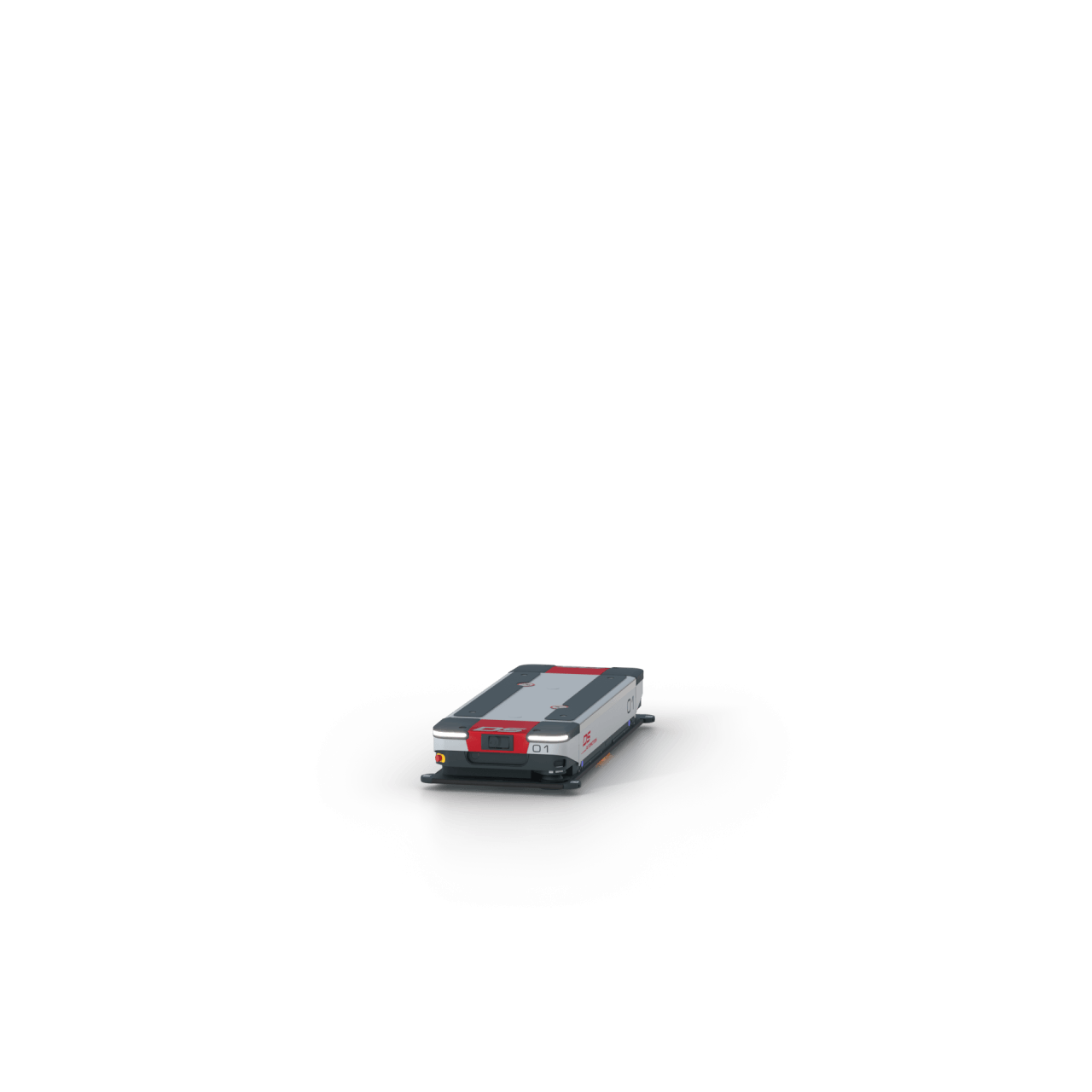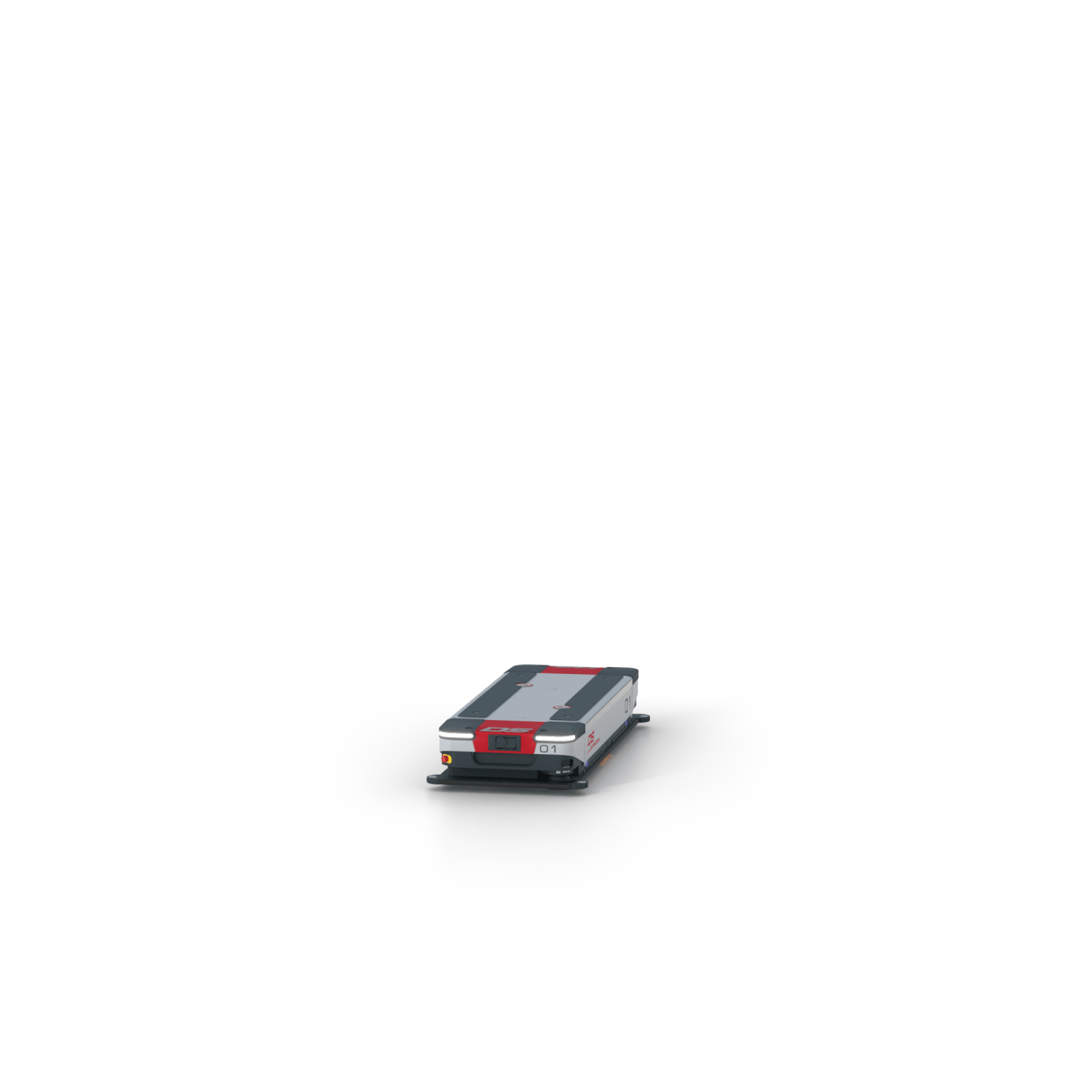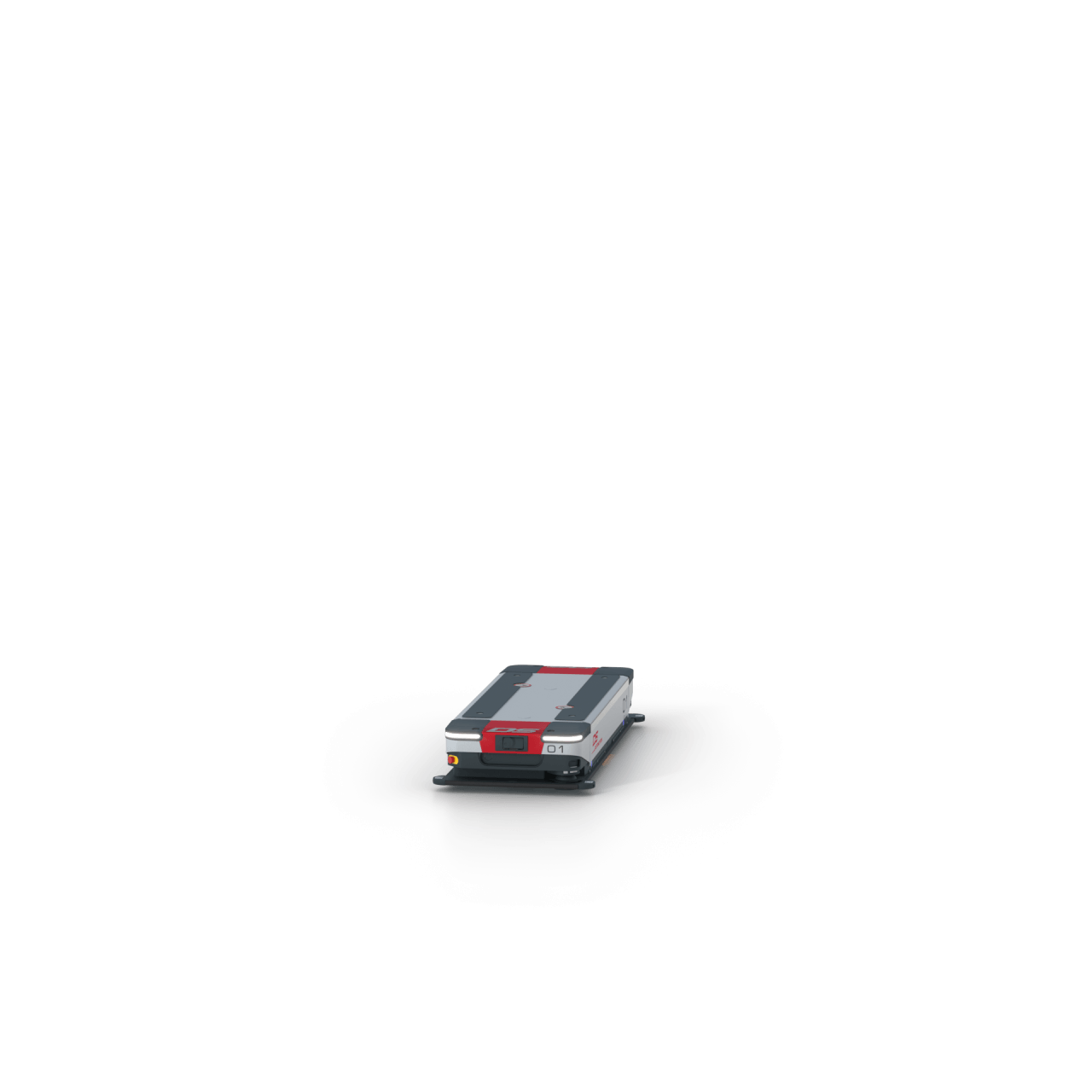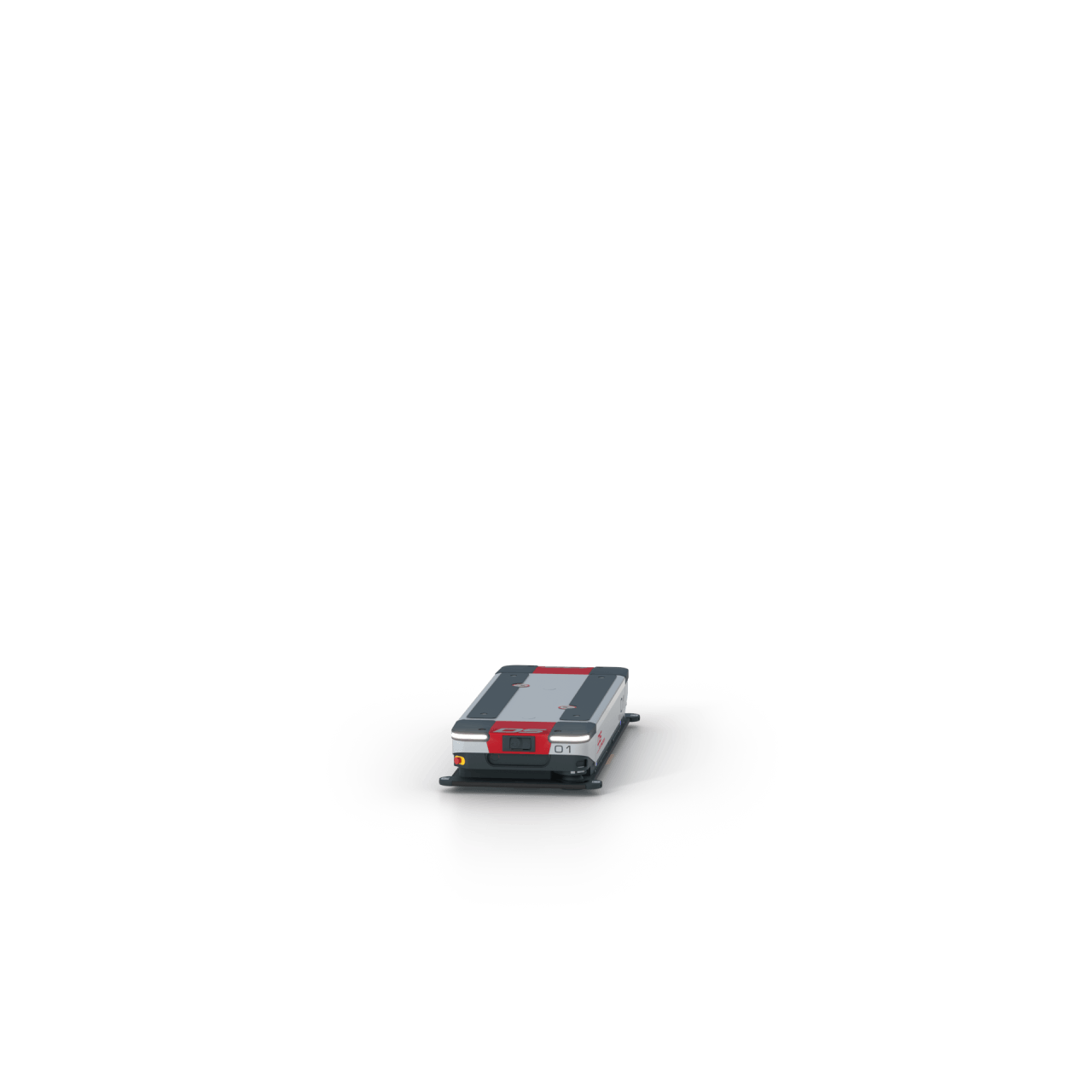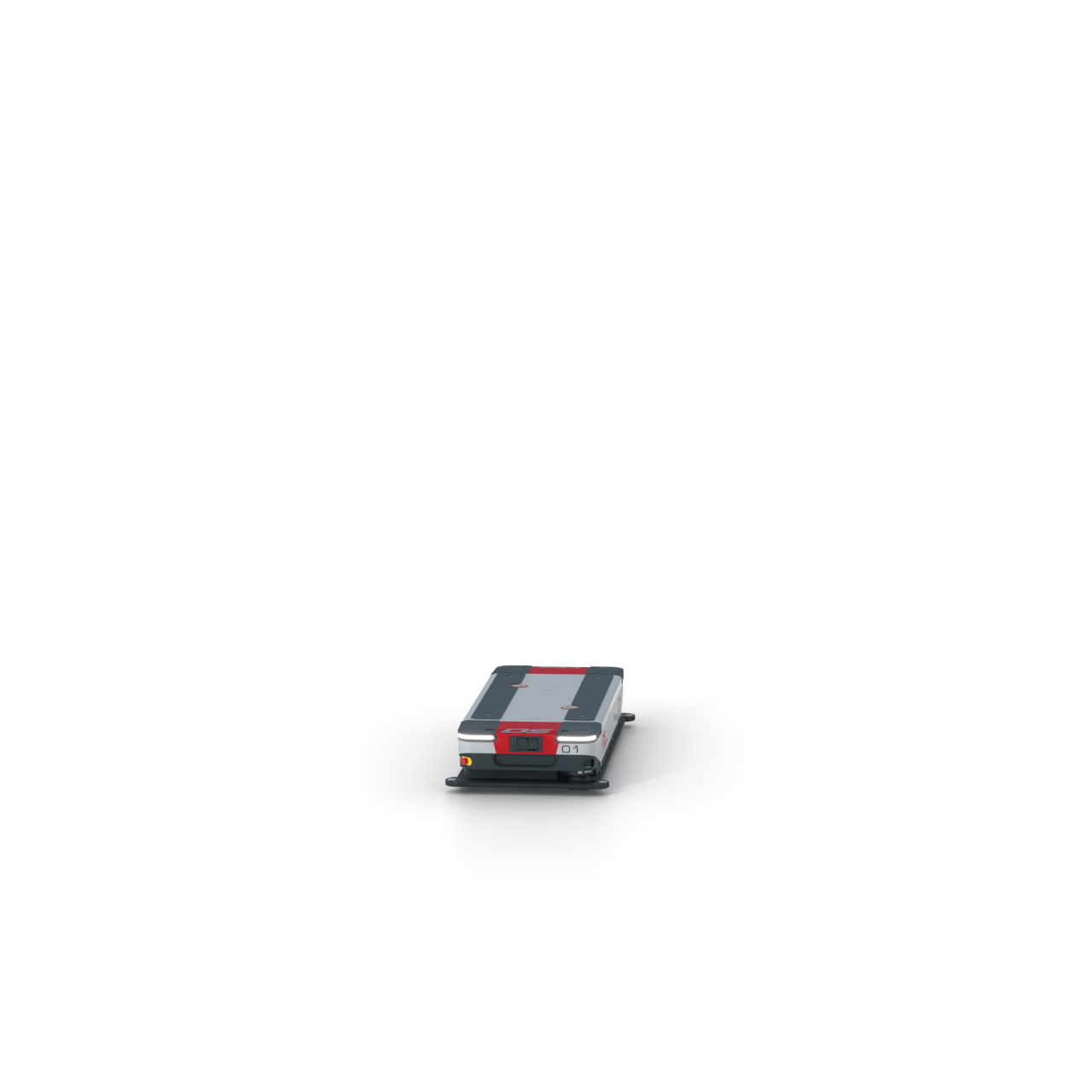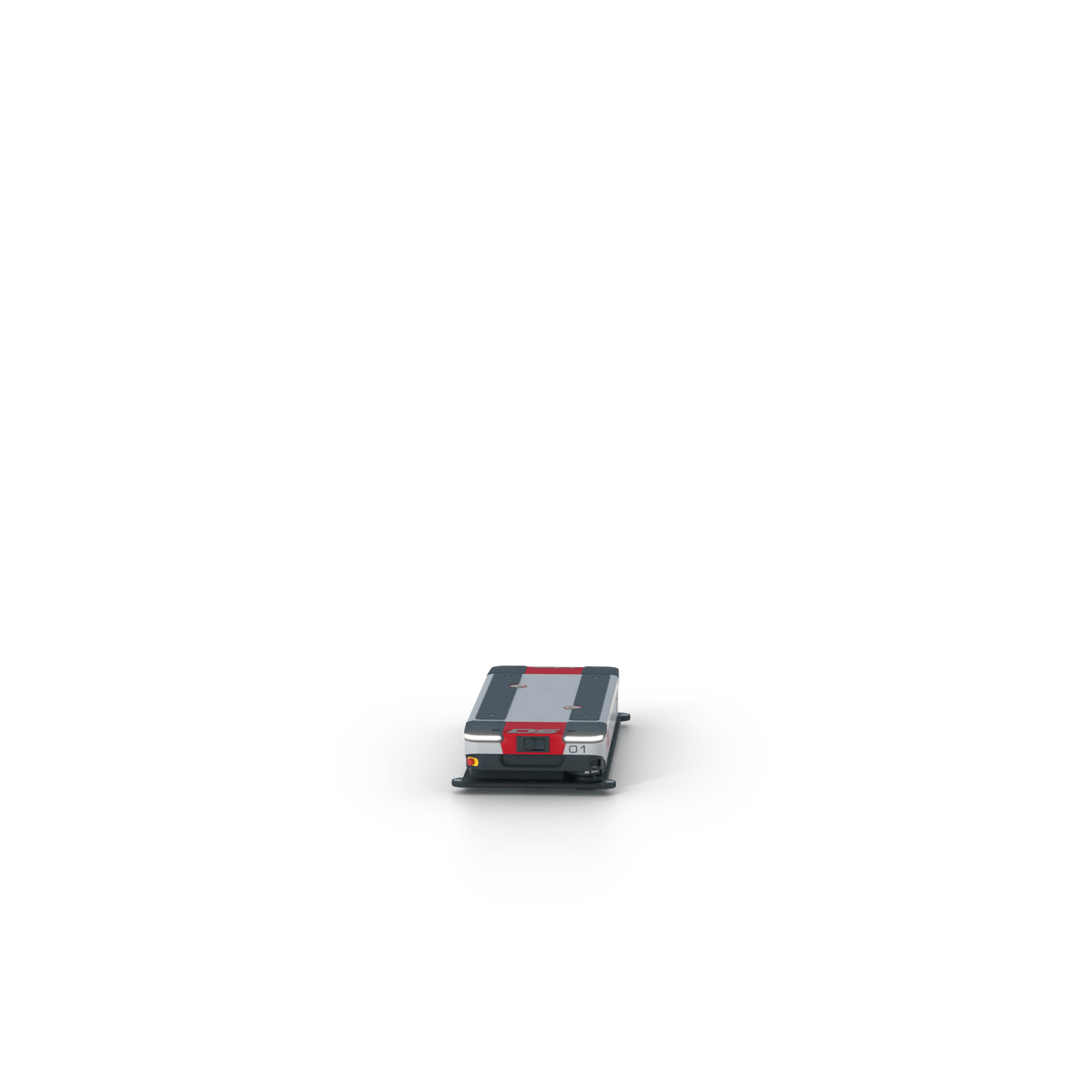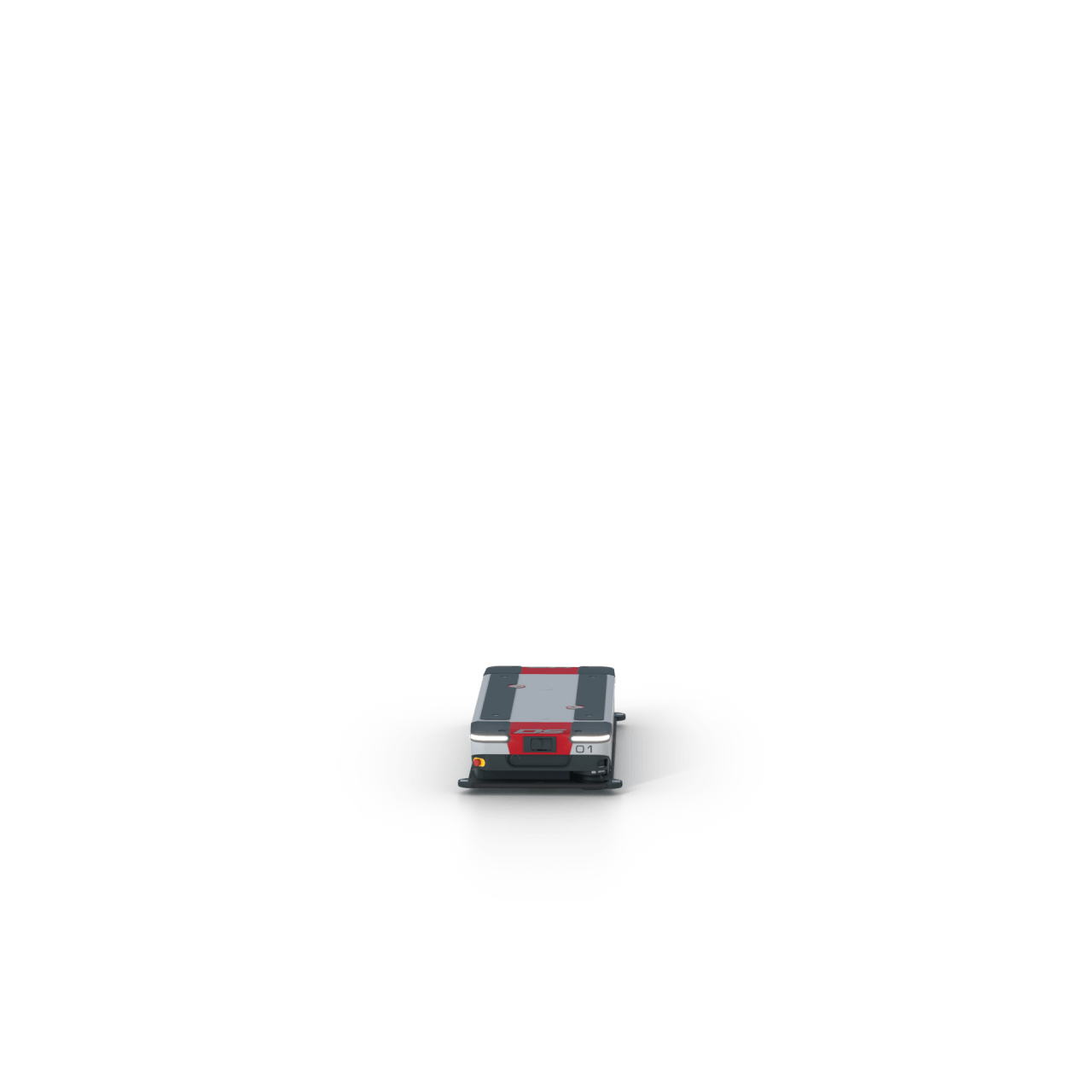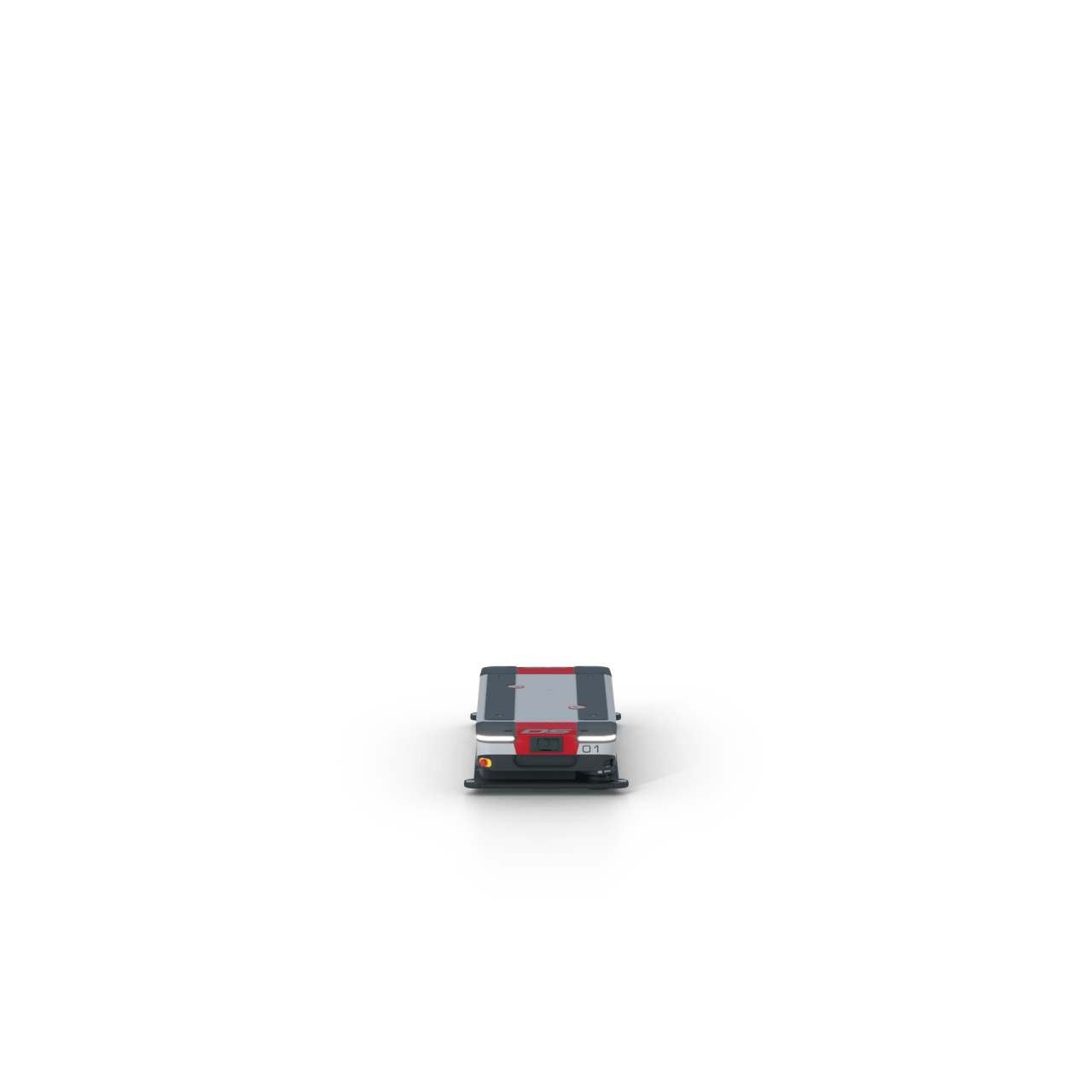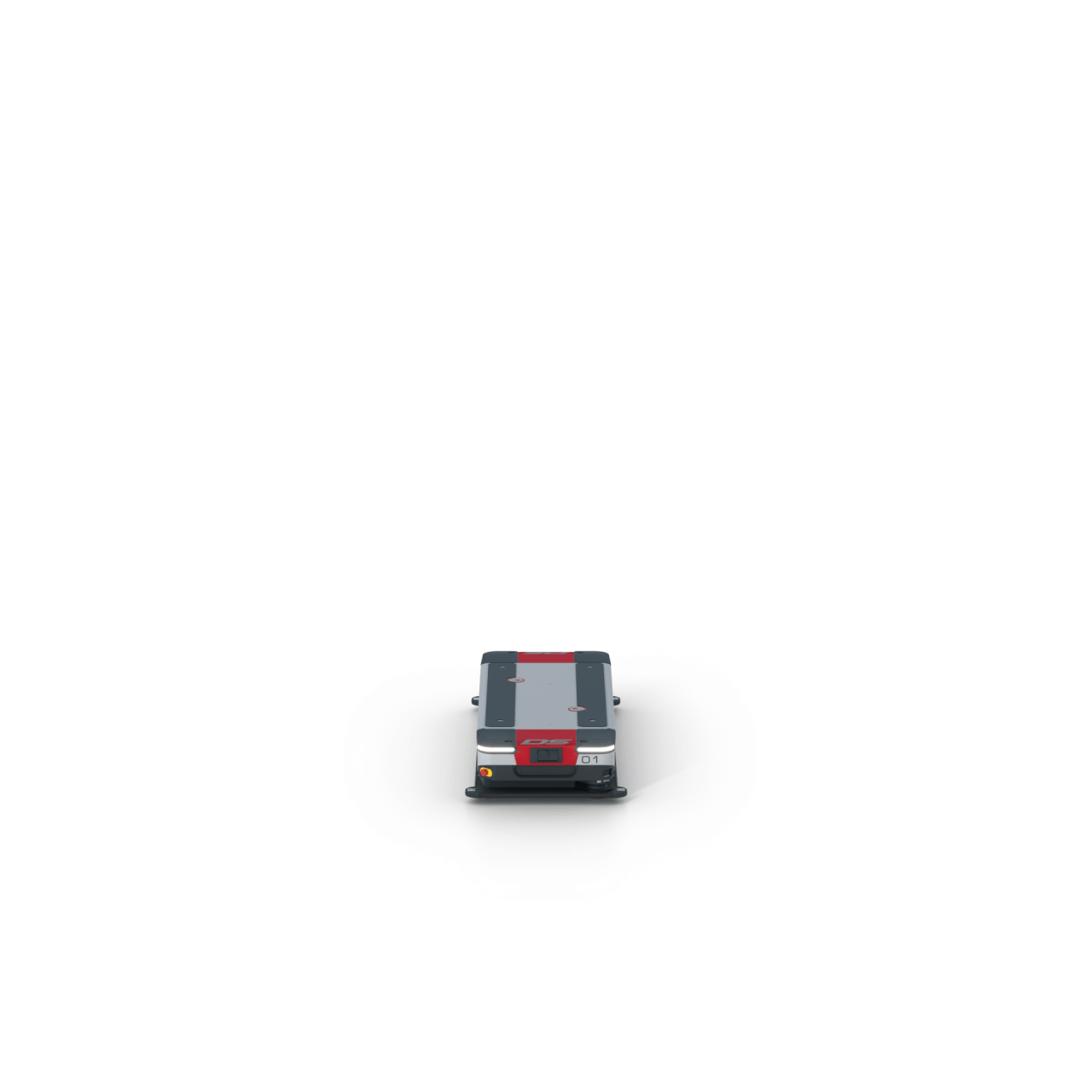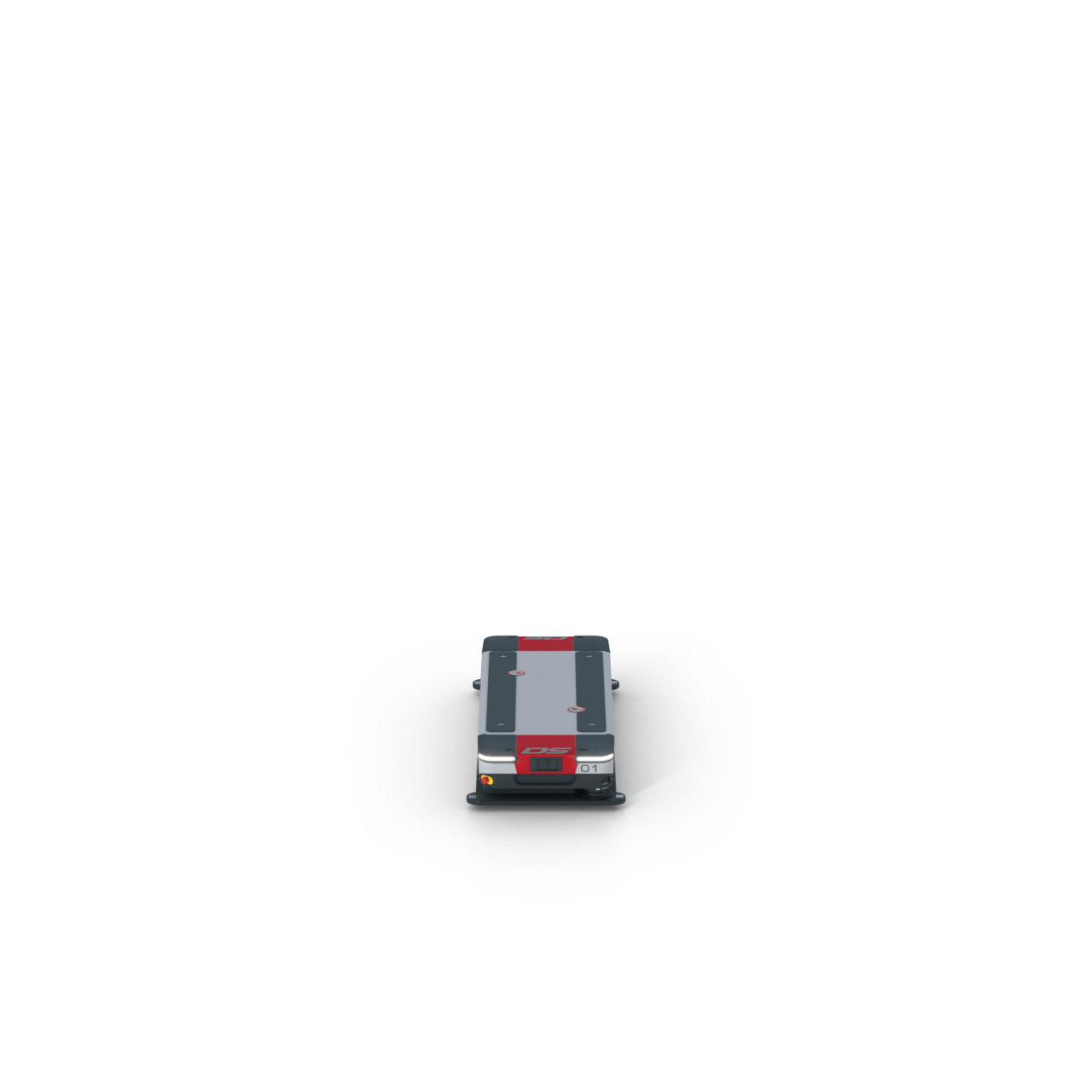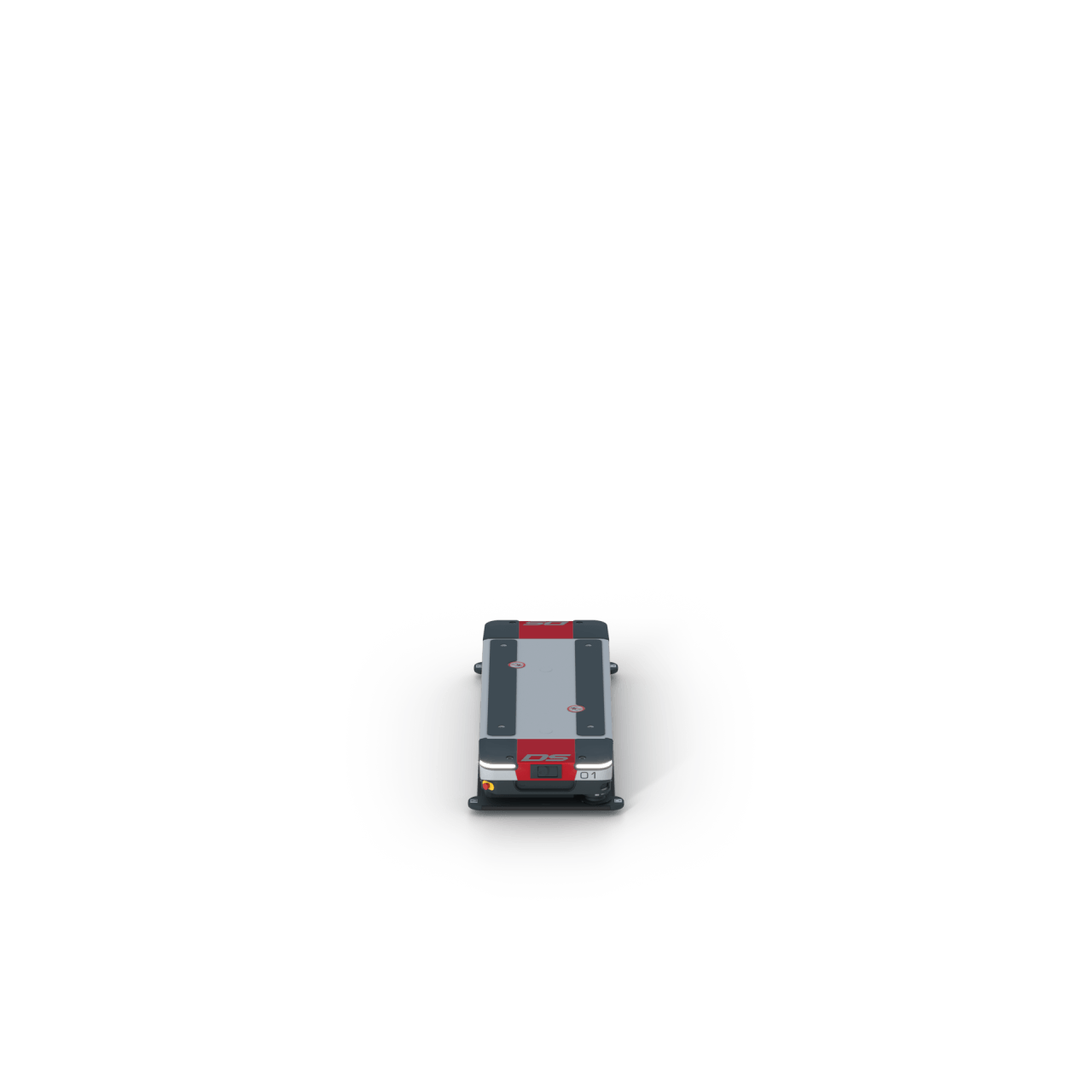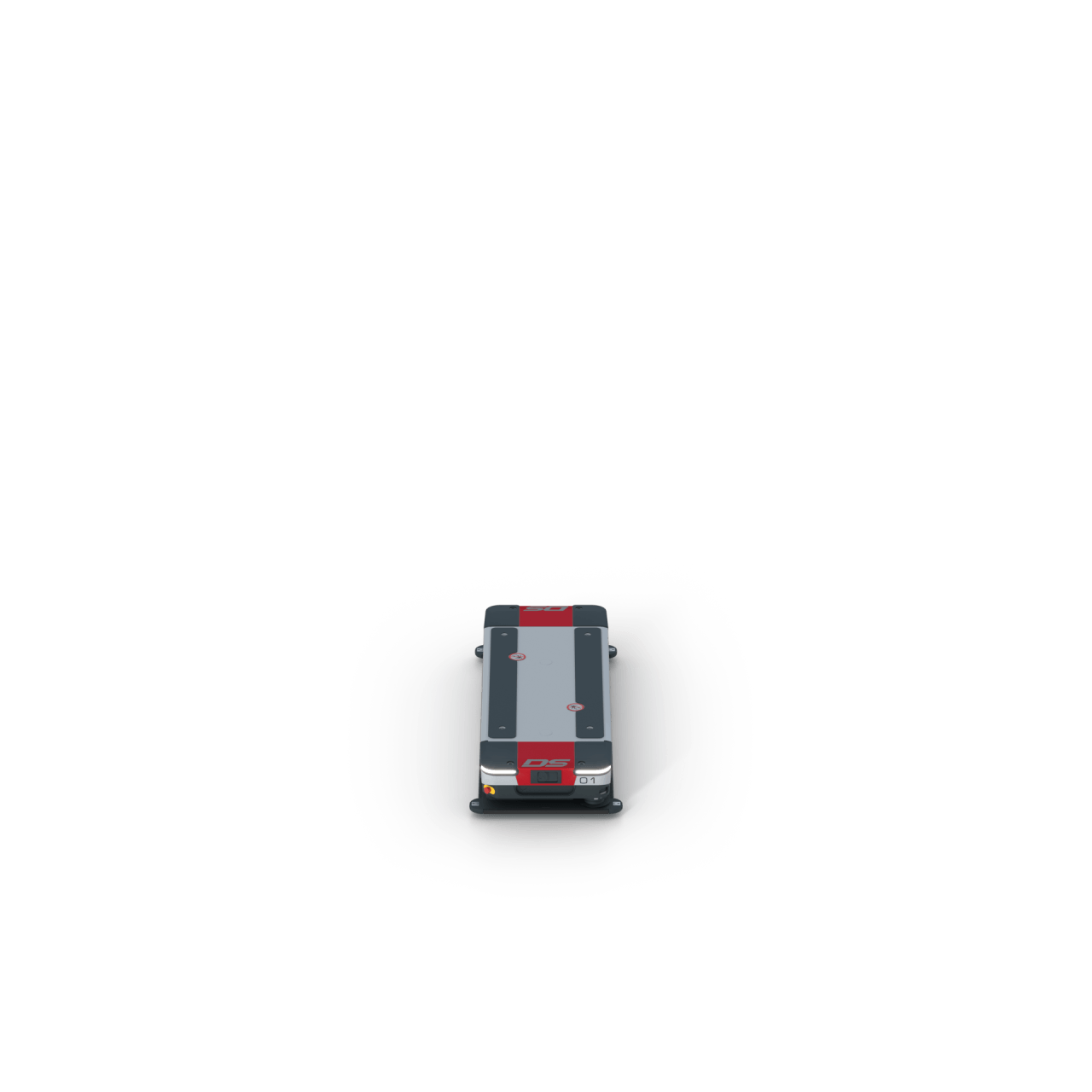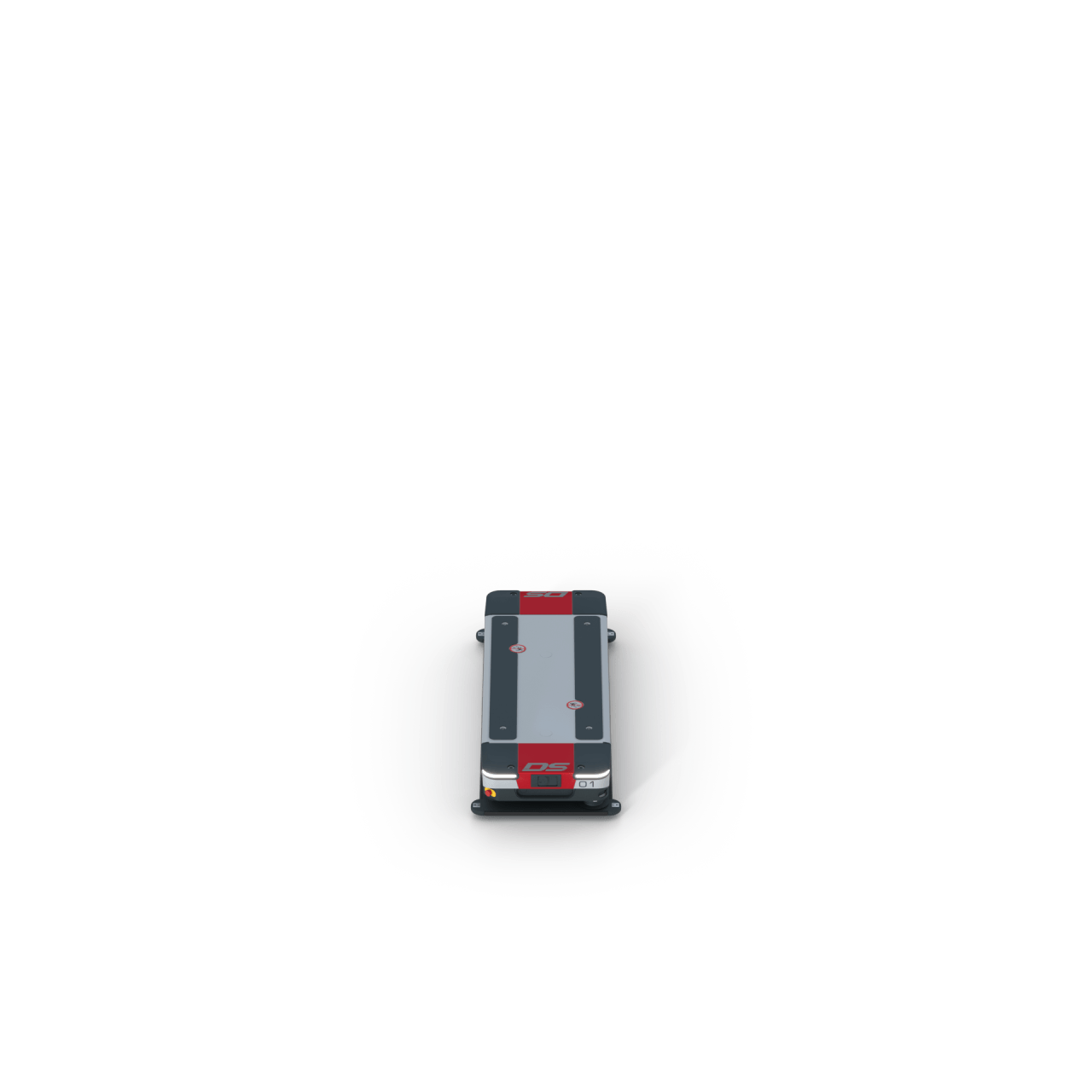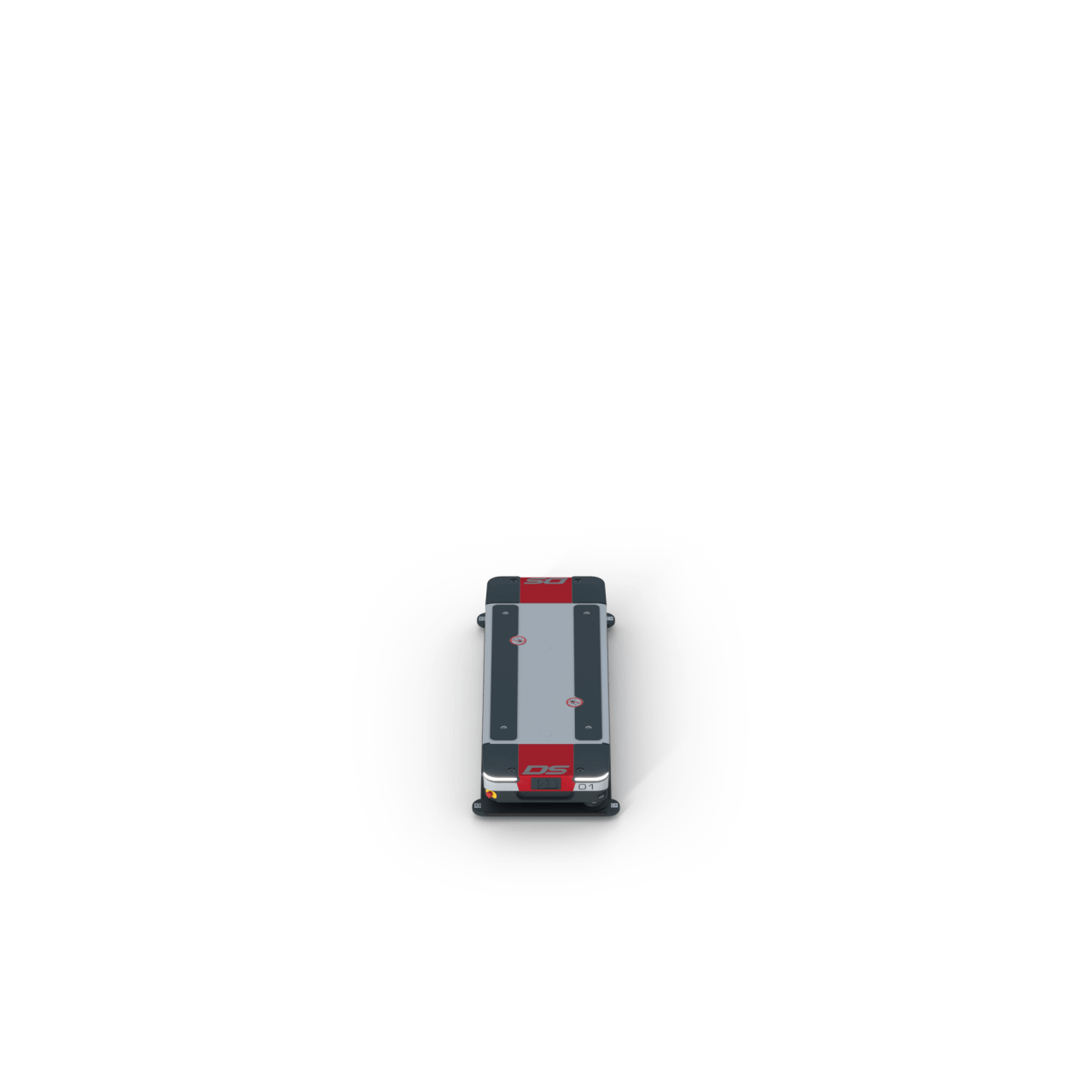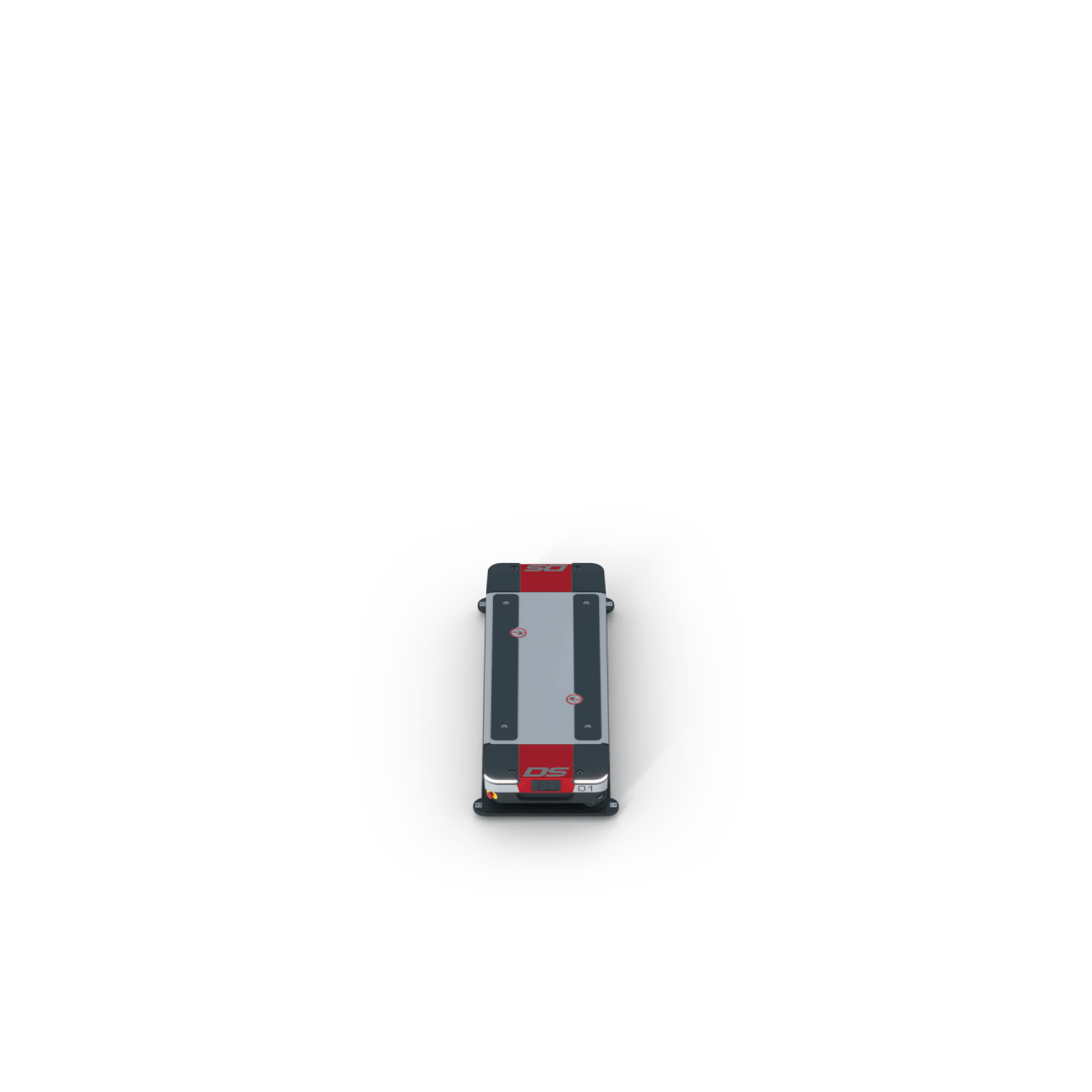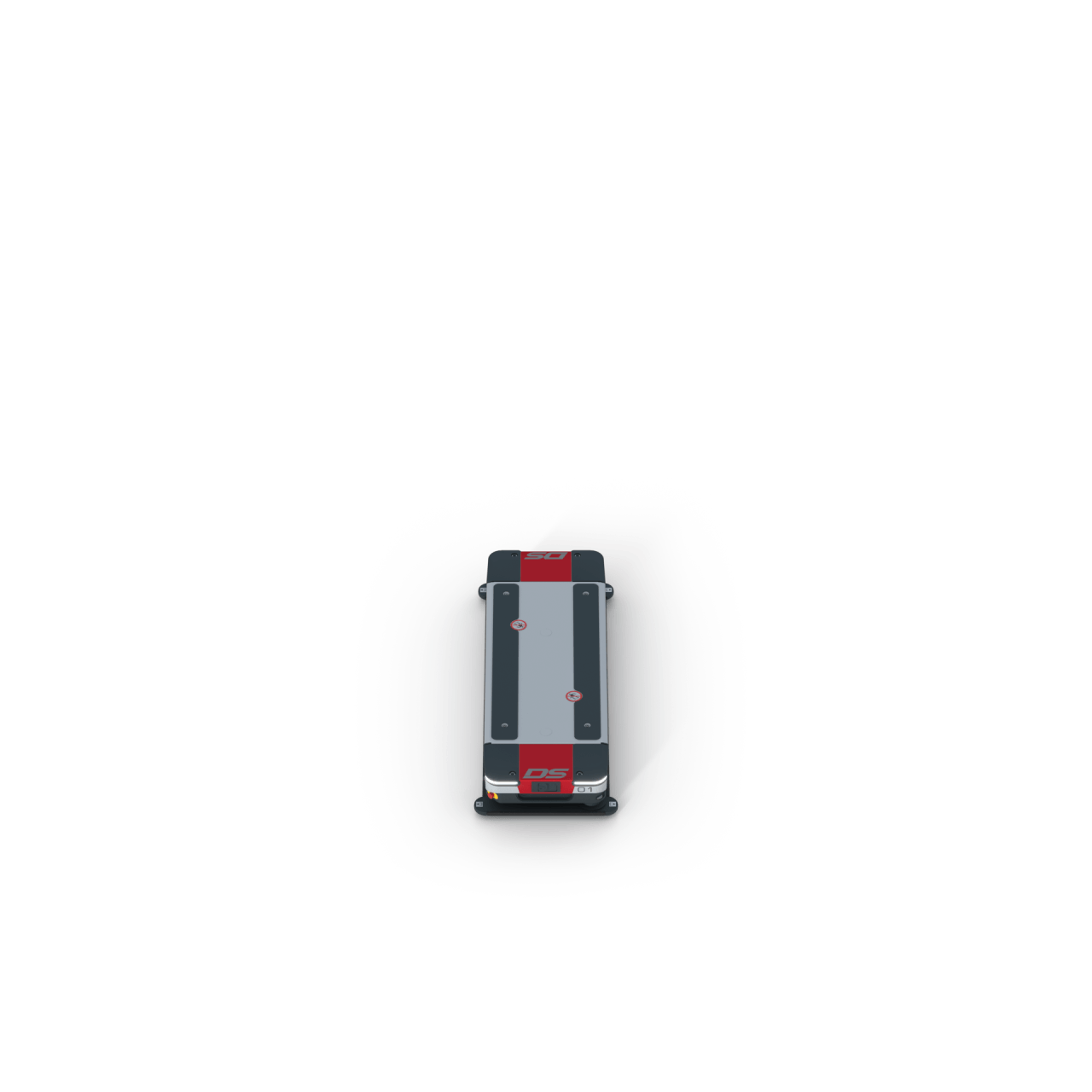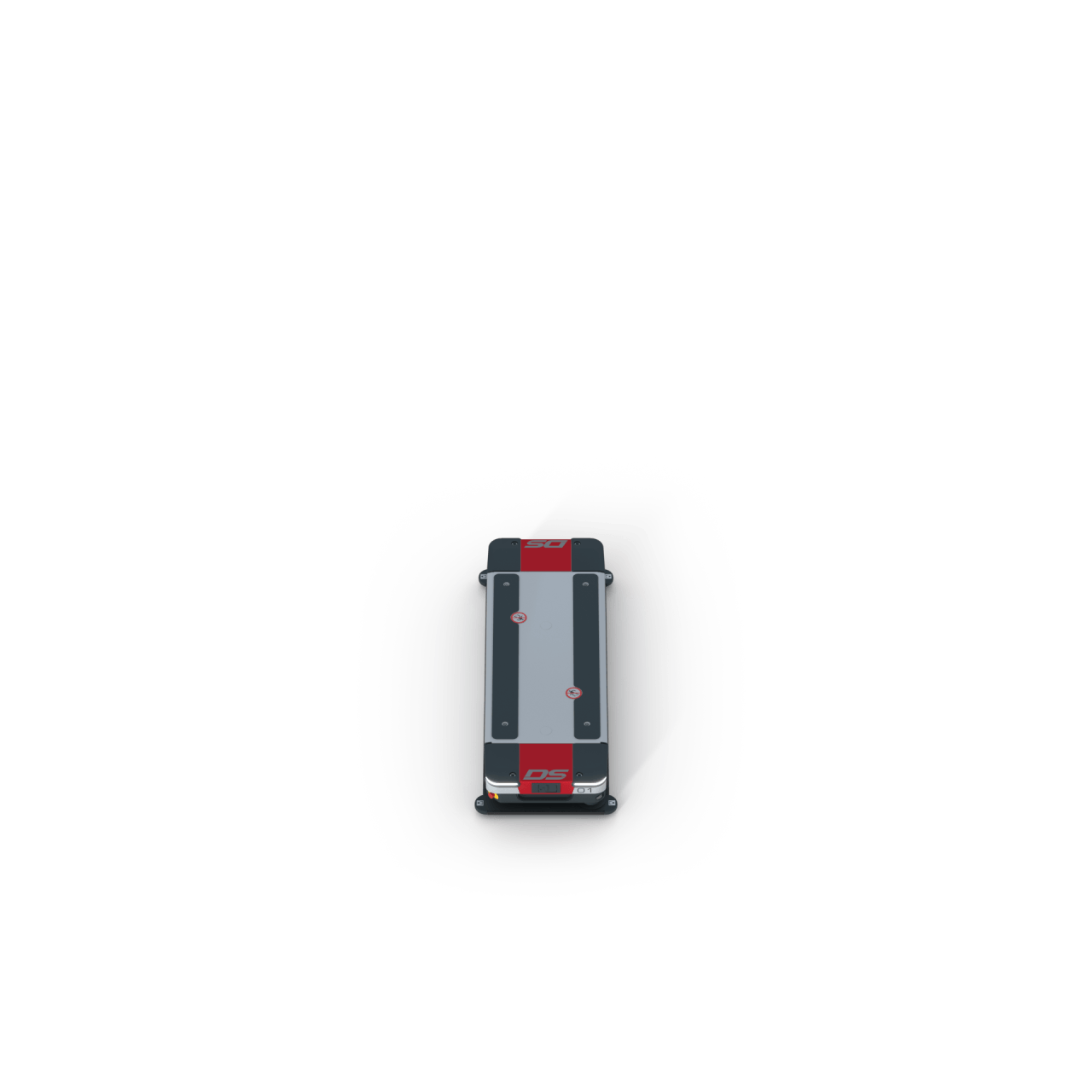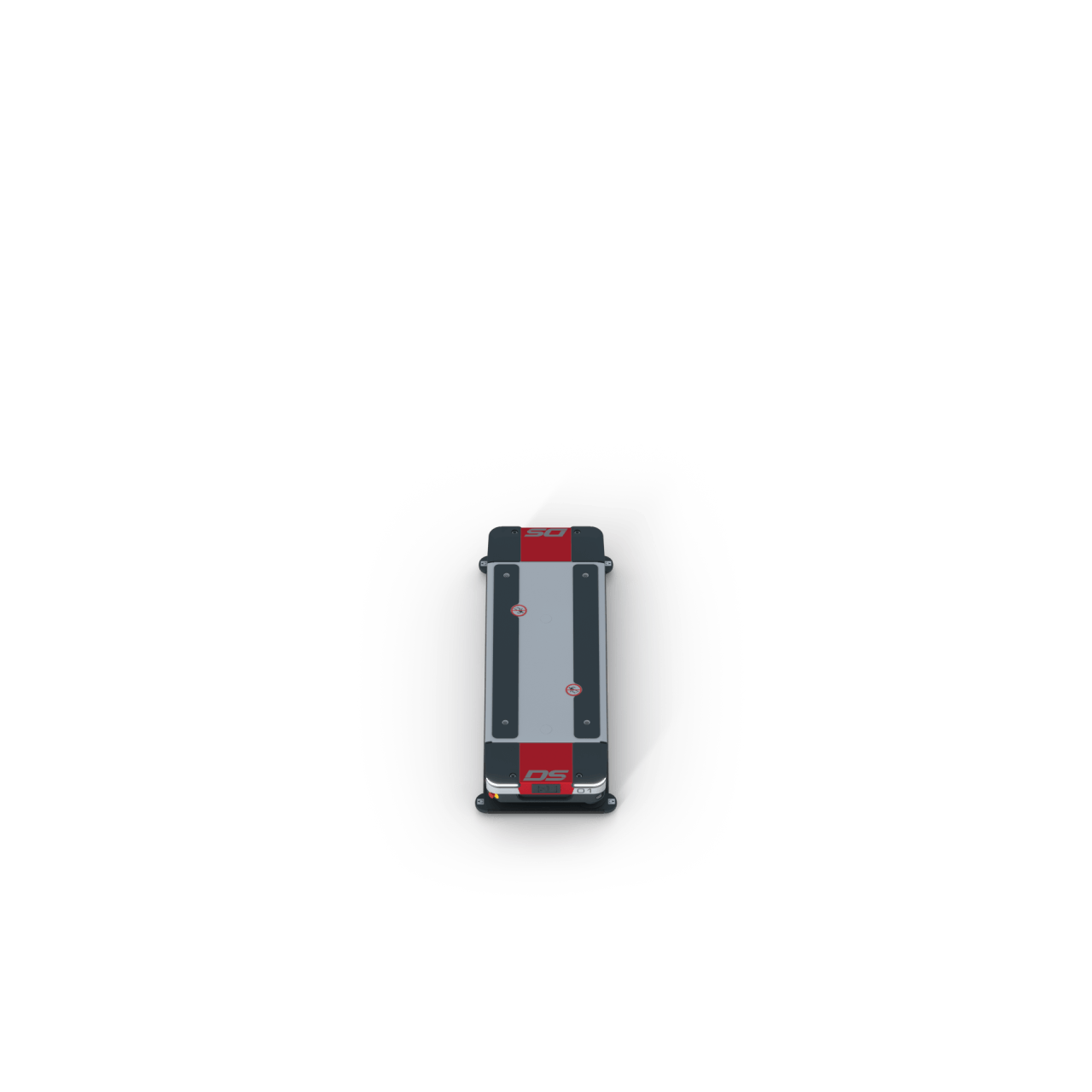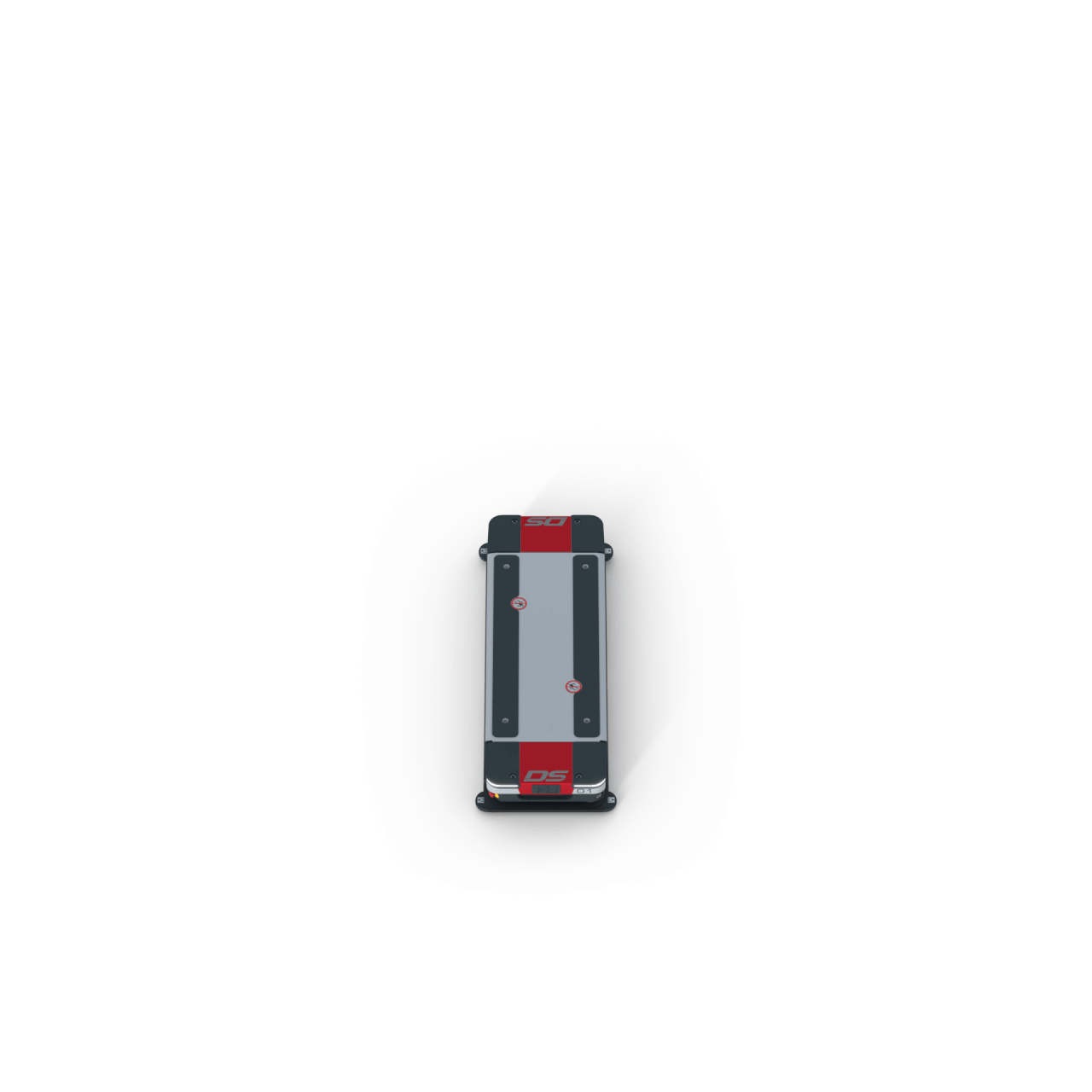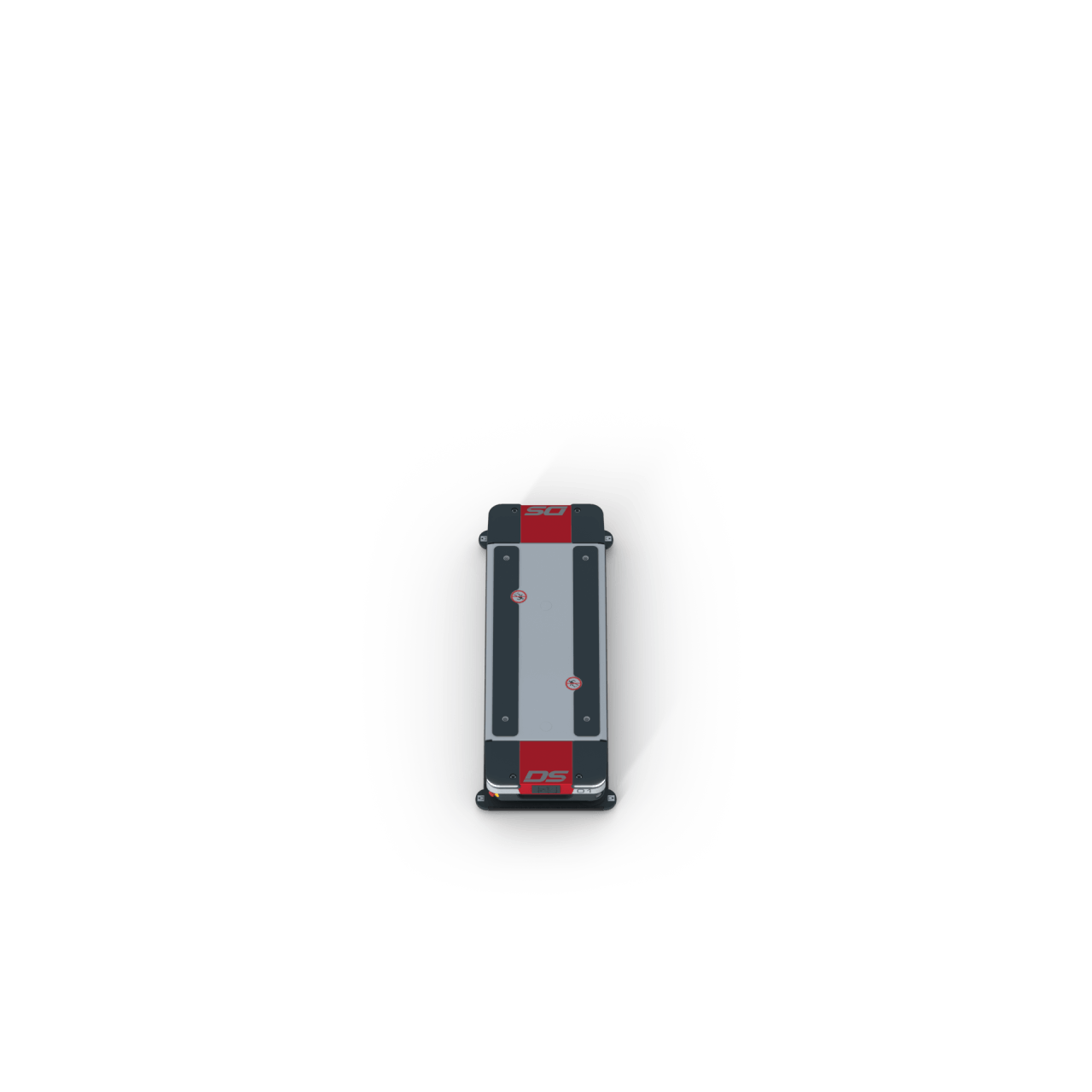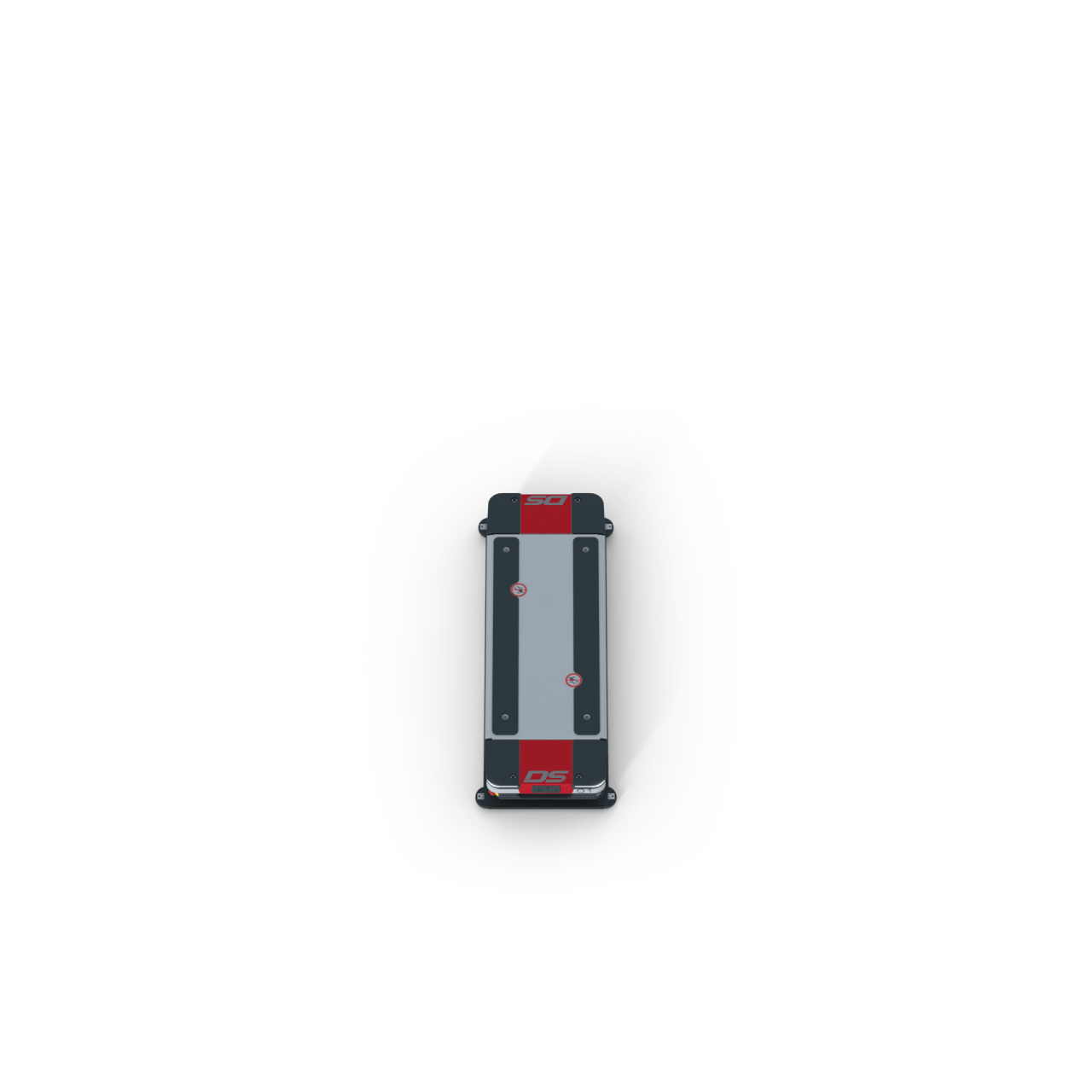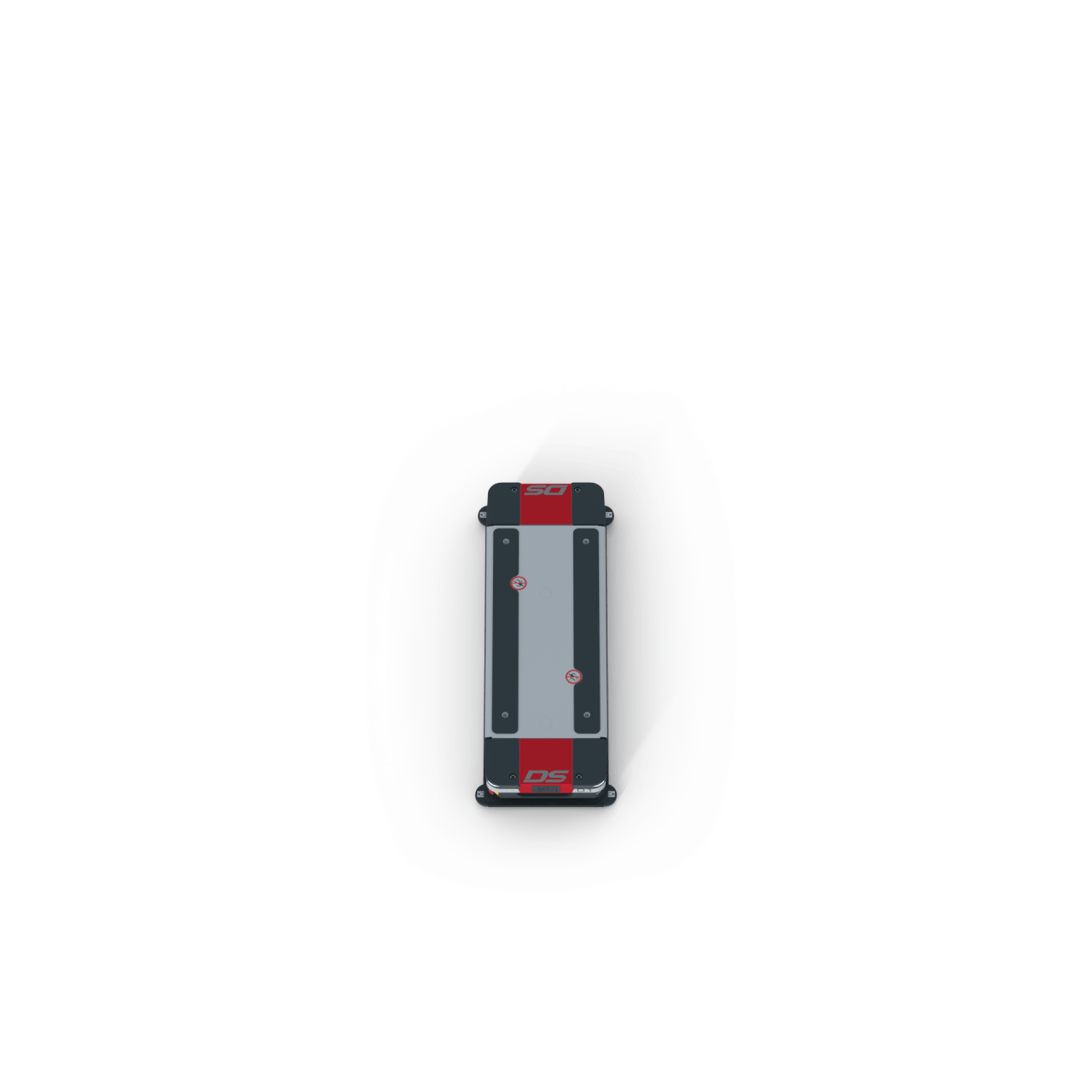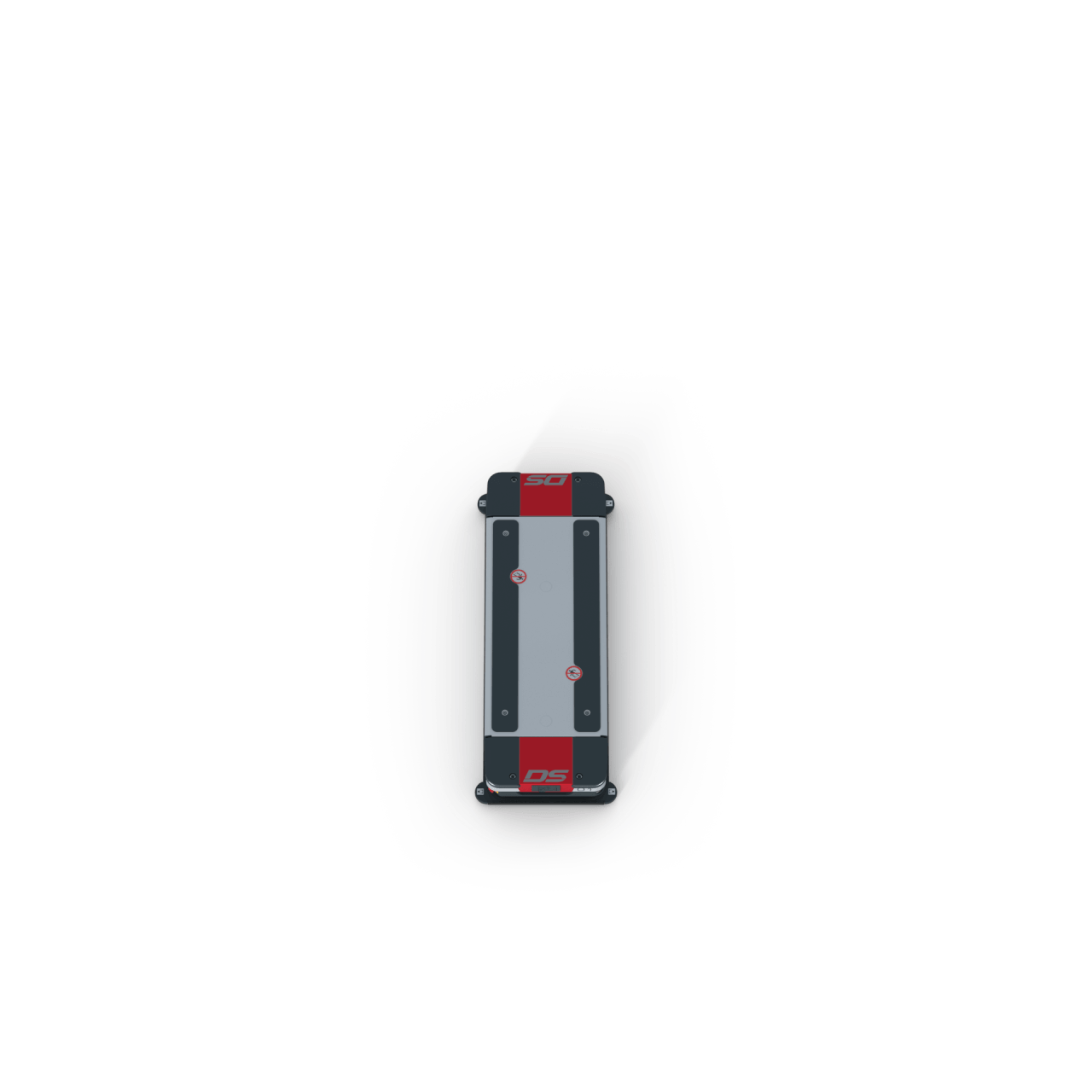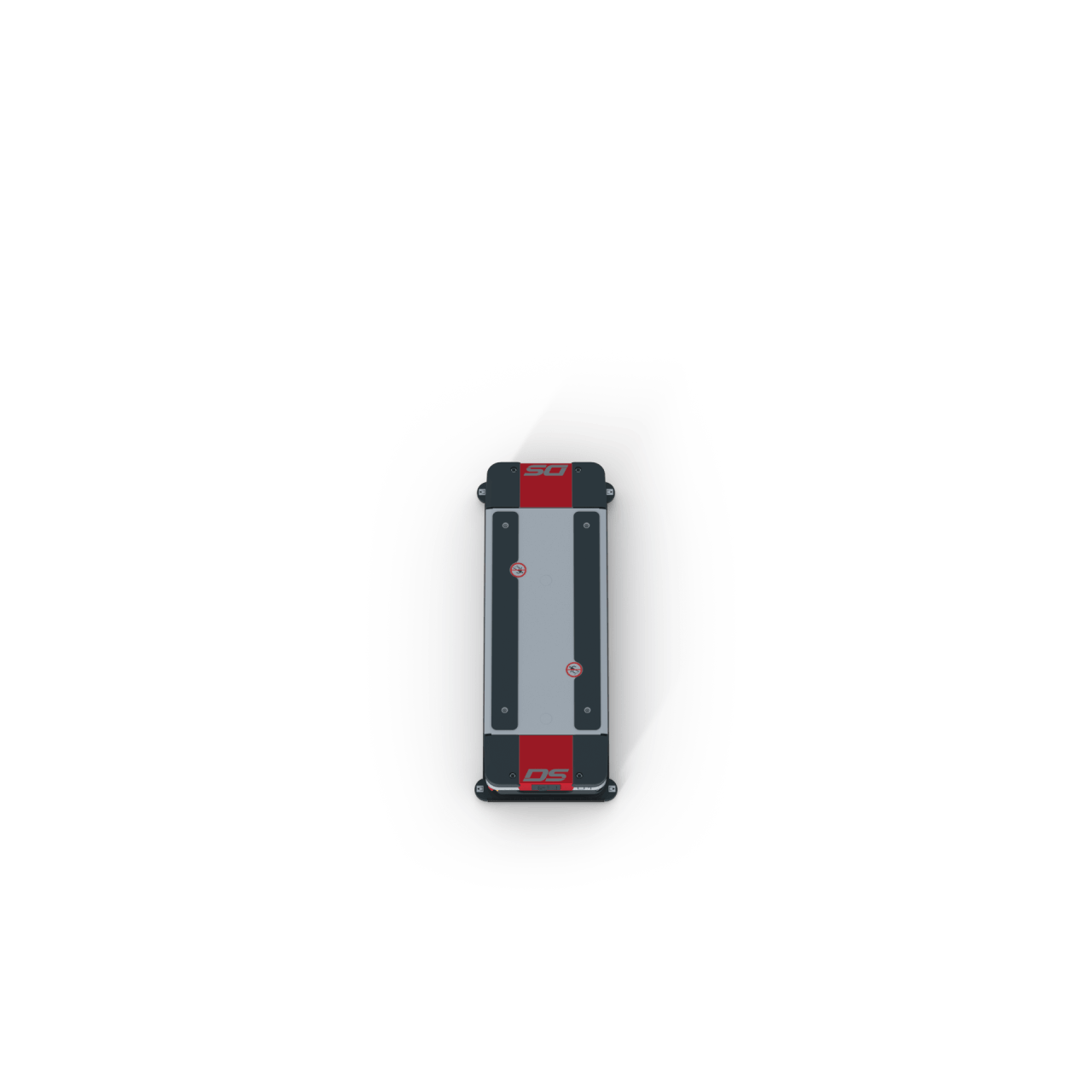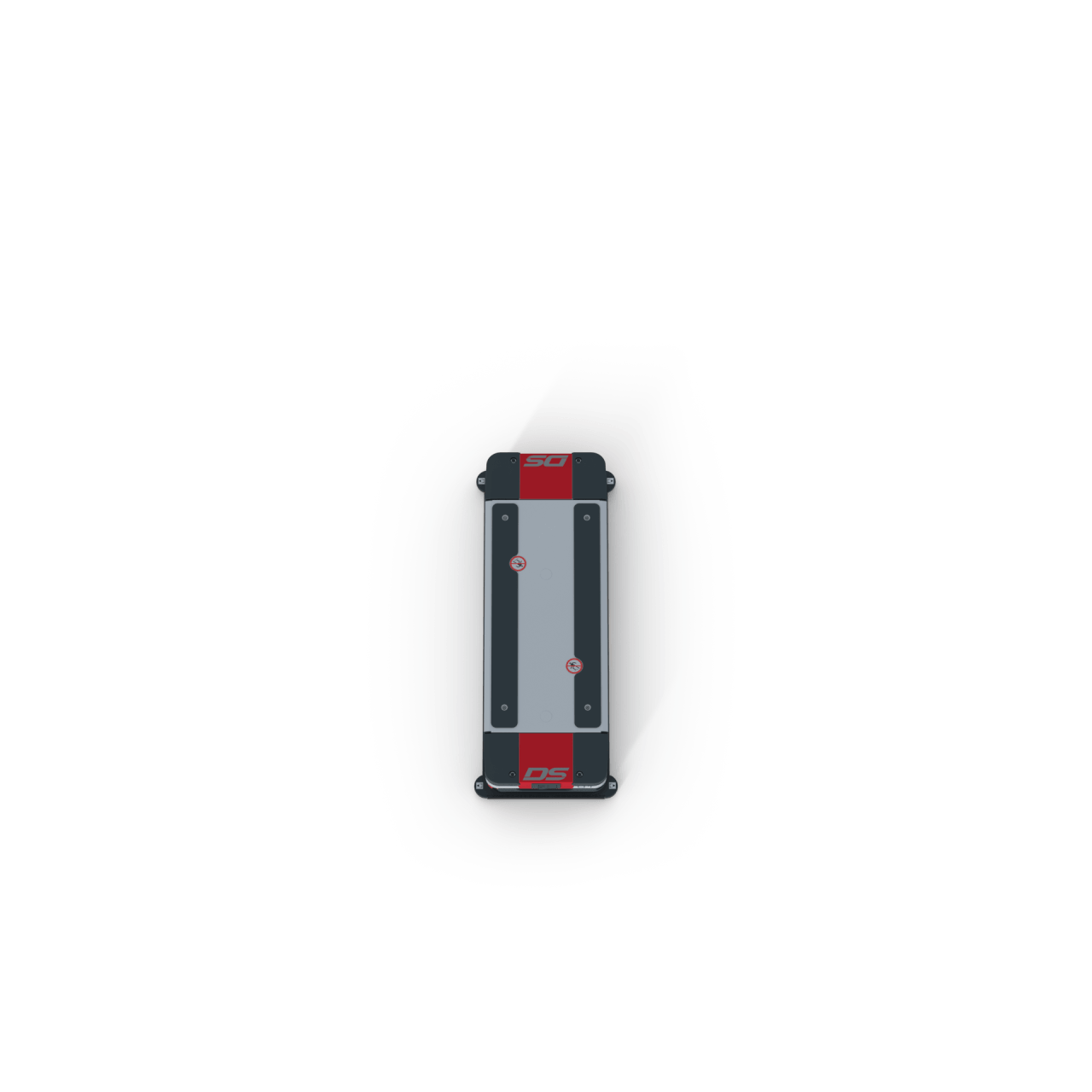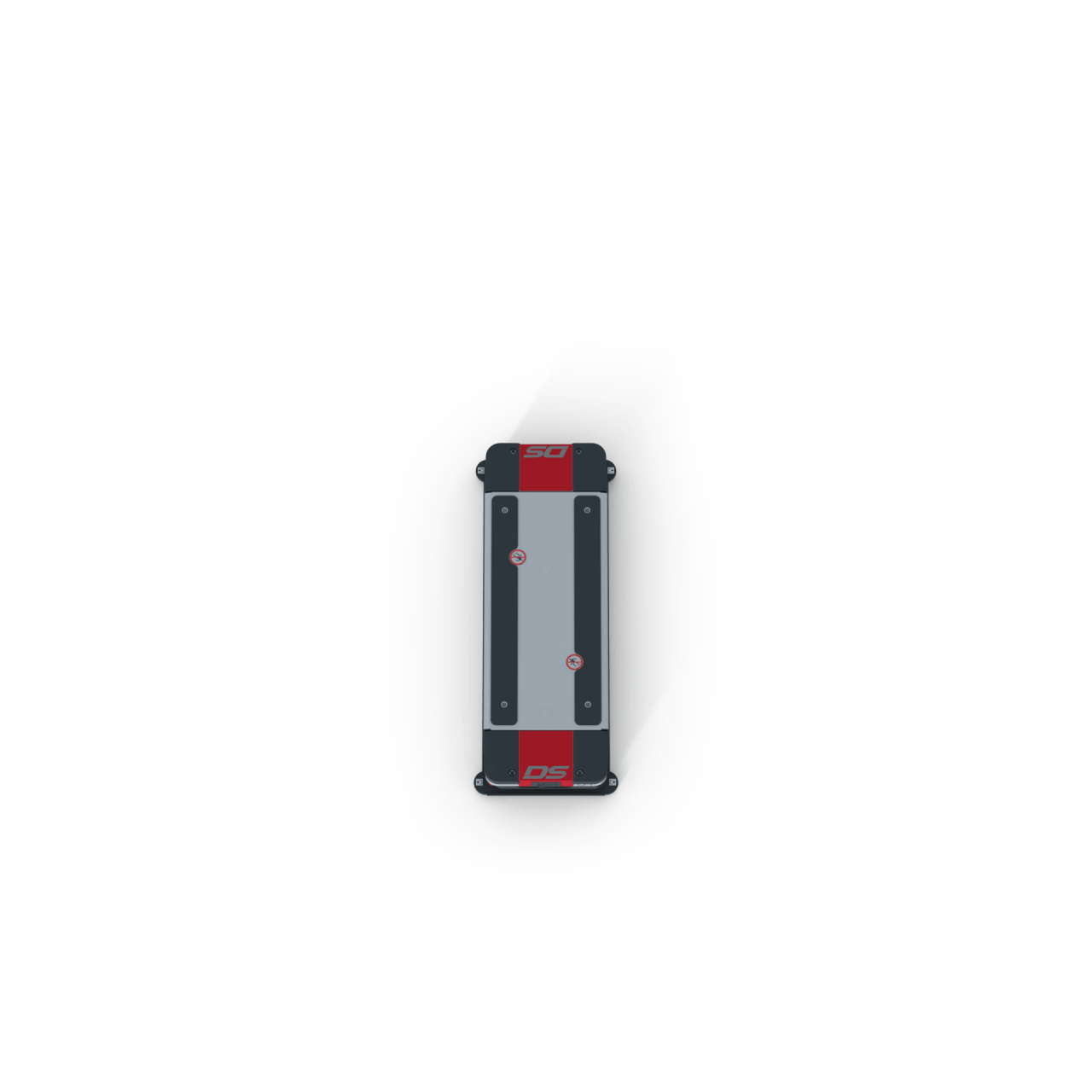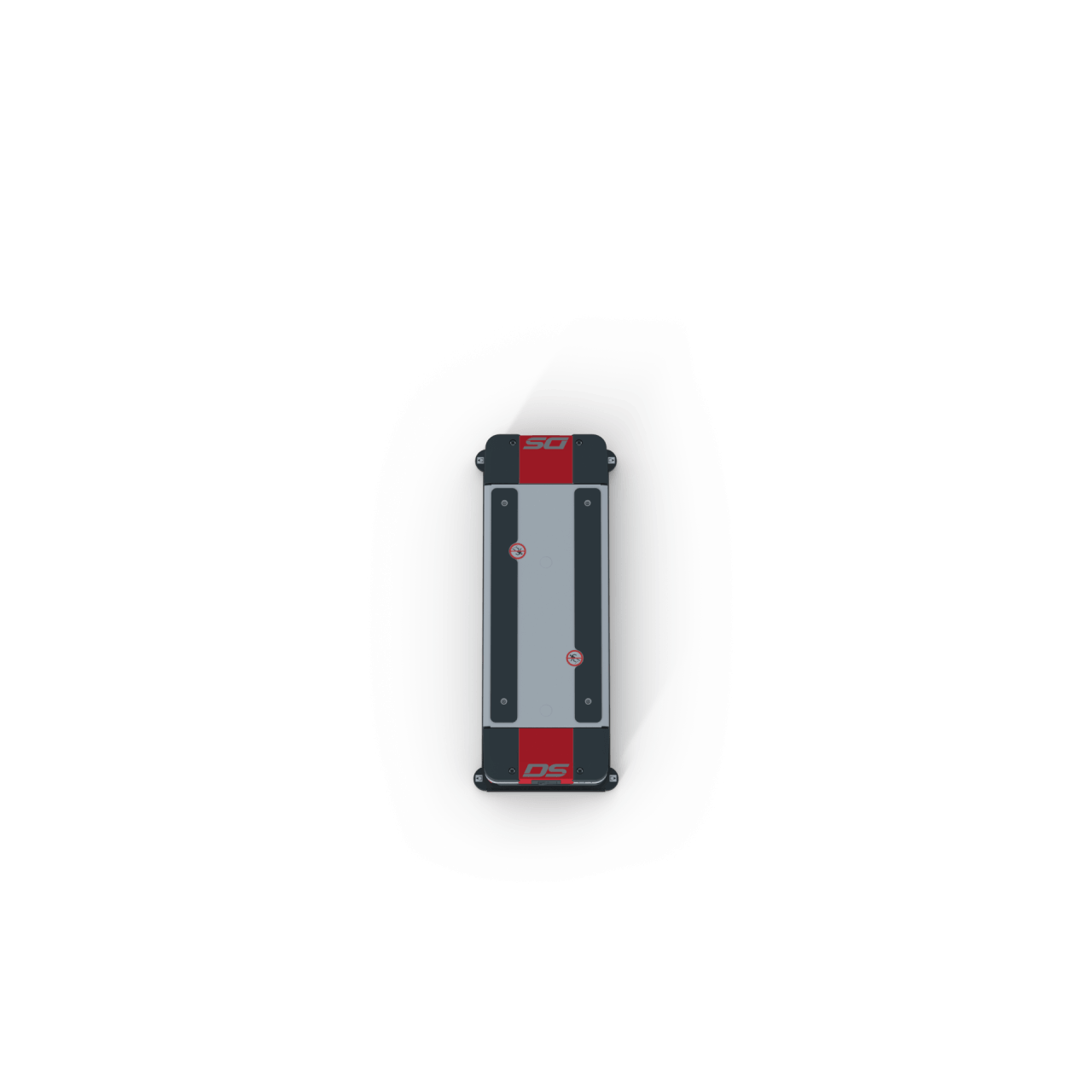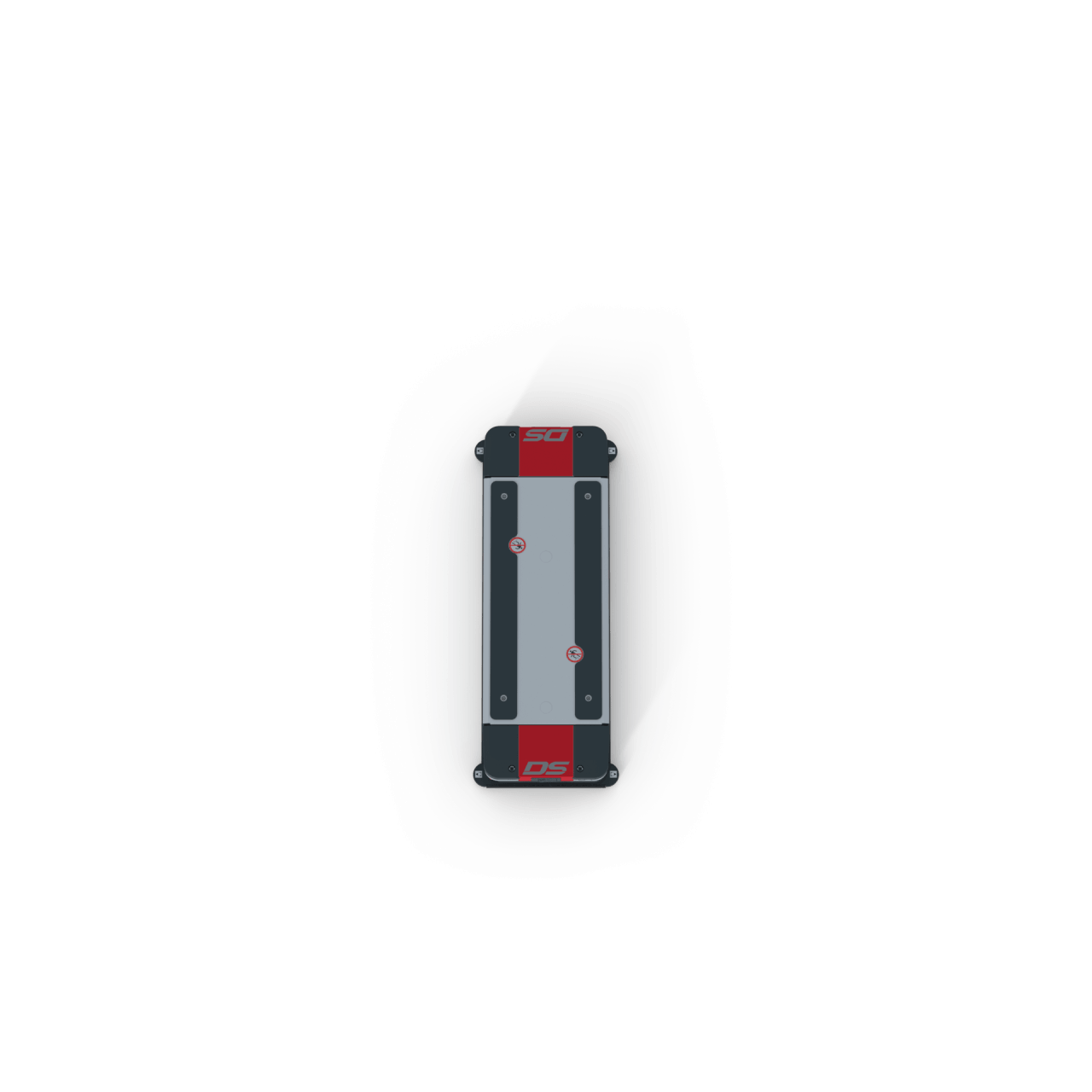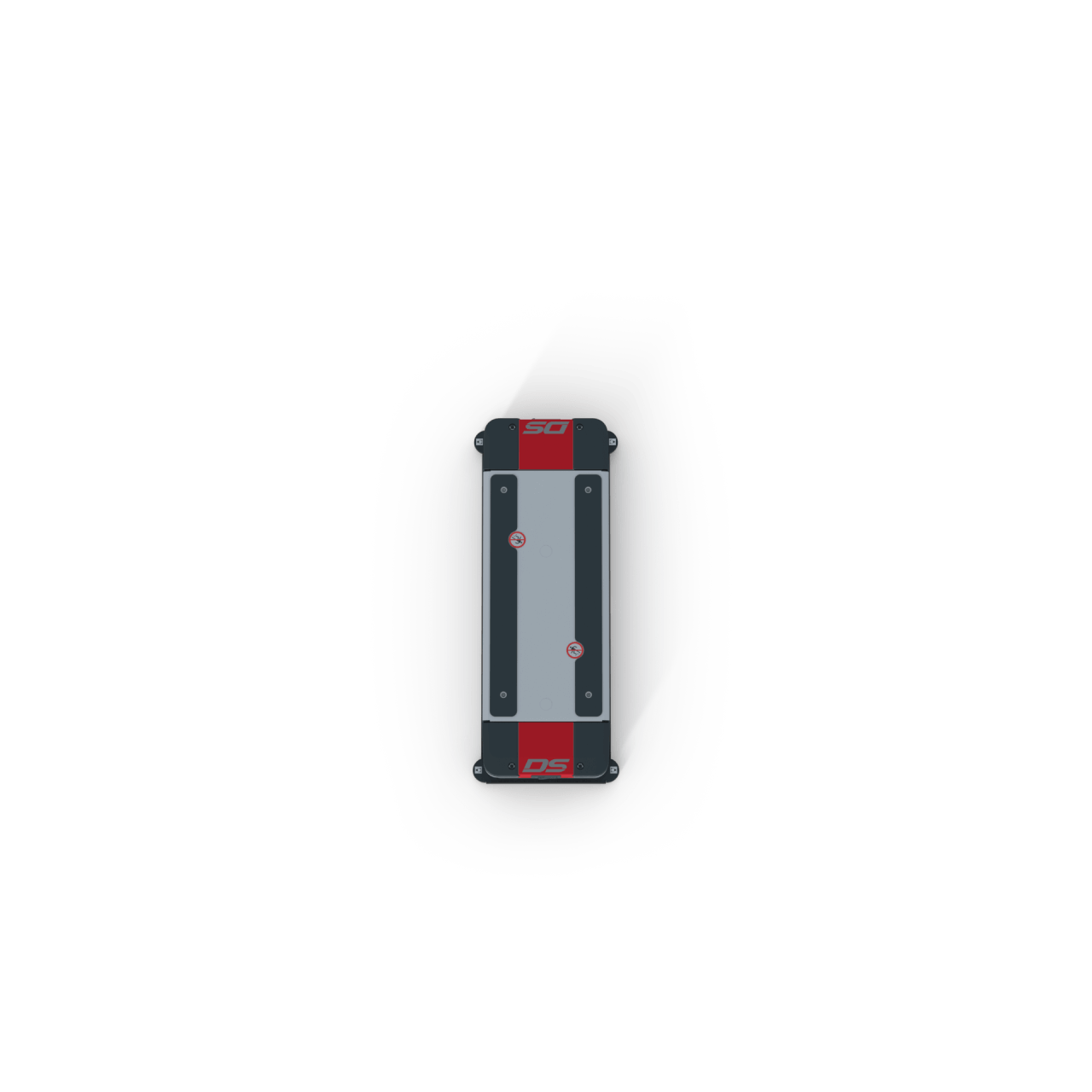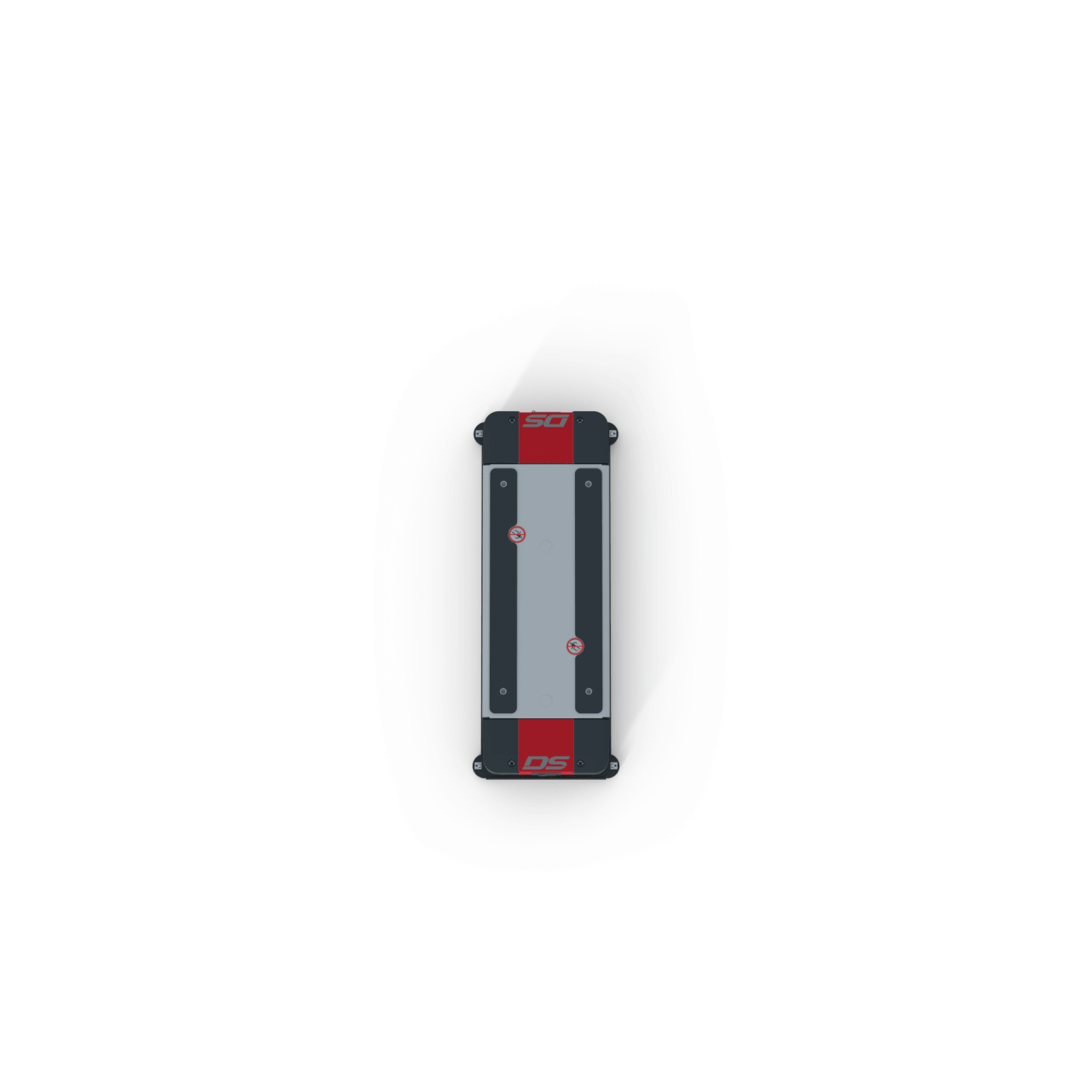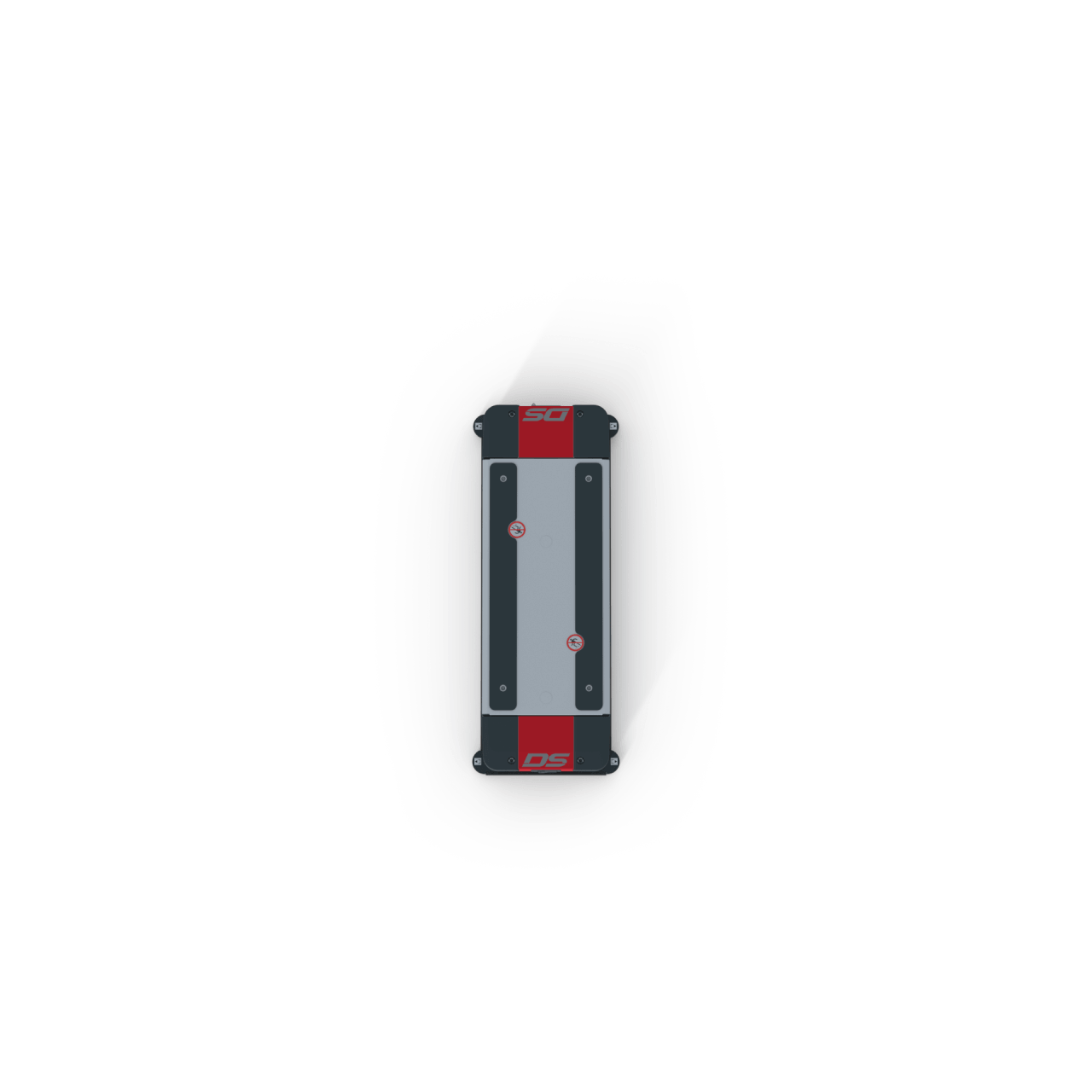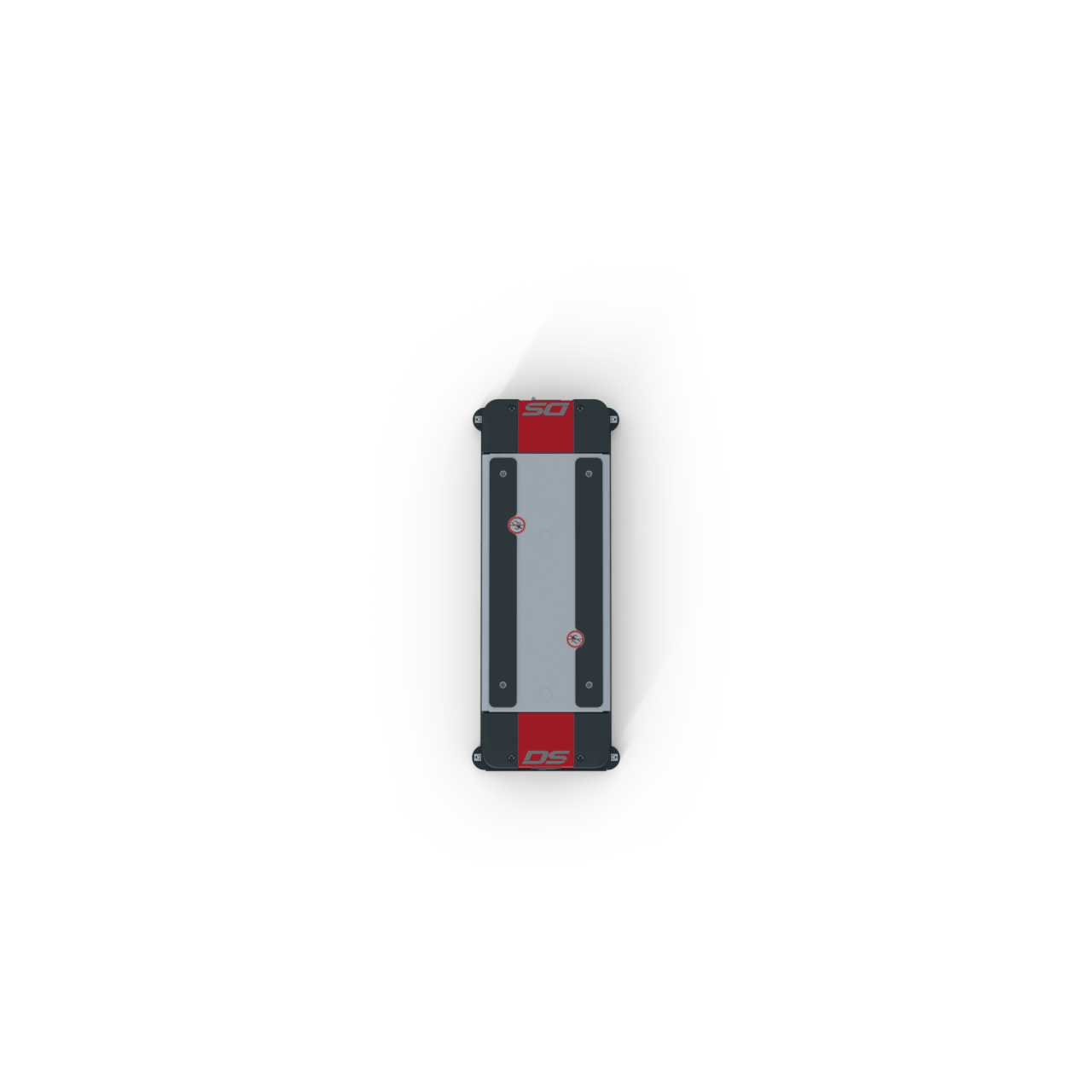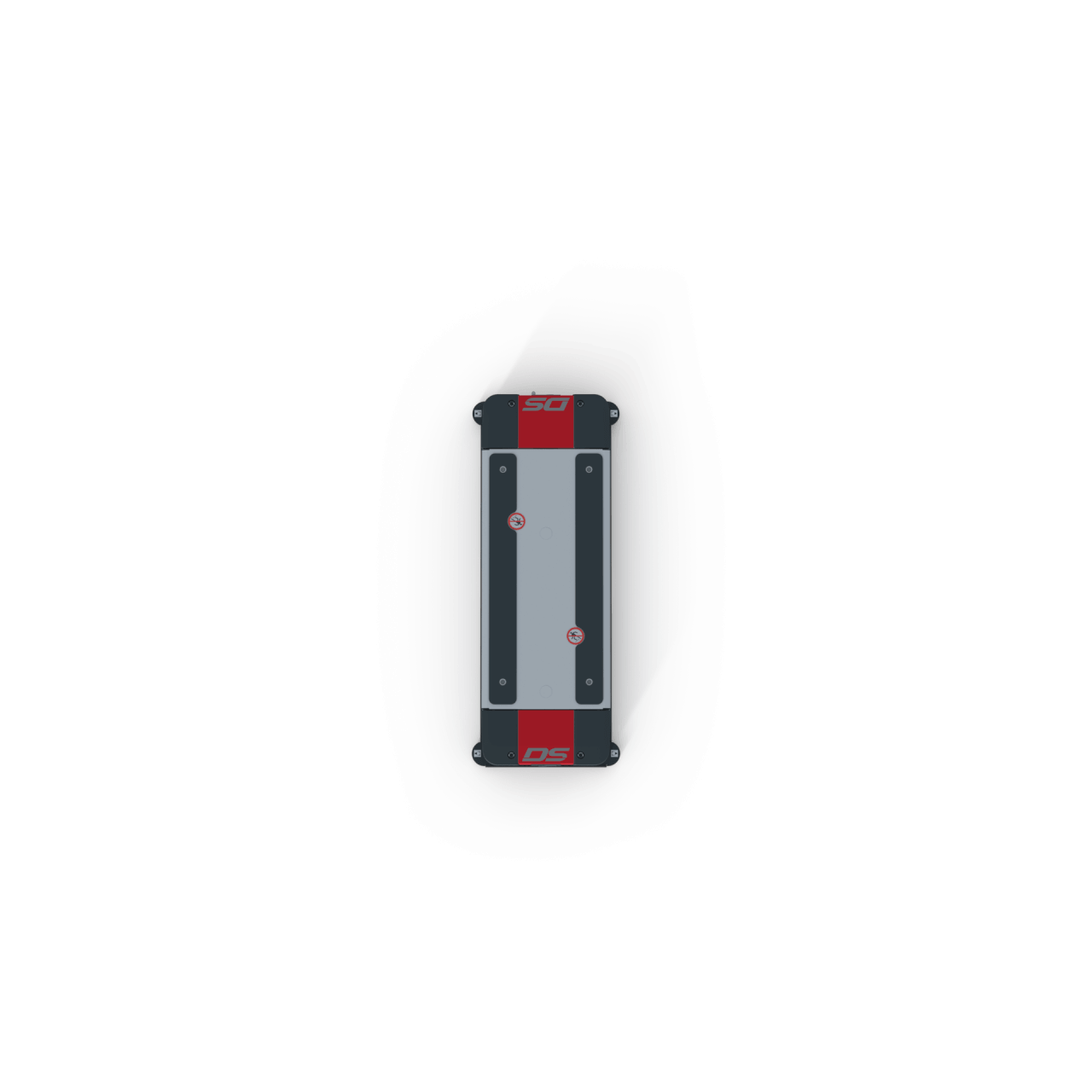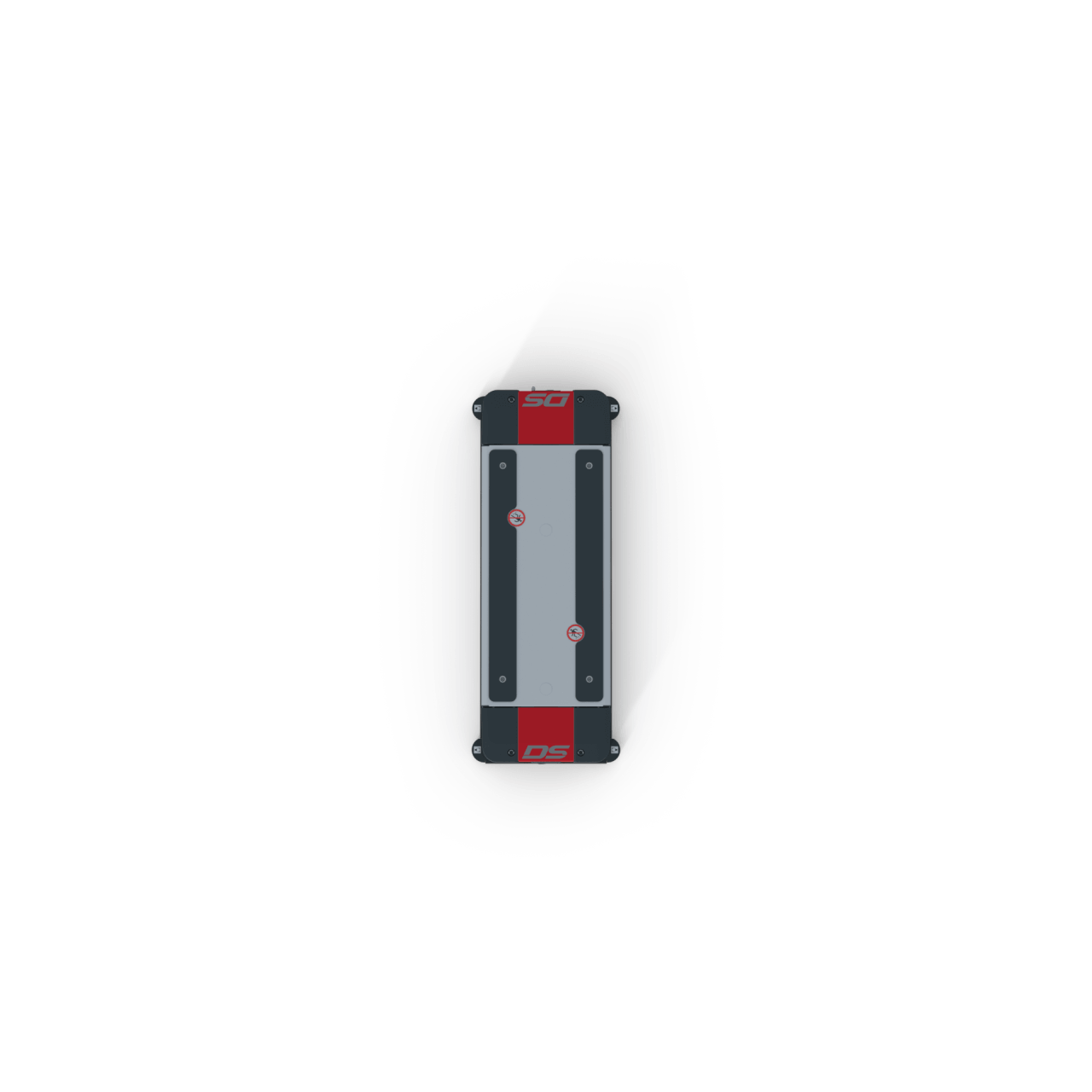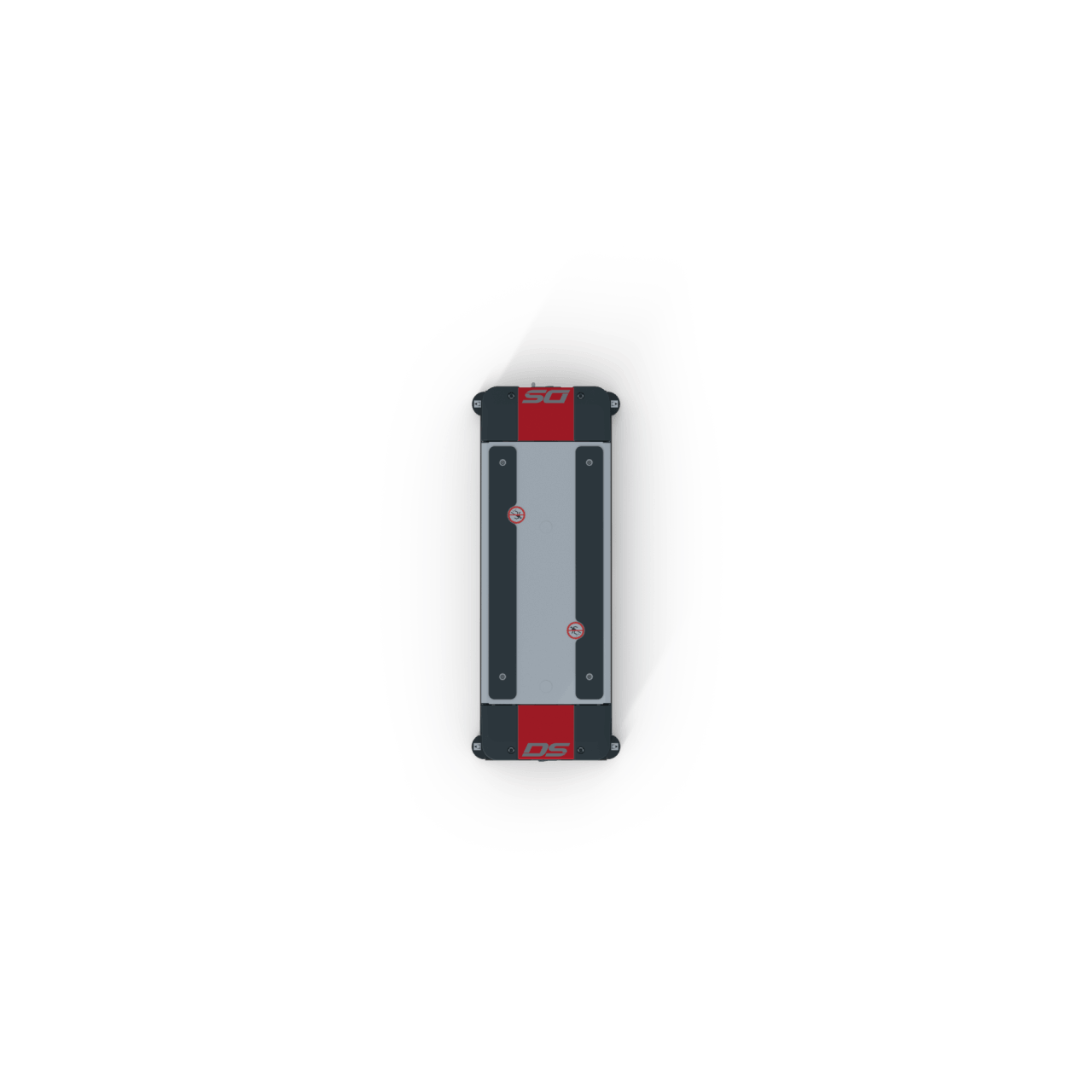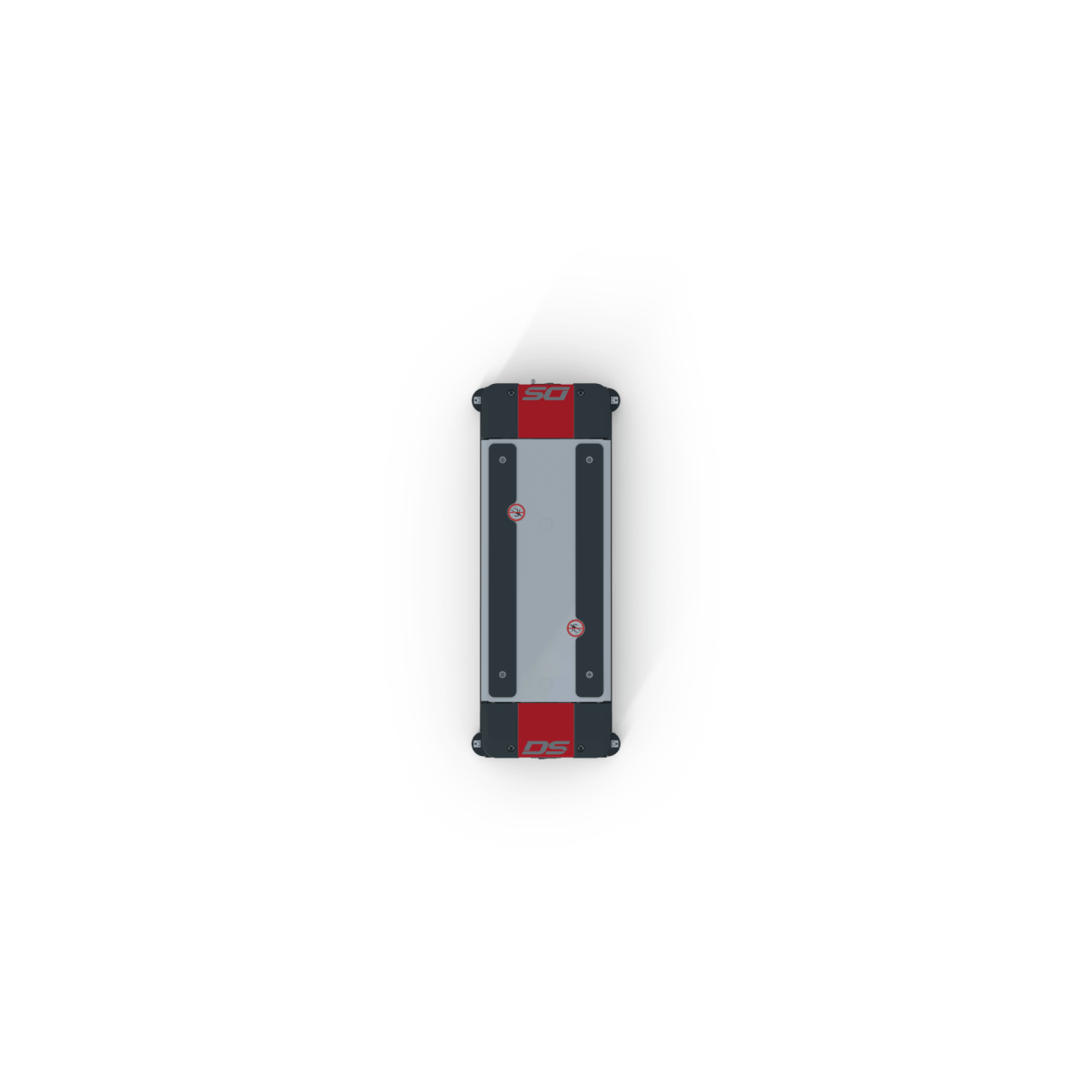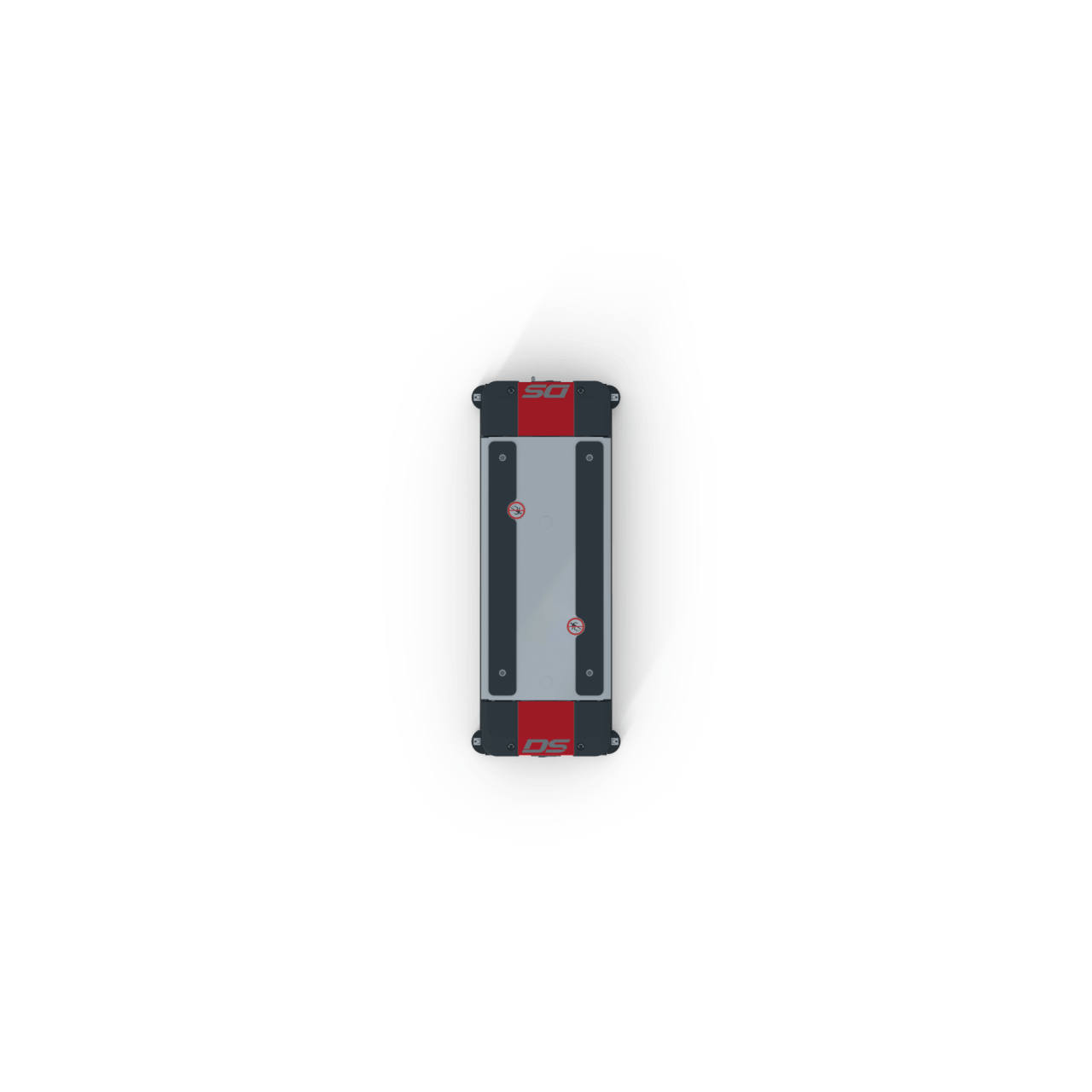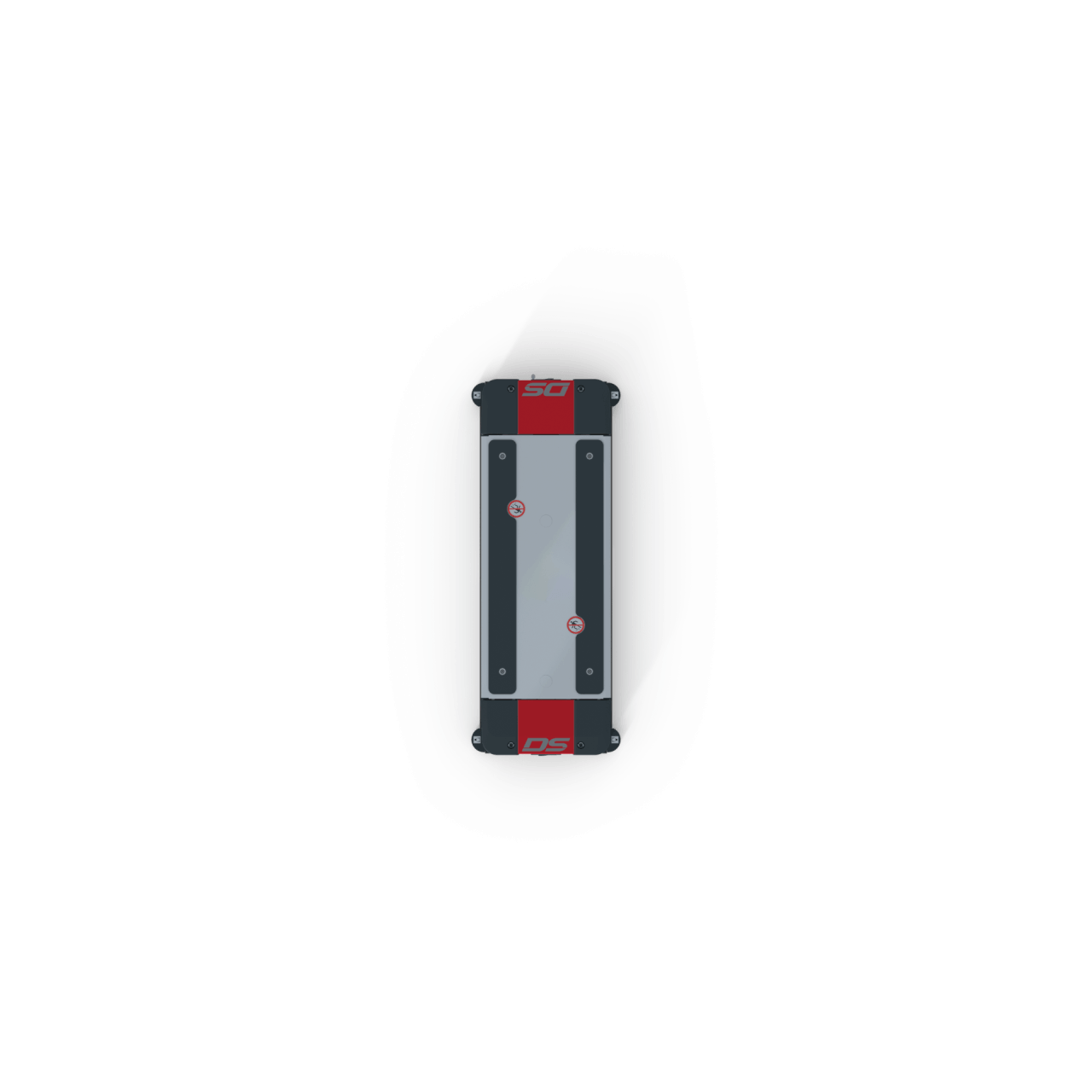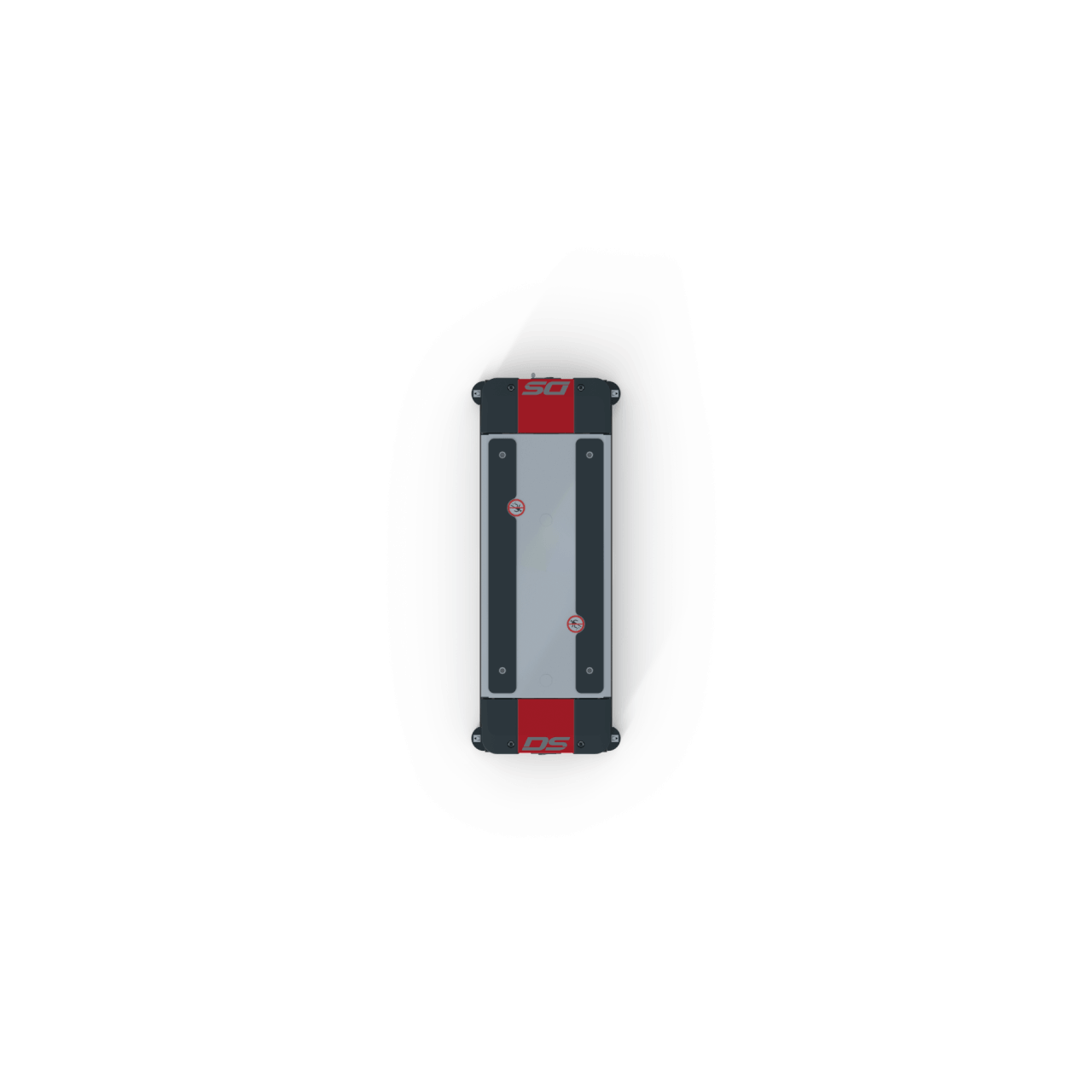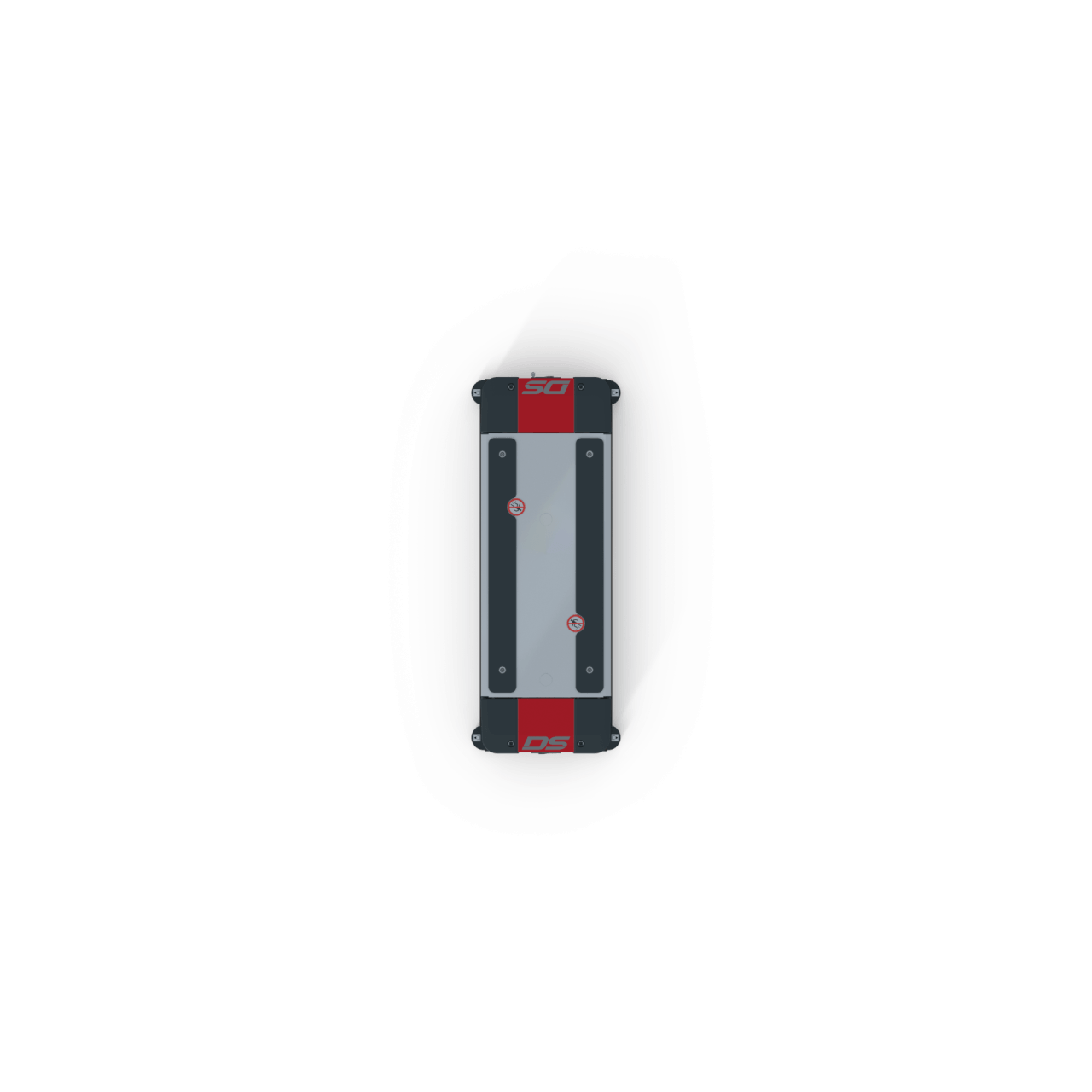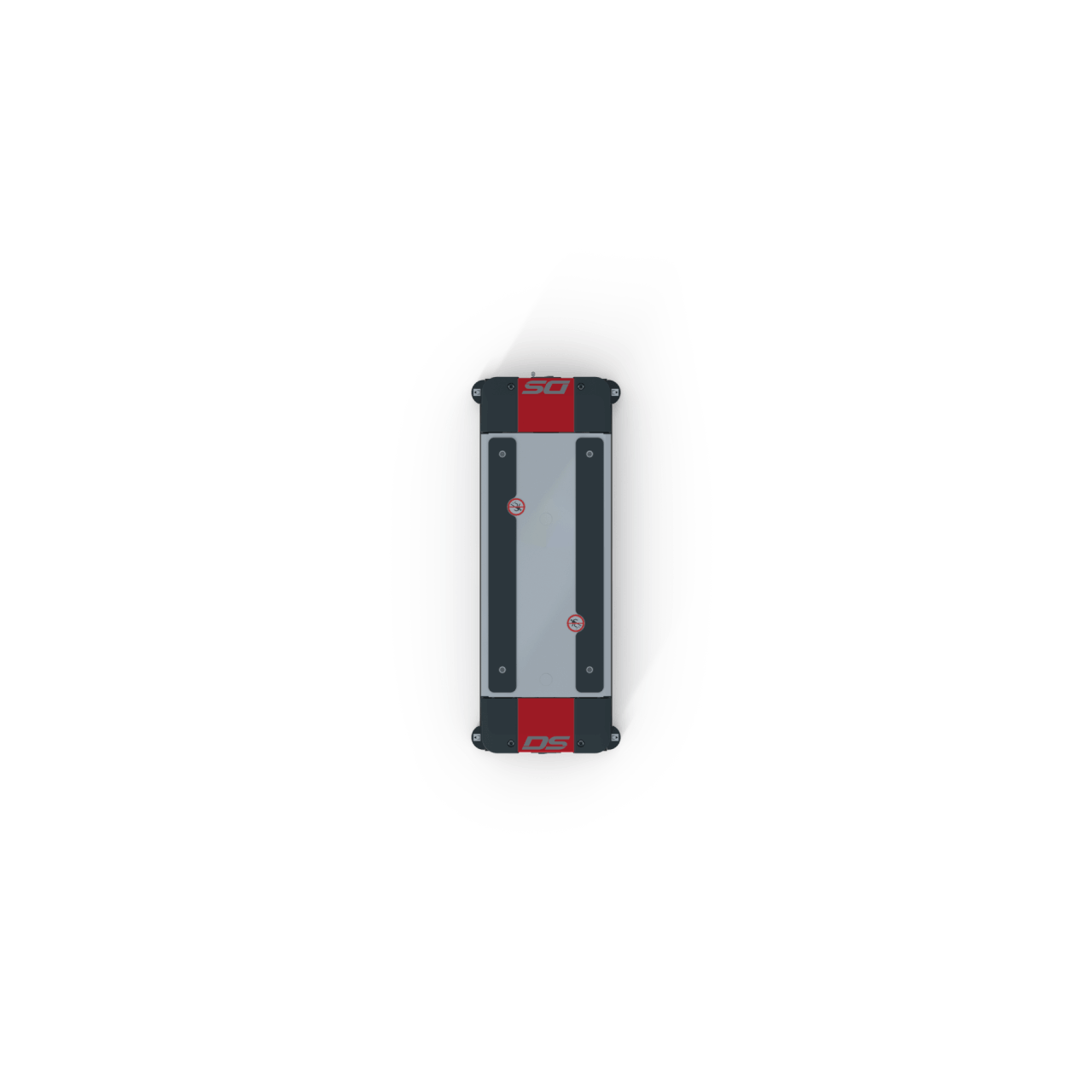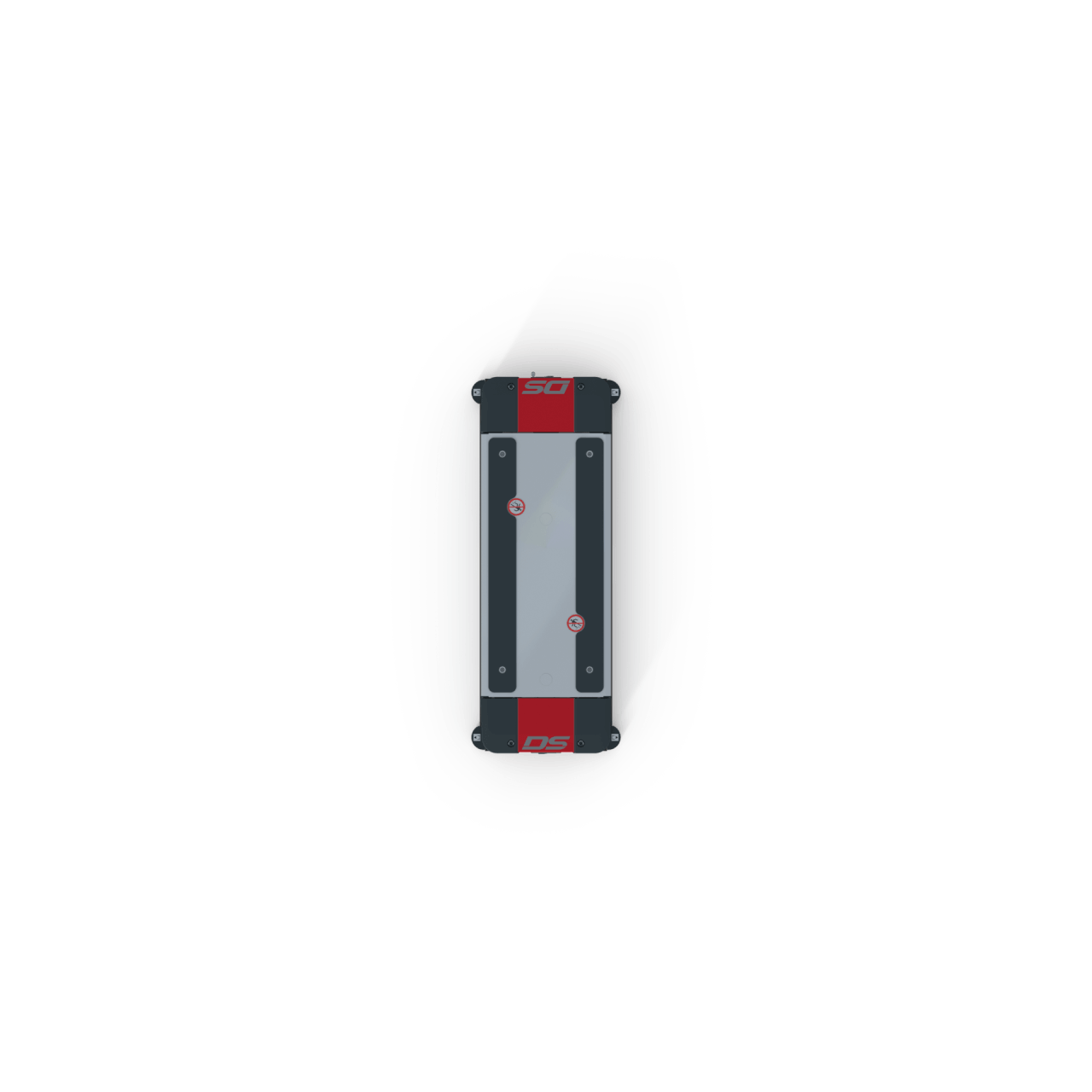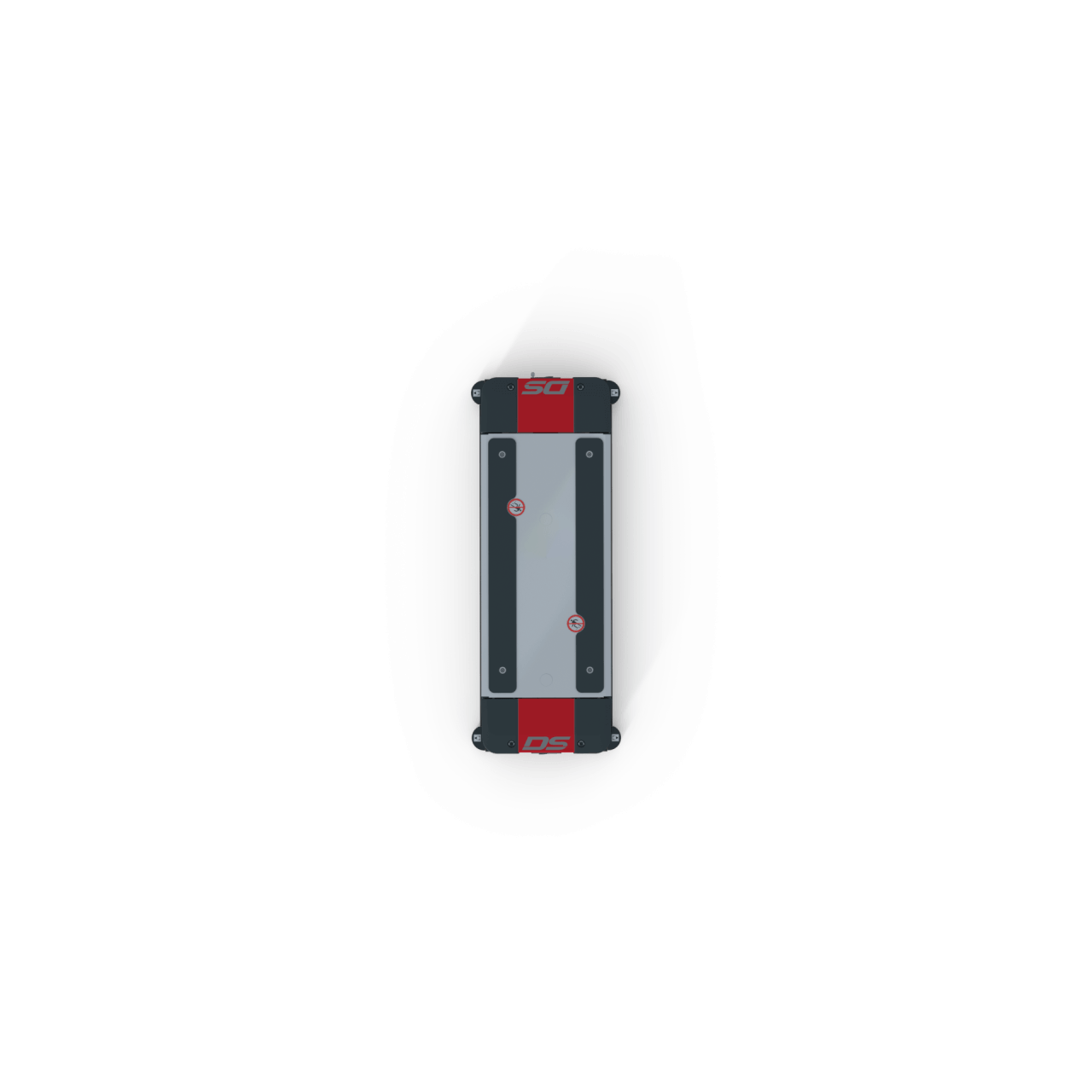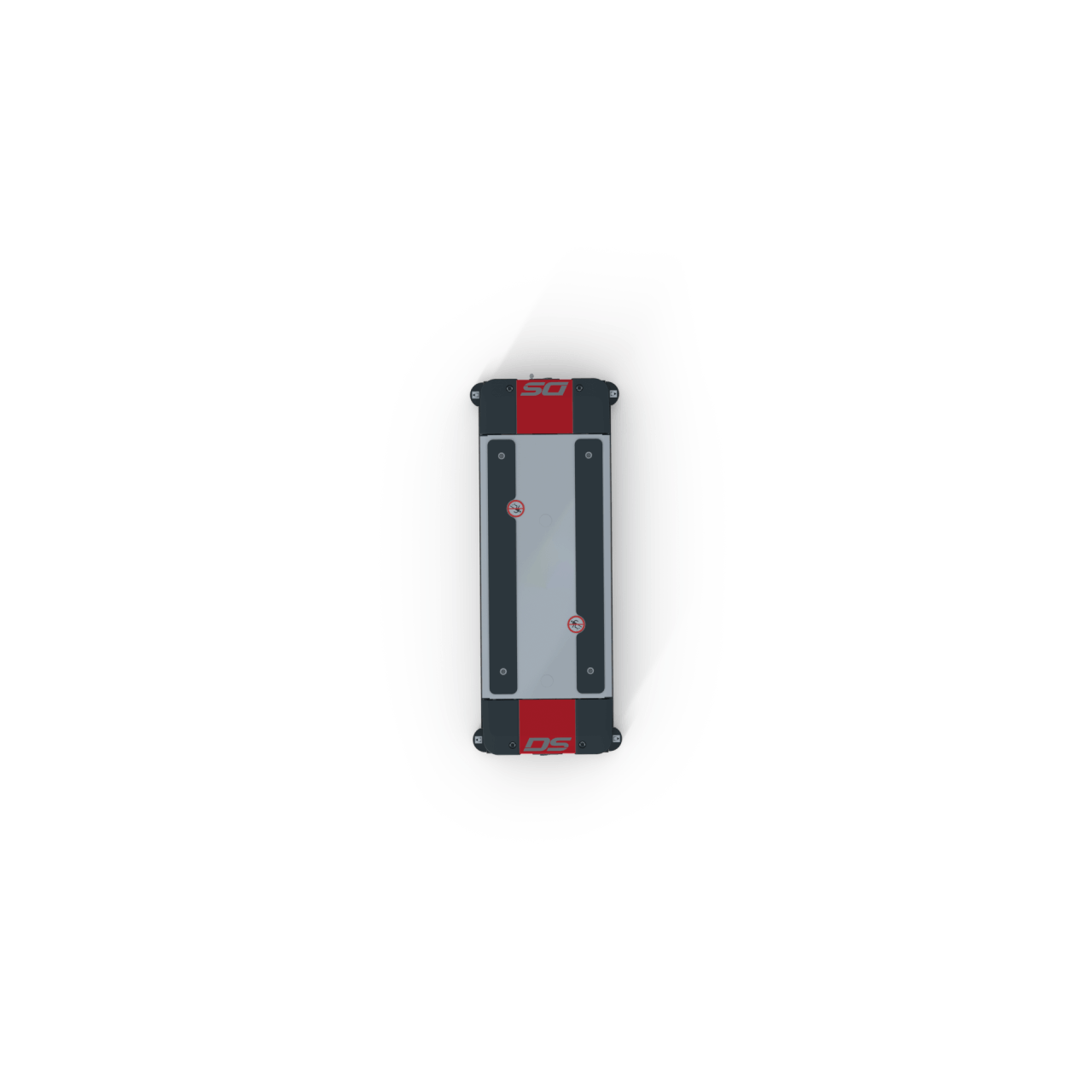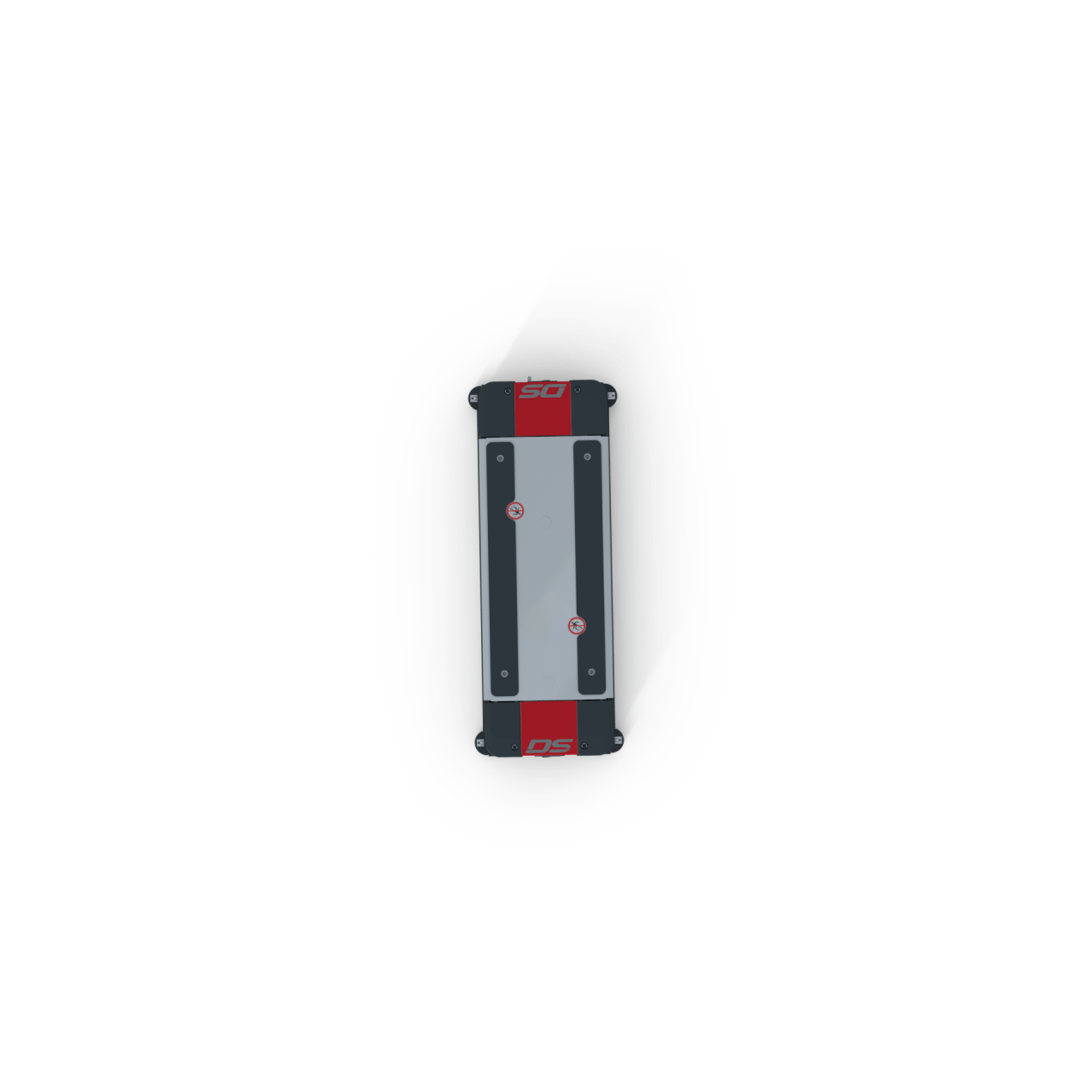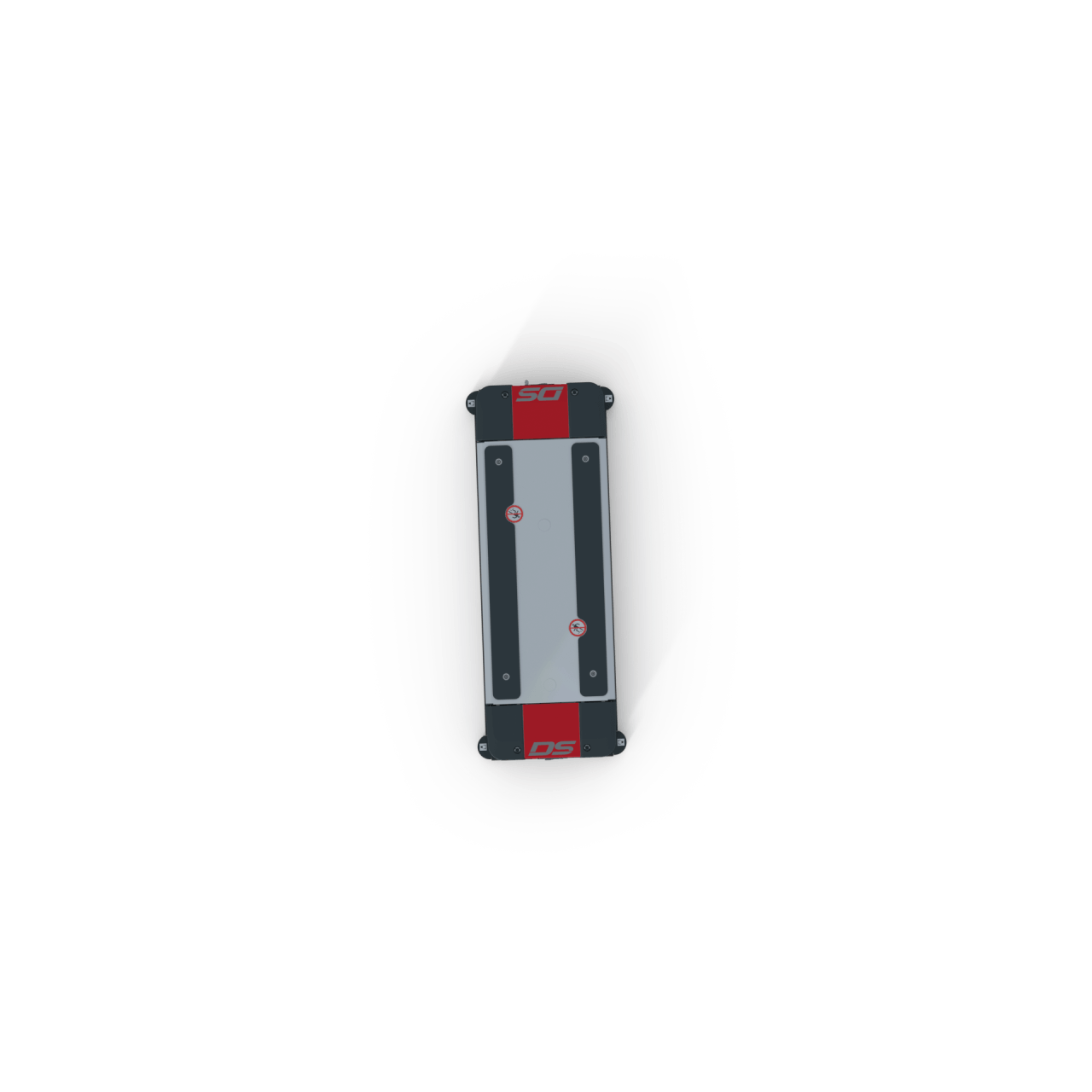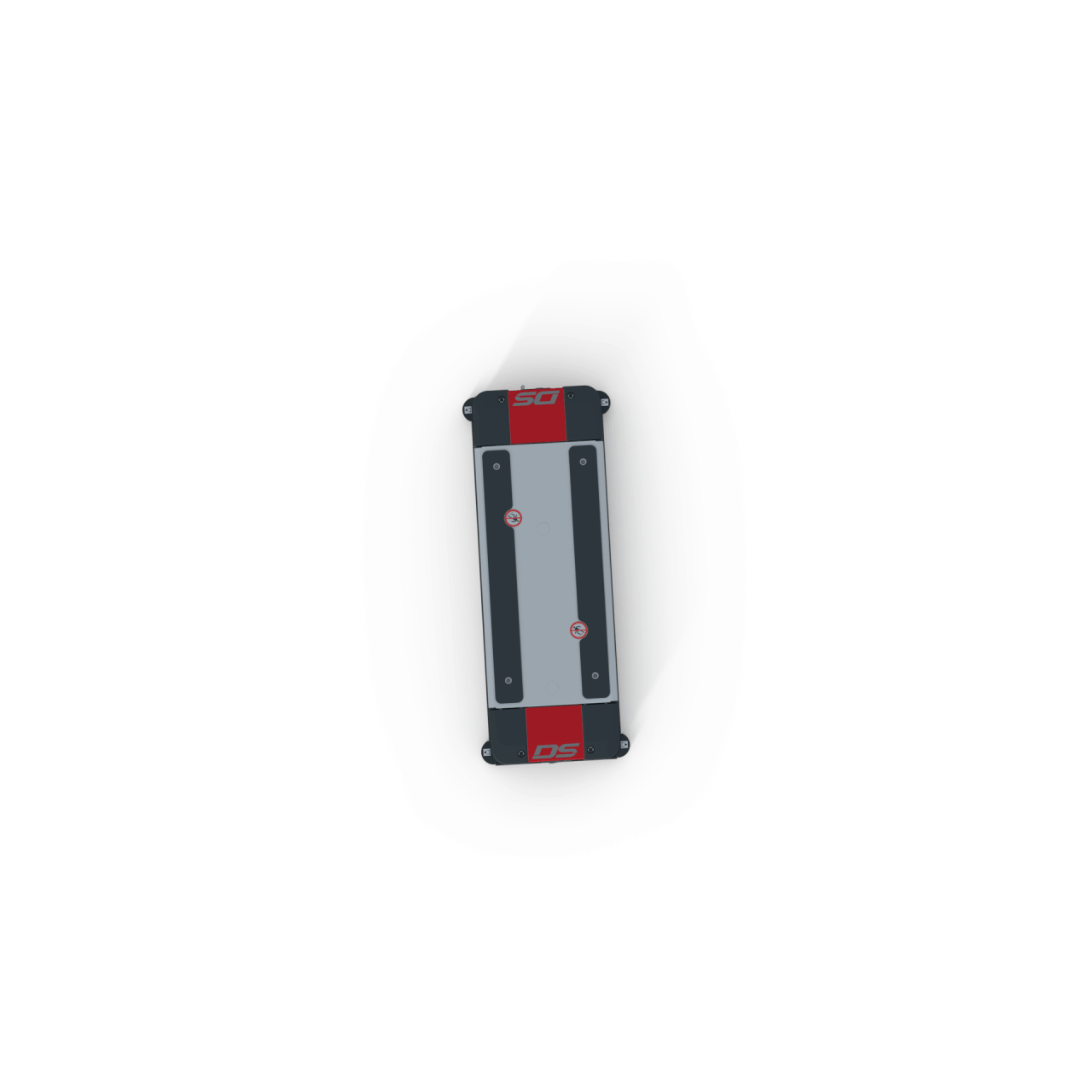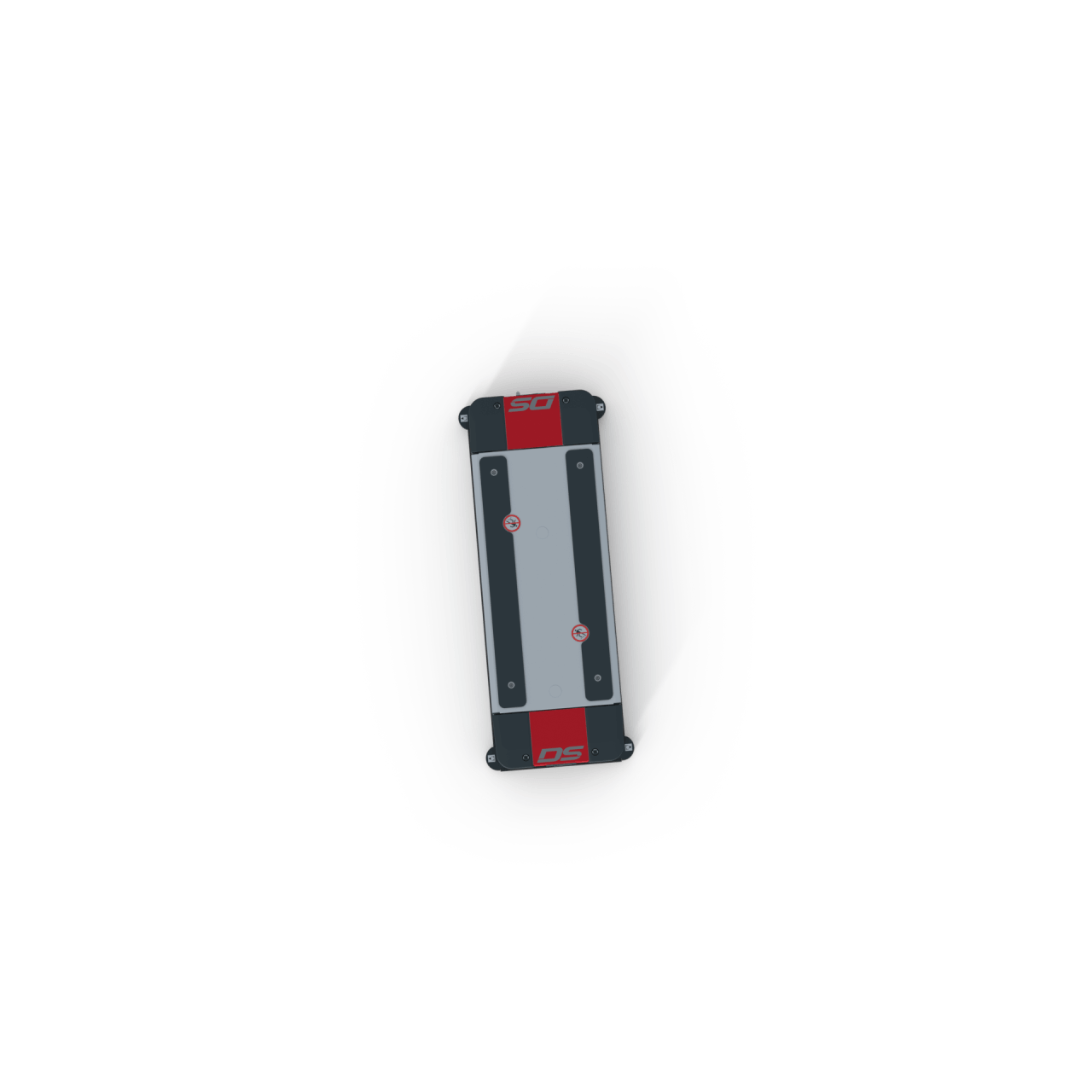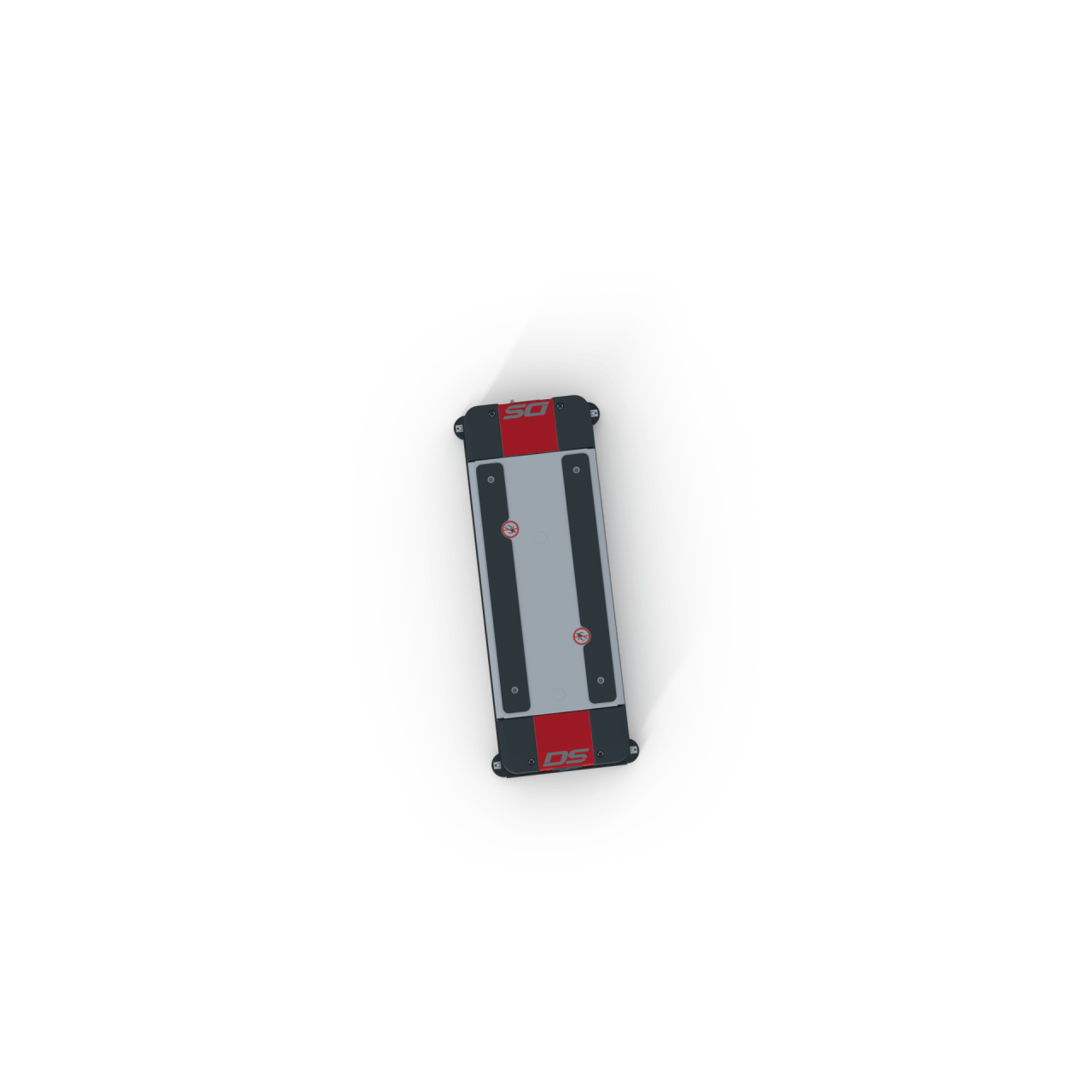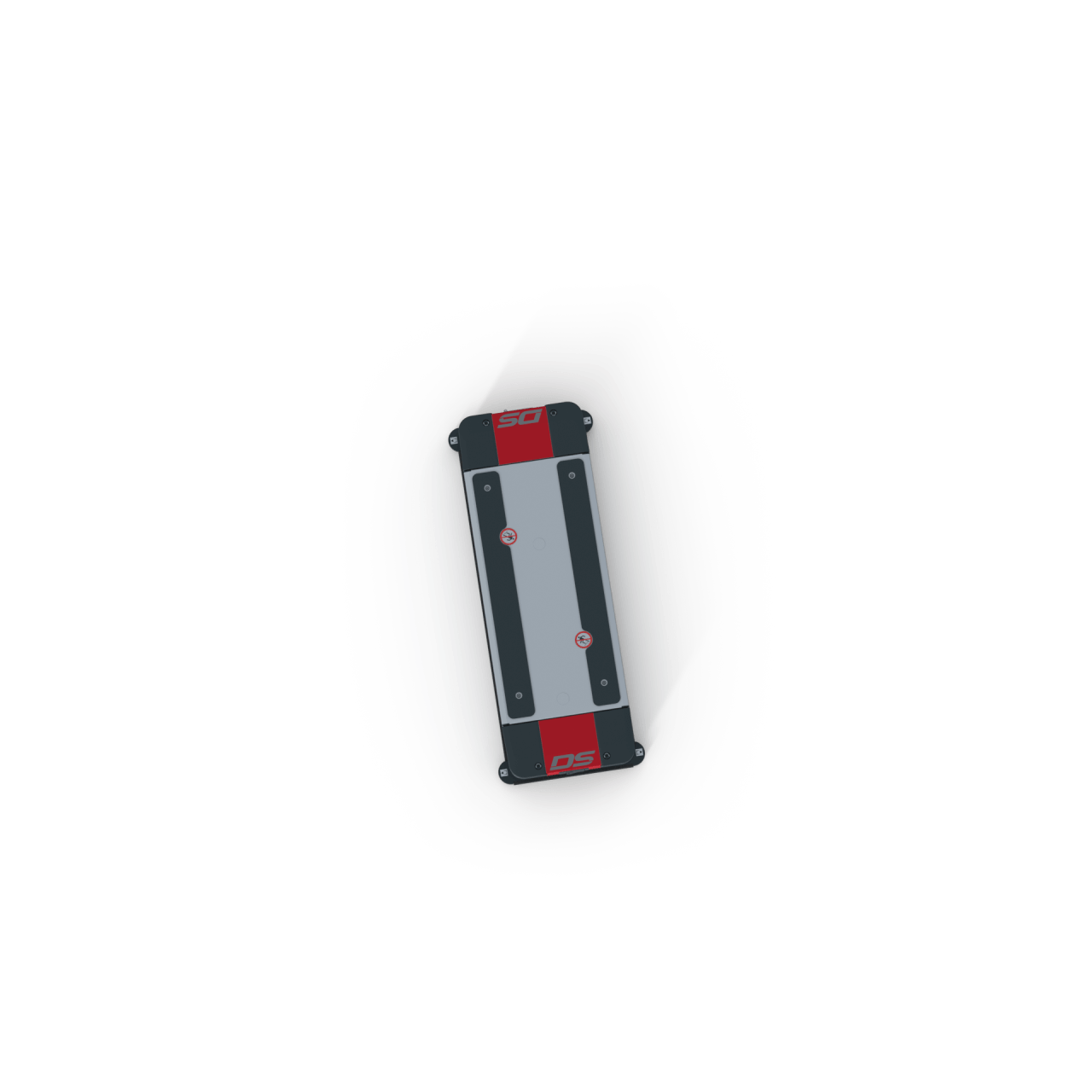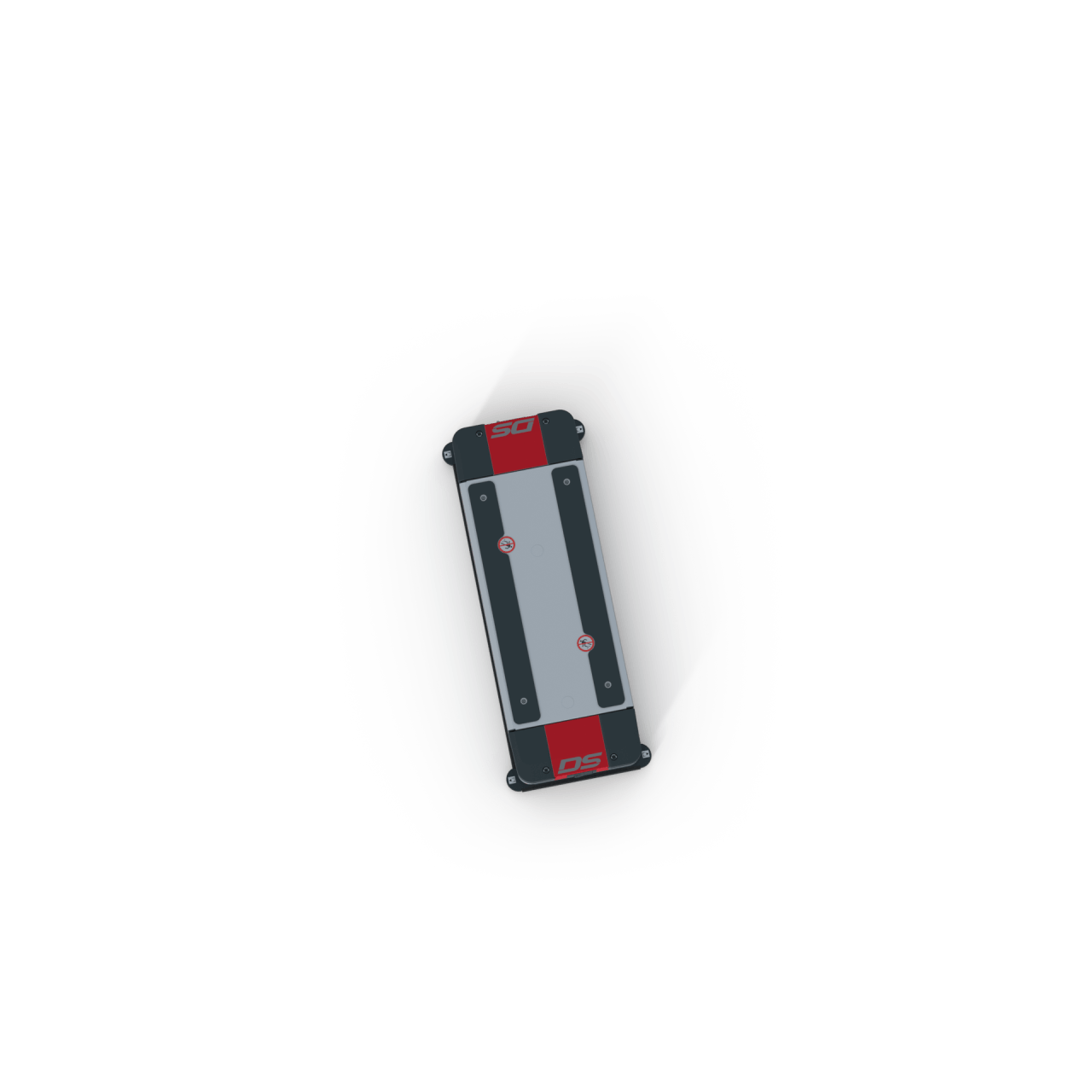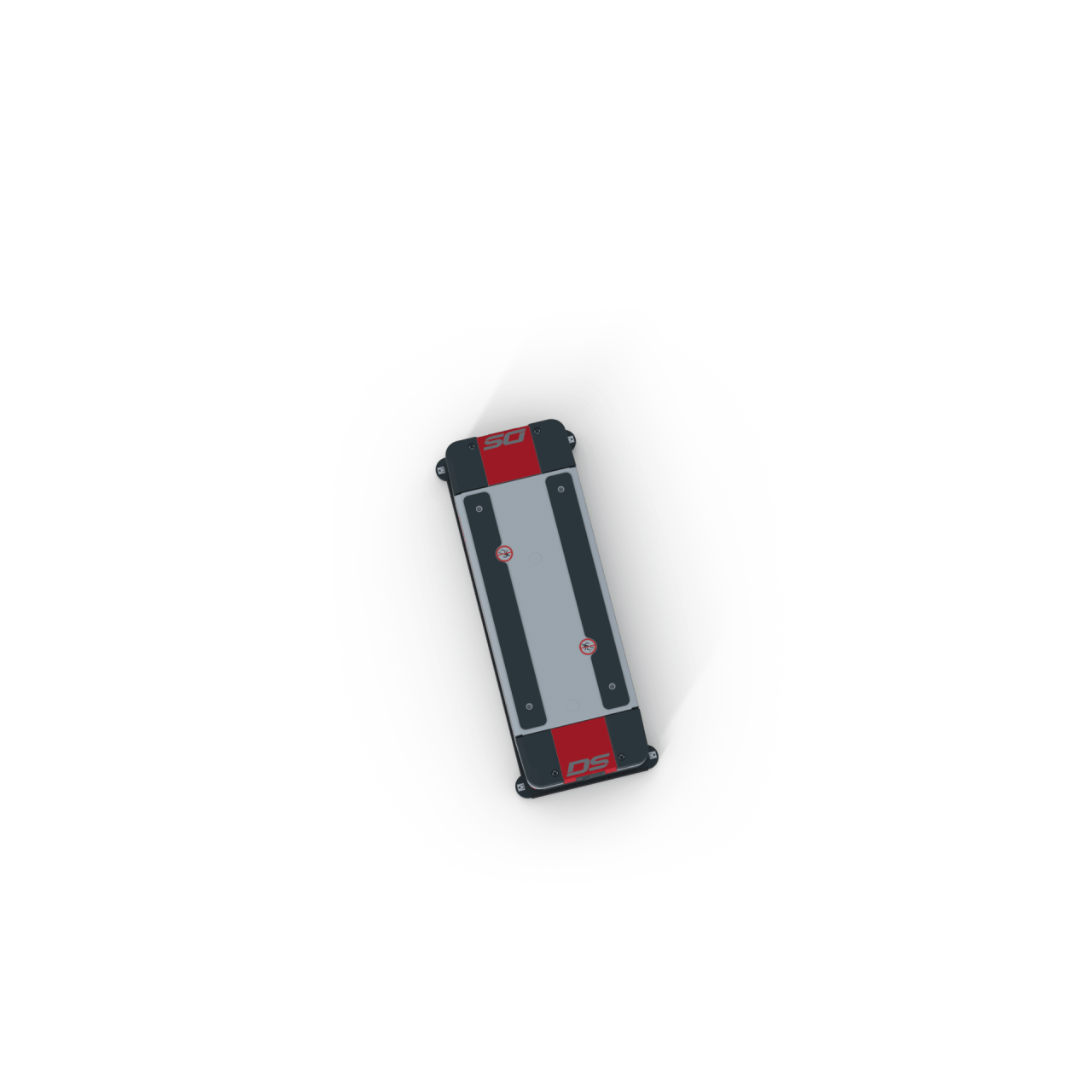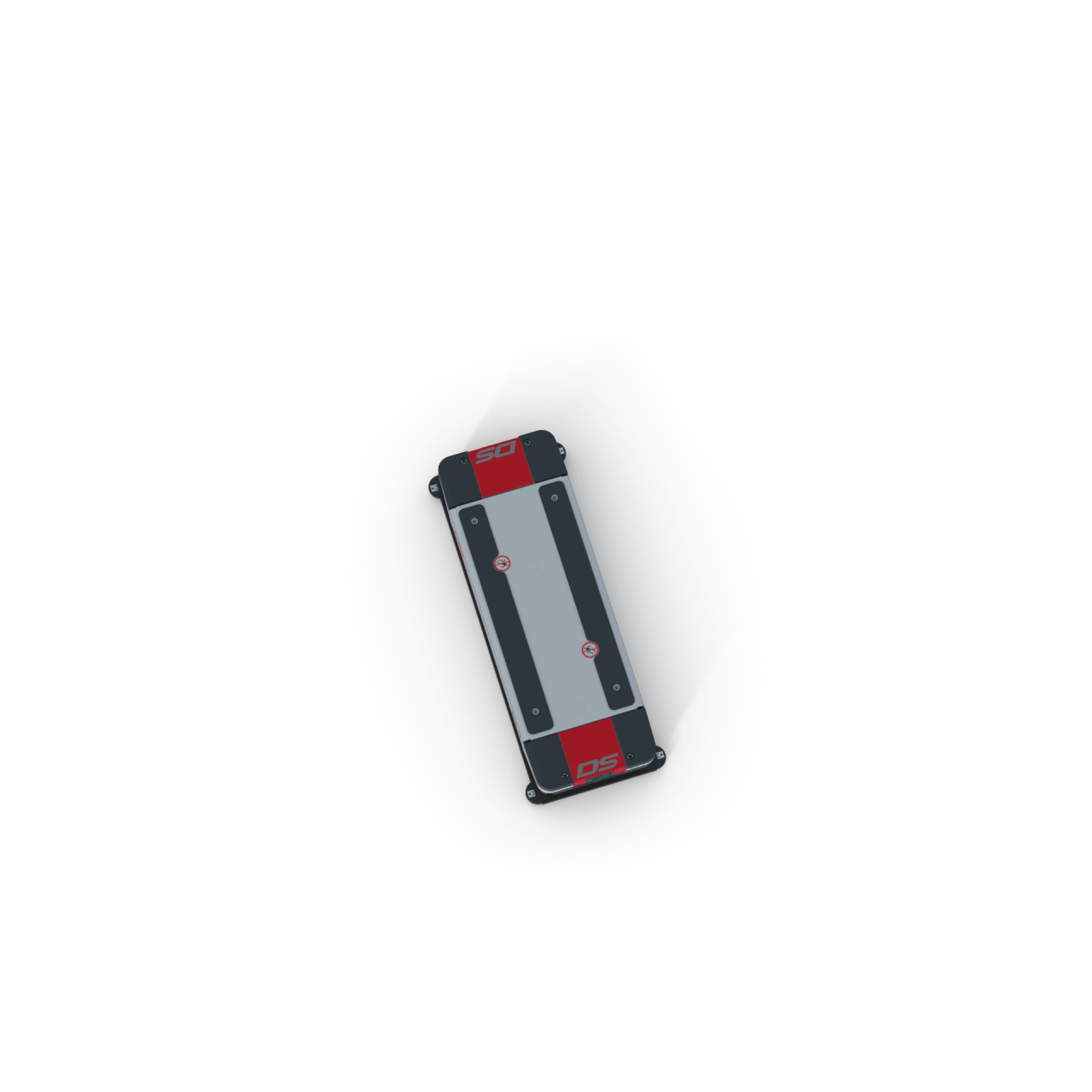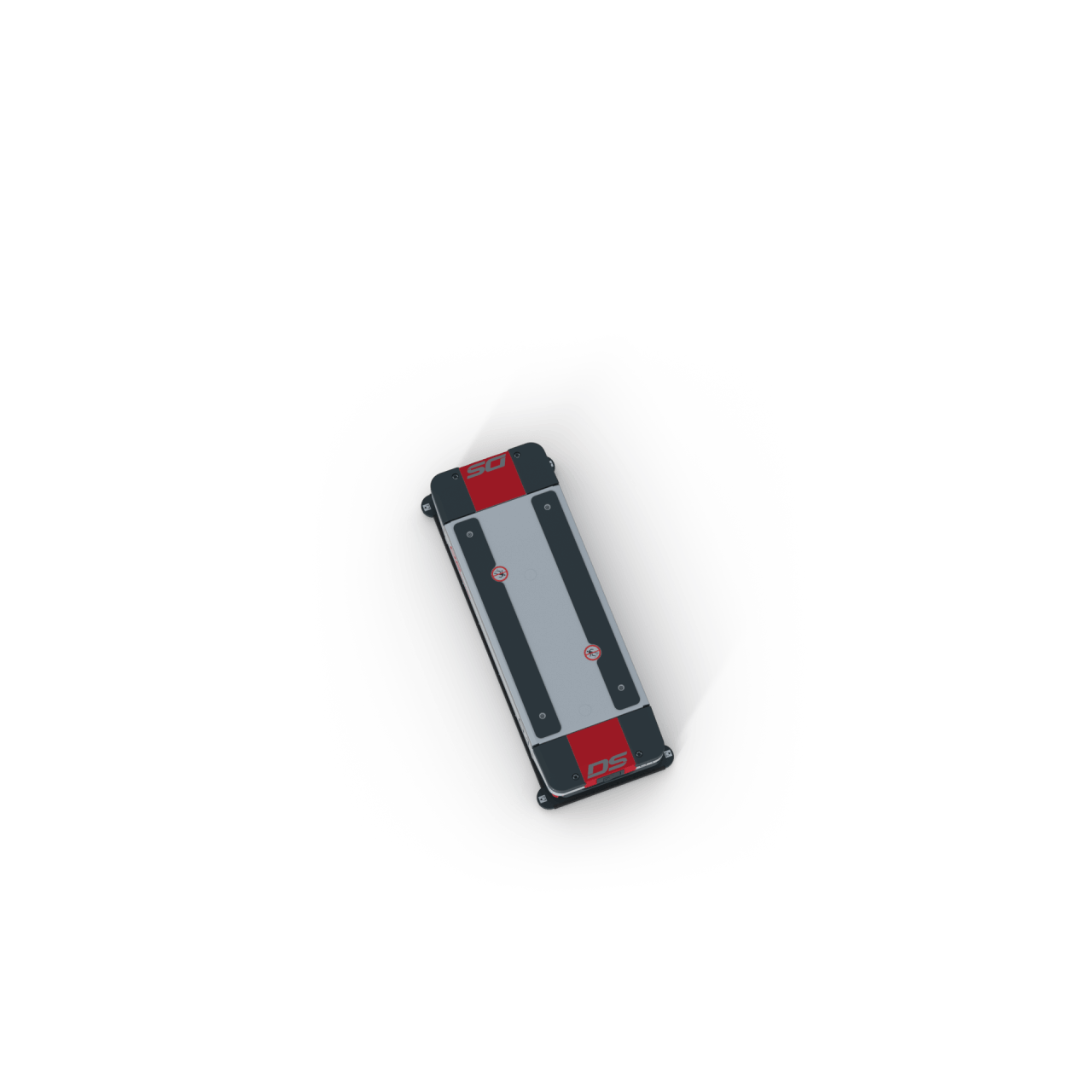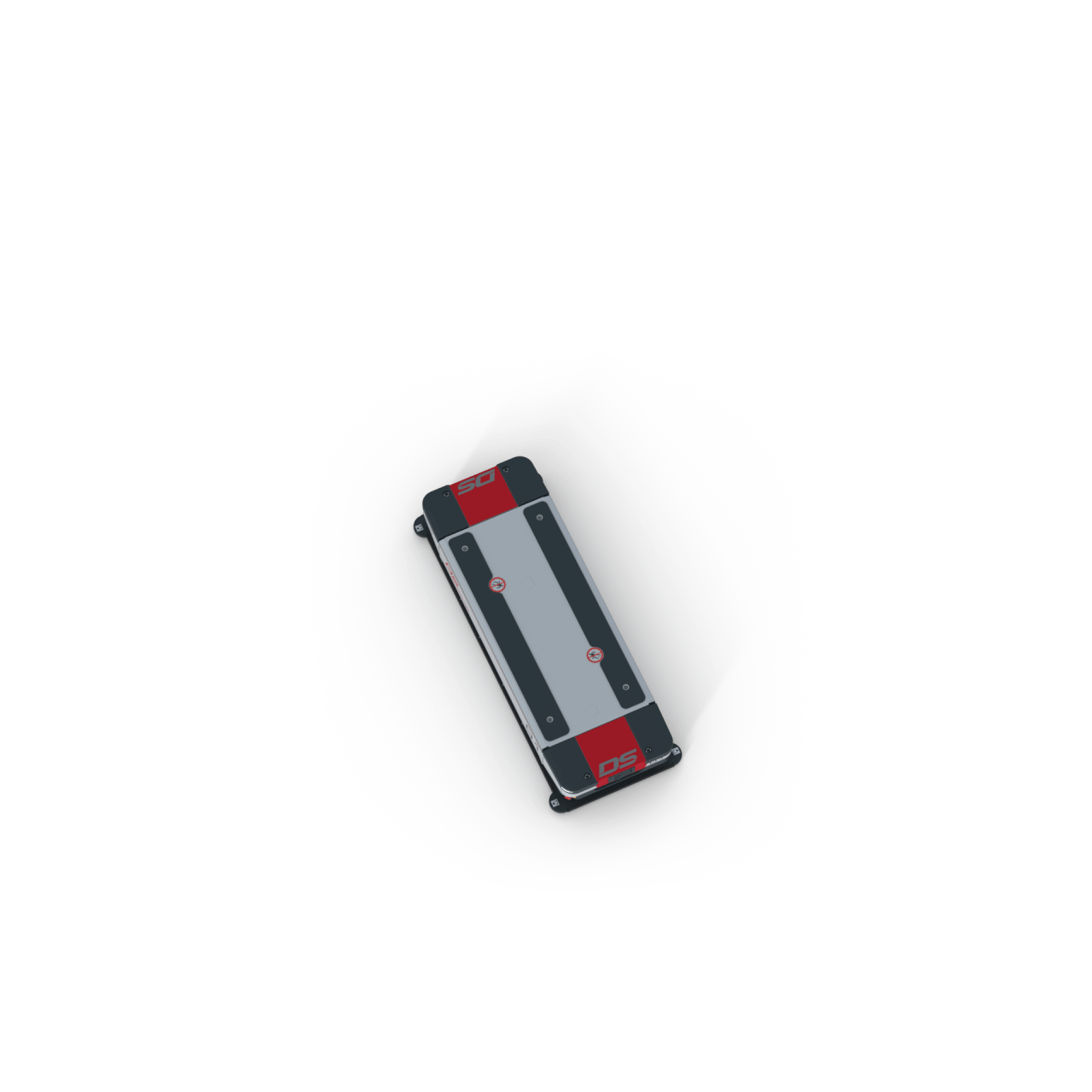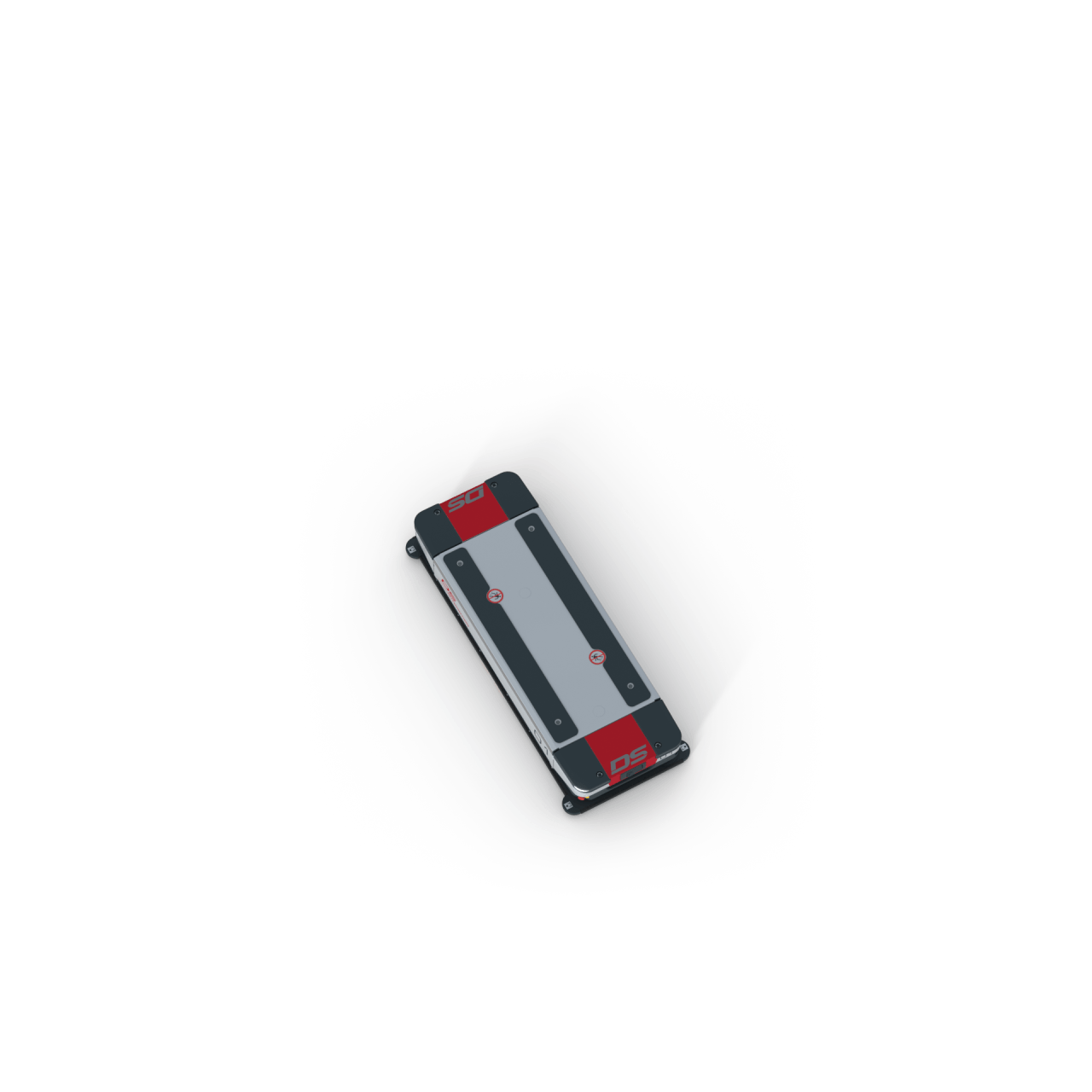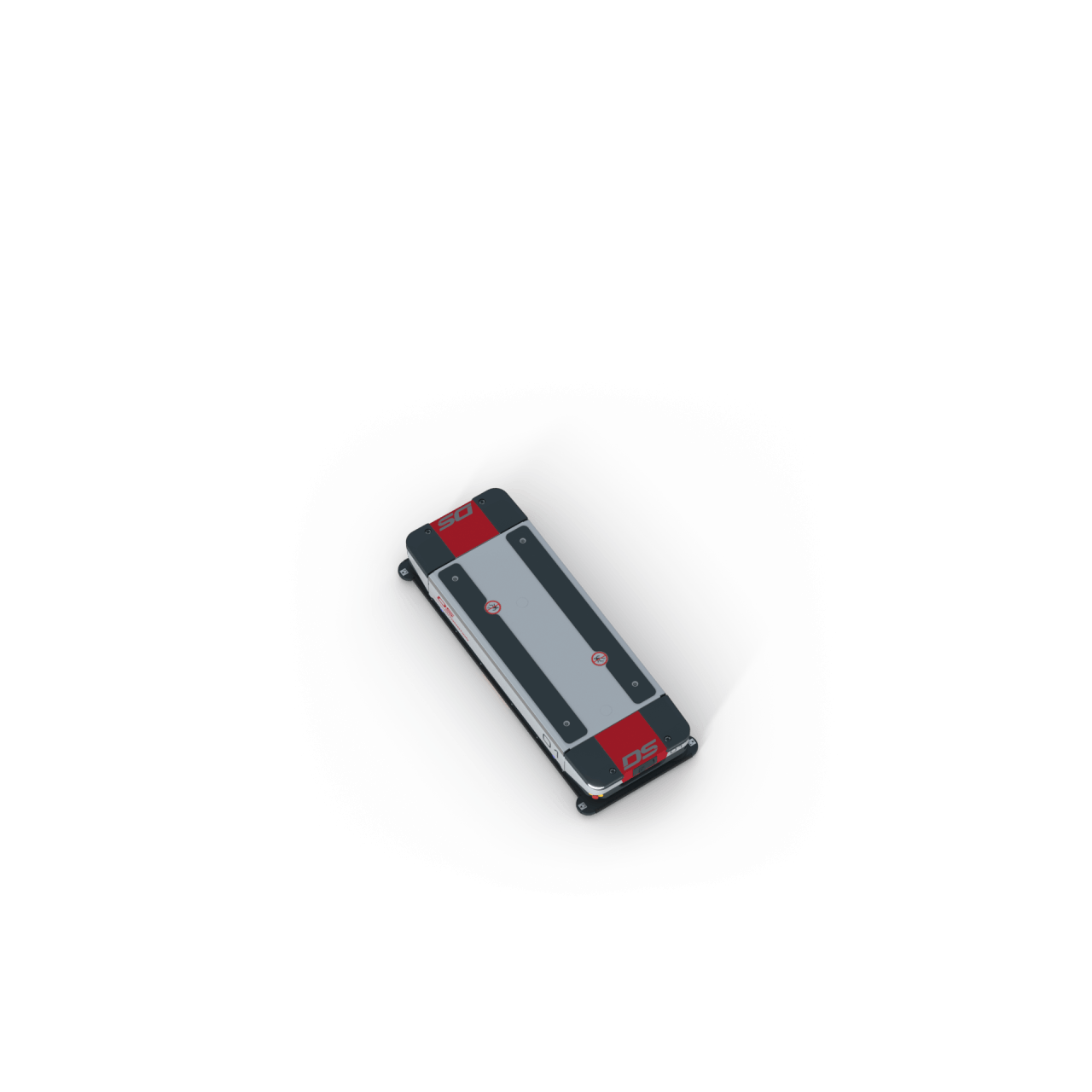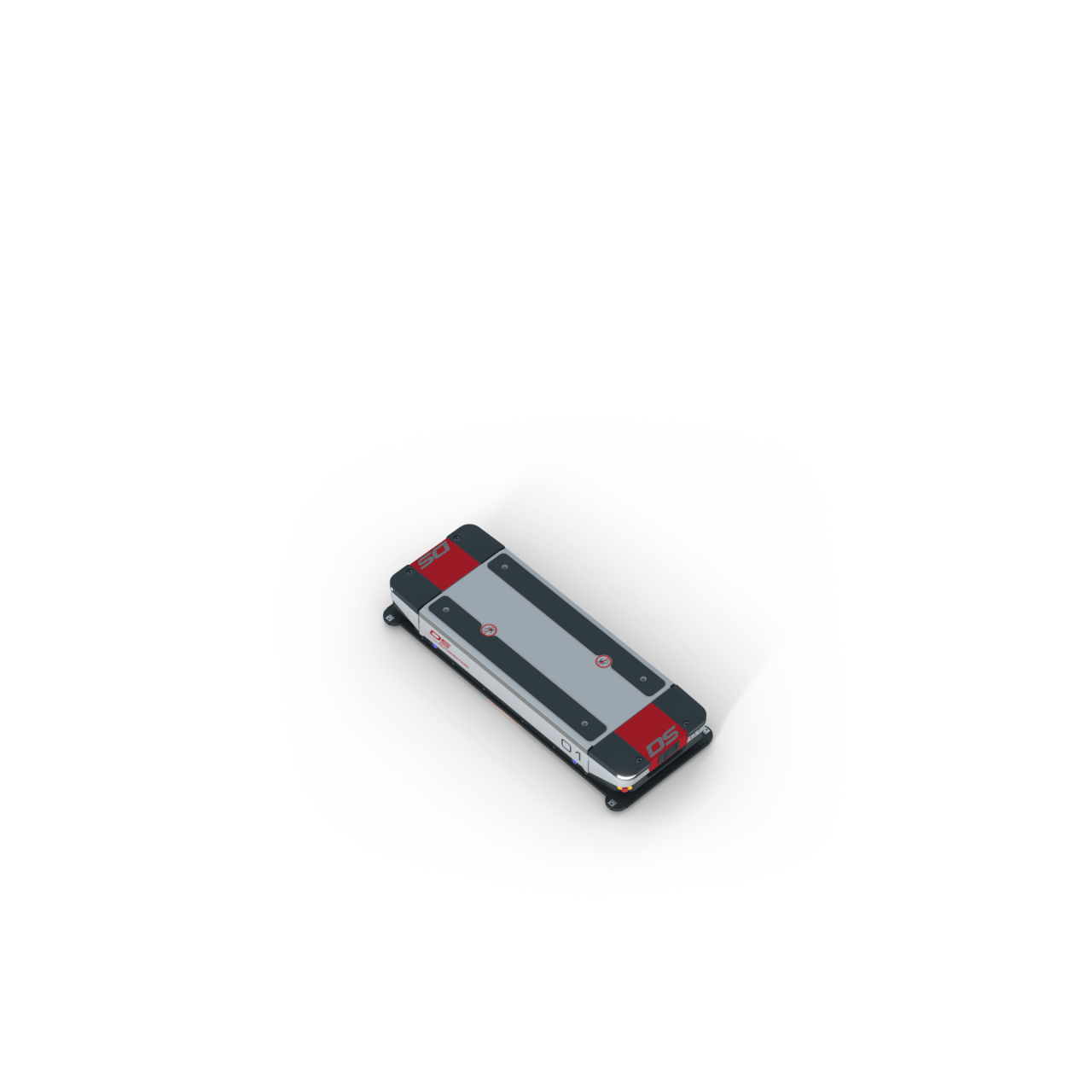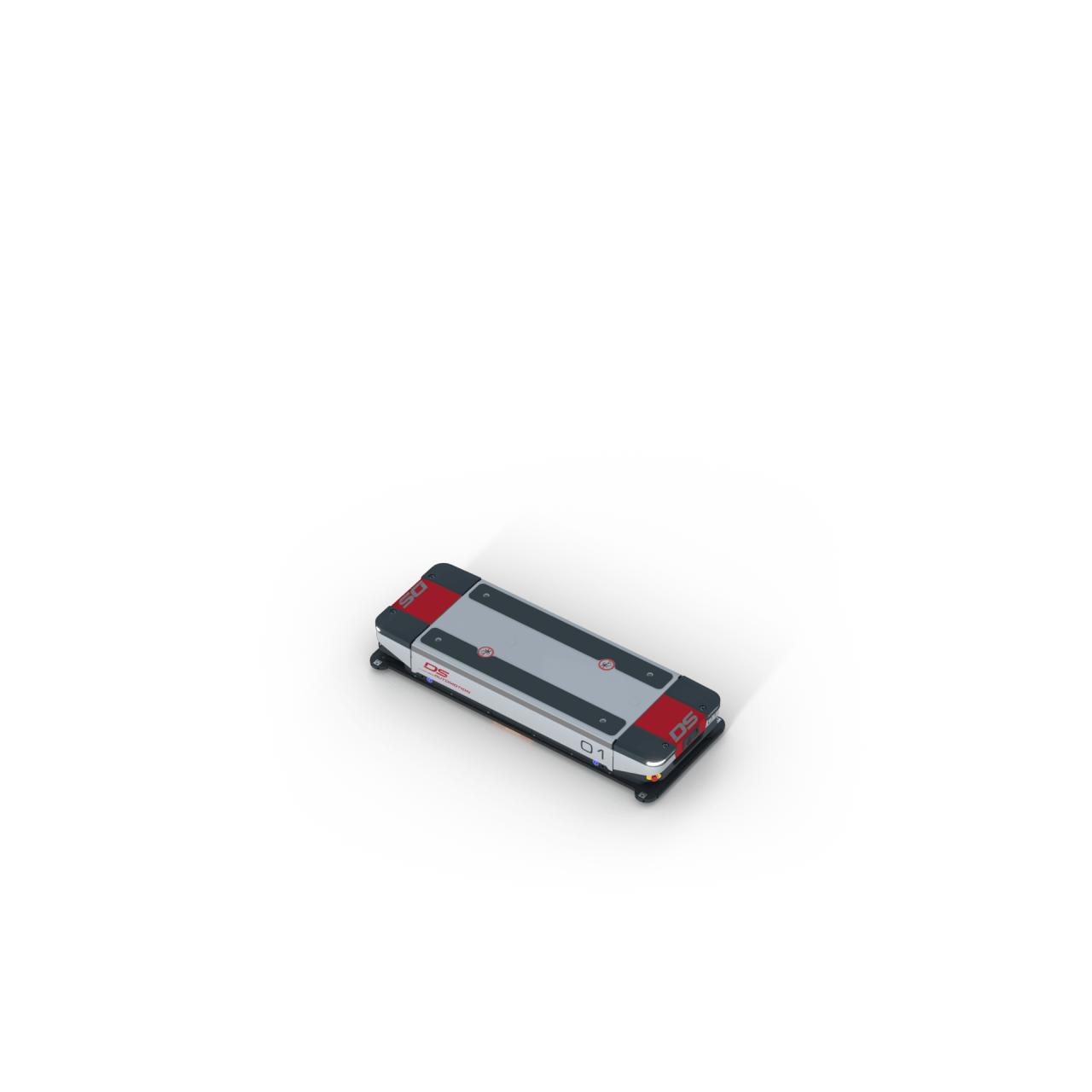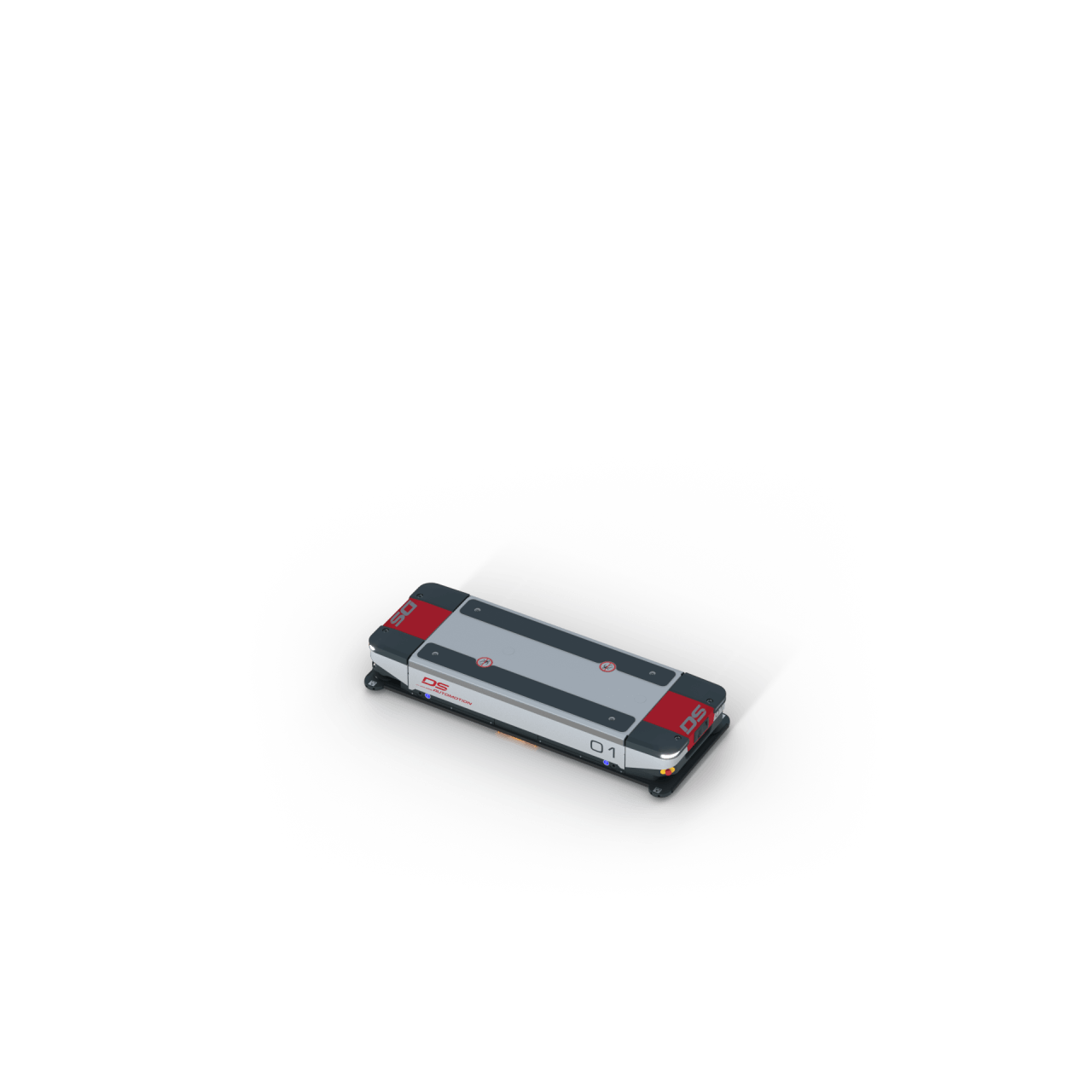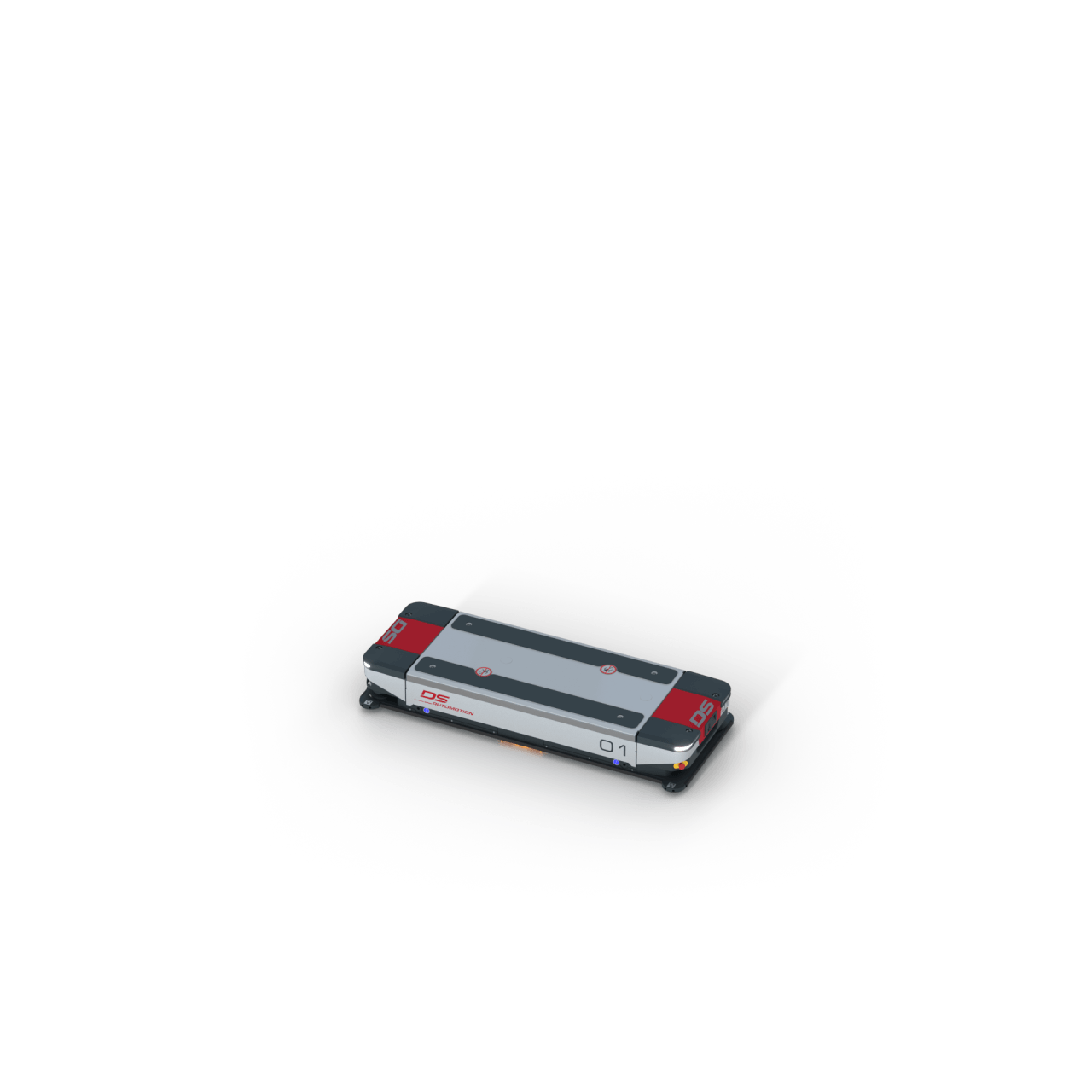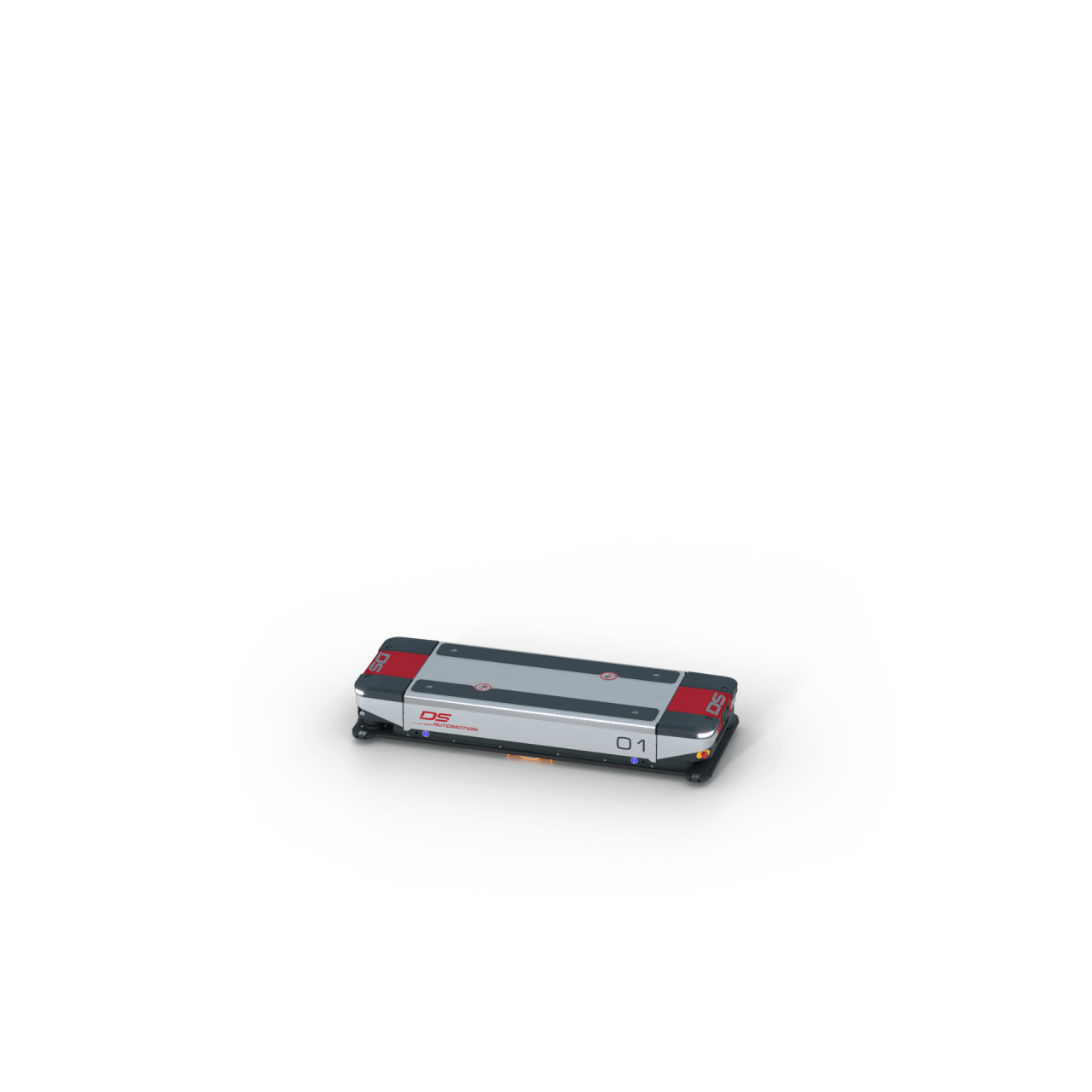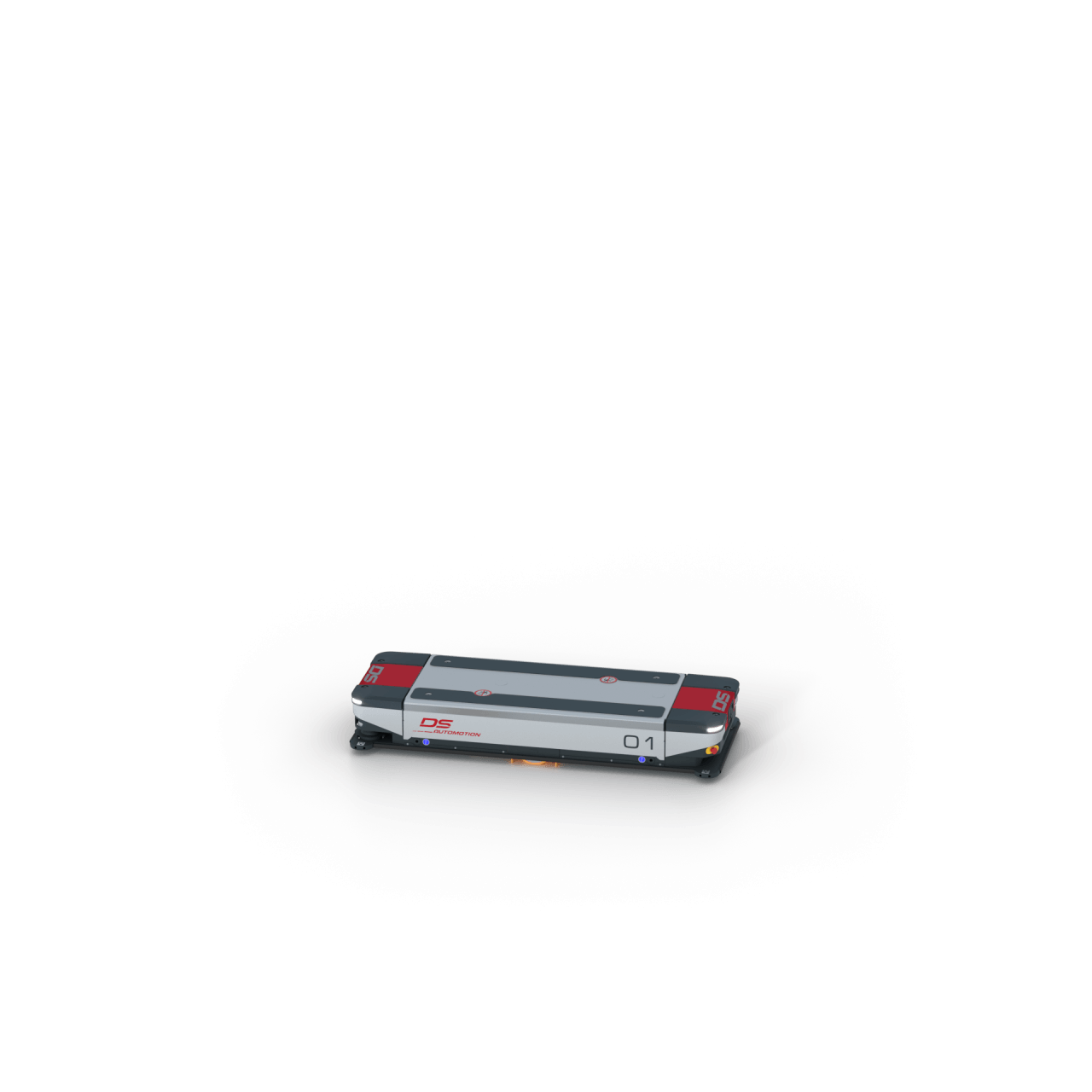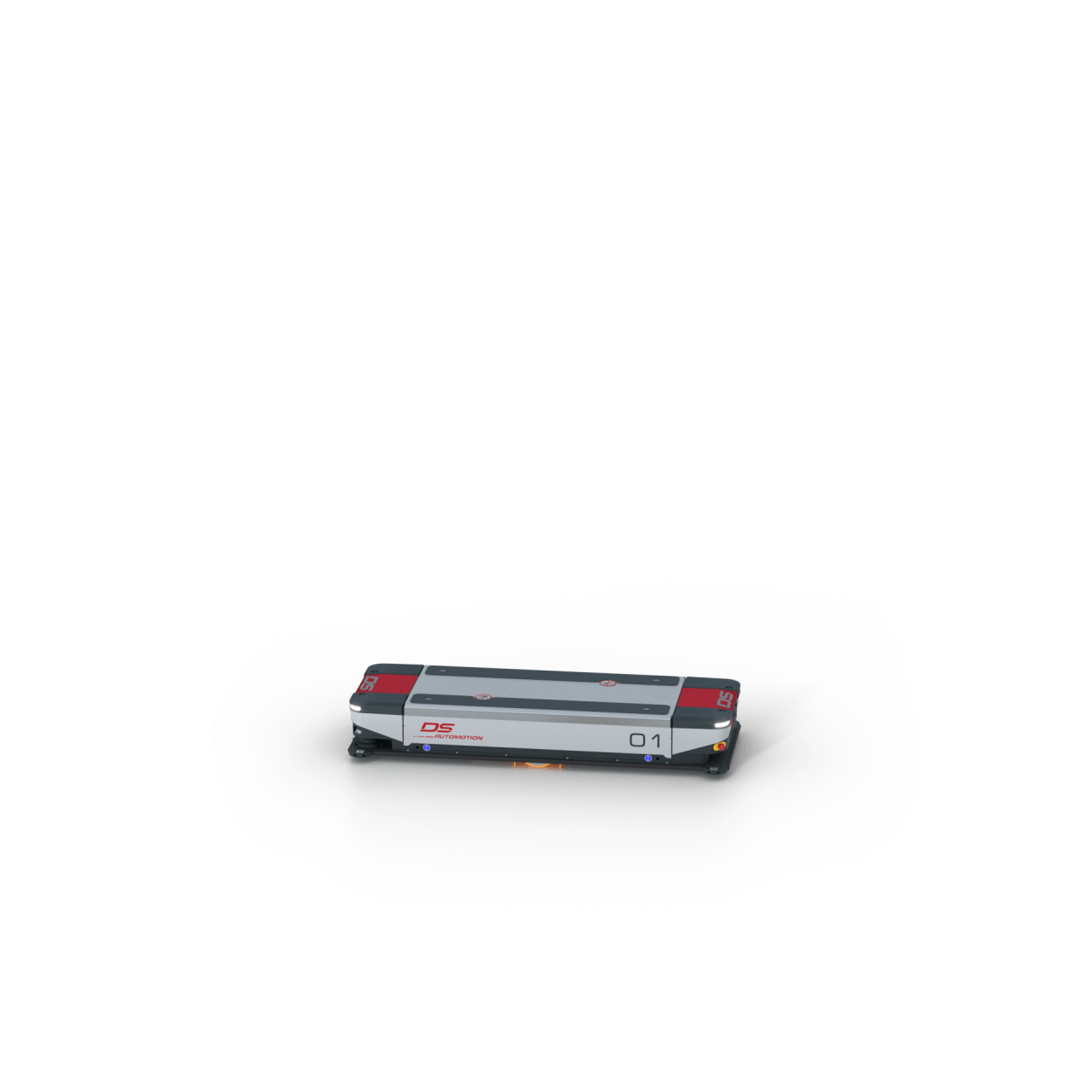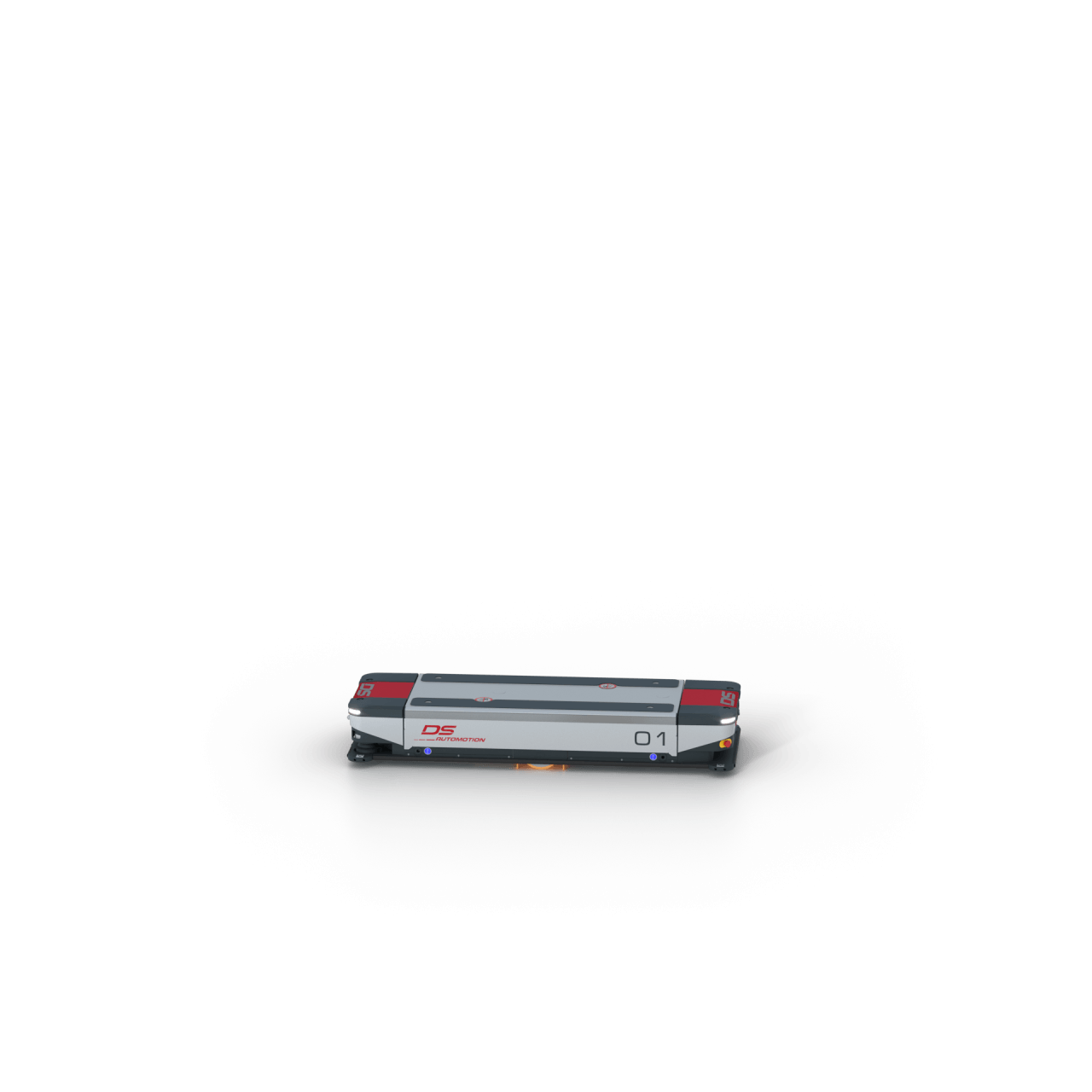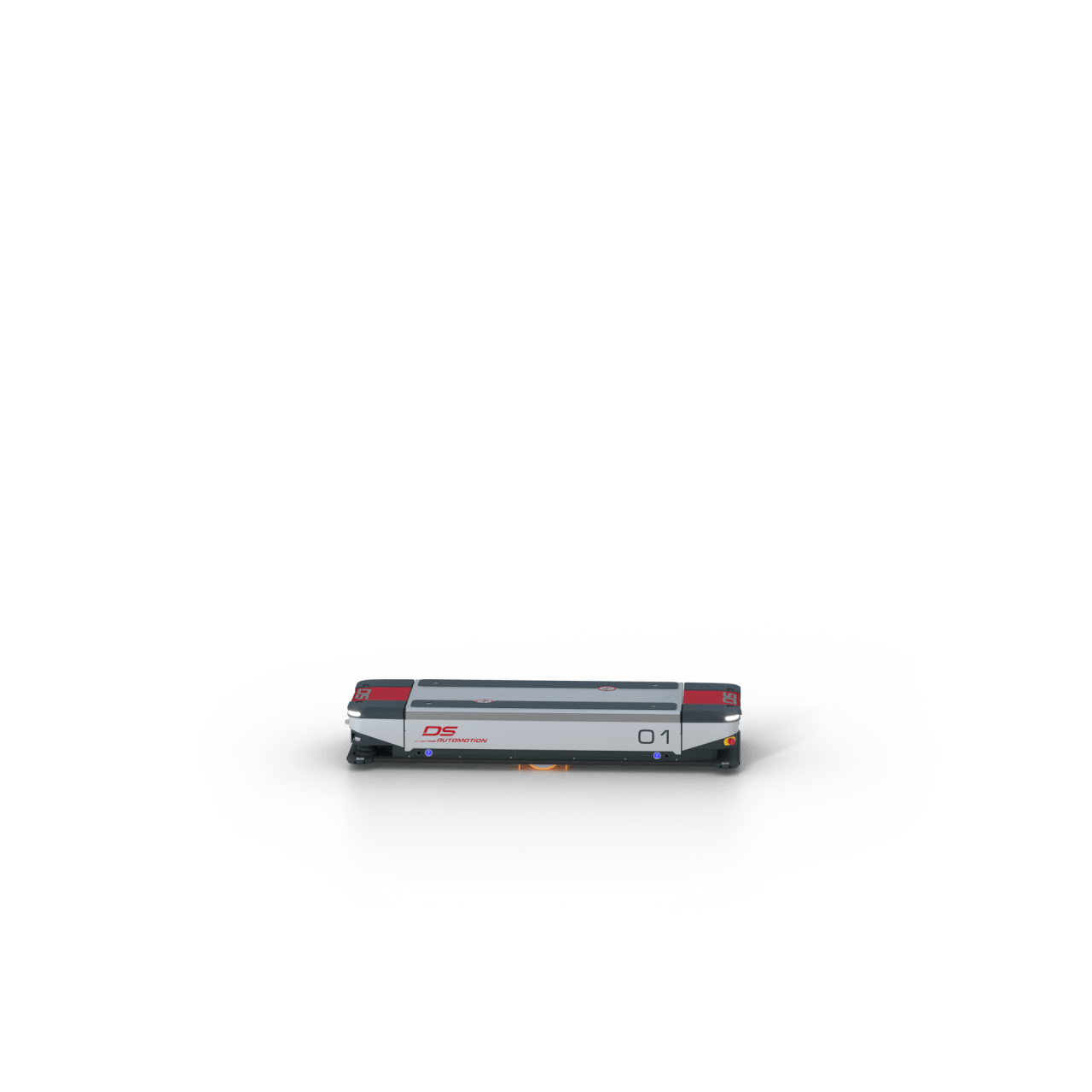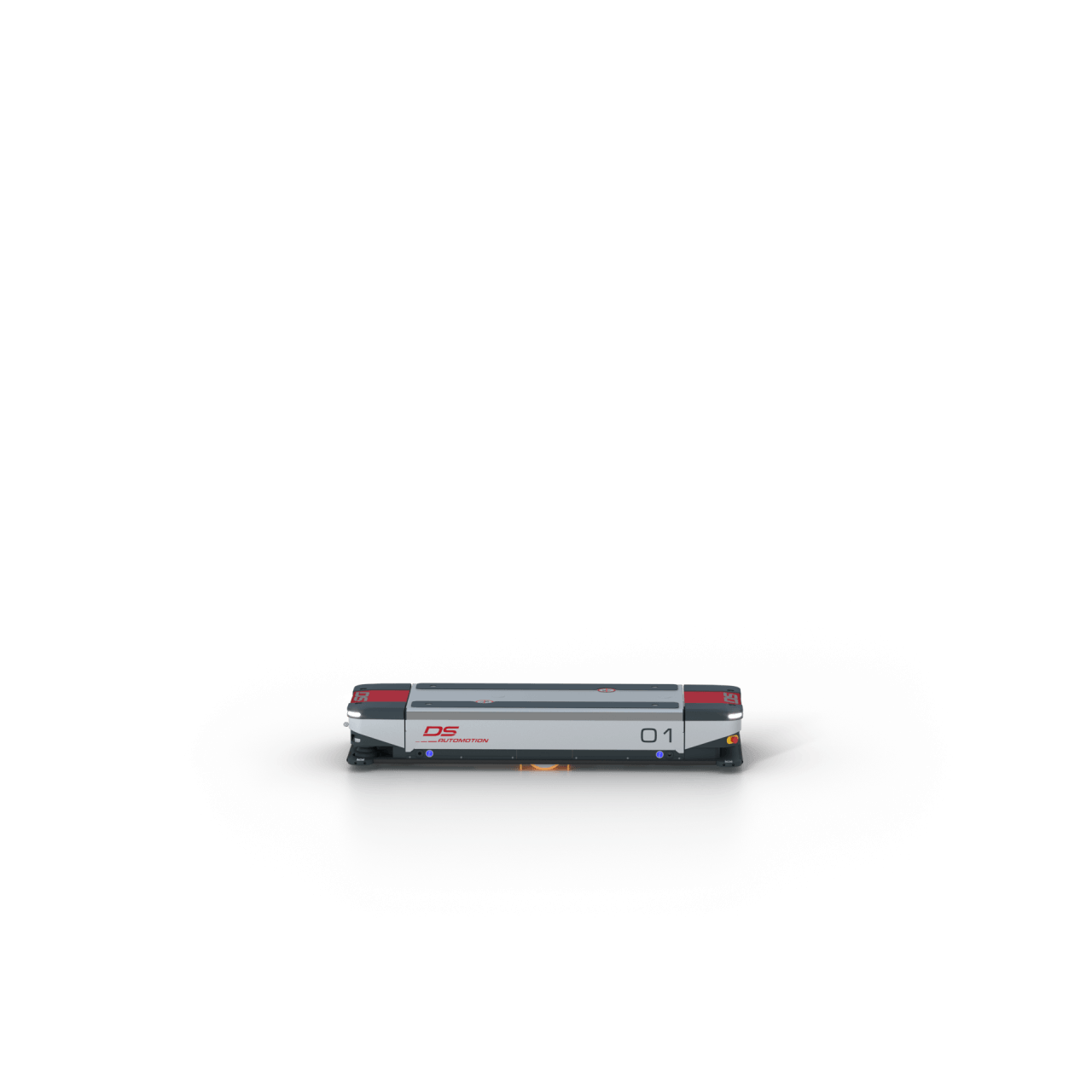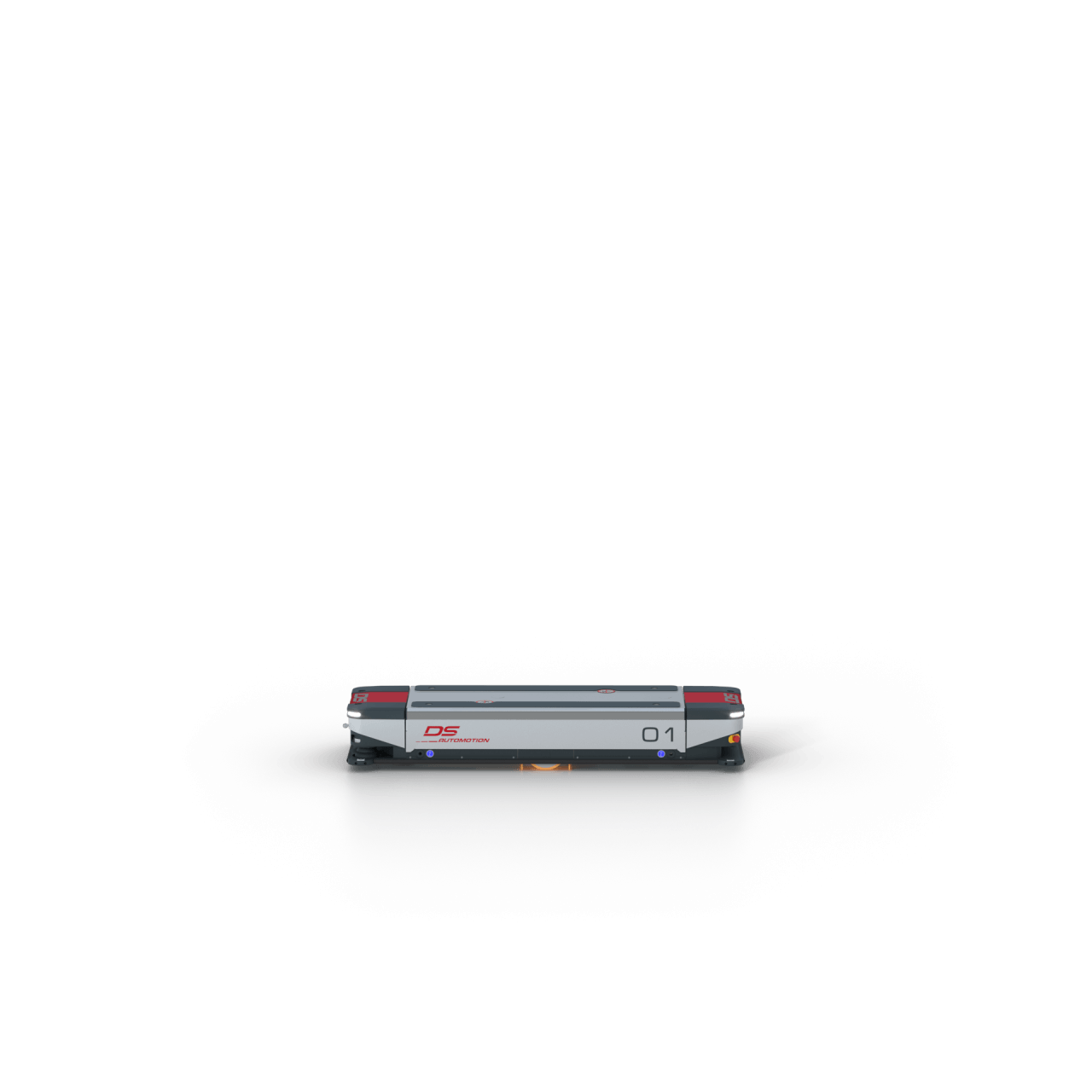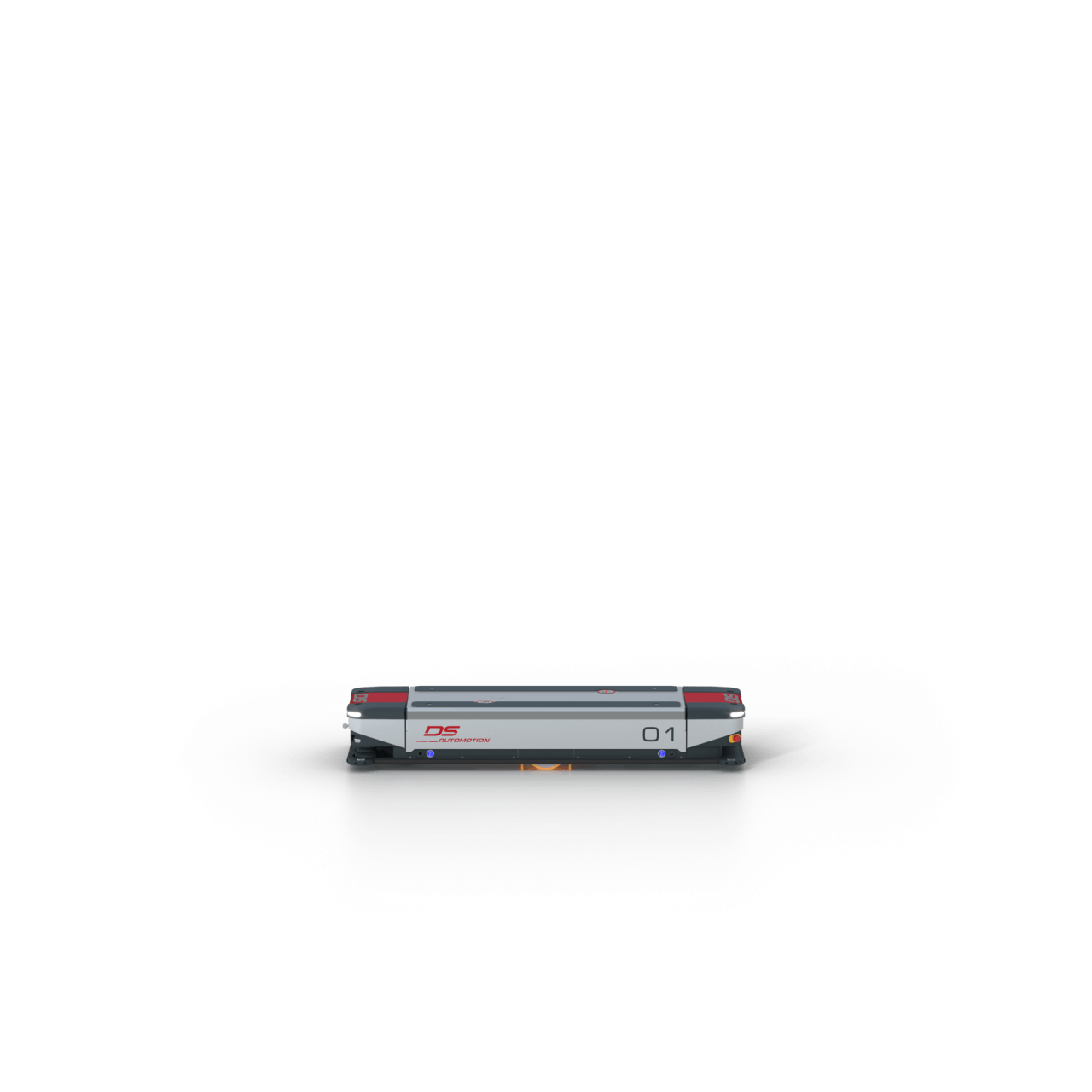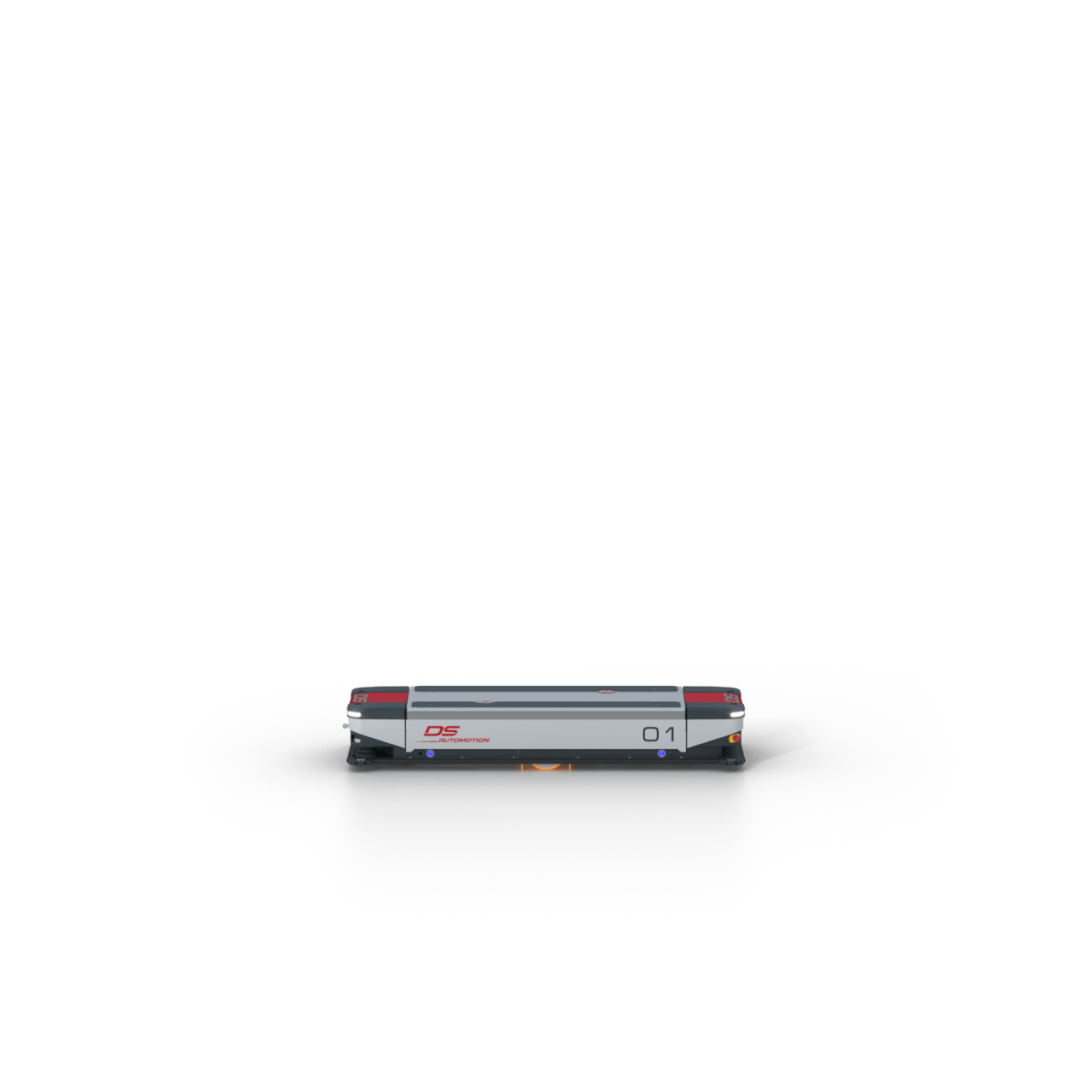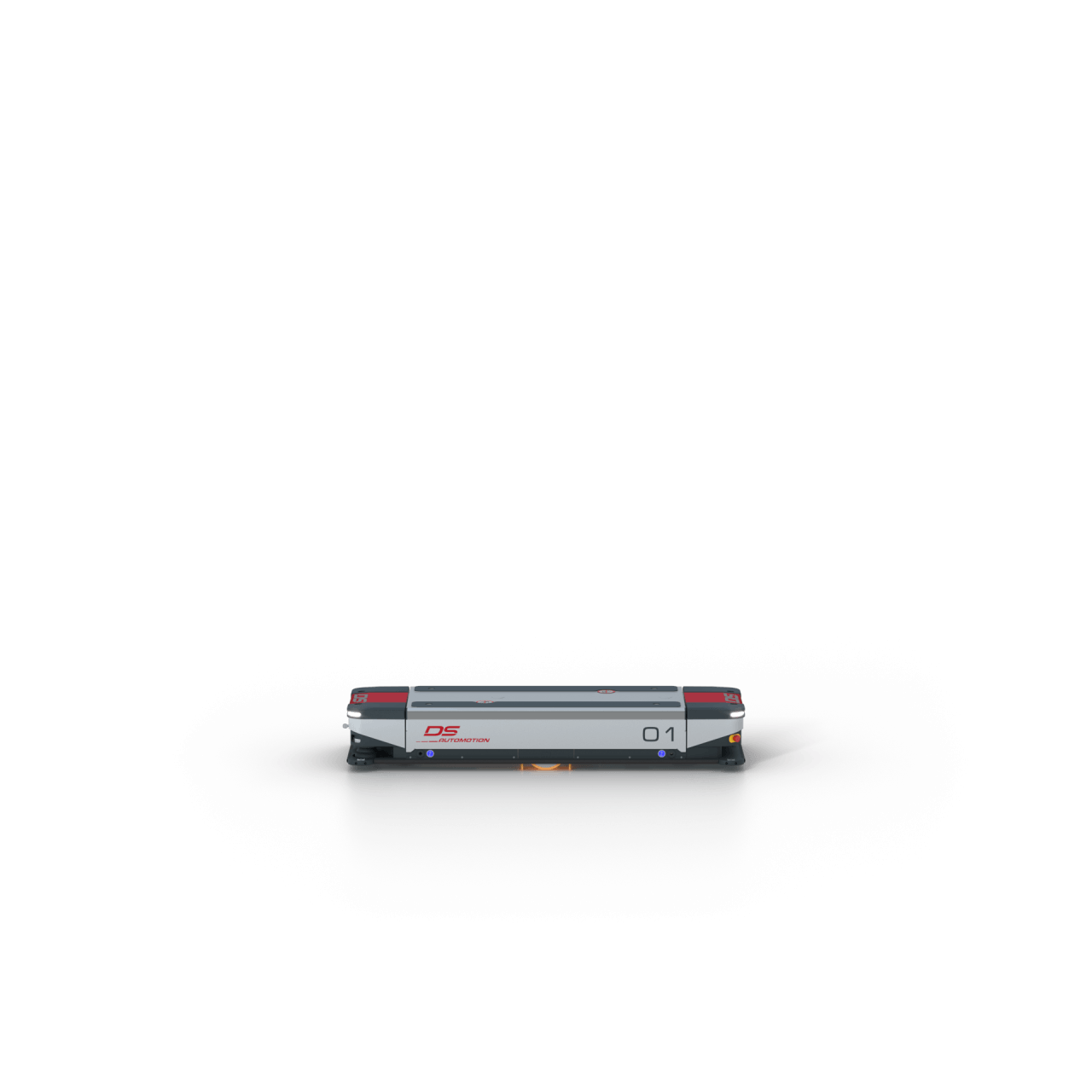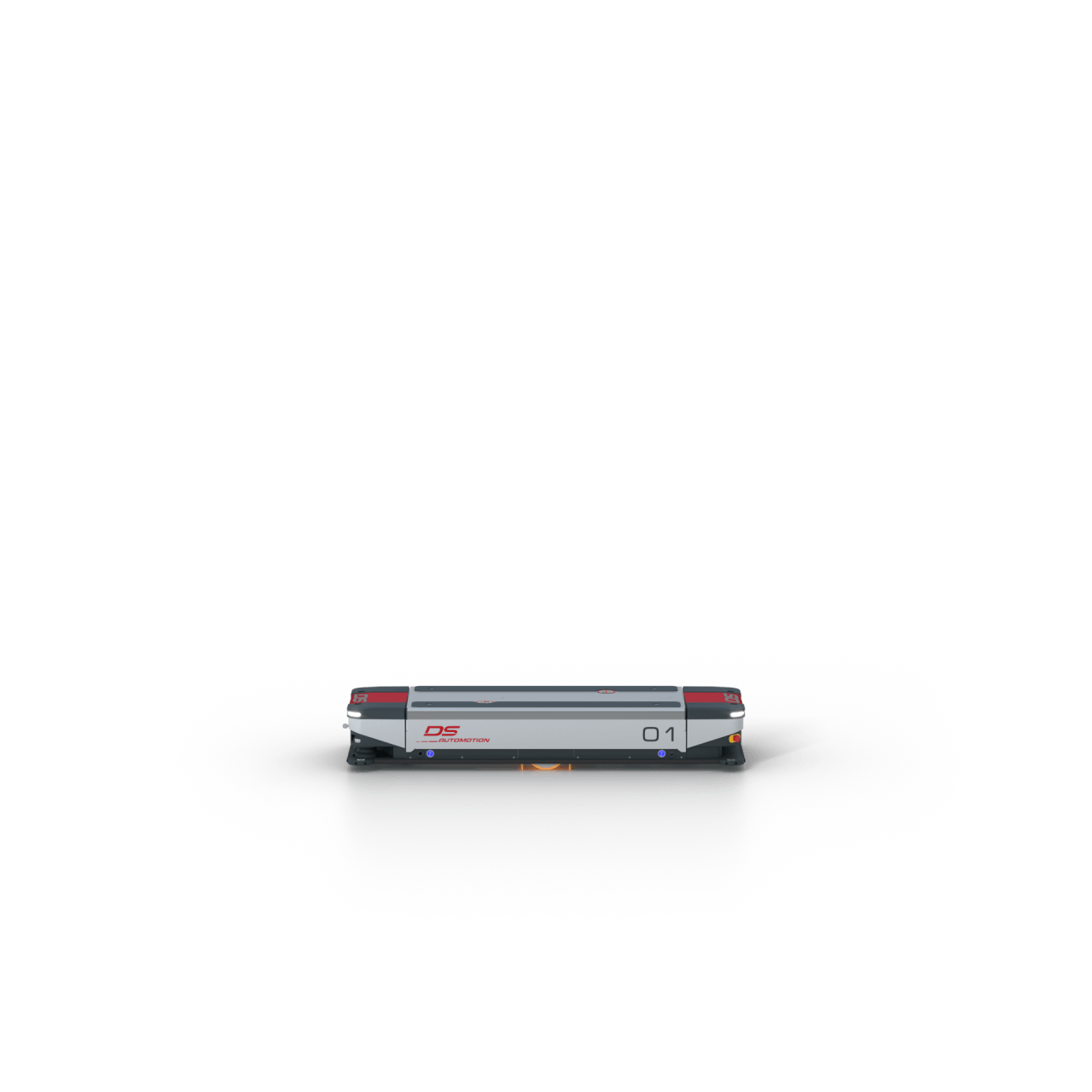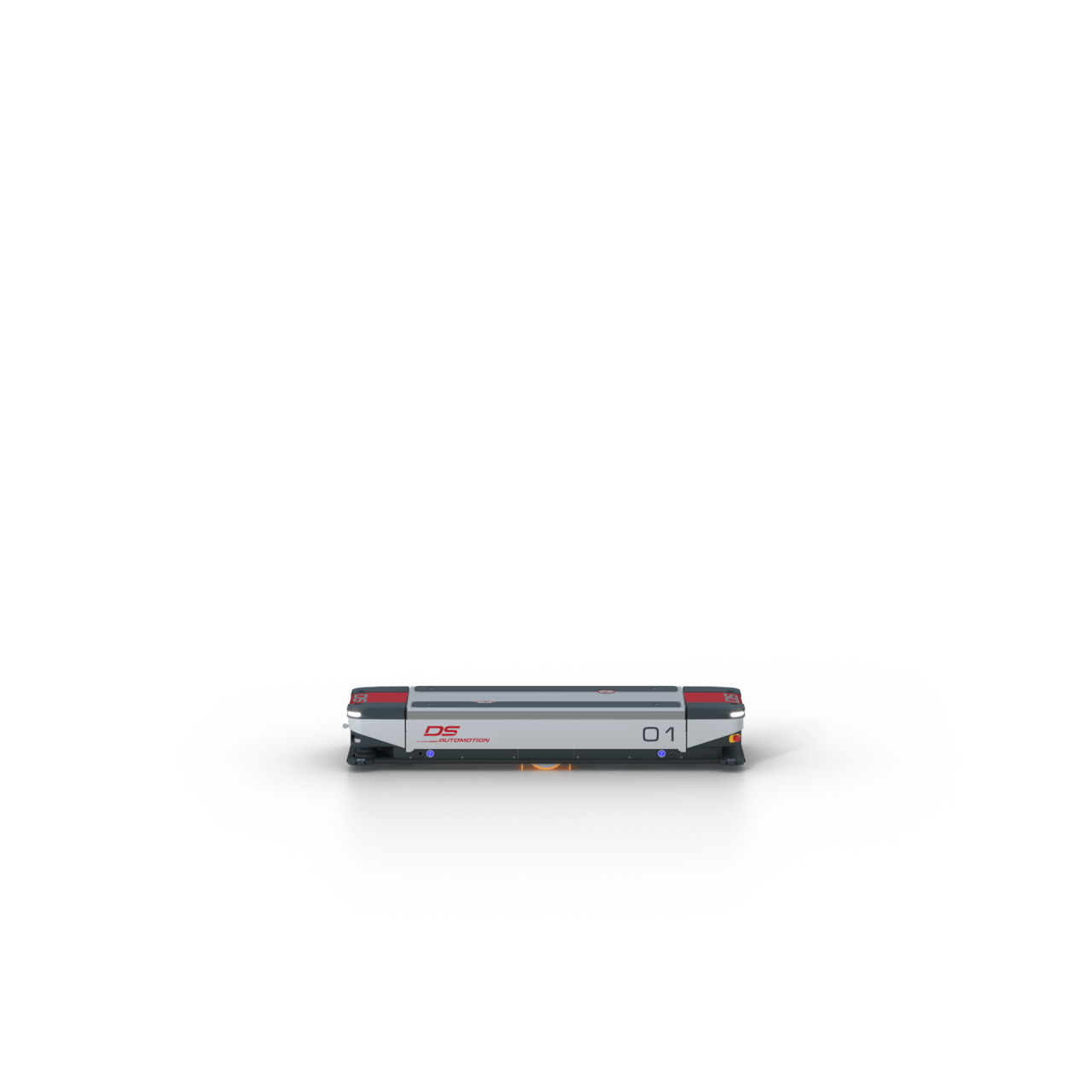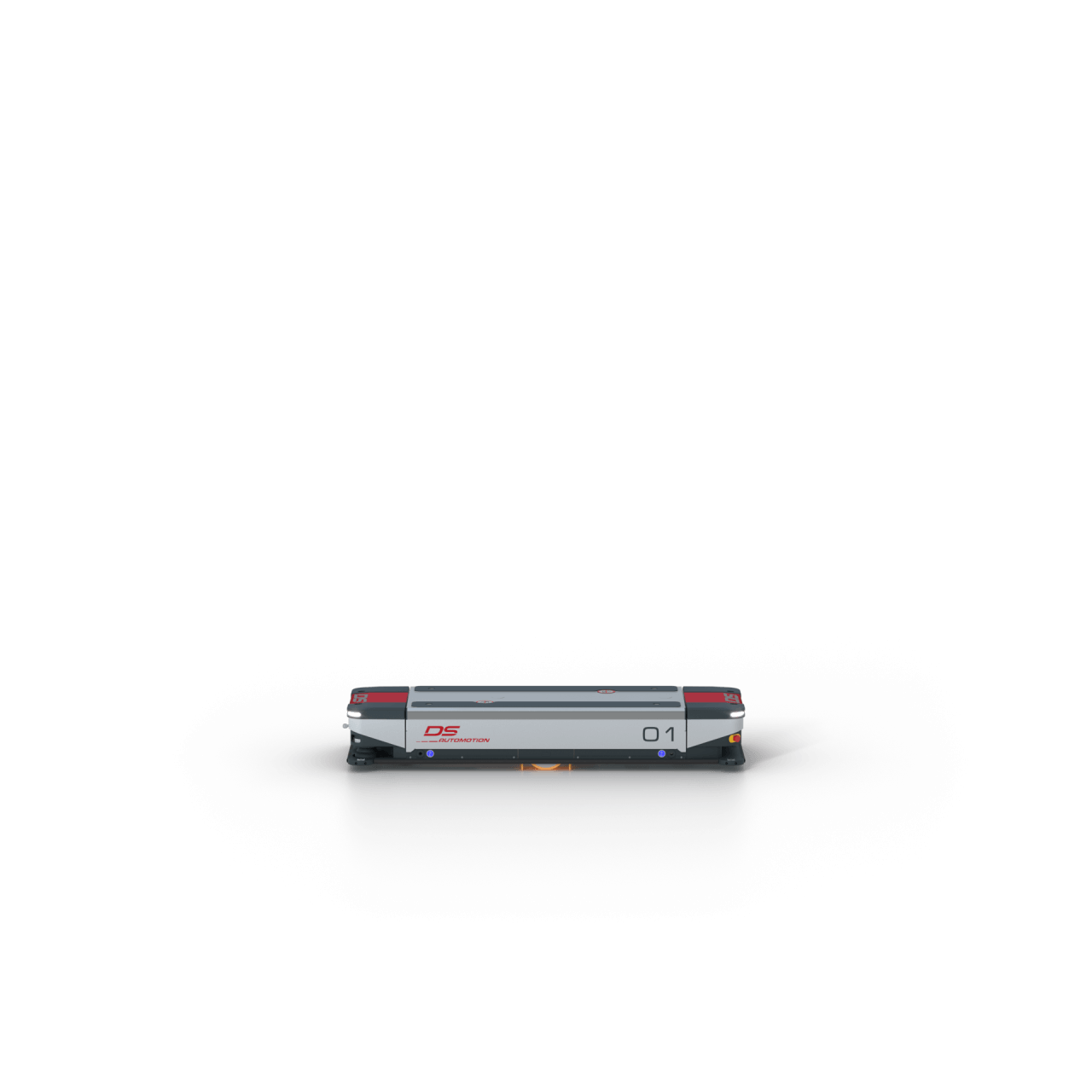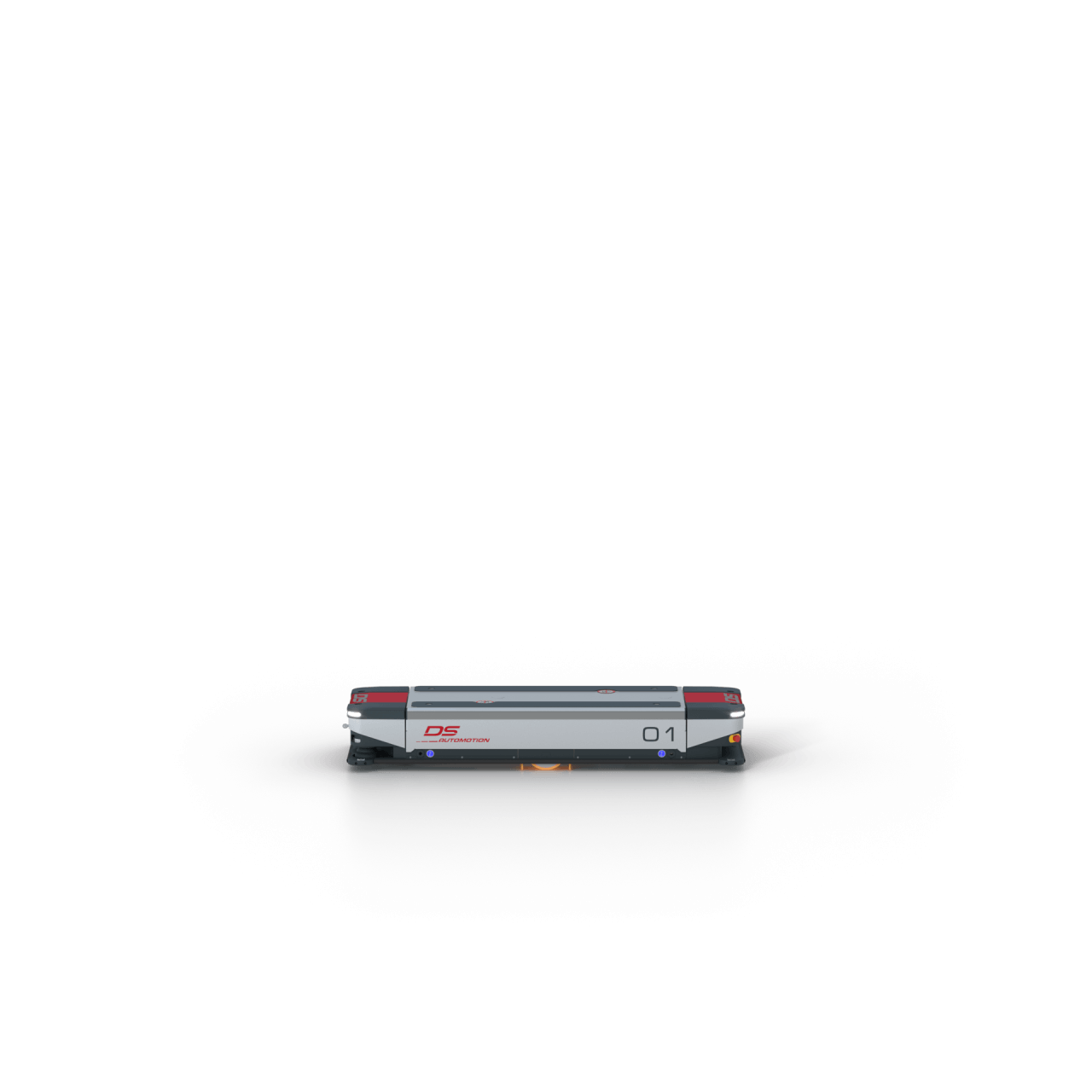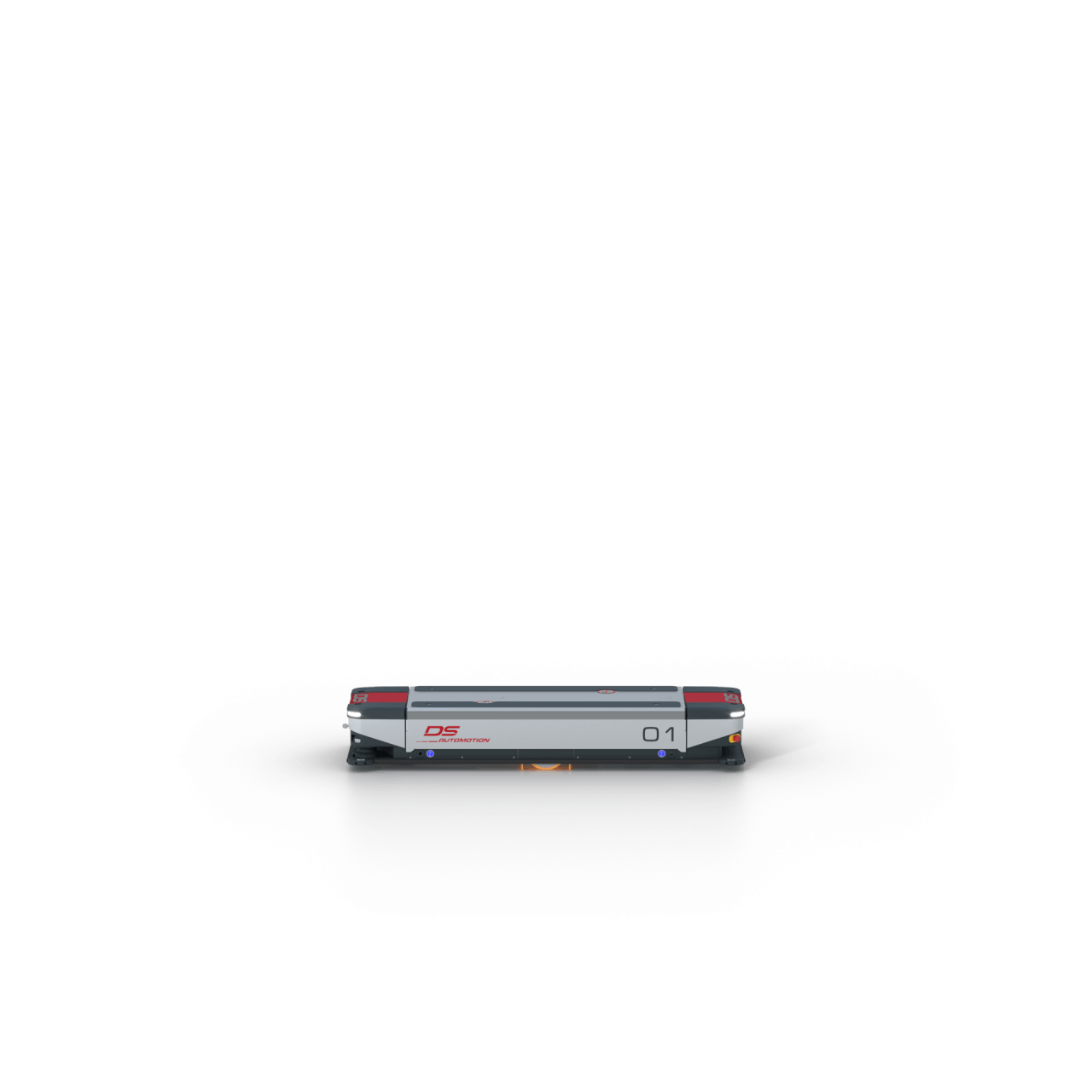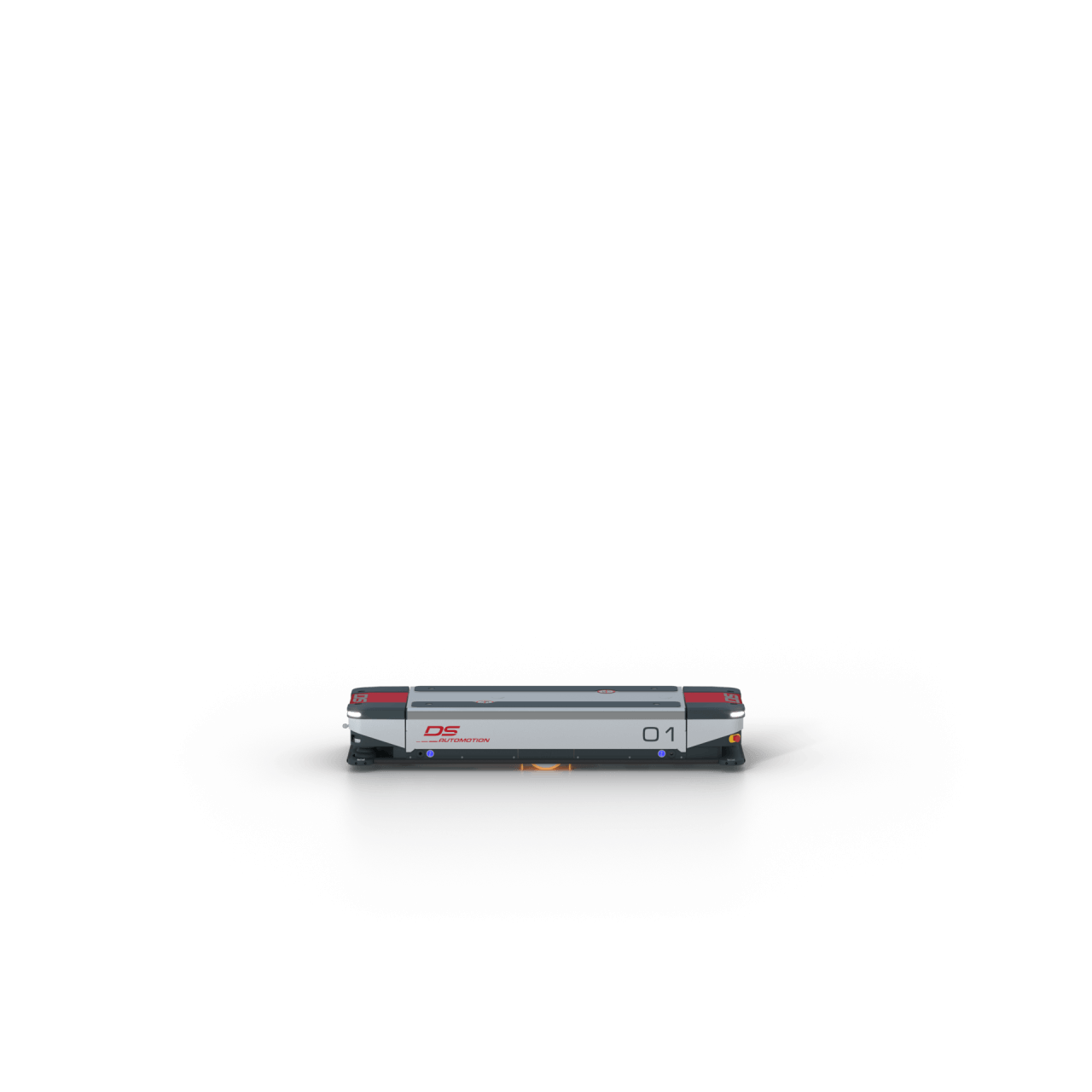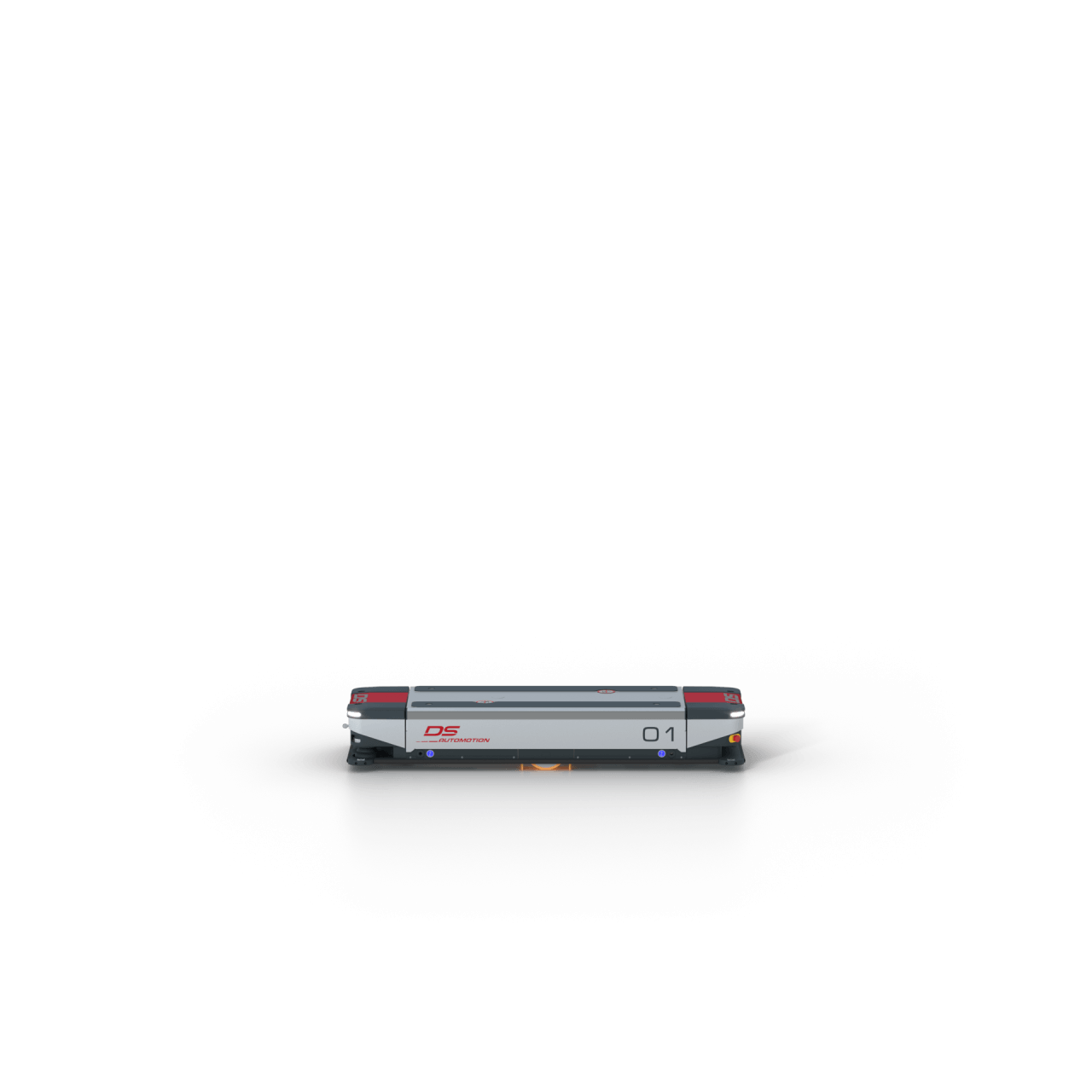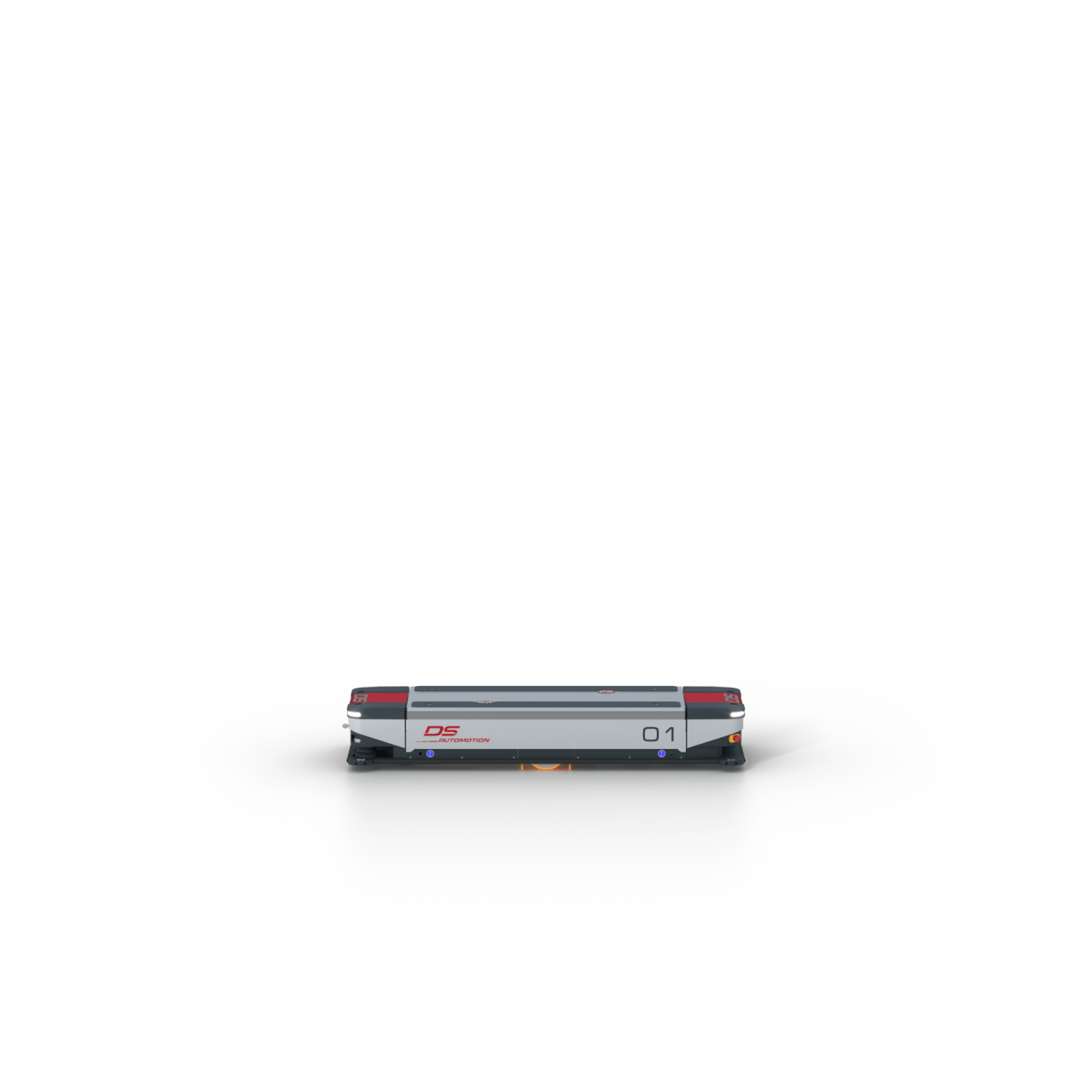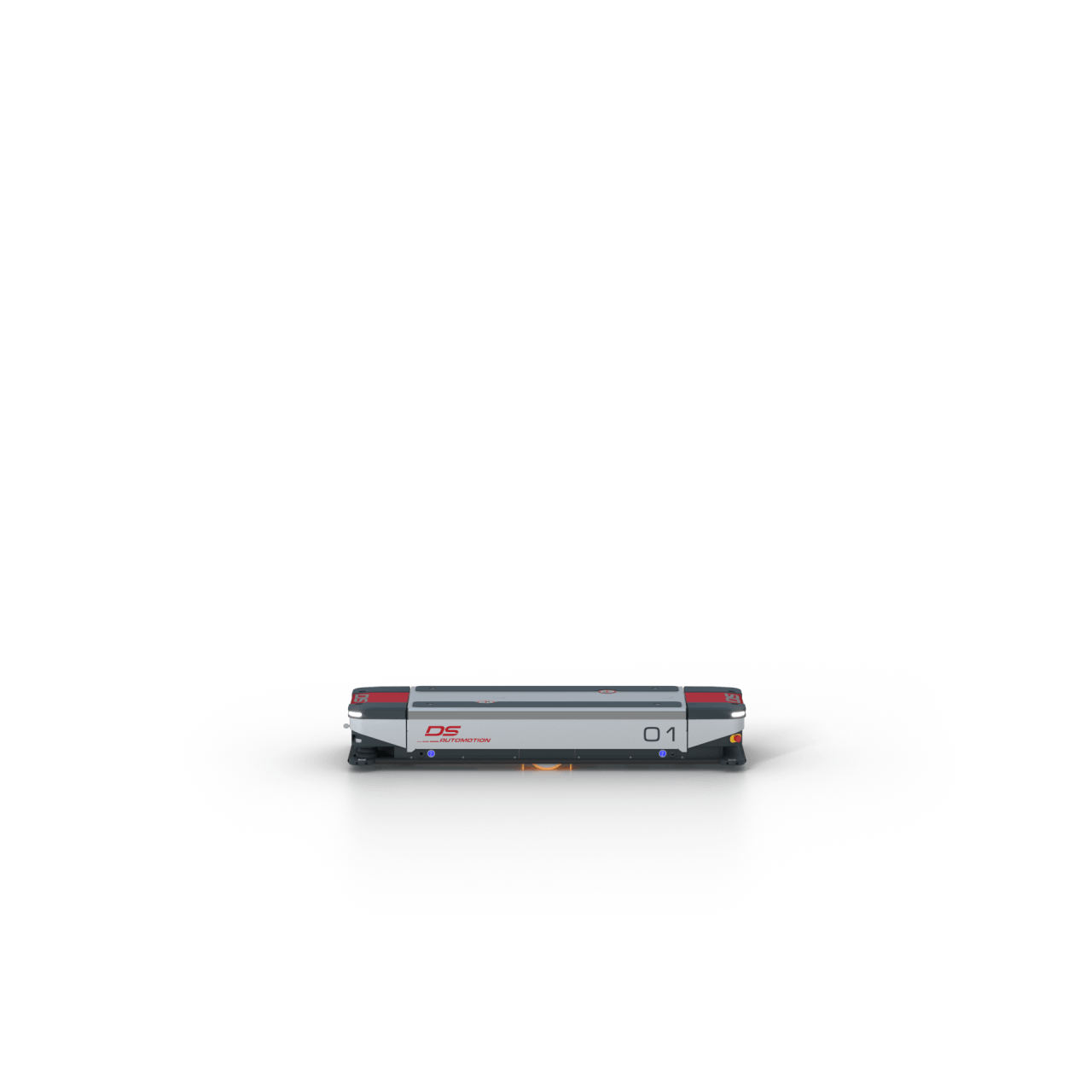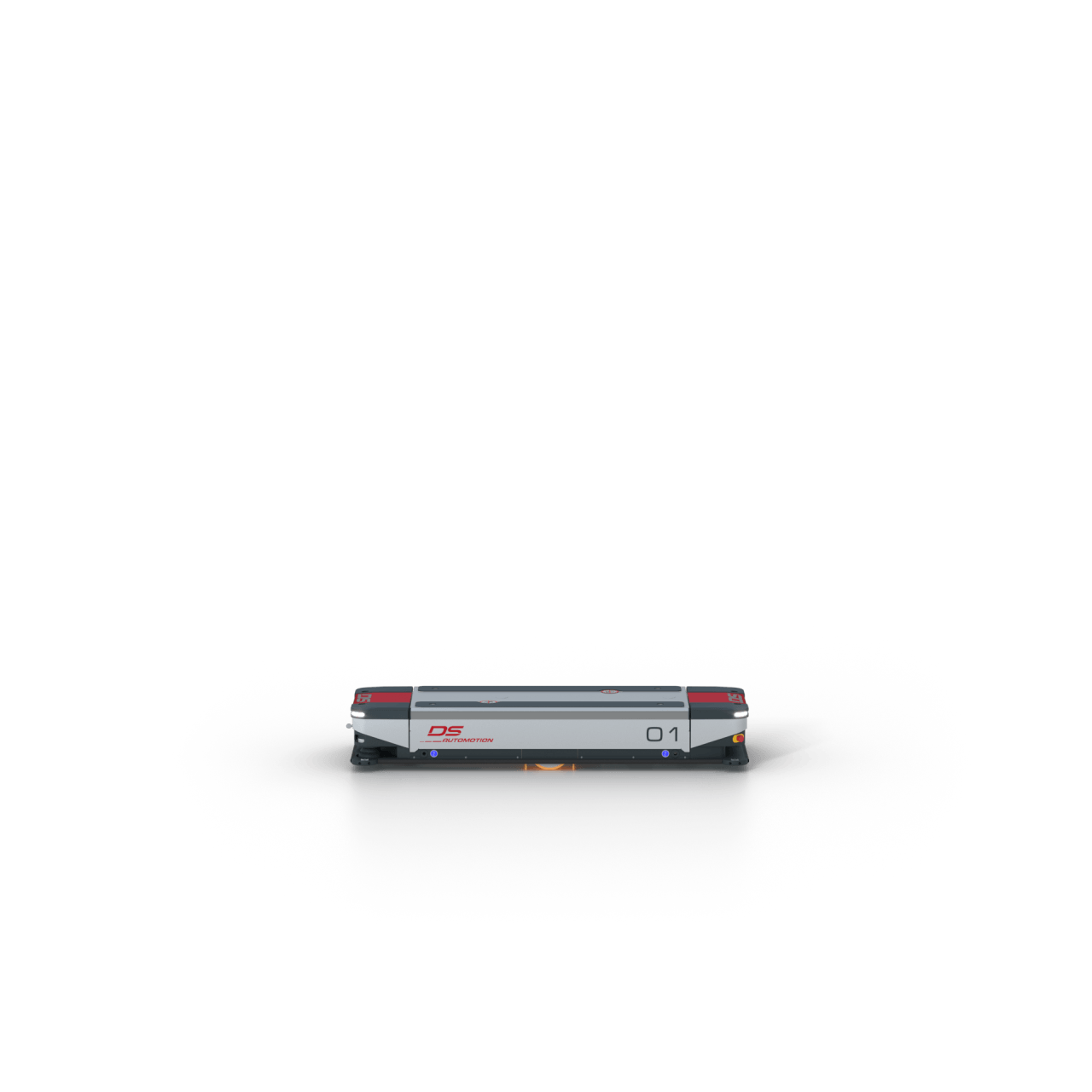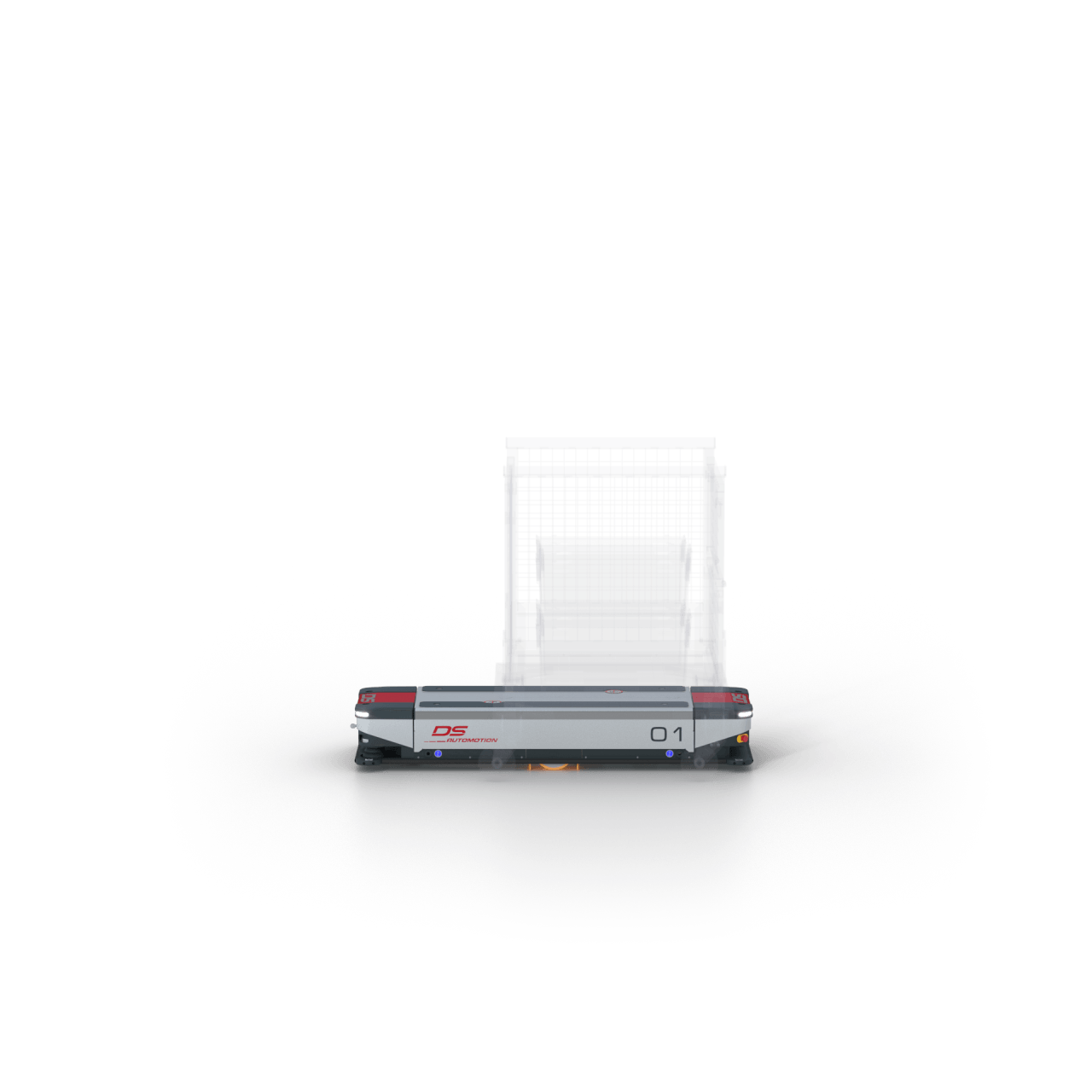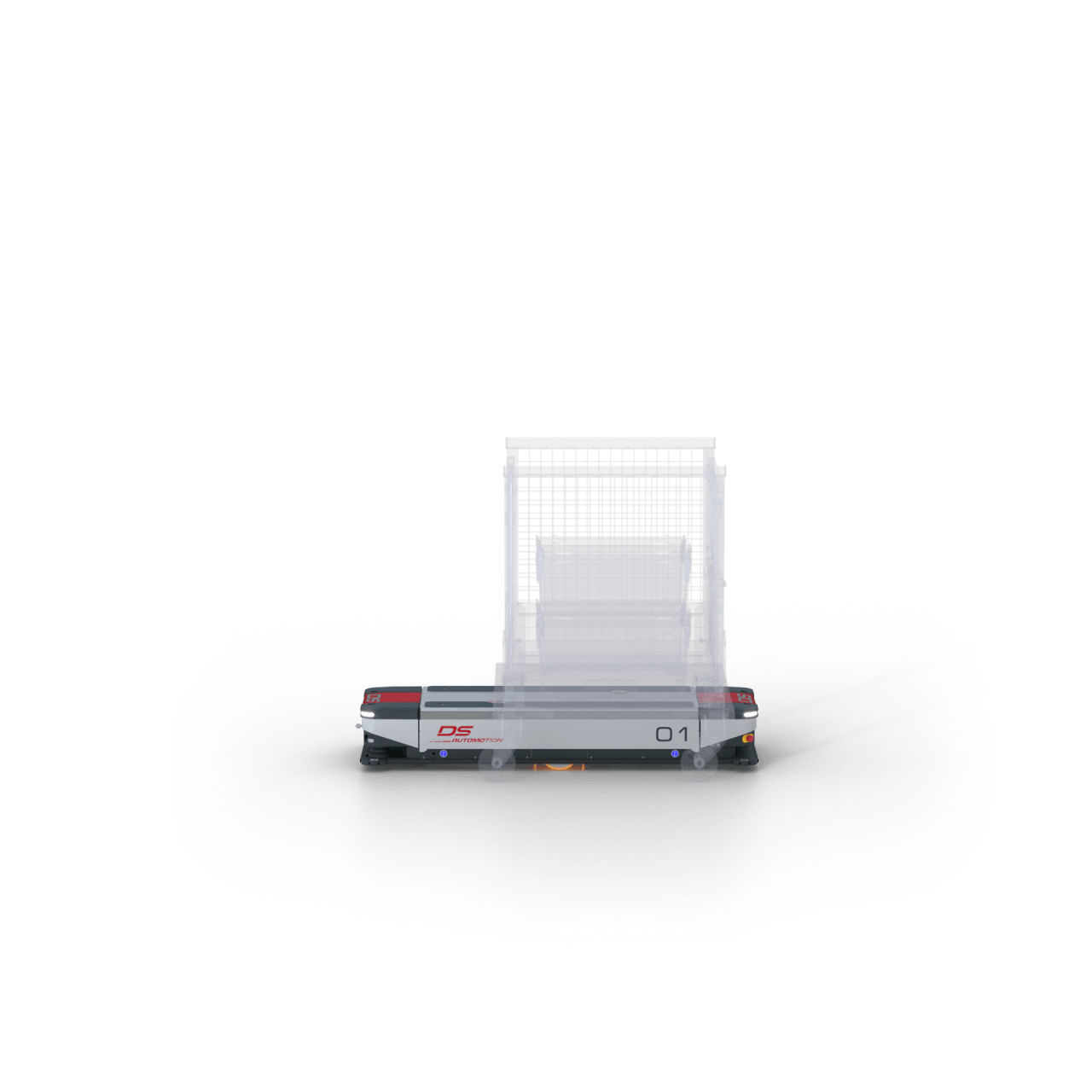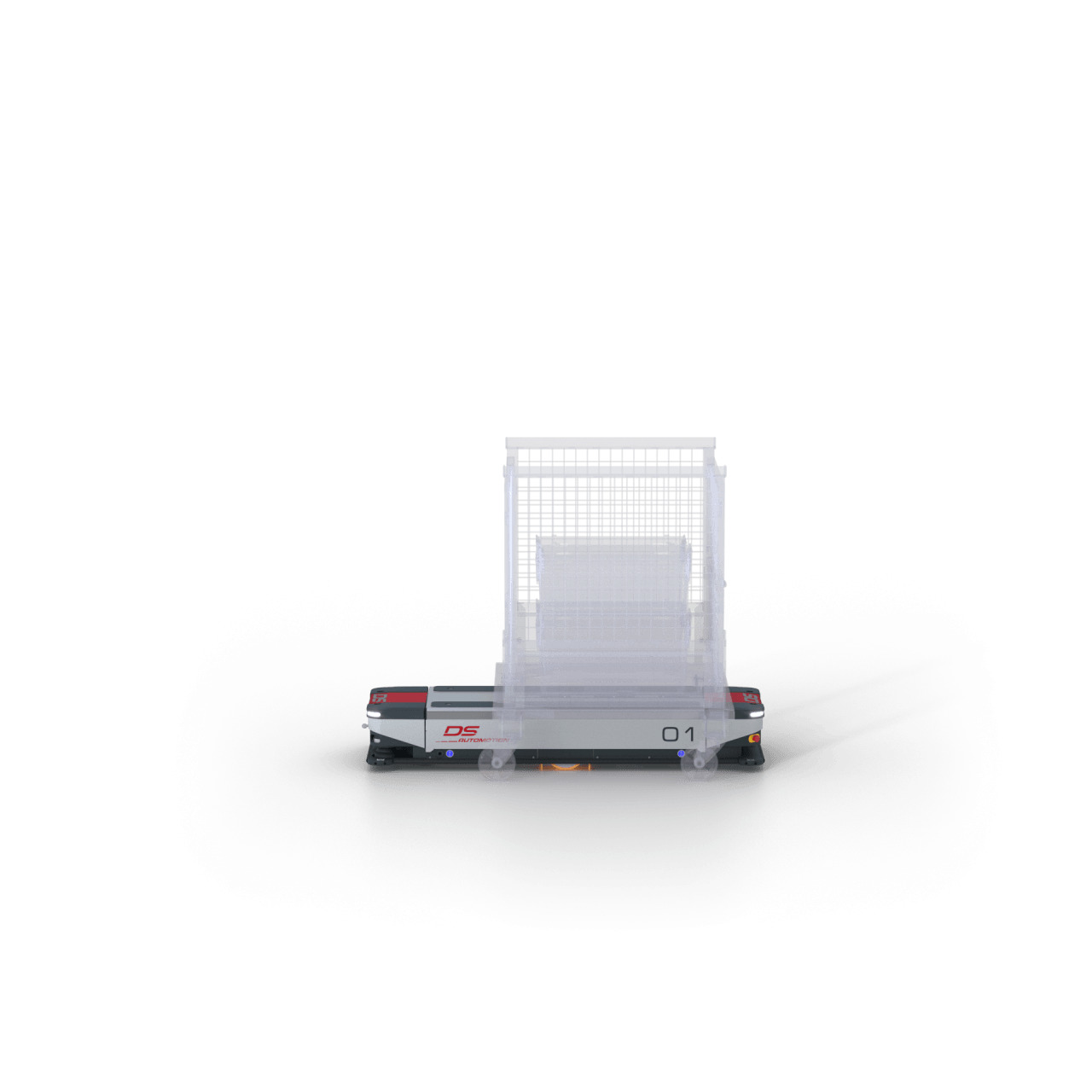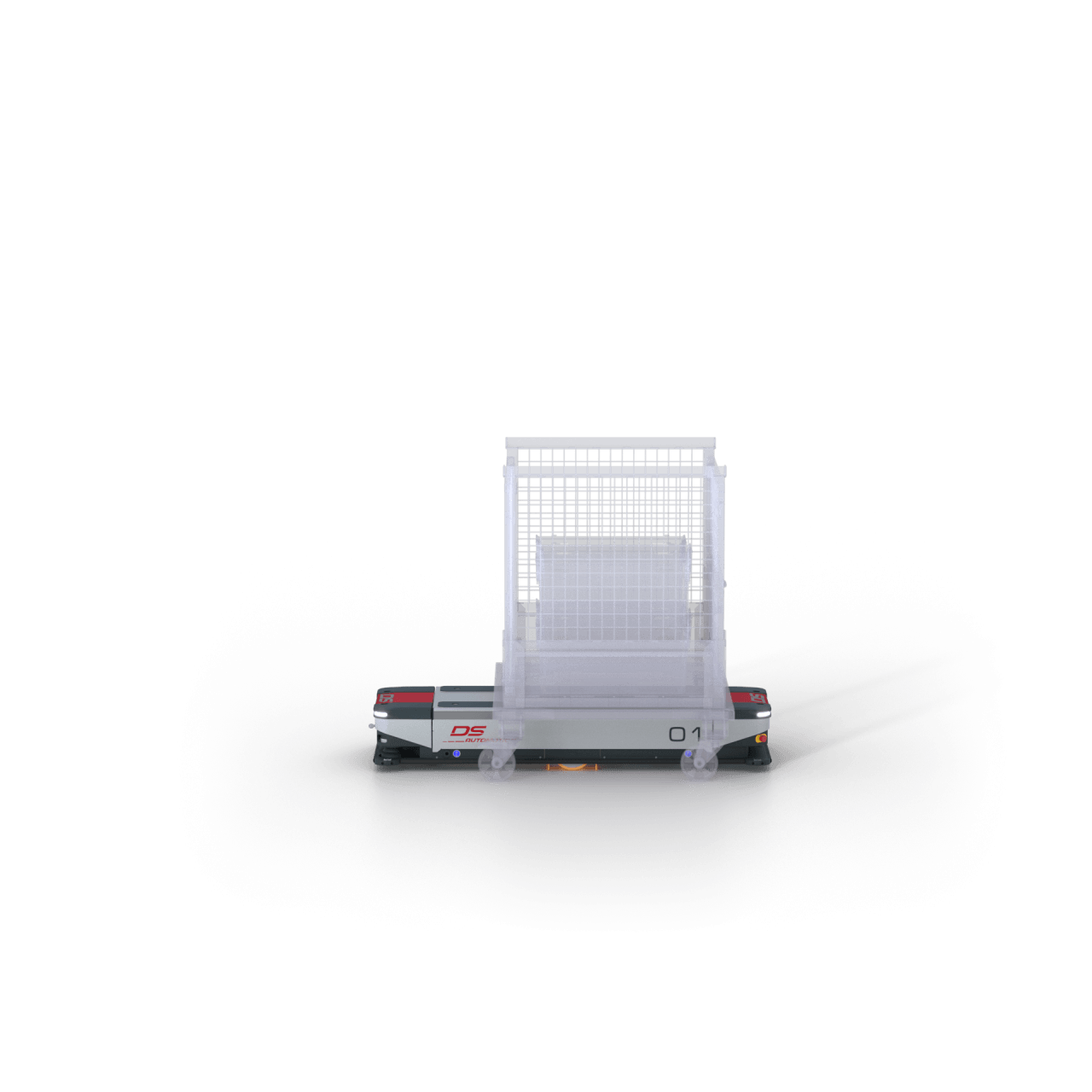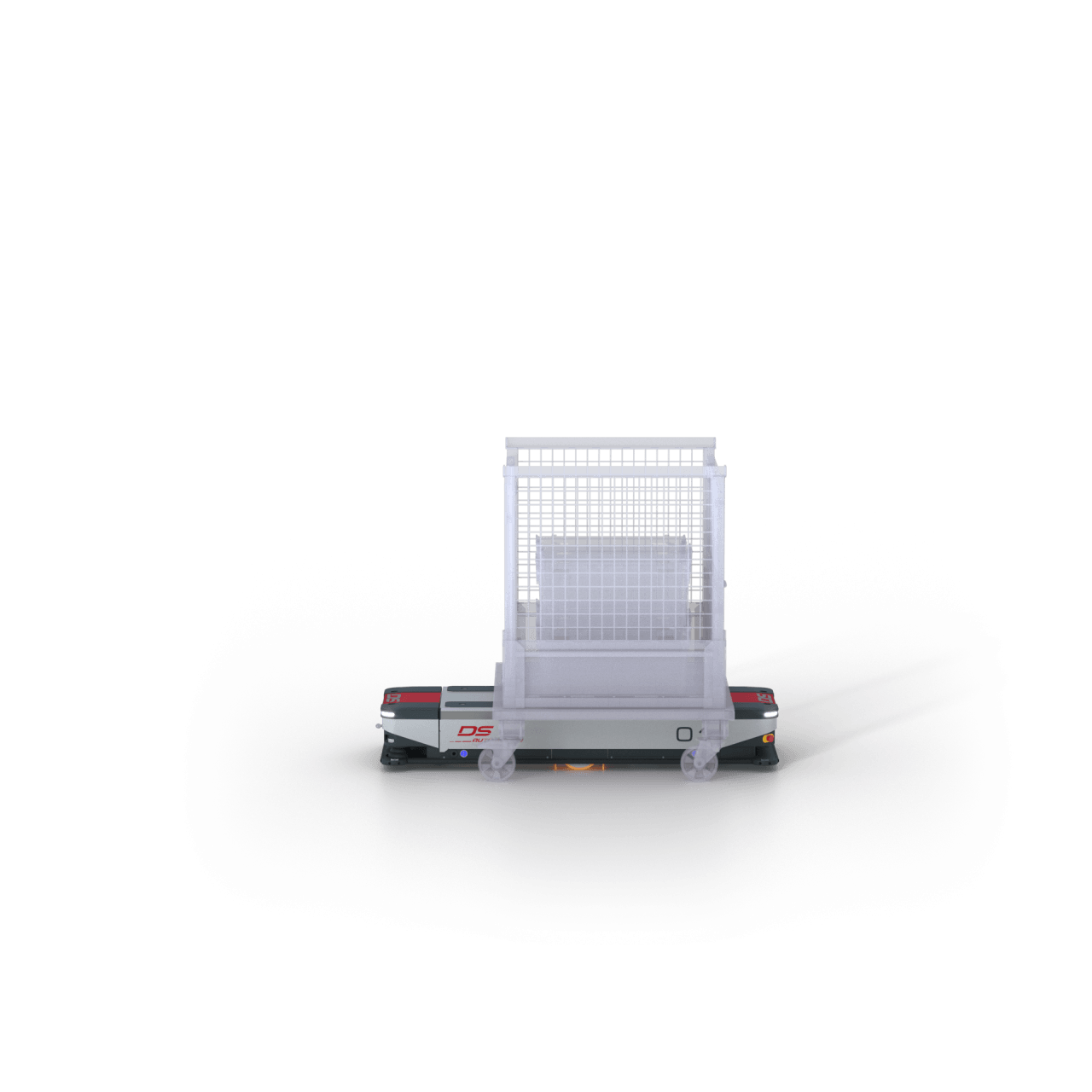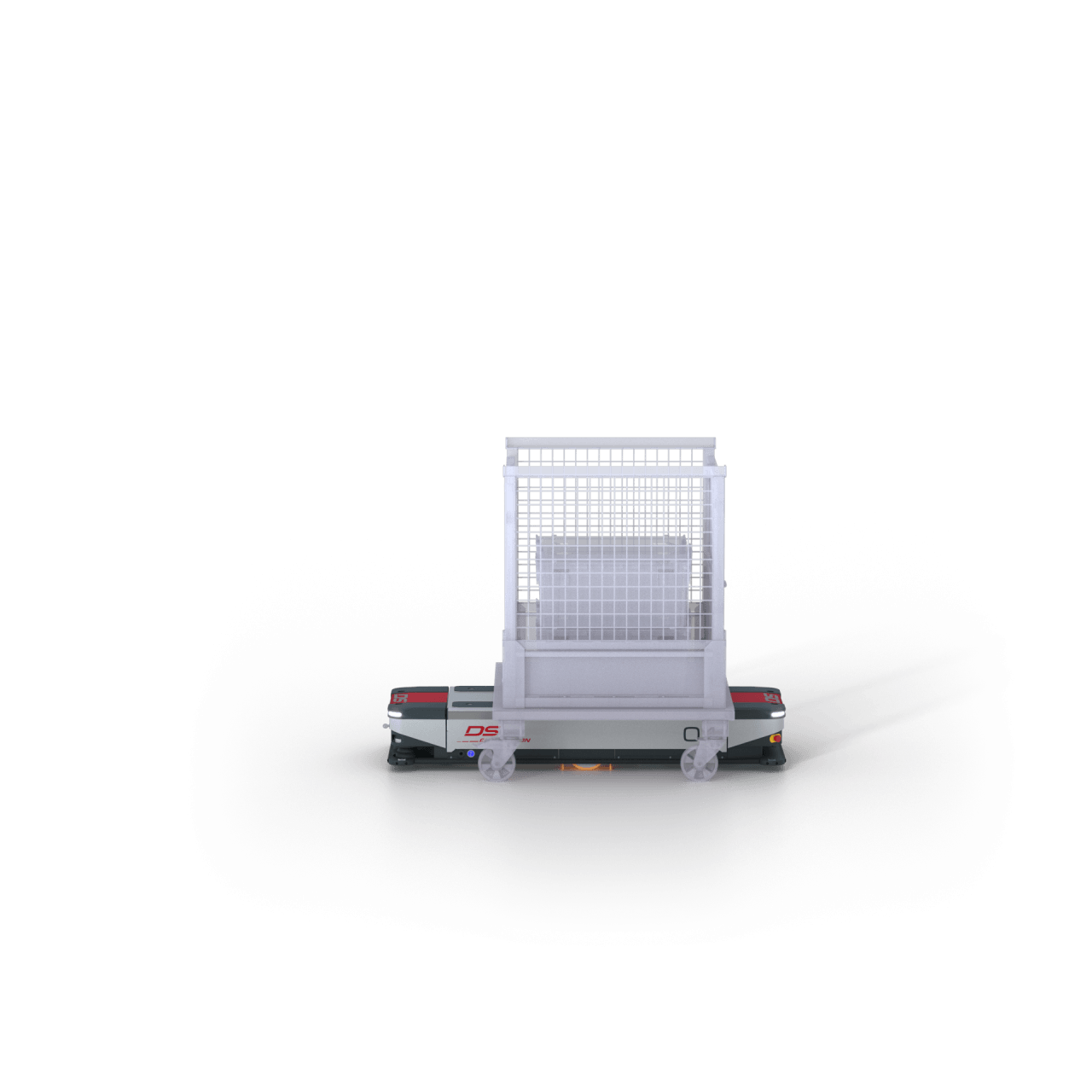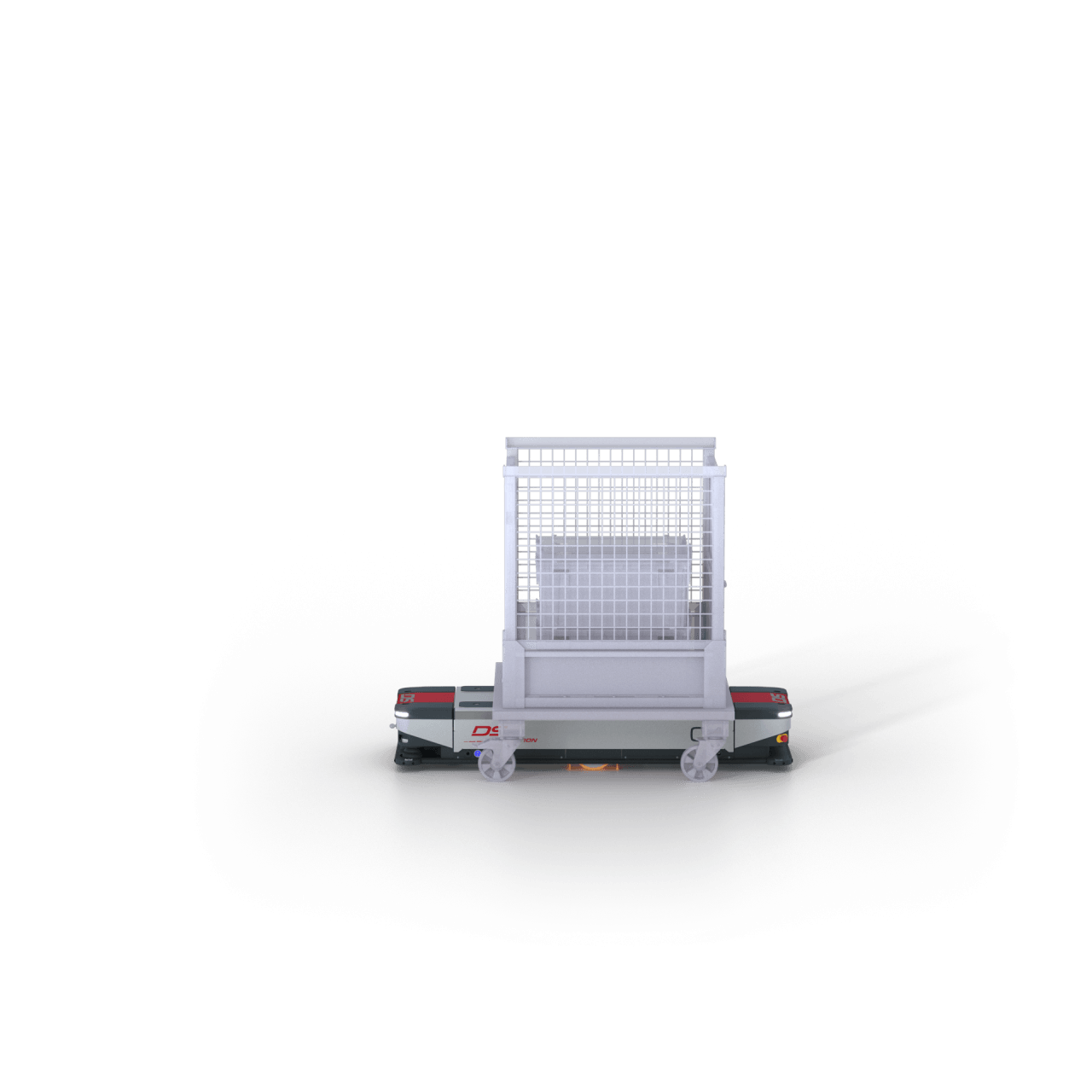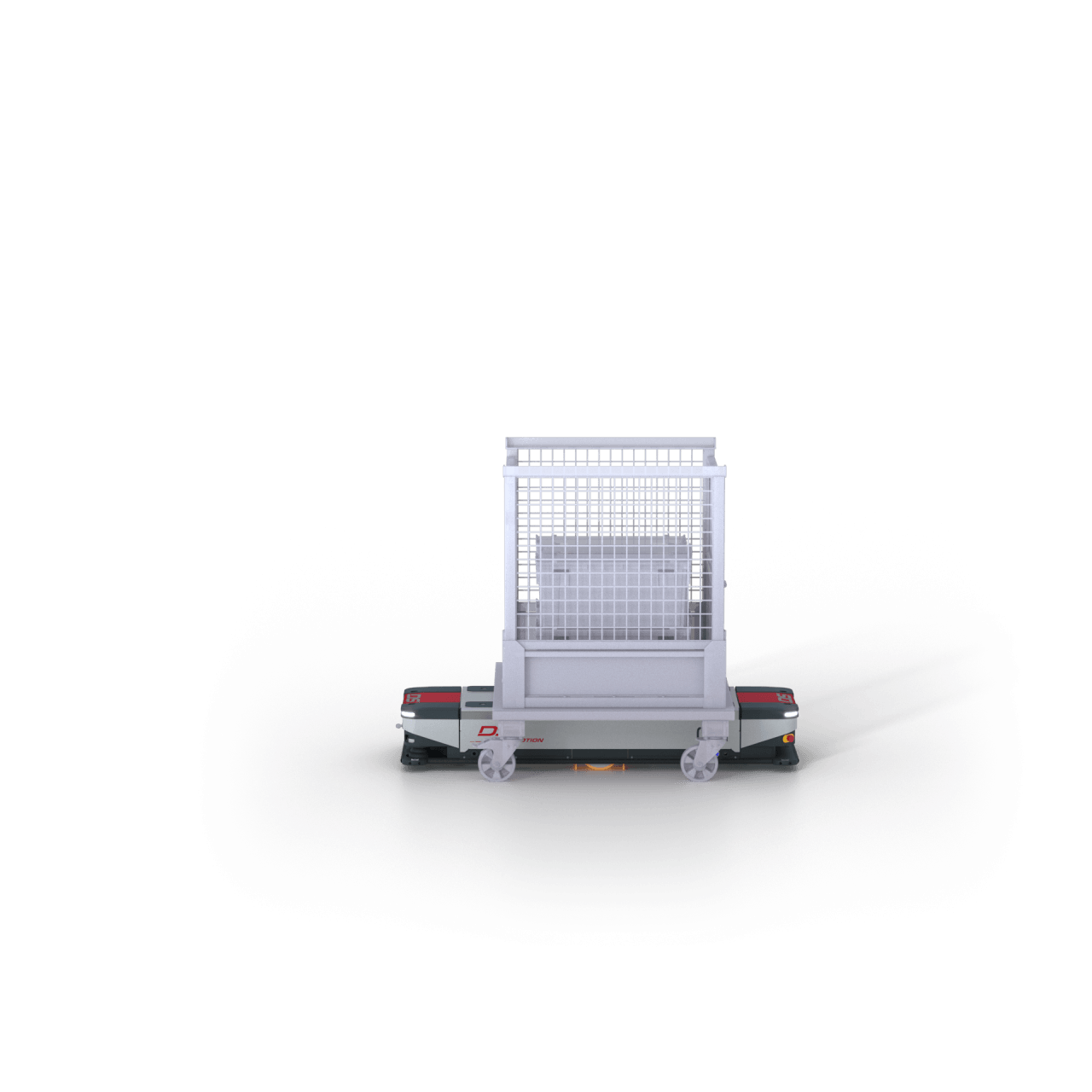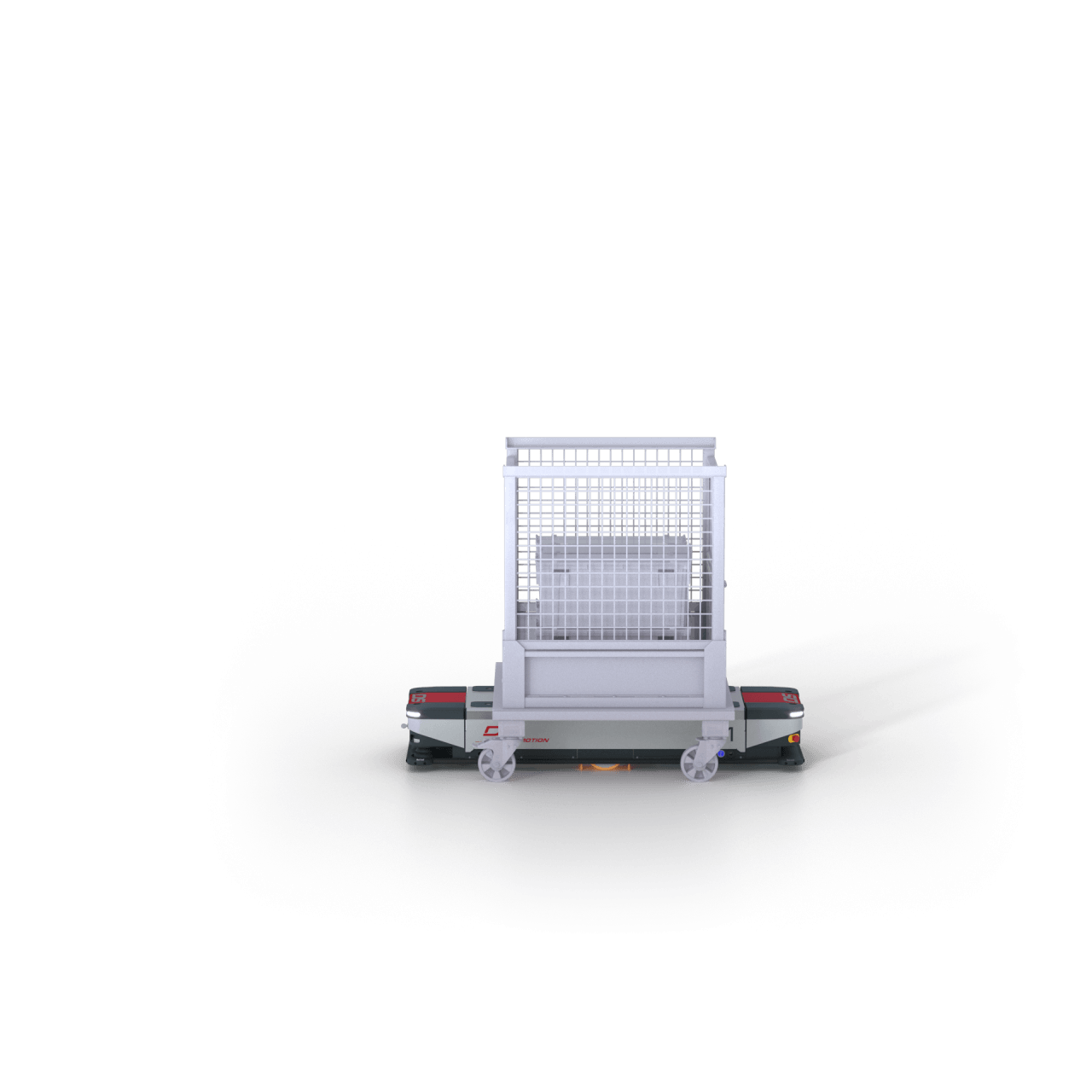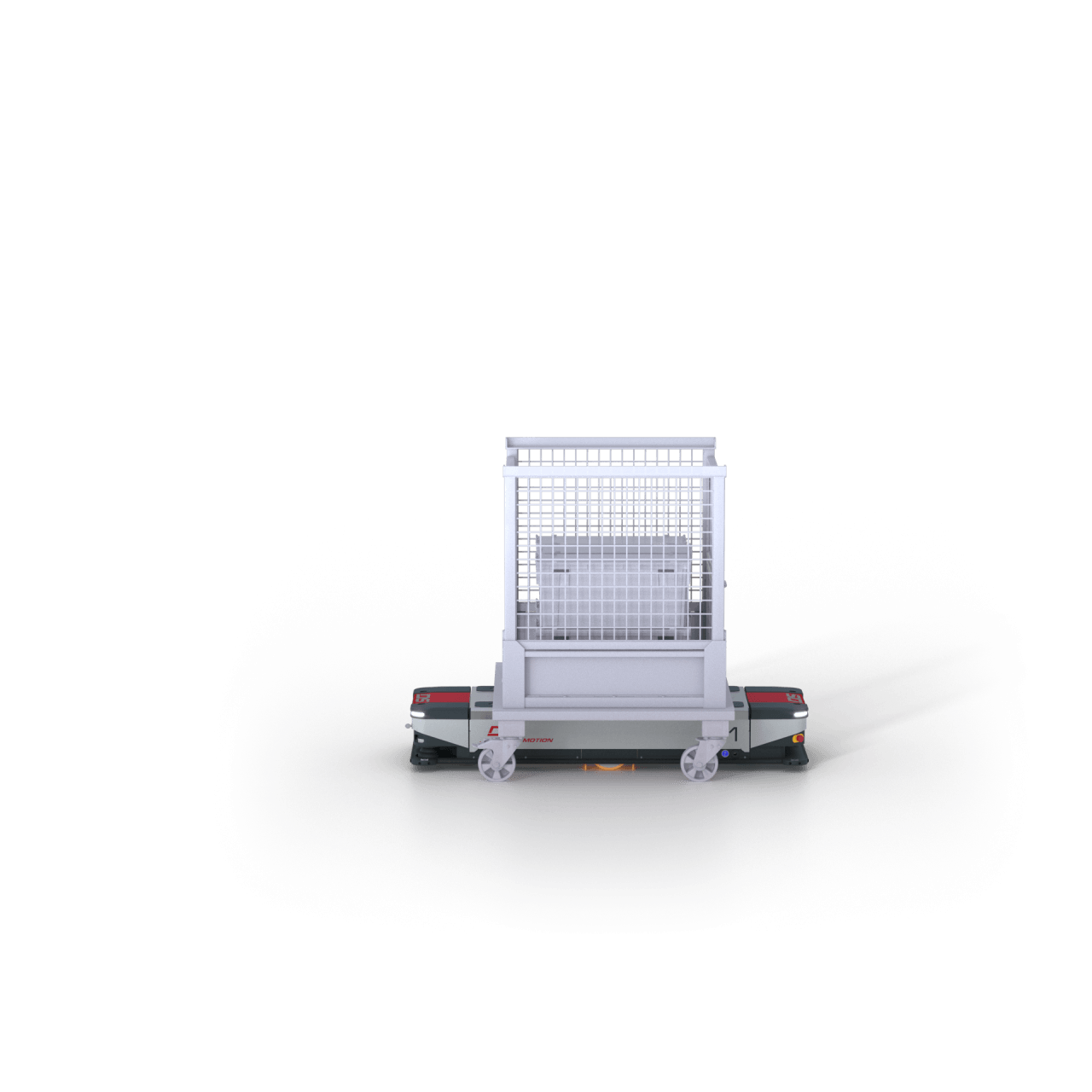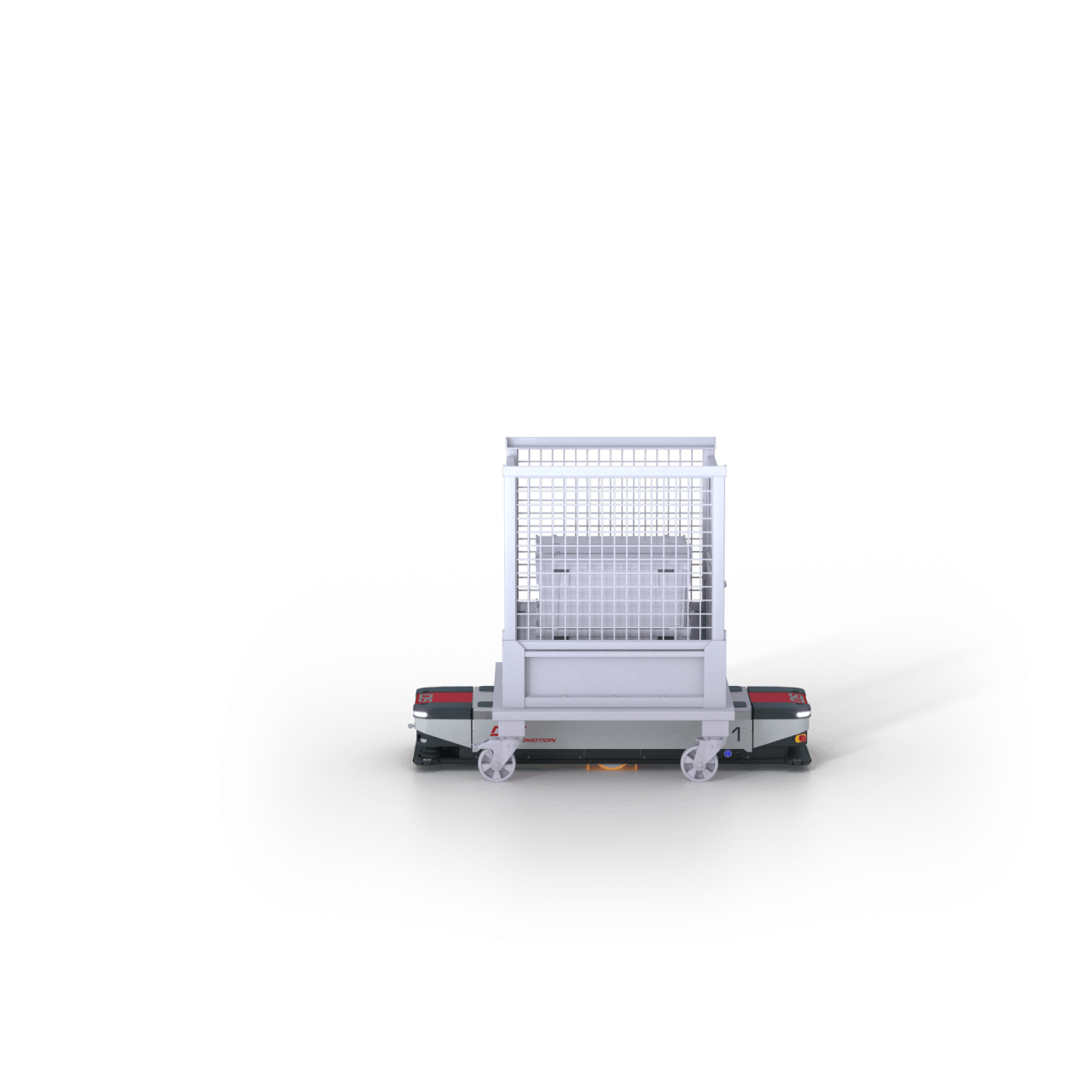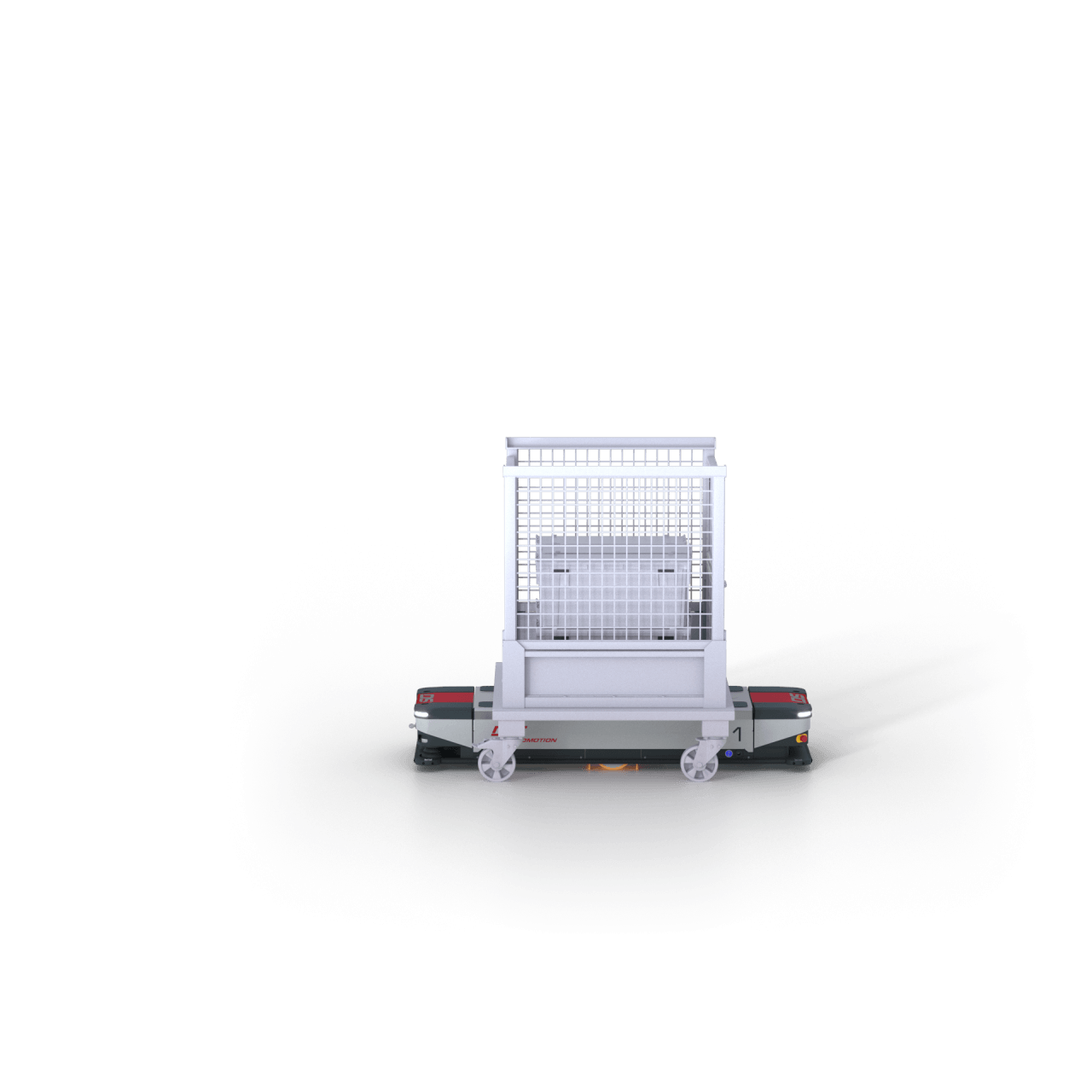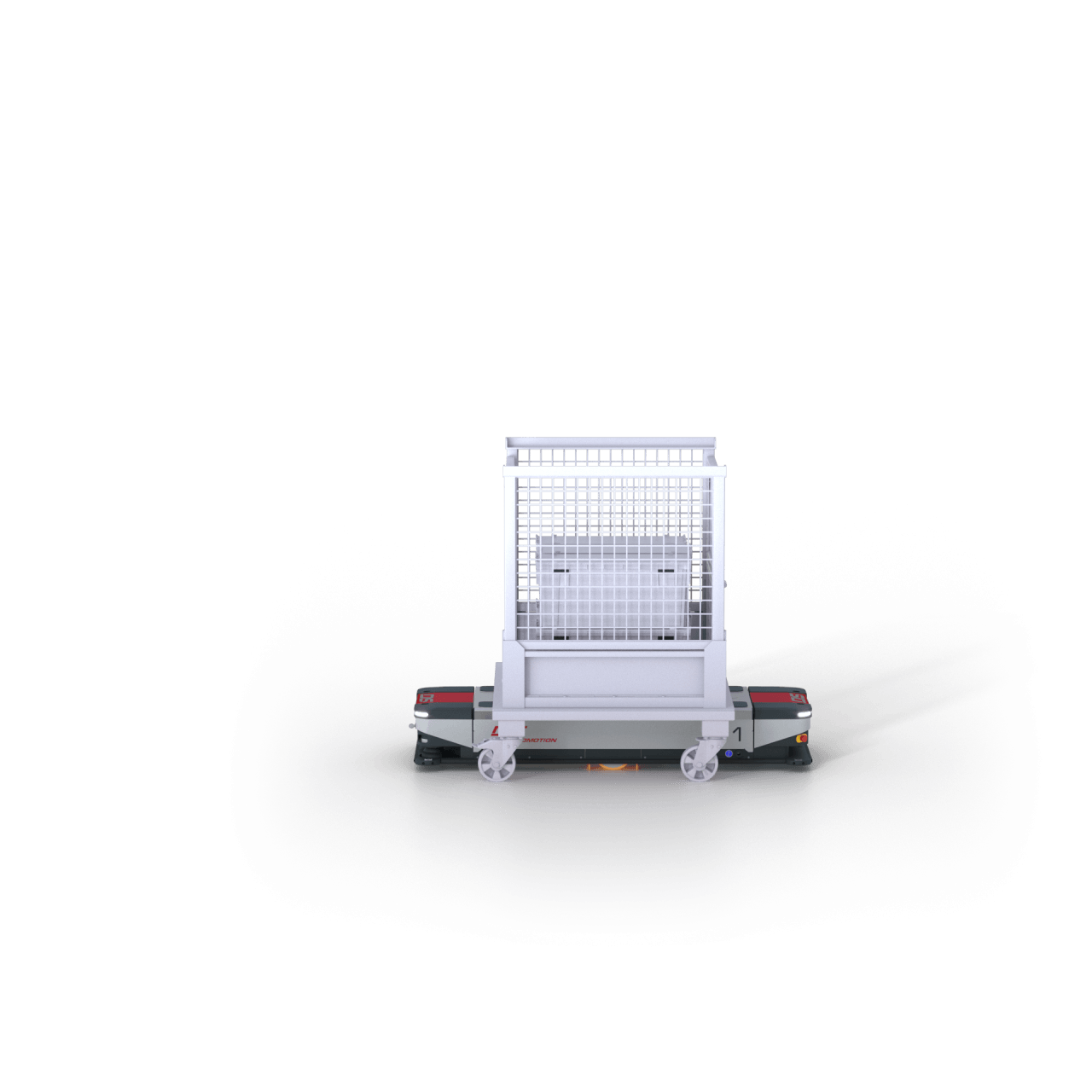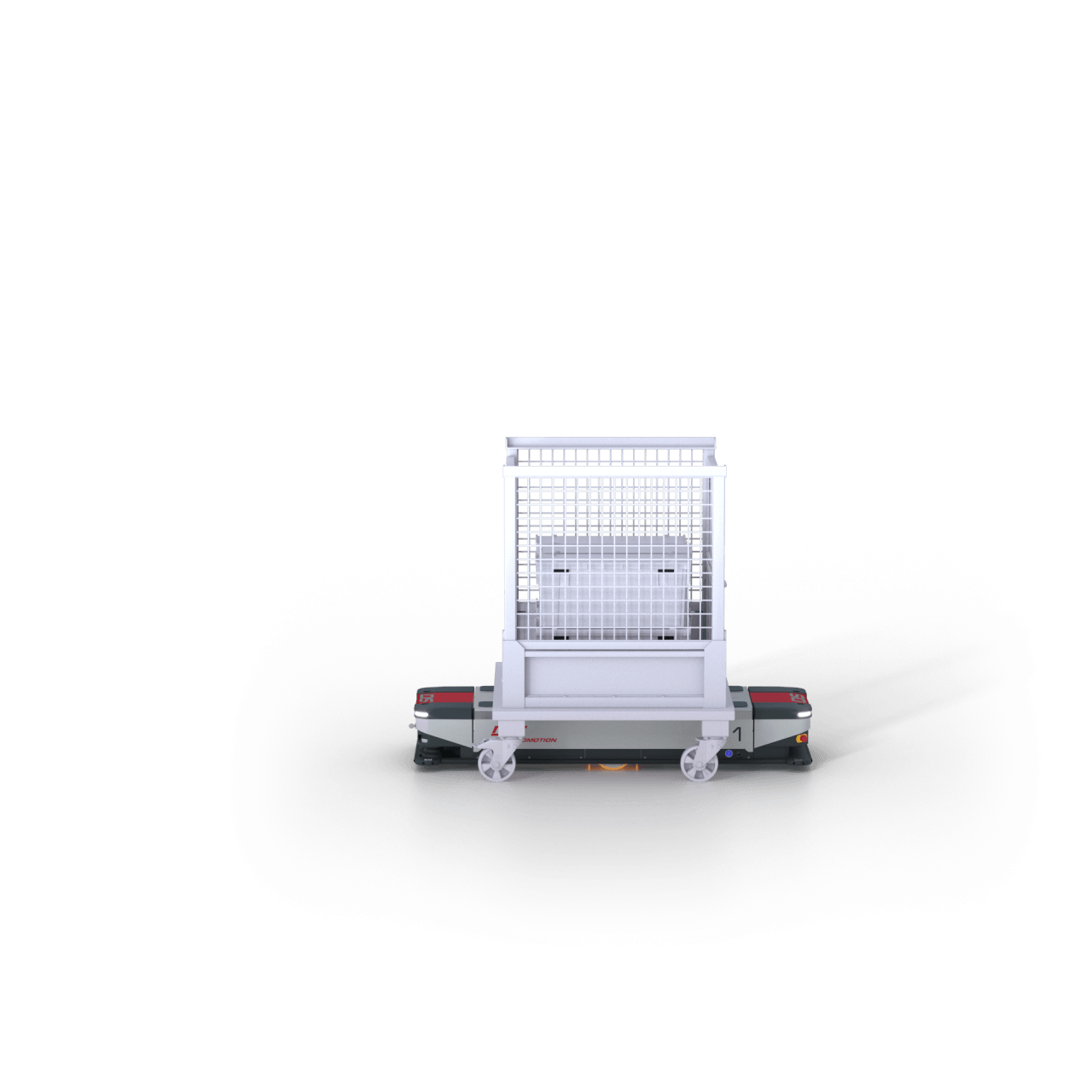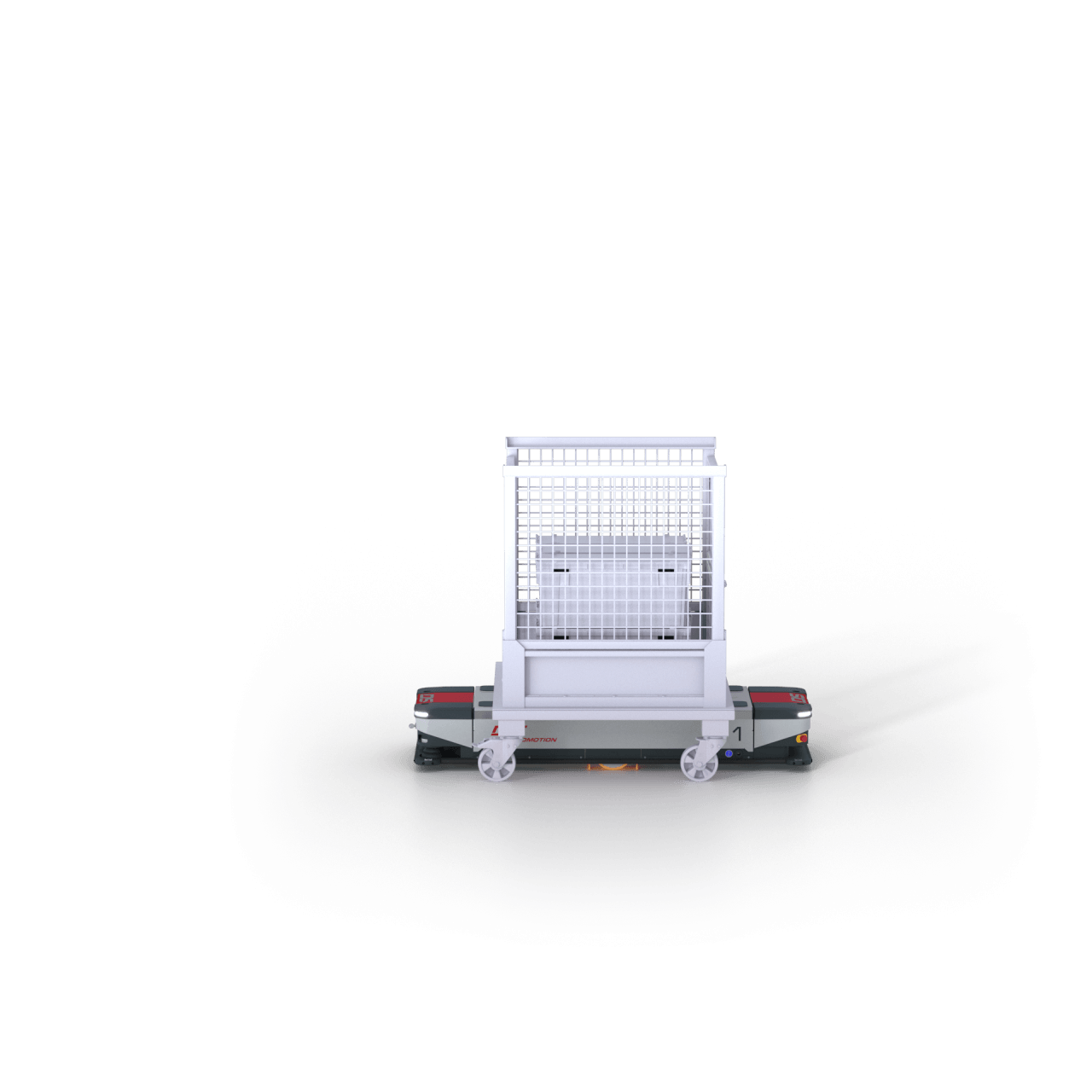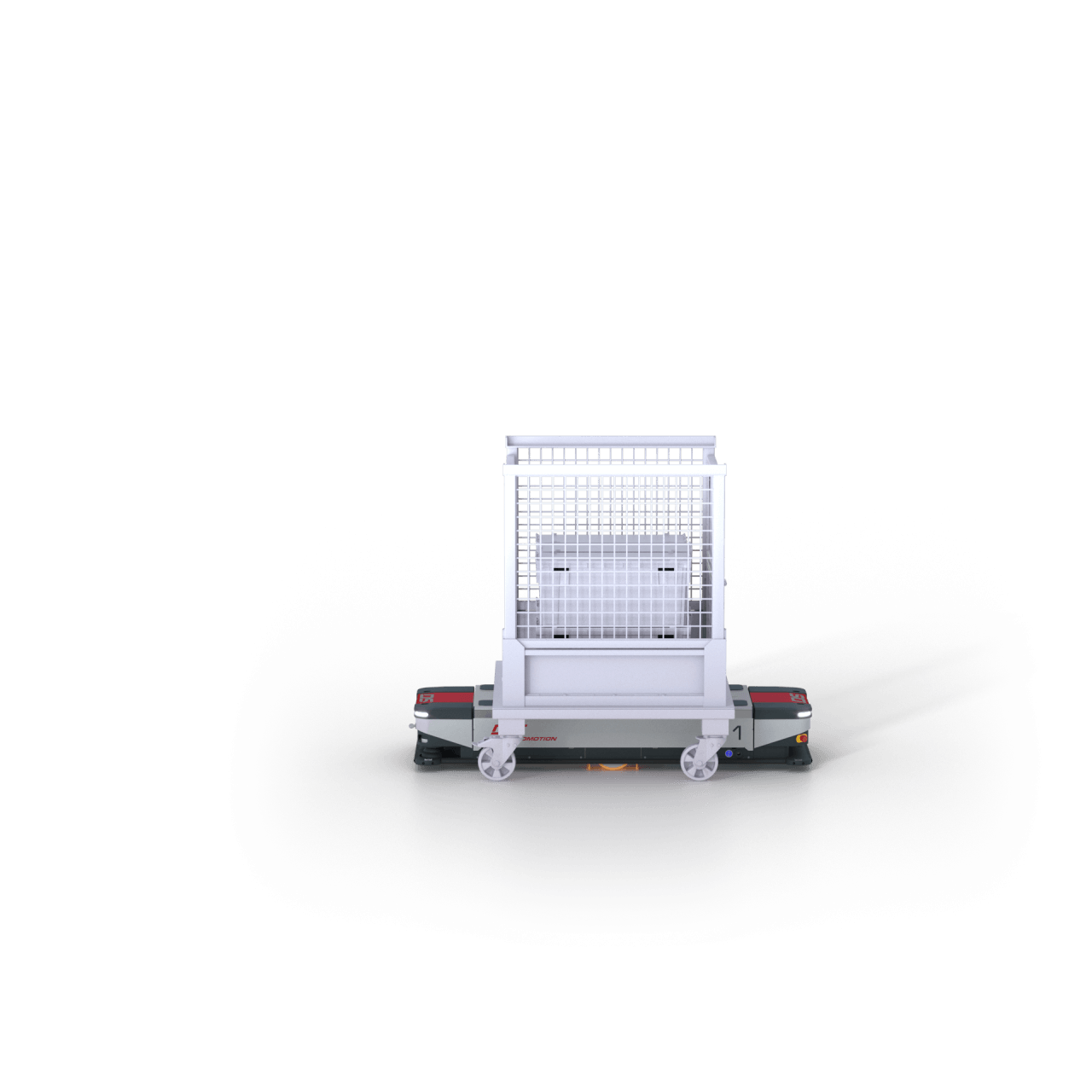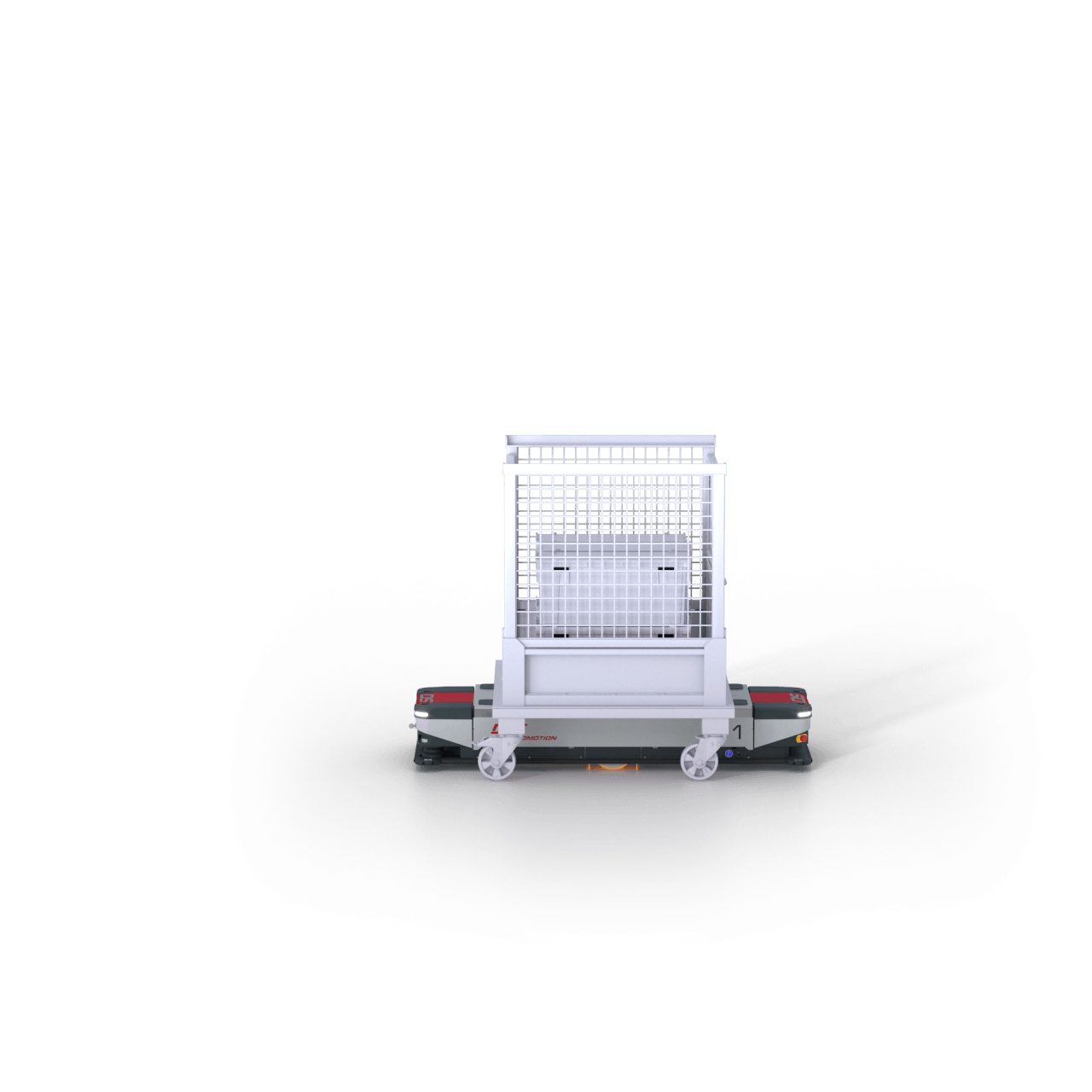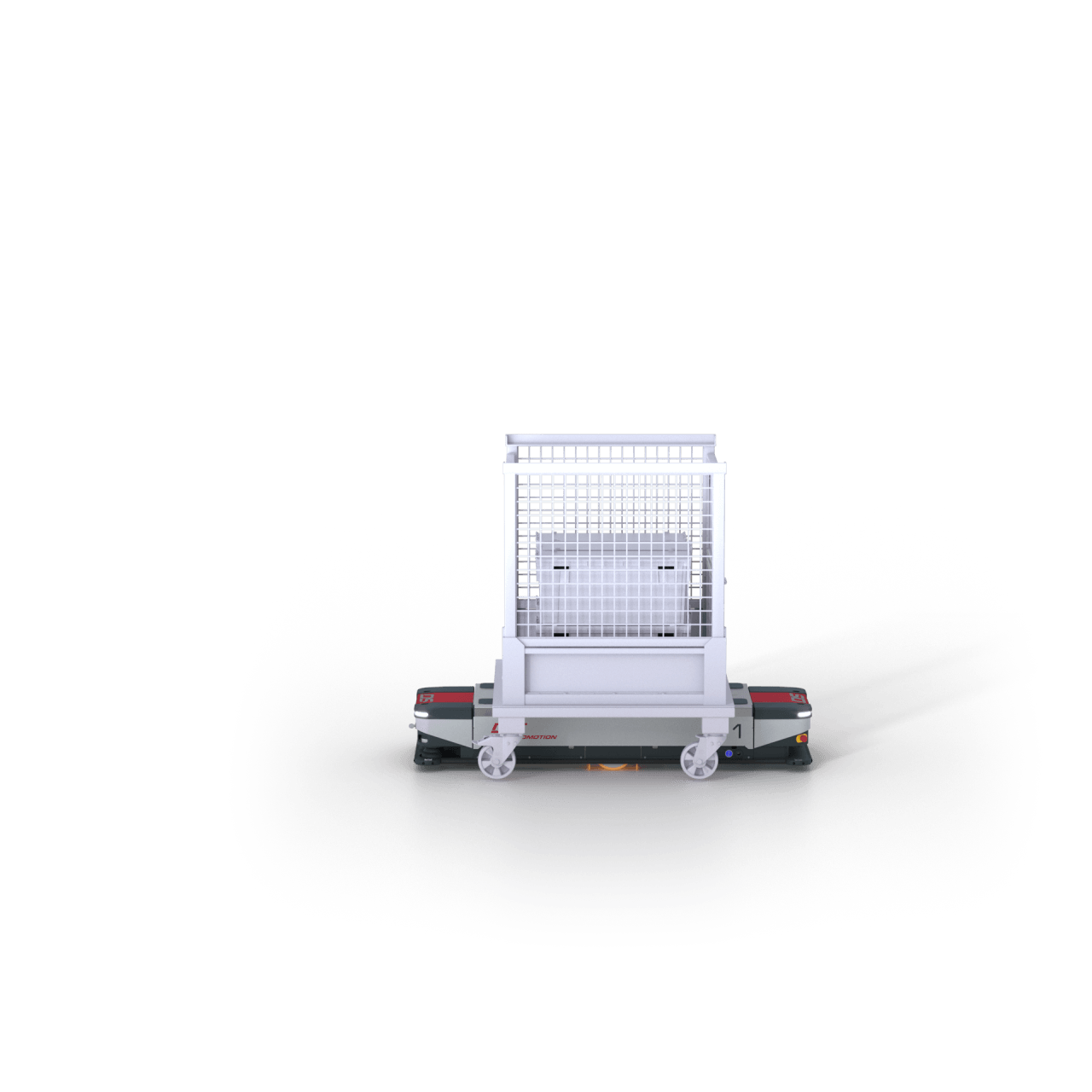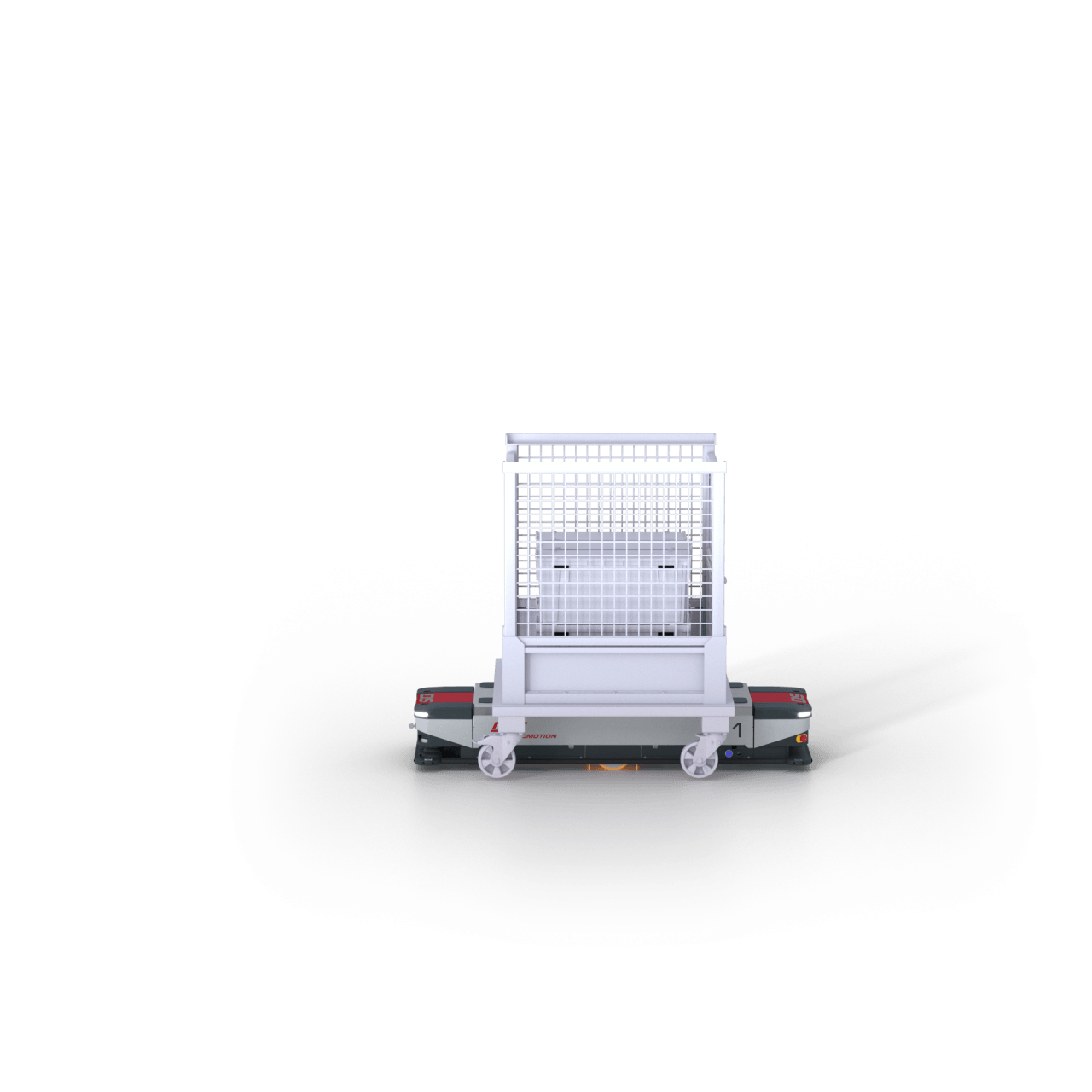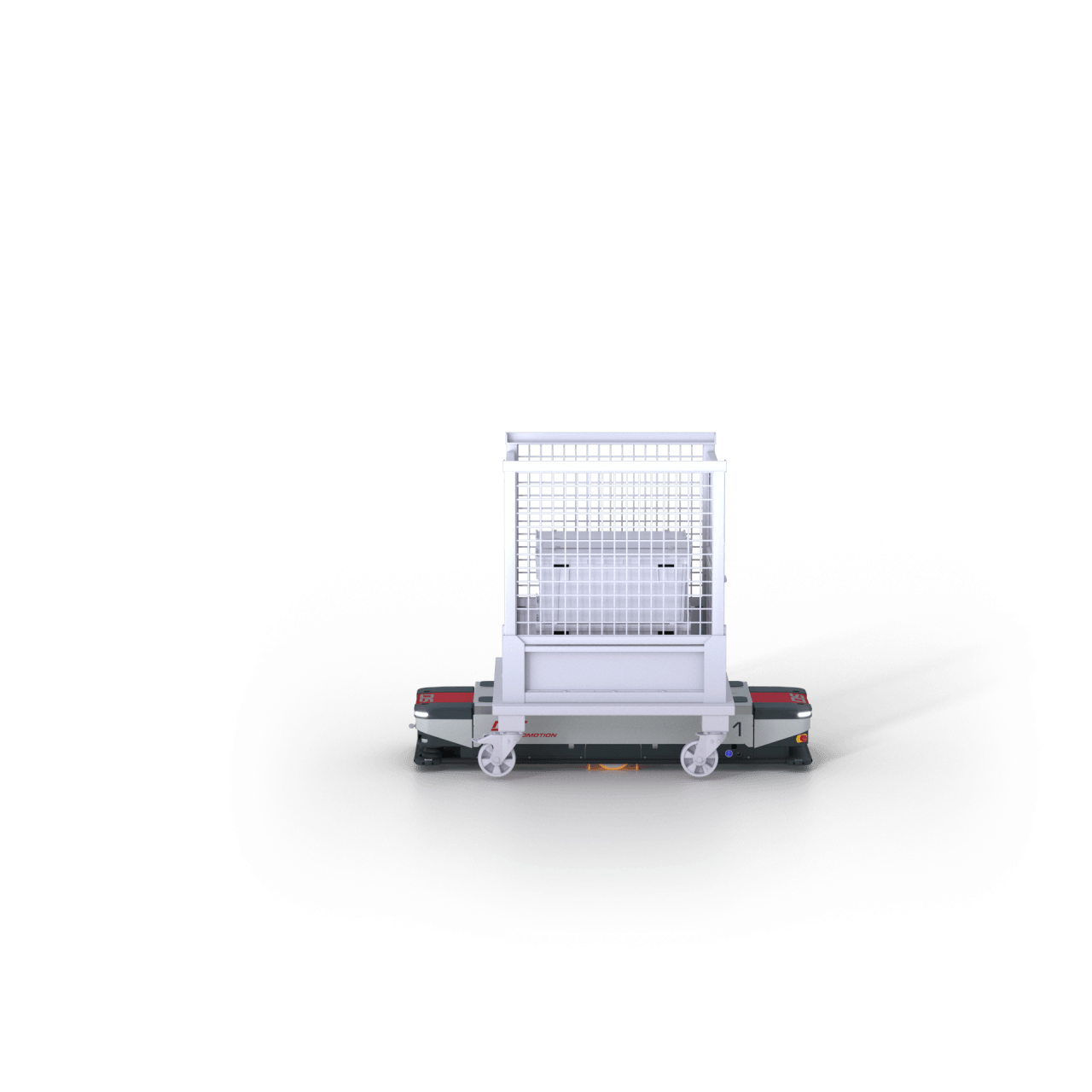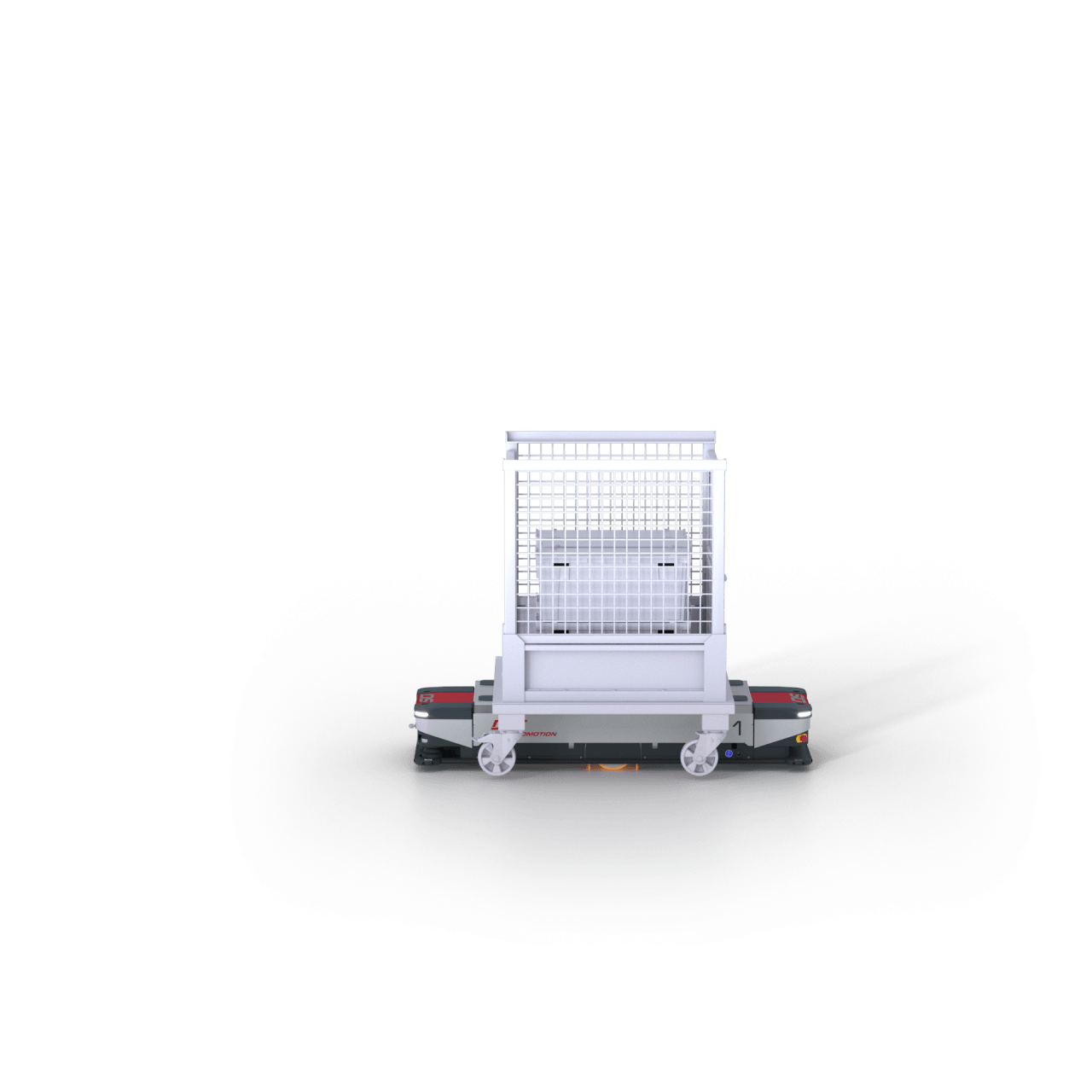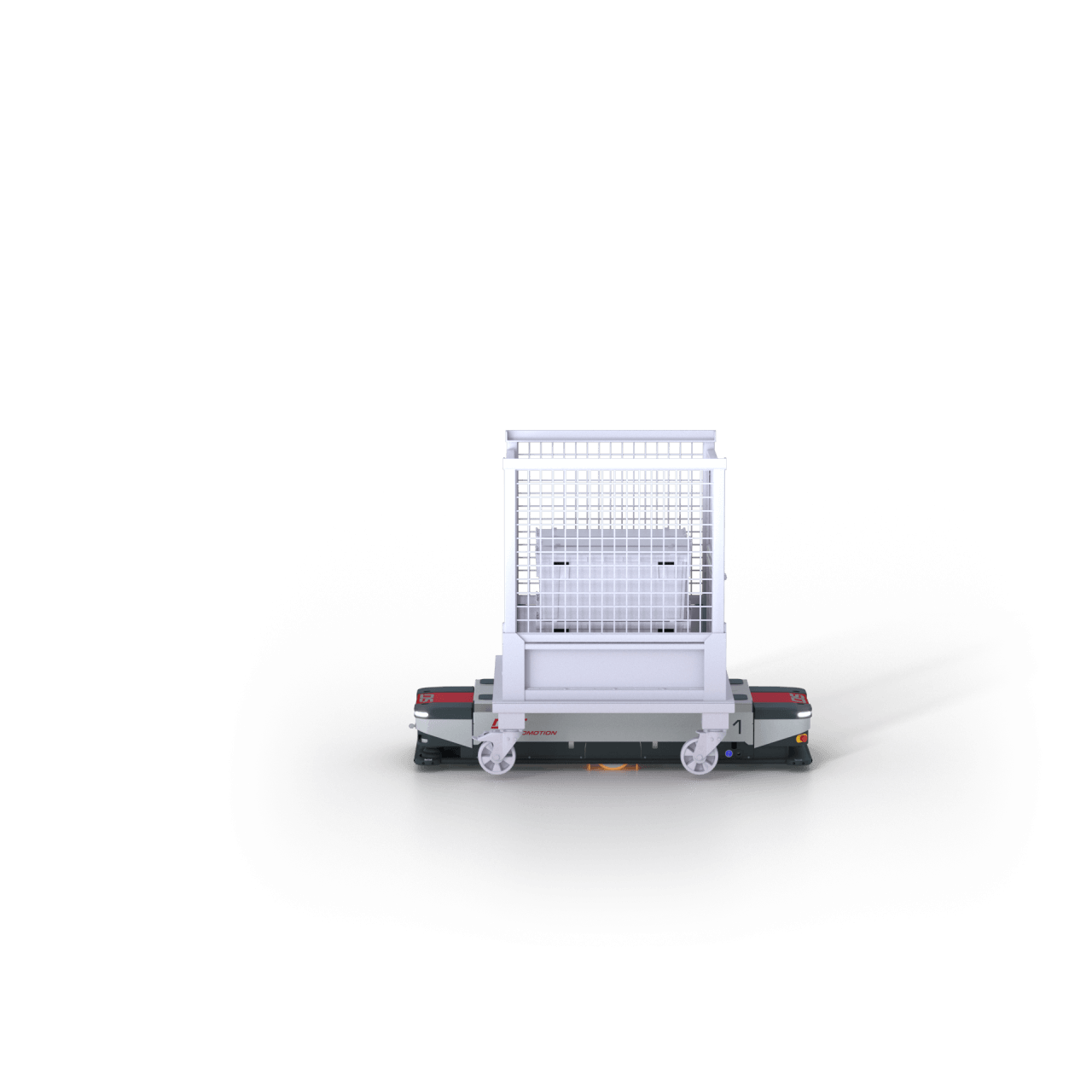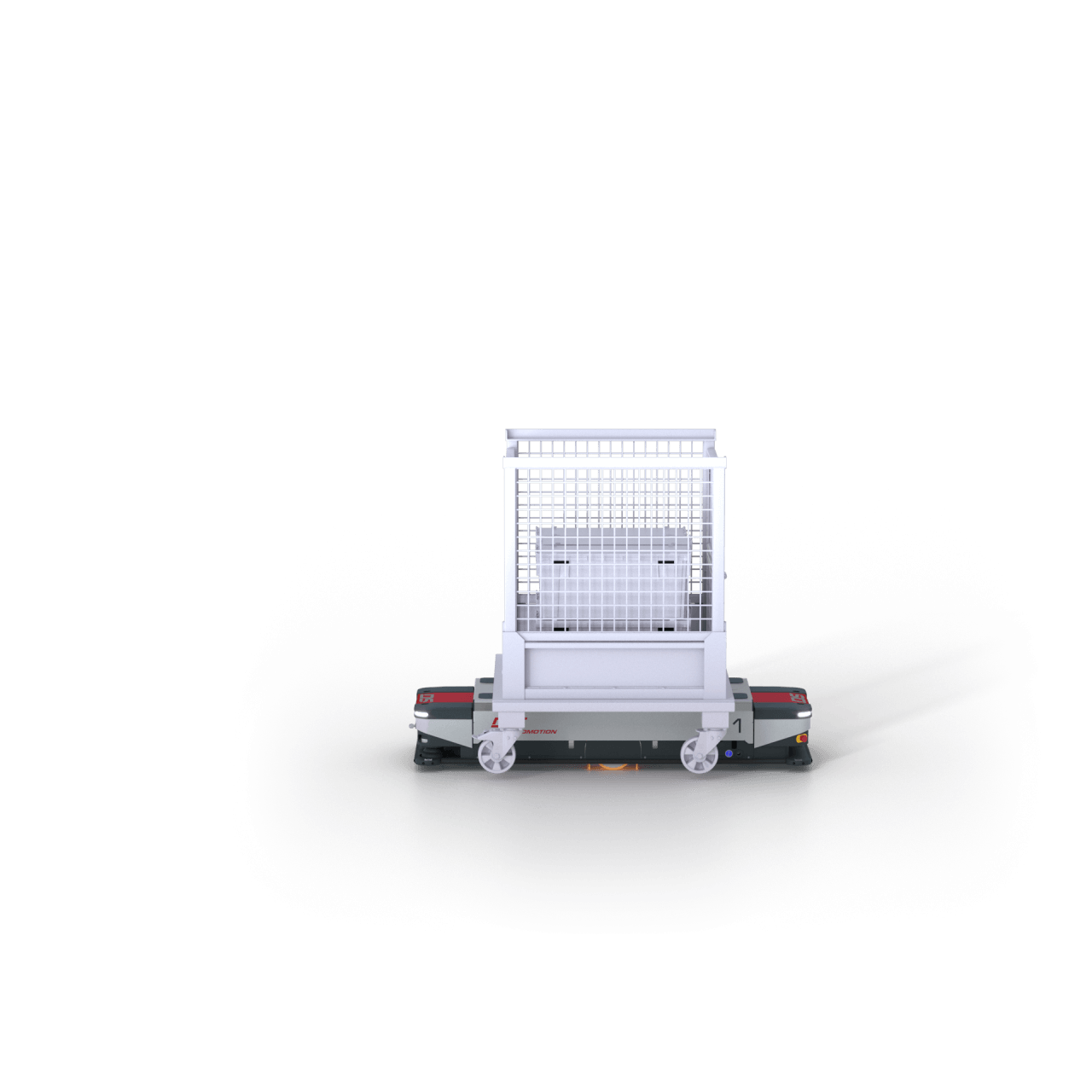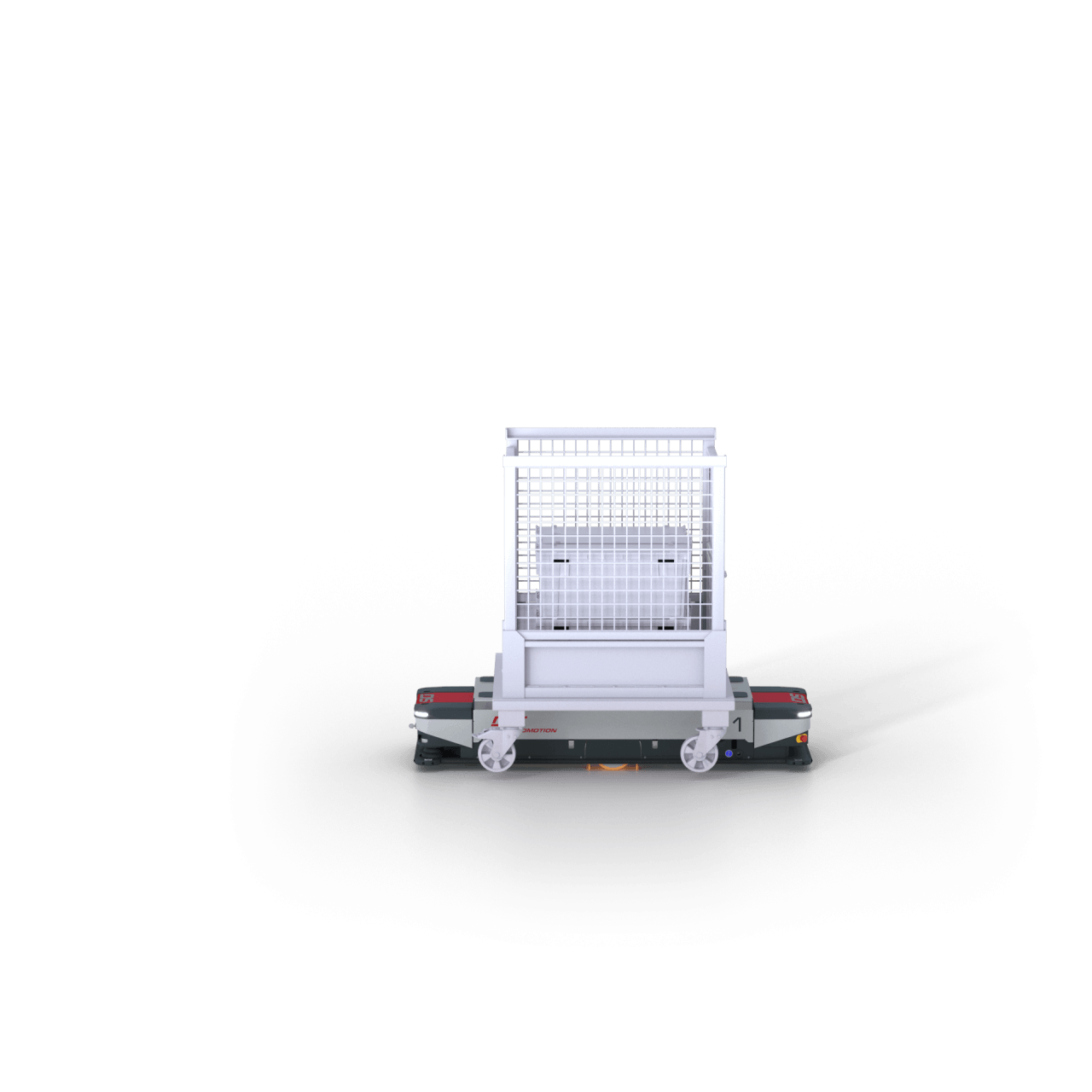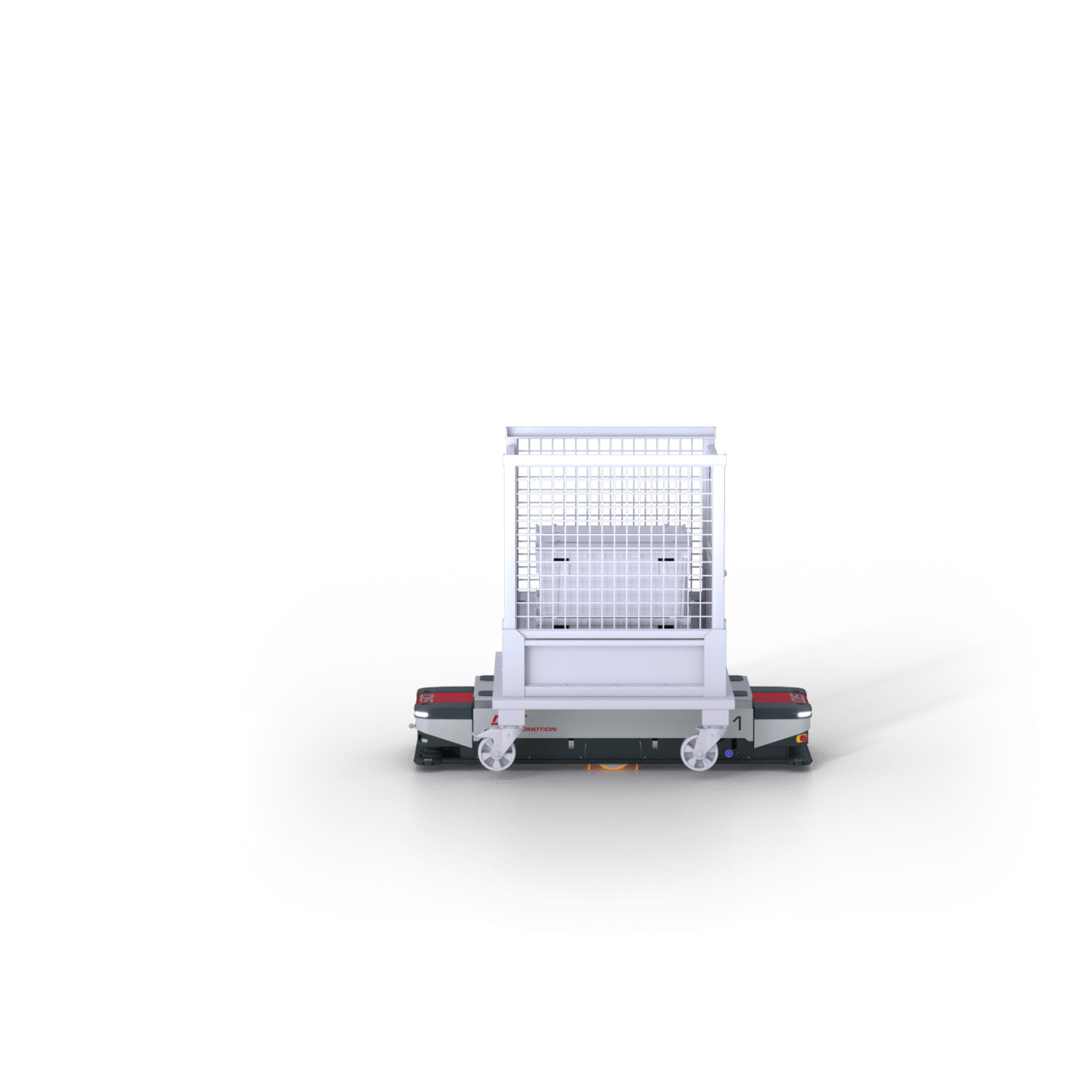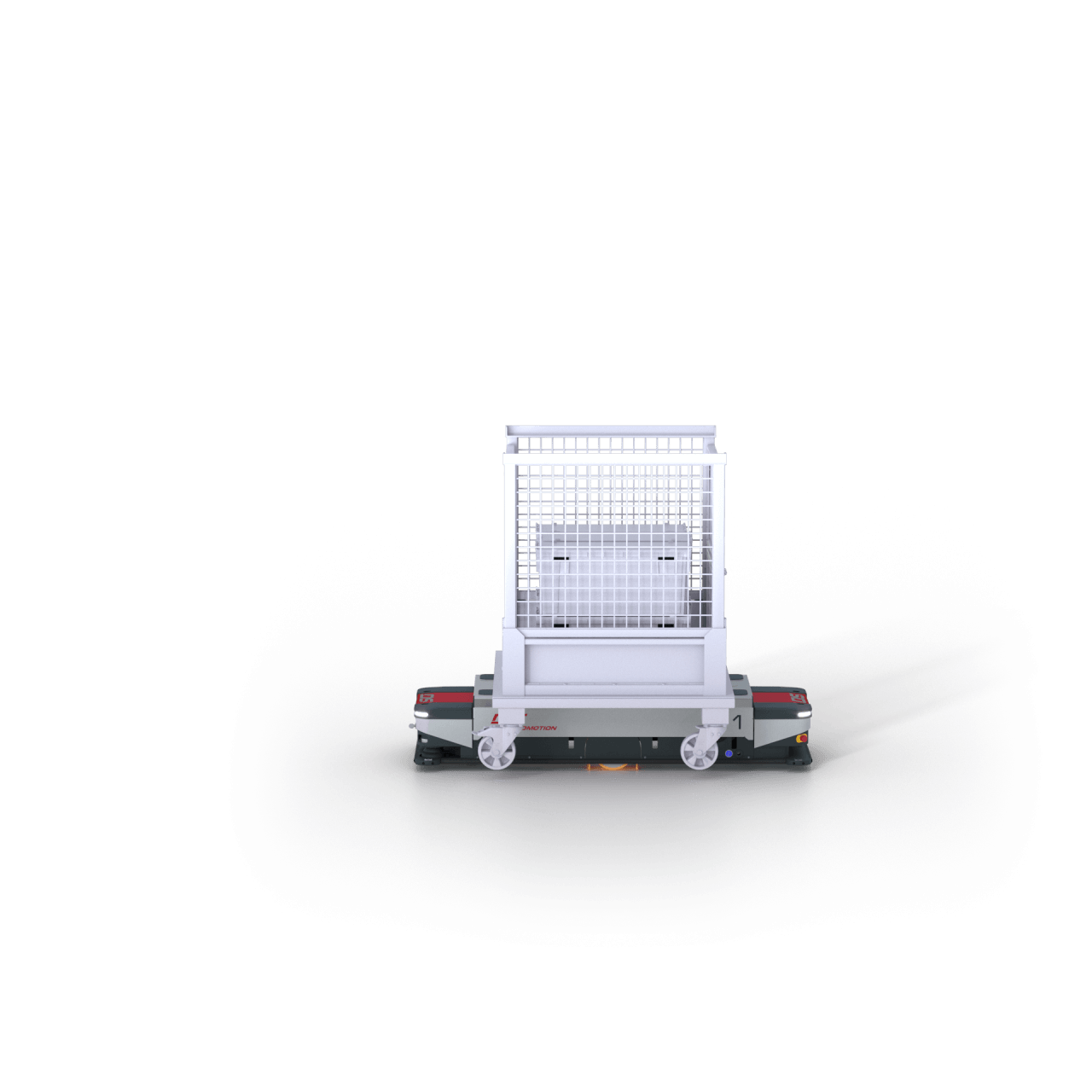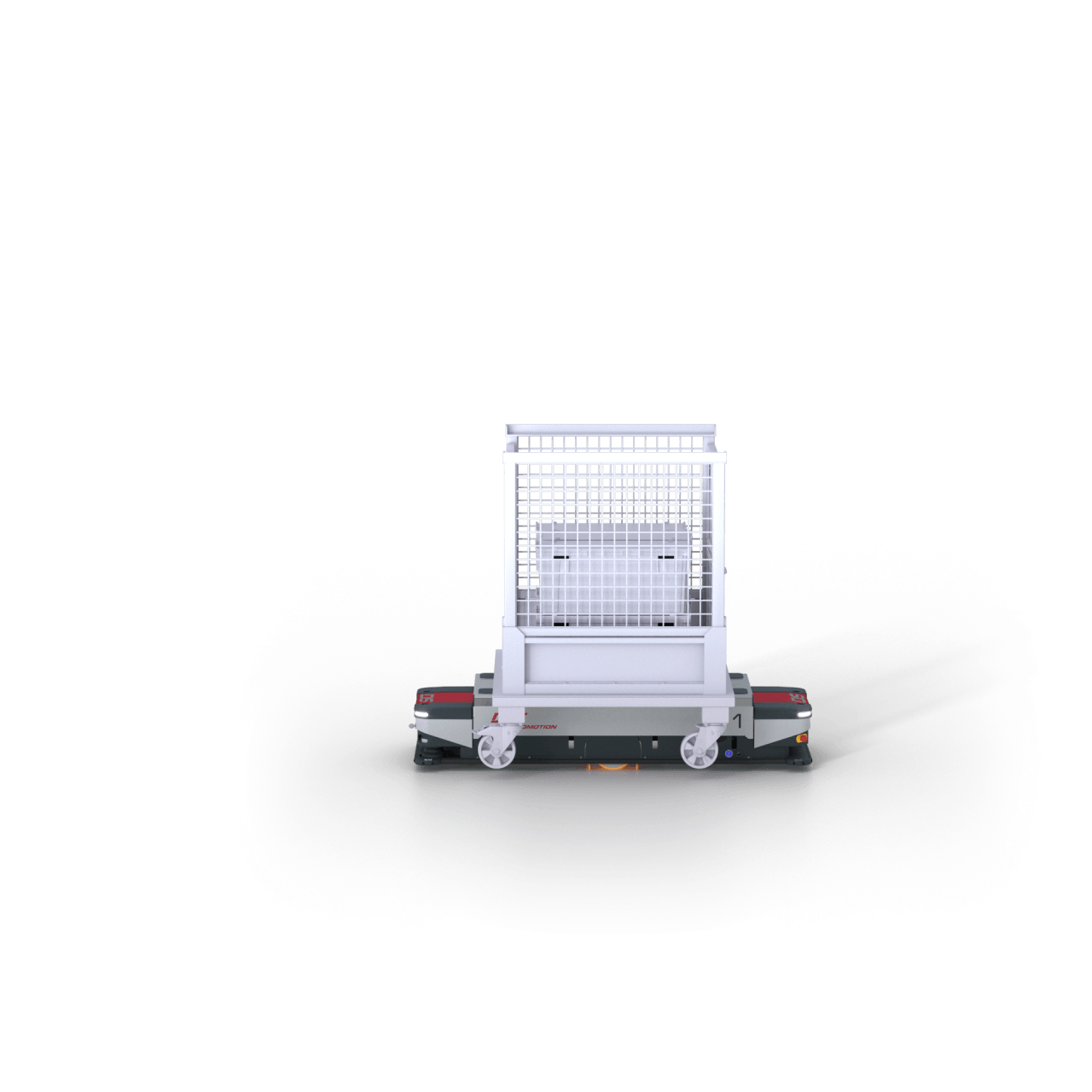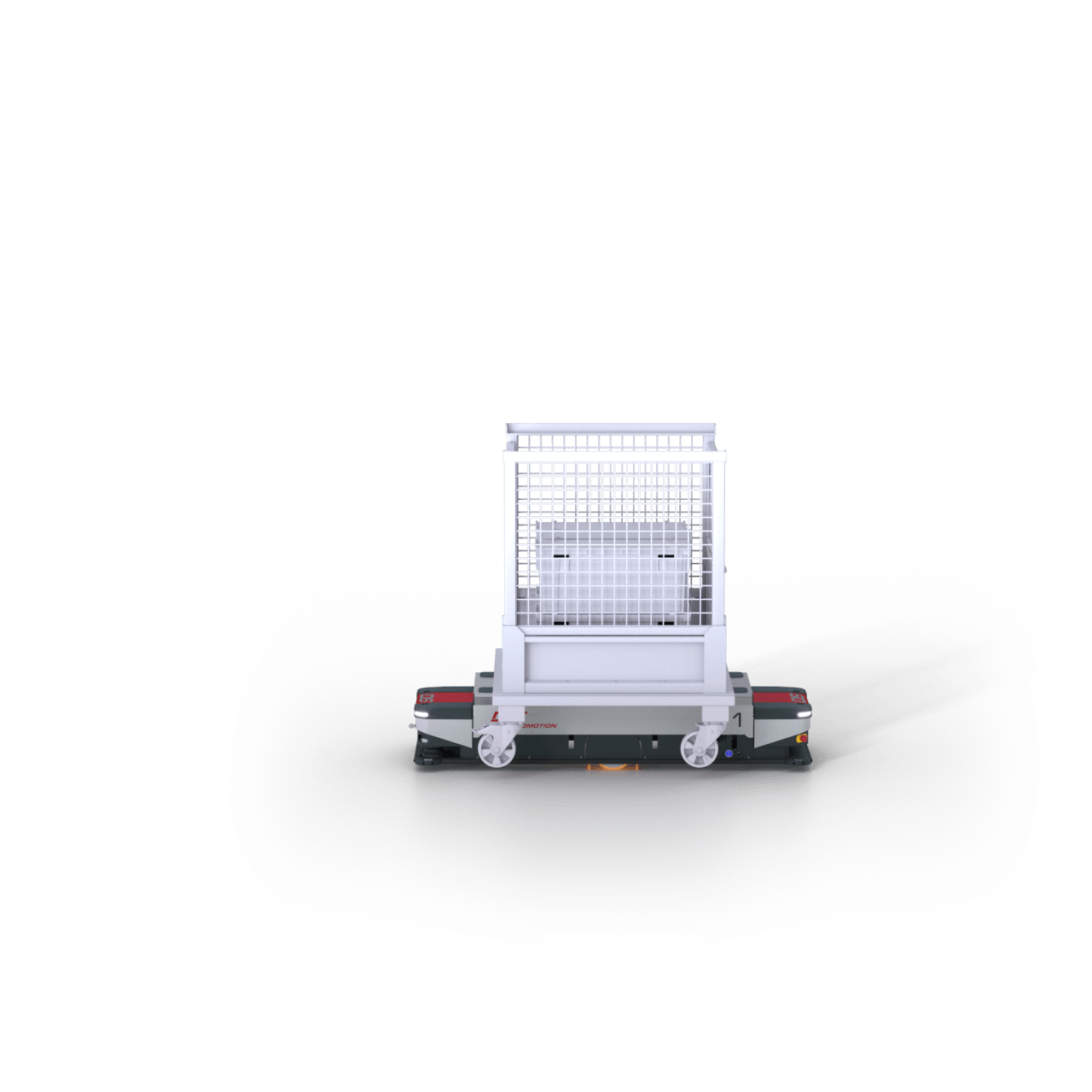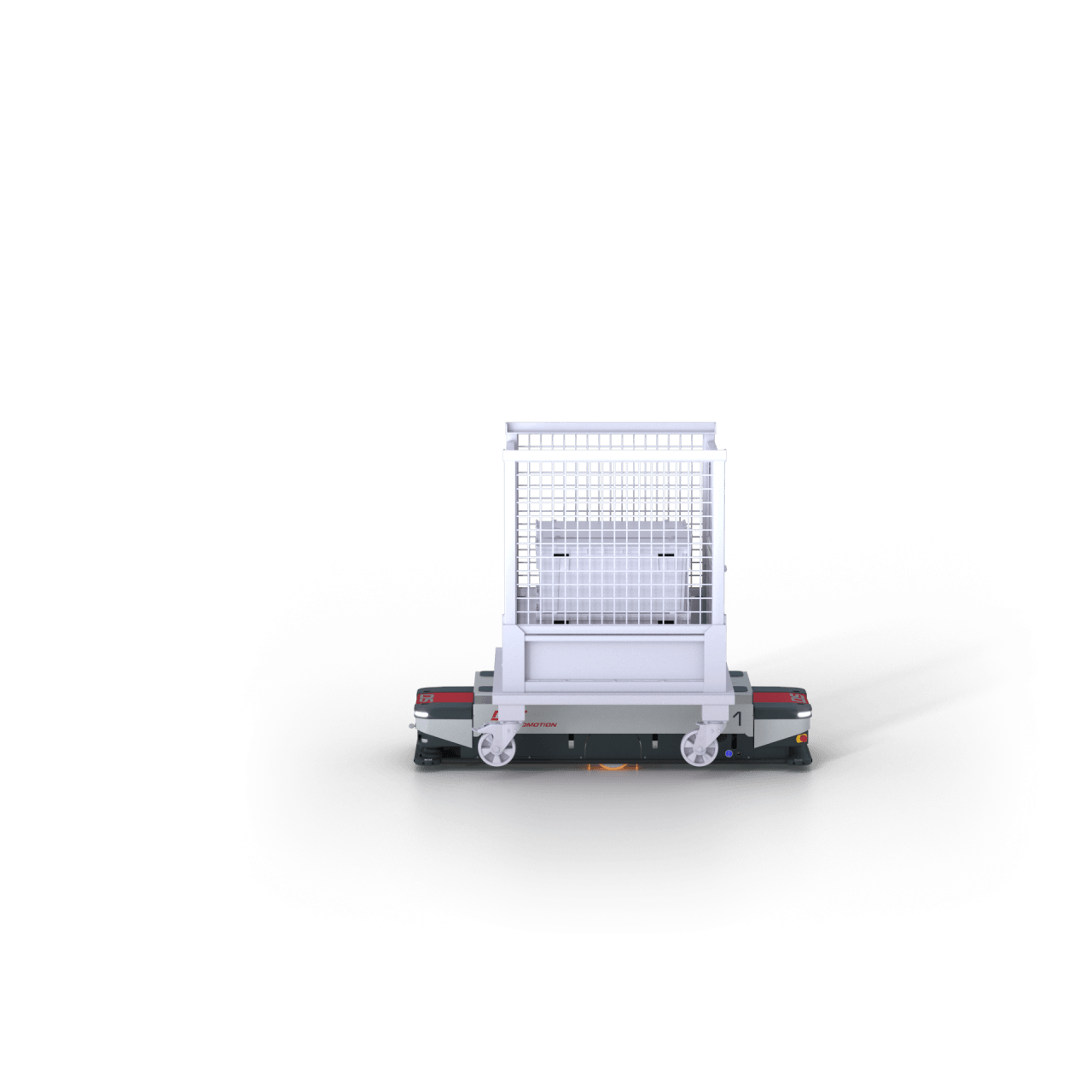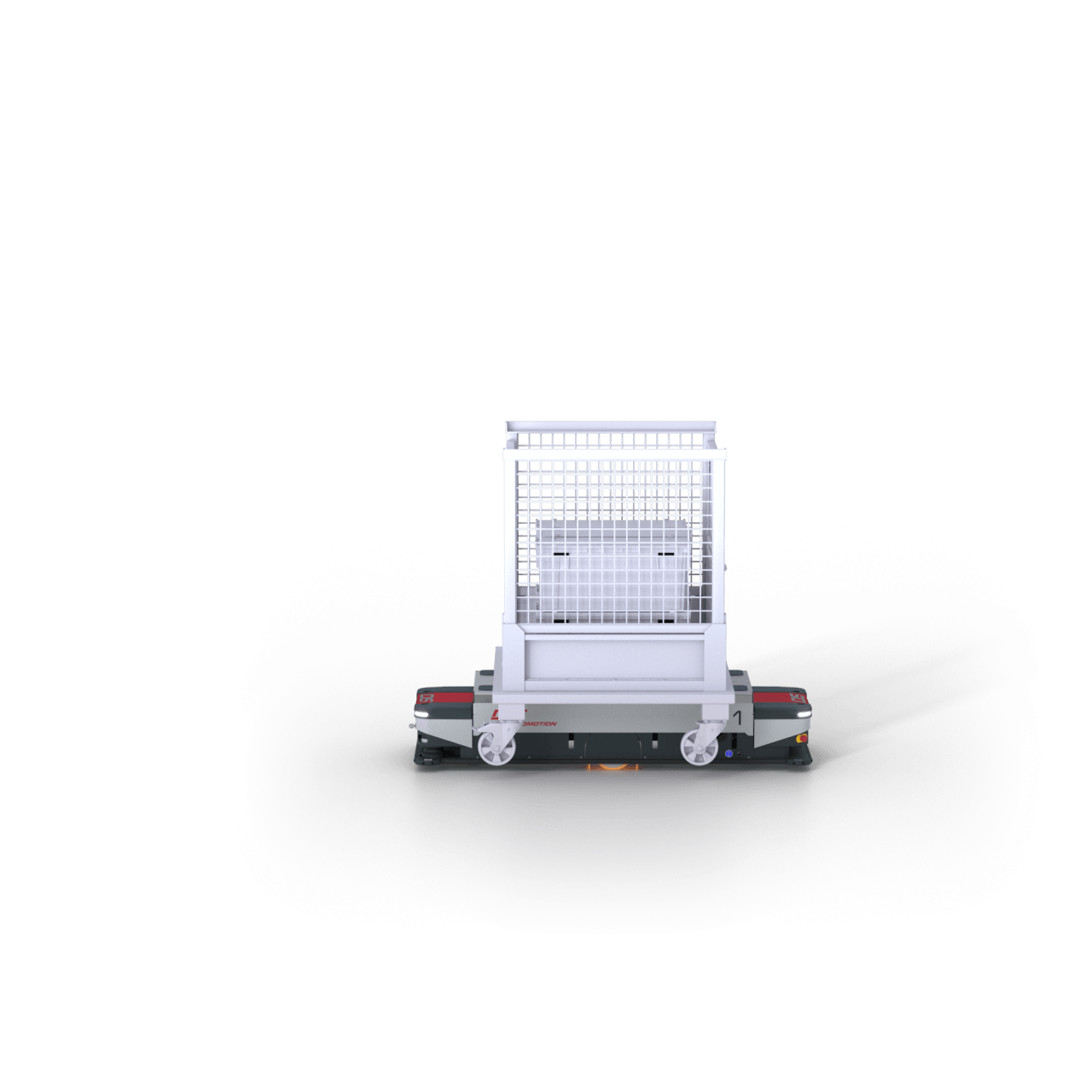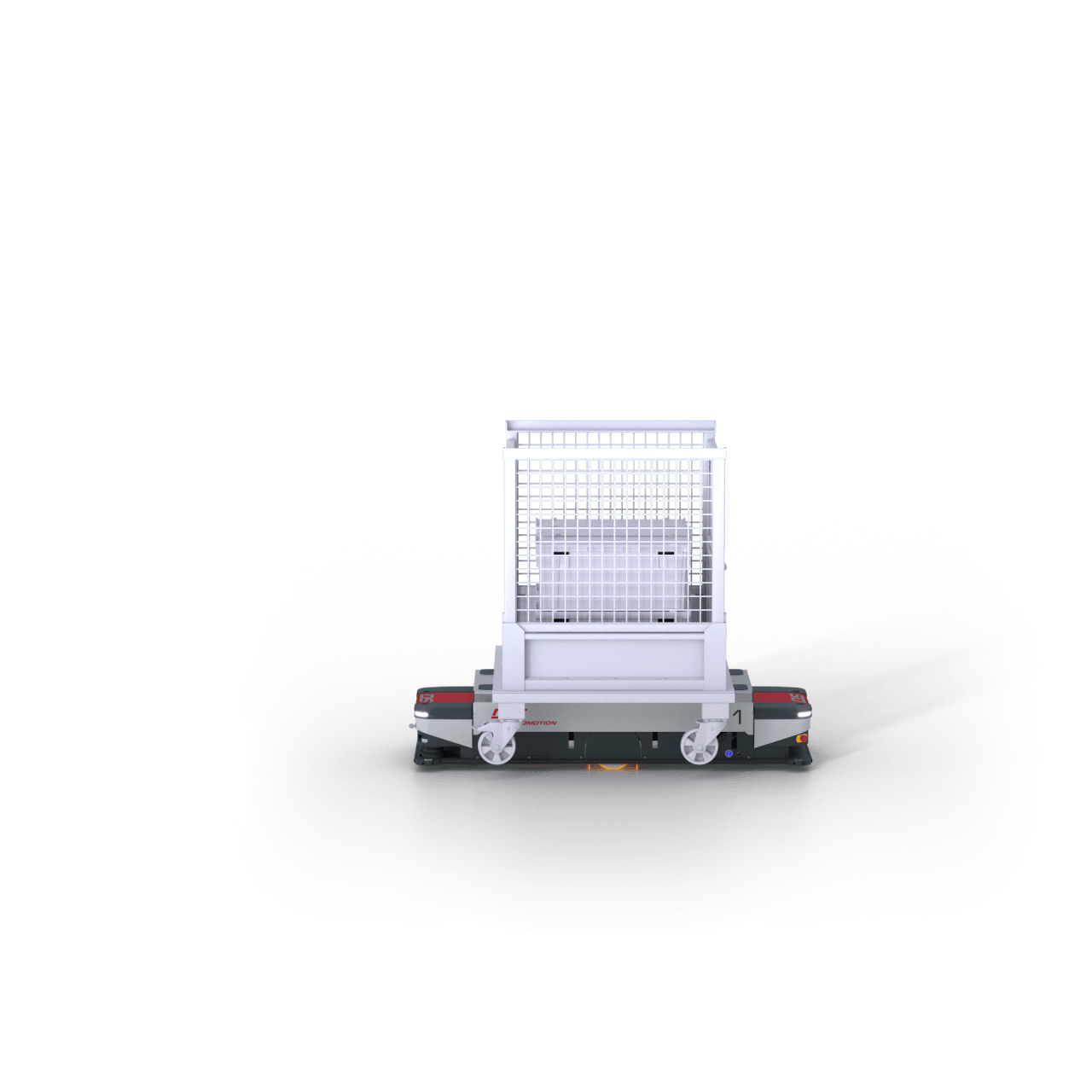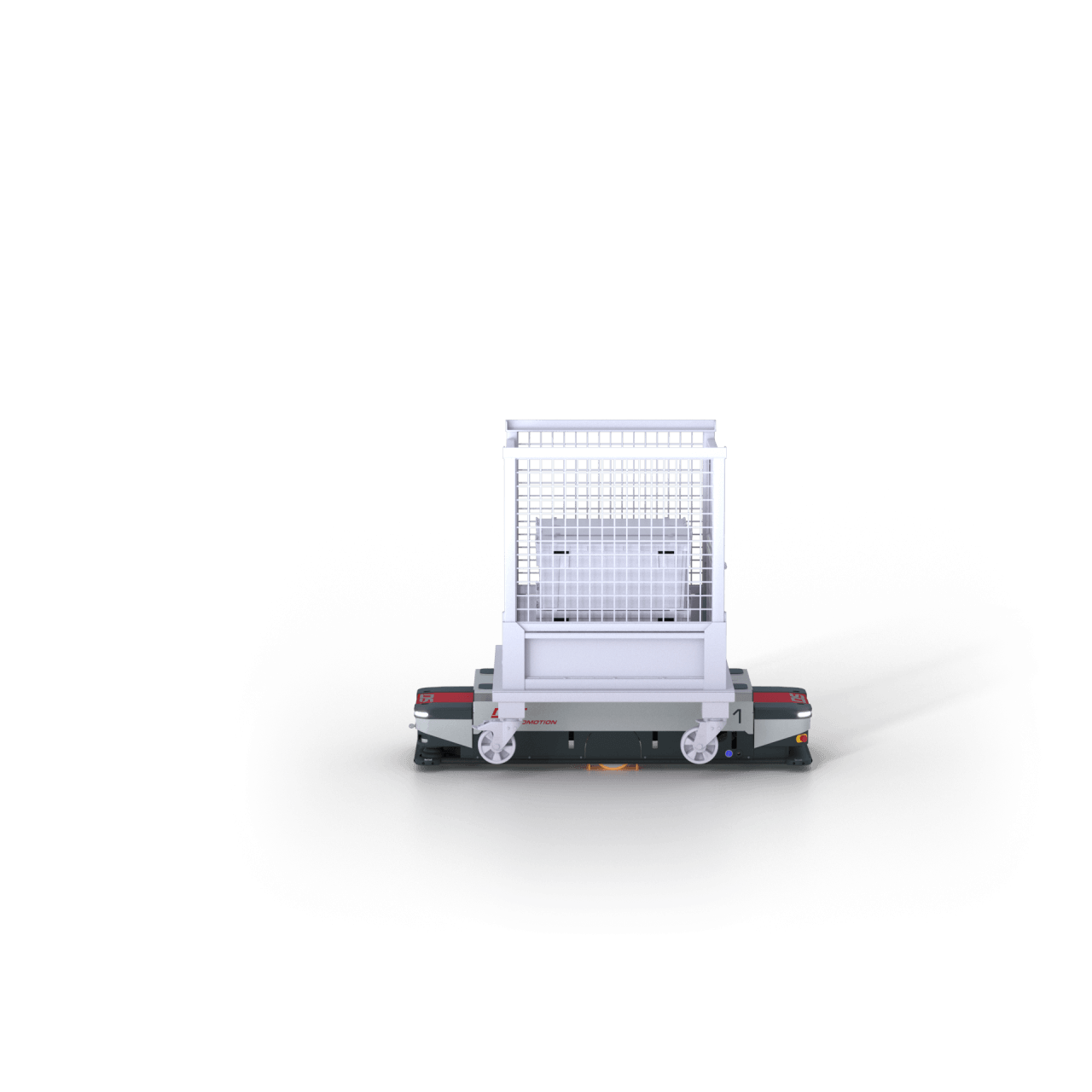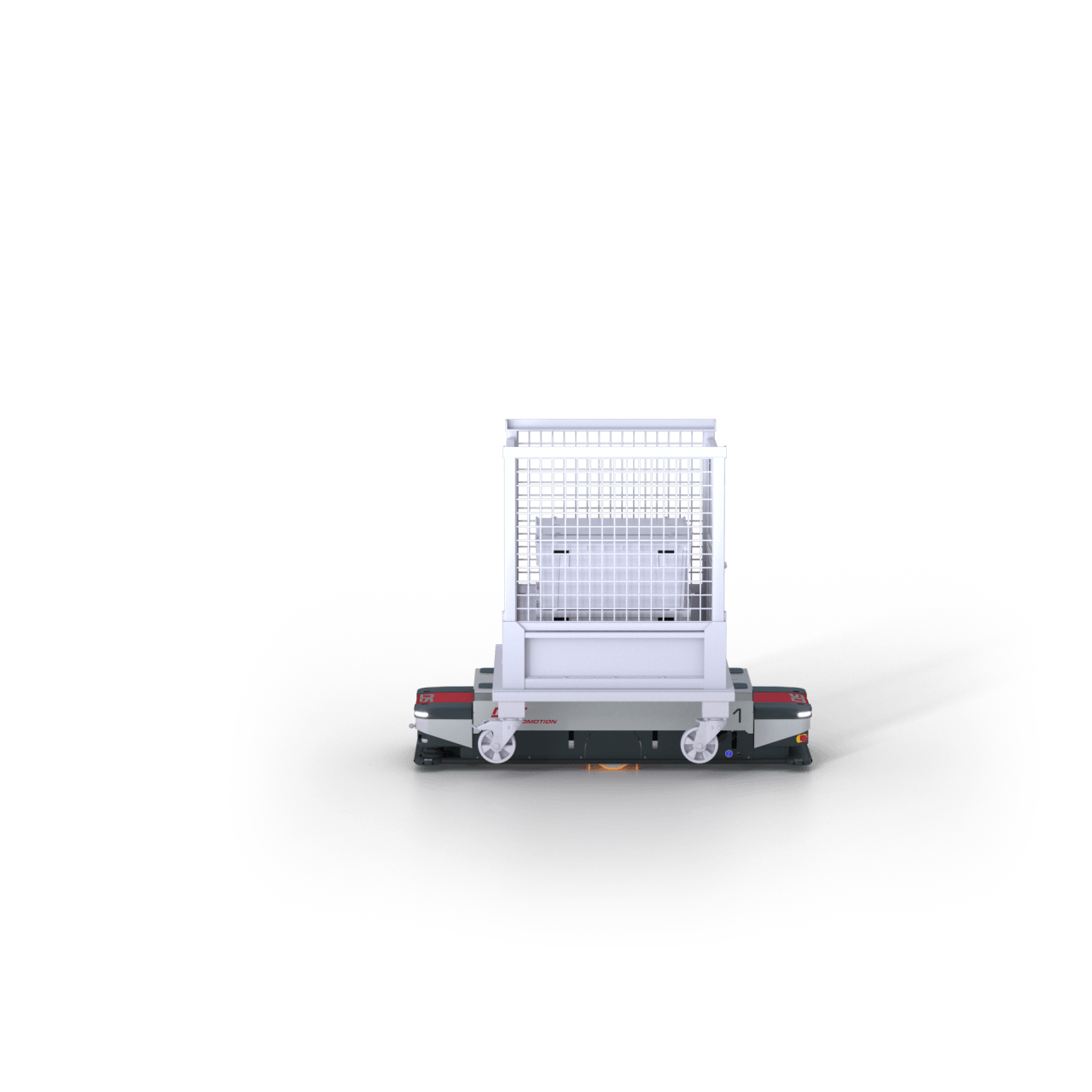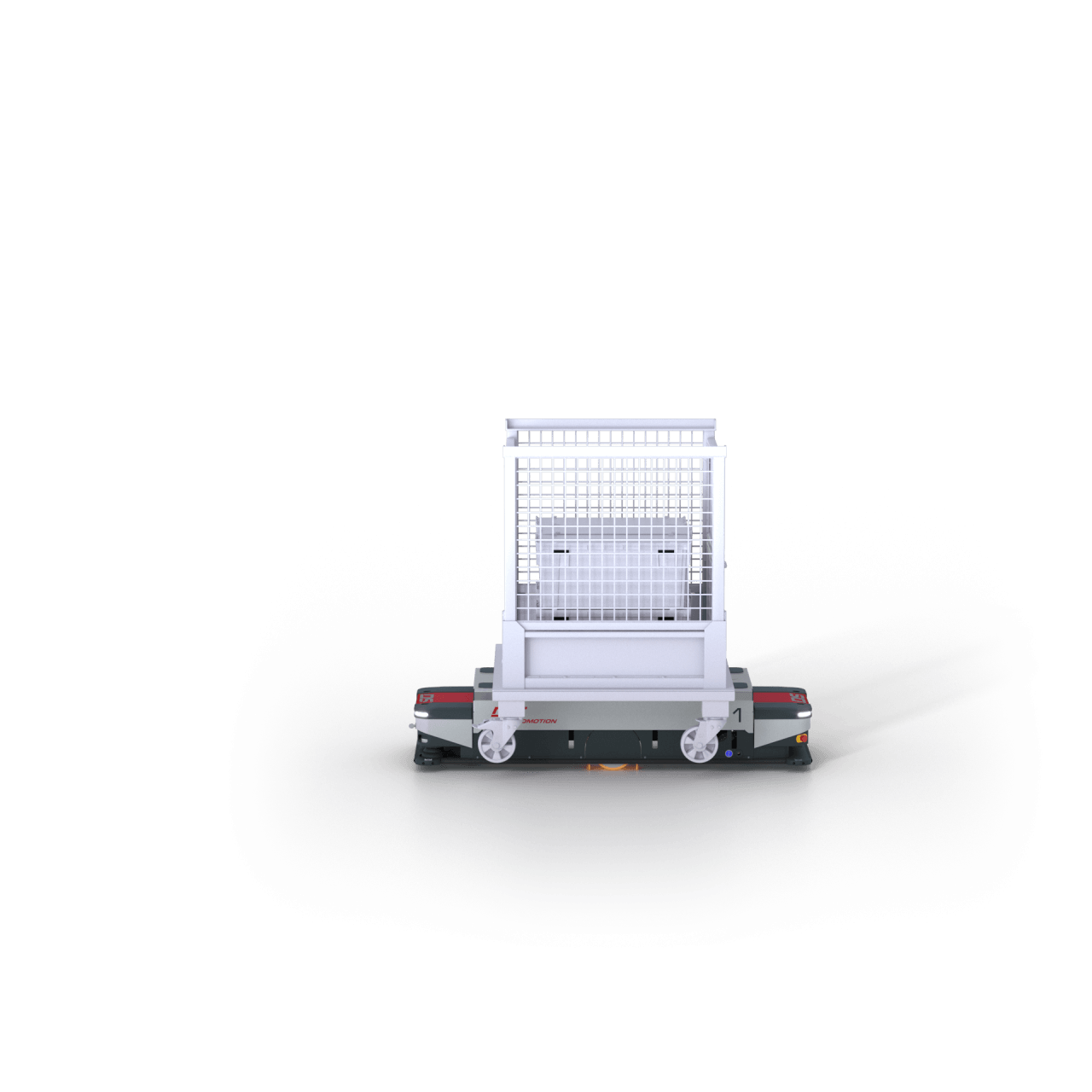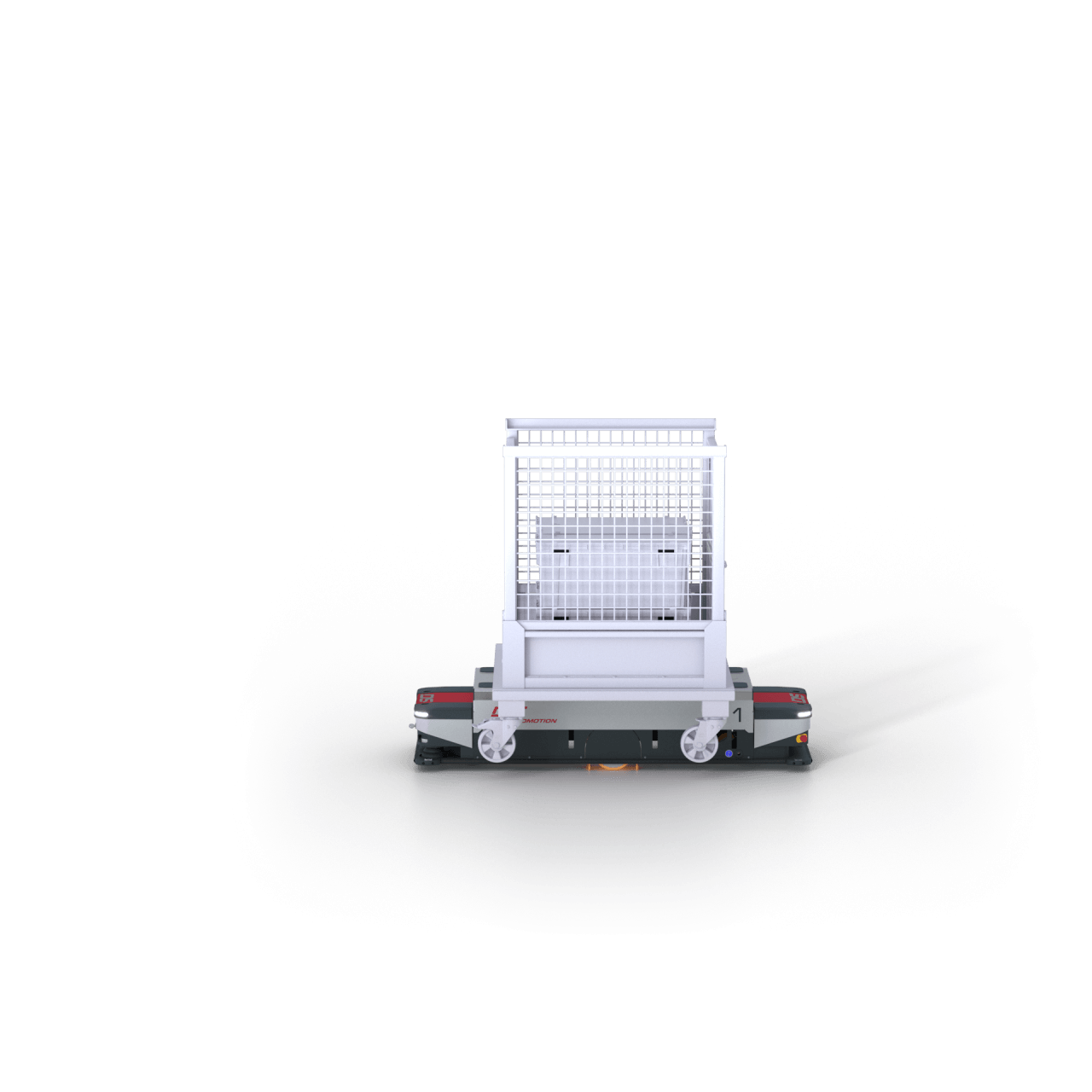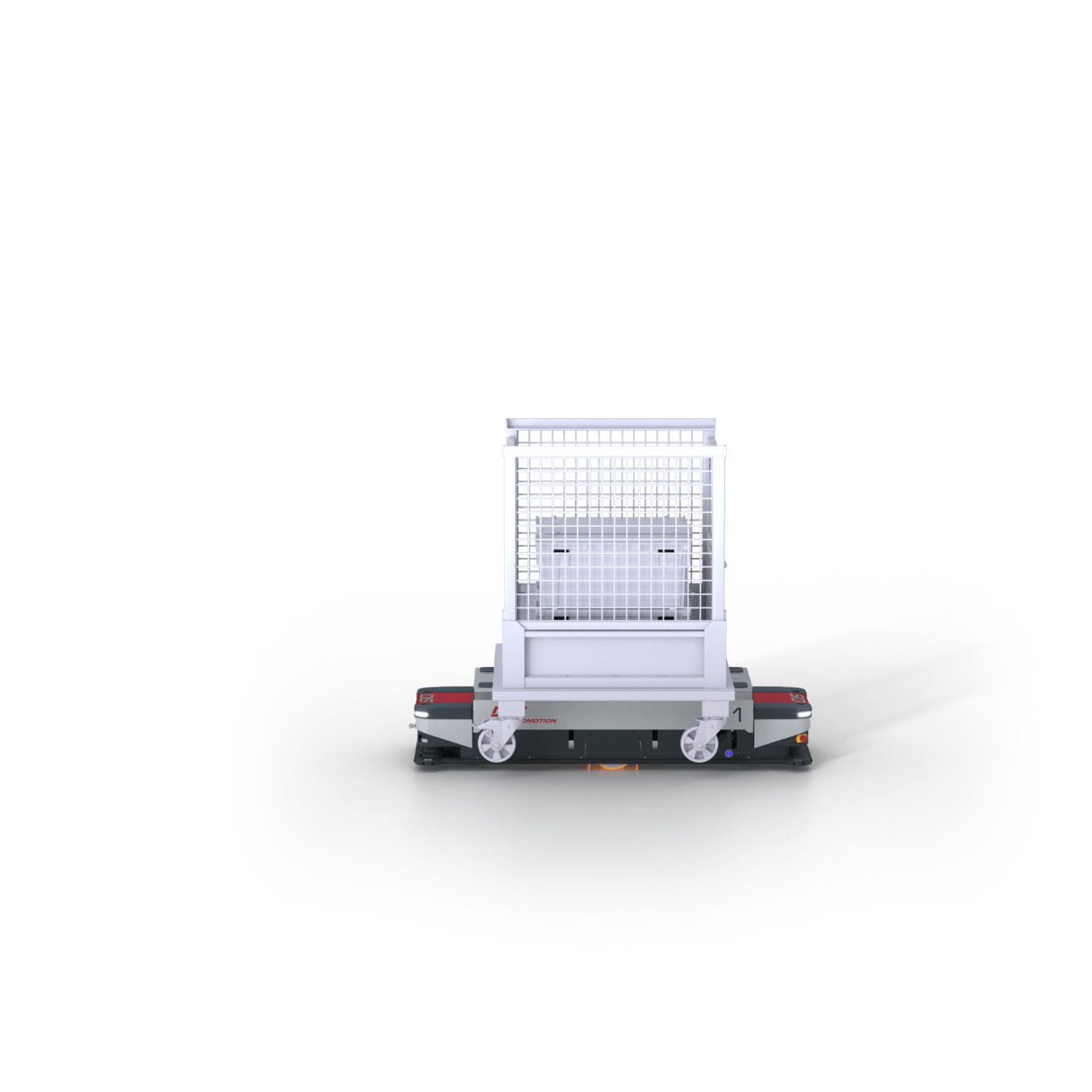 Wide range of applications and many transport options
Thanks to the extremely low design, our OSCAR is suitable for a large number of undercarriage transports. Whether undercarriages, racks, boxes or roll carts, all this can be picked up, transported and set down automatically. A high payload of 1000kg makes the OSCAR an absolute transport specialist.
Maneuverability
Thanks to the proven drive technology, OSCAR navigates in the tightest of spaces. The servo drives ensure smooth running and positioning accuracy even in tight station conditions. Depending on the drive concept, OSCAR rotates at a standstill or moves completely surface-mobile through the course.
Experience more highlights
OSCAR
Due to the differential drive, forward and reverse travel is possible at the same speed. The AGV can travel up to 1.6m/sec / 5 f/s and turn while stationary
Due to the very stable design of the OSCAR, payloads of up to 1,000kg / 2,200 lbs are possible.
Very low design of the AGV with a height of 260mm or 295mm / 10 in or 11.5 in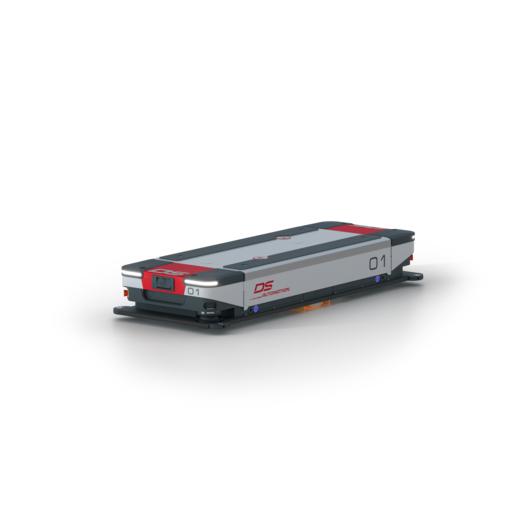 The perfect underride vehicle for your requirements
Variants & technical data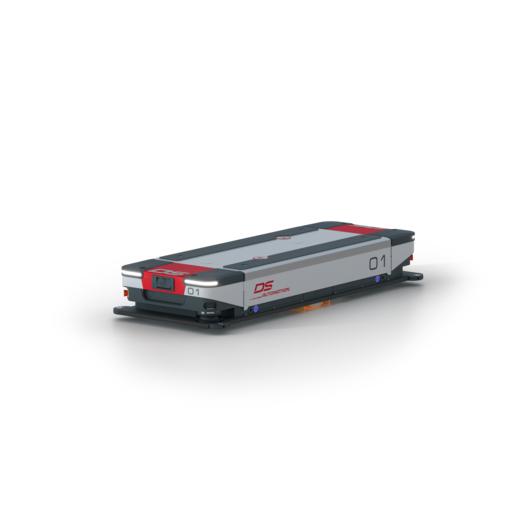 With 80mm / 3 in lifting height, the OSCAR spin 180 is our lowest vehicle and especially suitable for load pickups with little space.
Payload: max. 1.0 t / 2,200 lbs
AGV frame height: 260mm / 10 in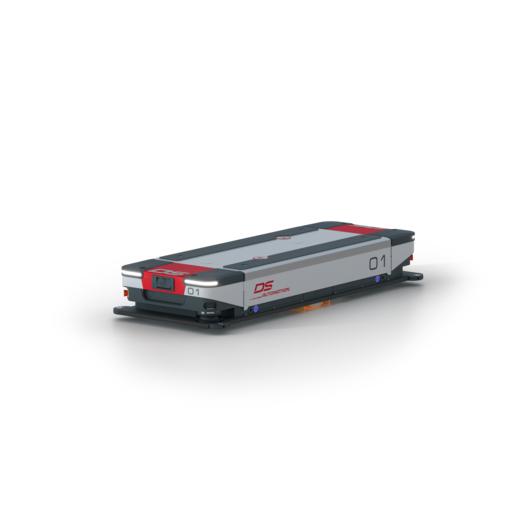 The 295 mm / 12 in flat OSCAR spin 360 is ideal for driving under load carriers or dollies that need to be lifted higher.
Payload: max. 1.0 t / 2,200 lbs
AGV frame height: 295mm / 12 in
Compact design with omnidirectional drive technology ensures efficiency even in the tightest of spaces thanks to its area mobility.
Payload: max. 1.0 t / 2,200 lbs
AGV frame height: 320mm / 12,6 in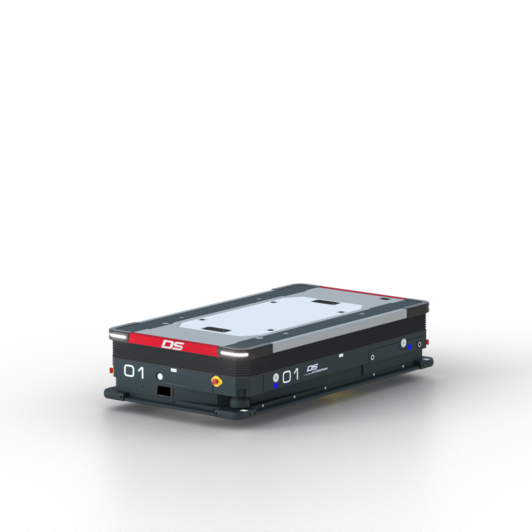 With a lift deck, this new generation AGV combines full omnidirectional mobility with uncompromised personal safety
Payload max. 1,25 t (2,847 lbs)
AGV frame height: : 380mm (14,9 in)
Here you can find everything you need for OSCAR