Machinery and production
Our driverless transport vehicles automate the linking of the individual work steps in your plant and thus create a structured process. In this way, you not only optimize your processes but also ensure the integrity of the environment, the safety of the personnel and the transported goods.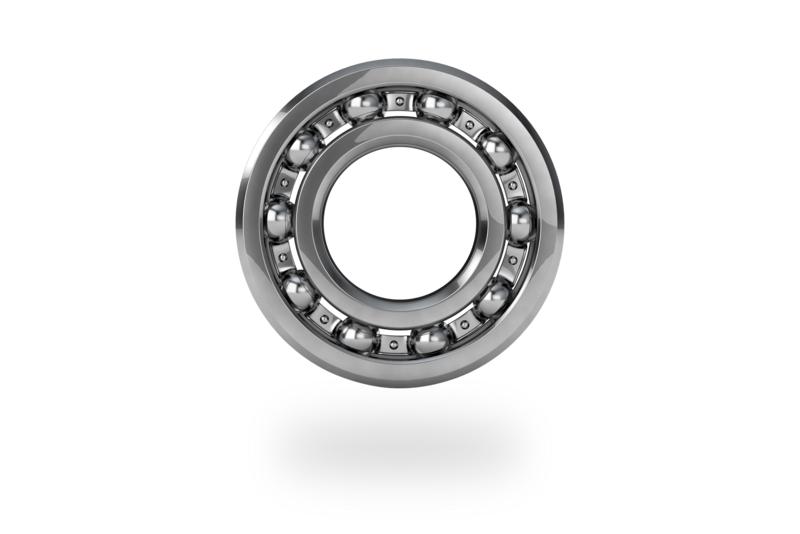 Structured processes for more efficiency
From the pre-material warehouse to the production line as well as to the central warehouse or directly to the shipping department: Cover the complete process chain with our driverless transport vehicles and optimize the processes of your production. Our fleet manager NAVIOS takes over the compliance of the processes and acts as an interface to your production planning system. In this way, we ensure that the right material is in the right place at the right time and develop efficient intralogistics together with you.
Our systems in action
Skip slider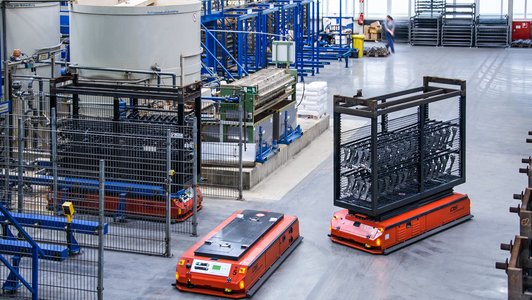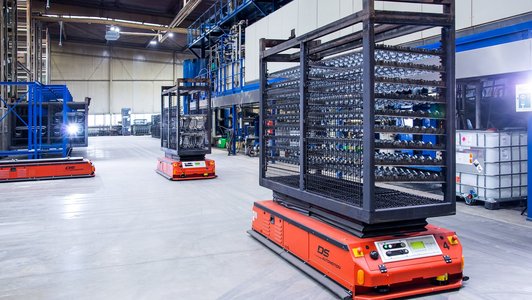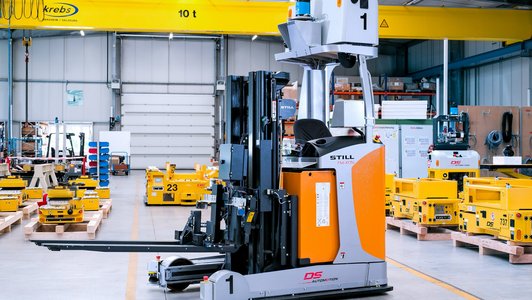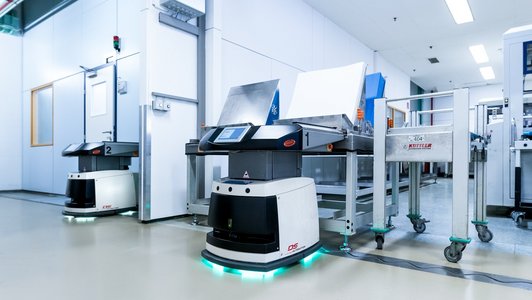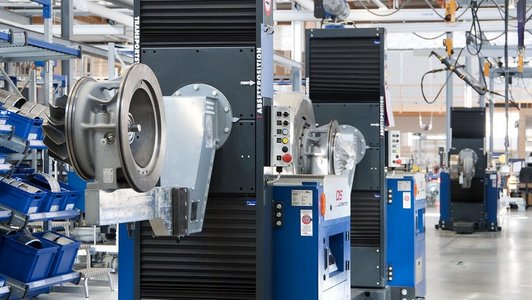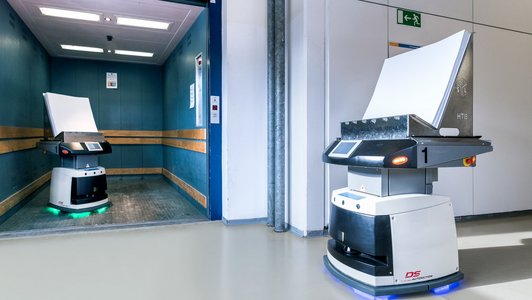 Jump to slider start
Our offer
Machinery and production
Joint planning of your AGV system
Precise advice throughout the entire tendering process
After awarding the contract, a professional project implementation is carried out on the basis of our standard solutions or completely customized solutions.
Targeted engineering for vehicle and software development
Simulation and virtual pre-commissioning guarantee short commissioning times at the plants
Whether plant renewal, process optimization, 24/7 support or full service. Our after sales team always focuses on the needs of our customers.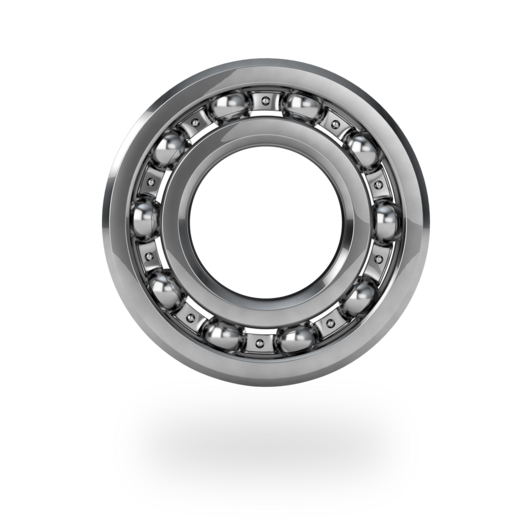 Your contact for Machinery and production
Our experienced team is always available for questions and consultations.