SALLY
Flexible mini AGV for small loads
Our smallest vehicle
Can be combined with various superstructures
Can be used in both the industrial and public sectors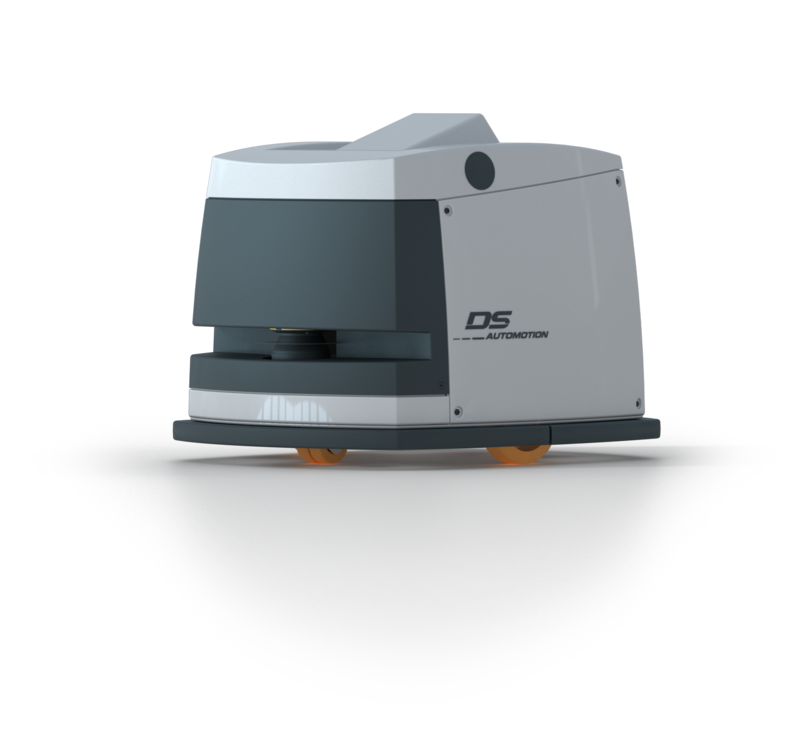 The perfect vehicle for your requirements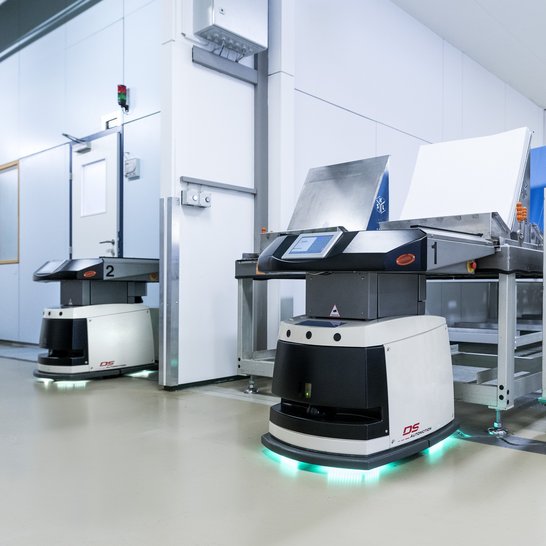 Flexible application possibilities
Our smallest AGV can be used almost anywhere thanks to its space-saving design: Whether as a supplier for work material in small load carrier boxes or with the courier attachment in hospitals for the last mile, SALLY reliably brings the load to its destination.
As a compact, maneuverable basic vehicle, designed for smaller loads of up to 100 kg / 220 lbs, it is particularly suitable for interaction between man and machine. With the help of our ARCOS vehicle software, it can also make decisions autonomously in defined parts of its course and react accordingly in the event of obstacles. This provides the best possible protection for people, transported goods and the environment.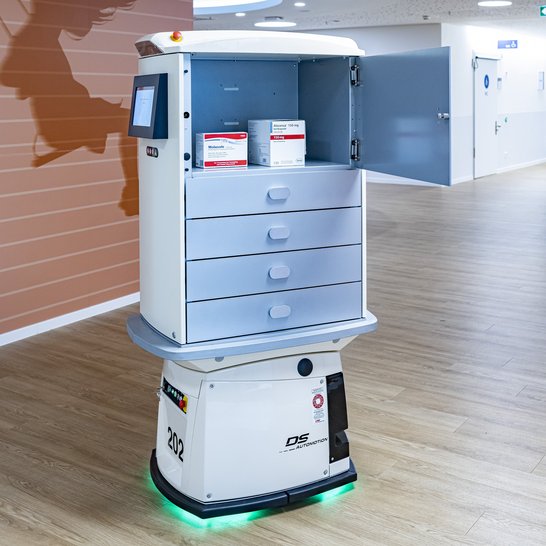 Automation in station operation
With the courier attachment, SALLY handles the transport of sterile goods, documents, laboratory samples, instruments, medications and other items particularly efficiently. This relieves hospital staff of the need for delivery services, leaving them more time for important tasks.
To ensure the safety of patients and staff at all times in the ward area, the SALLY courier can also make its own decisions with the help of 3D cameras and our ARCOS vehicle software and thus avoid obstacles or stop in front of them.
Experience more highlights
SALLY
Welded steel construction is ideal for use in industrial environment
As the smallest of our AGVs, SALLY can also get anywhere in public areas, making it perfect for last mile transports.
Laser scanner and TOF cameras in direction of travel, light signals & voice output, and autonomous decision making.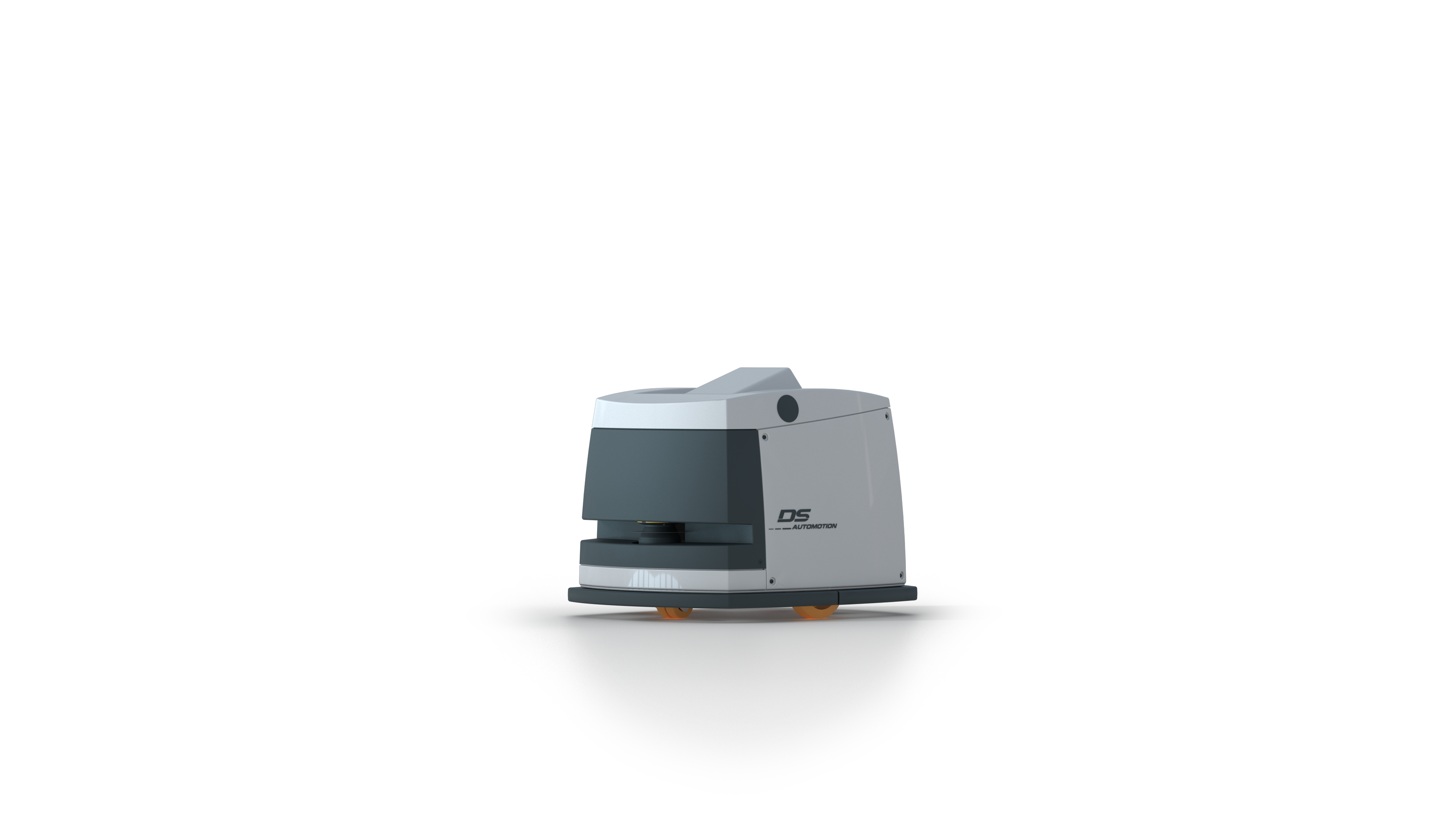 Variants & Technical Data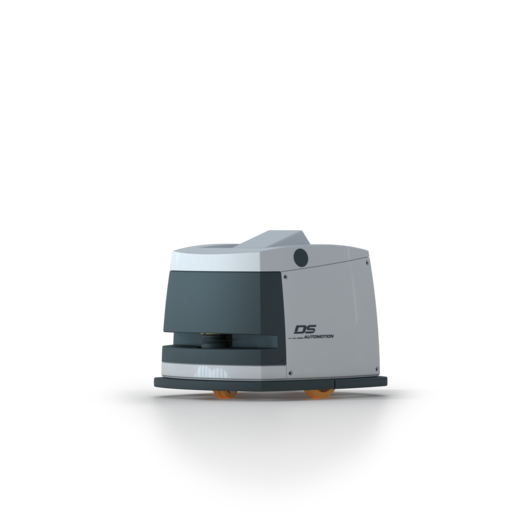 Payload: max. 100 kg / 220 lbs
Speed: max. 1.6 m/s / 35 mph
Navigation: autonomous or contour based laser navigation
Battery: LiFePo4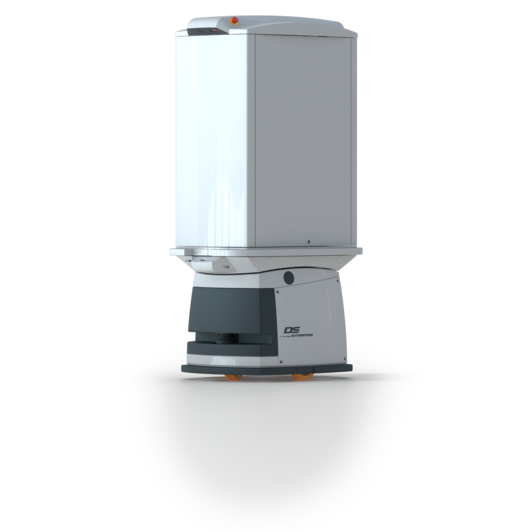 Payload: max. 50 kg / 110 lbs
Speed: max. 1.0 m/s / 22 mph
Navigation: autonomous due to contour based laser navigation (KBL)
Battery: LiFePo4