Flexihauler
Cost-effective solution for in-plant logistics
Simple and robust design
Track guided
No system control necessary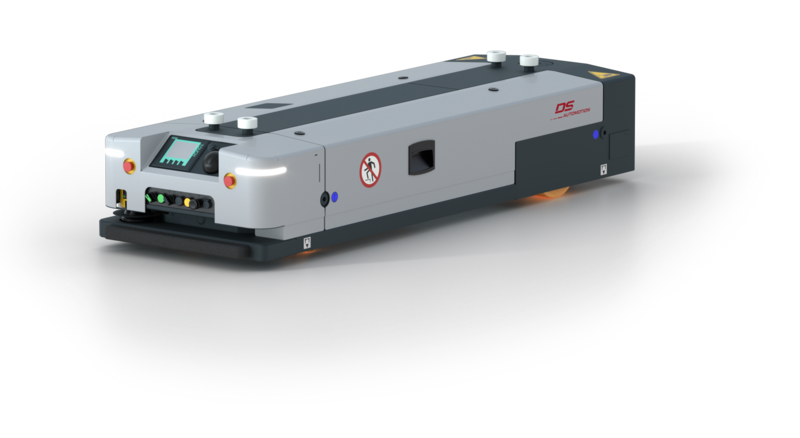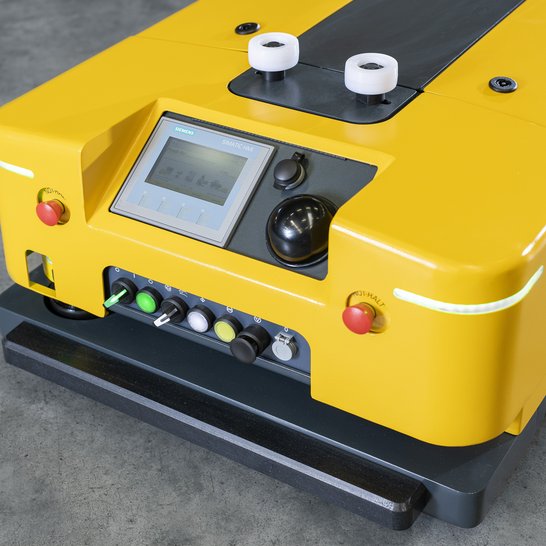 The simple solution is on the move
When it has to be quick and easy, our FLEXIHAULER is the perfect solution. For commissioning in your plant, only one track has to be glued and the vehicle can start moving - without any complex plant control. By means of extendable pins, the FLEXIHAULER docks onto mobile transport racks and pulls them to their destination with track guidance. The standardized PLC control is low-maintenance and can be adapted to individual interfaces.
Experience more highlights
Fexihauler
In its standard version, the FLEXIHAULER operates track-guided and is therefore particularly easy to integrate into existing systems, as no complex system control is required.
The open PLC control can be individually adapted and also integrated into stationary safety circuits.
Thanks to its simple construction and robust technology, the FLEXIHAULER is designed for a long service life in industrial environments, even under tough conditions.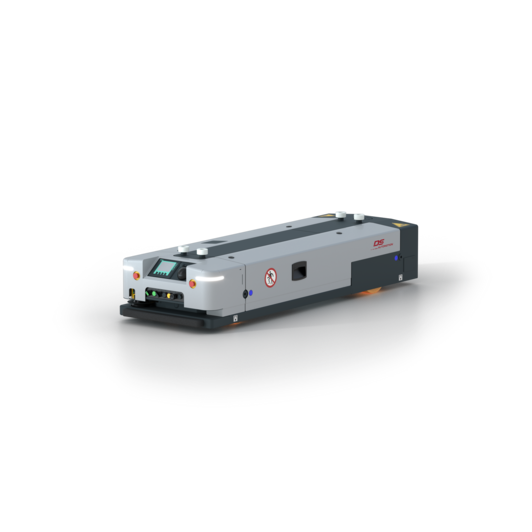 The perfect vehicle for your requirements
Technical Data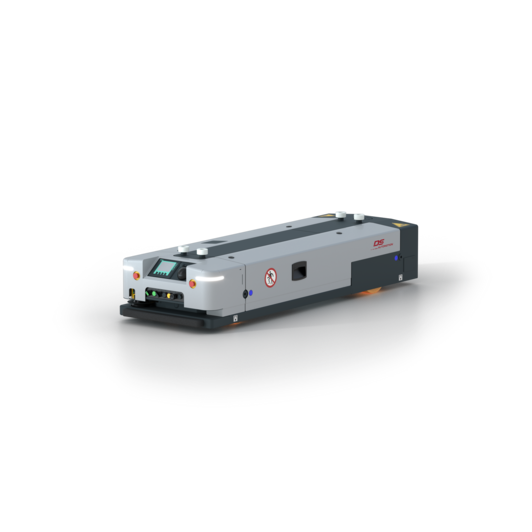 Platform AGV with pulling load handling attachment
Payload: max. 1,000 kg / 2,200 lbs
Speed: max. 1.2 m/s / 4 f/s