The right solution for transporting your smallest loads
Although they are often standardized, small load carriers can differ in their dimensions from company to company. With the help of our customized load handling devices, we can easily pick up and transport the small load carriers you use.
Small loads require small vehicles
Our SALLY can be combined with a wide variety of load handling devices for the transport of KLTs. For example, your employees can load the vehicles manually or SALLY can pick up the load with the help of a roller conveyor. Each load handling device can be individually adapted to the small load carriers you use and thus optimally integrated into your production. SALLY can be easily integrated into your existing processes via our NAVIOS fleet manager.
Our solutions in action
Skip slider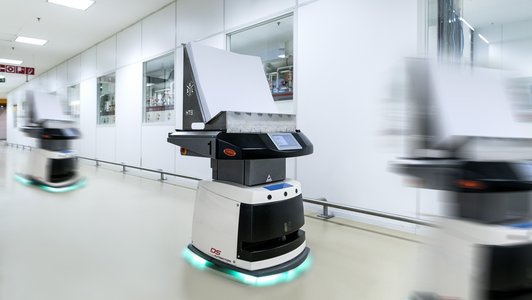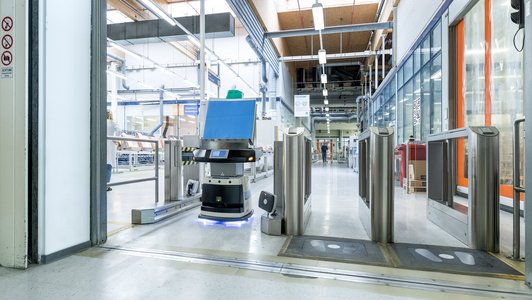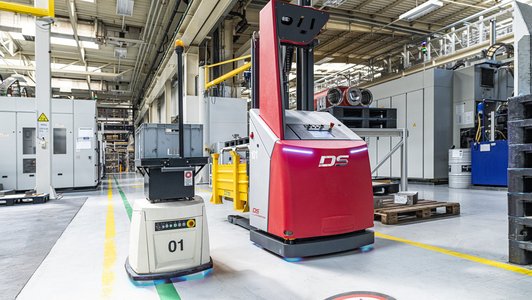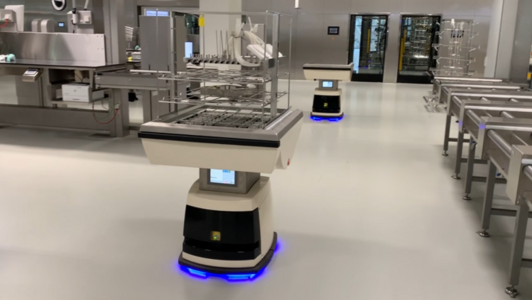 Jump to slider start
Skip slider
With our AGVs, our customers increase flexibility in their production chain compared to a rigid conveyor system and create easy accessibility to transport routes.
Jump to slider start