Step by step to automation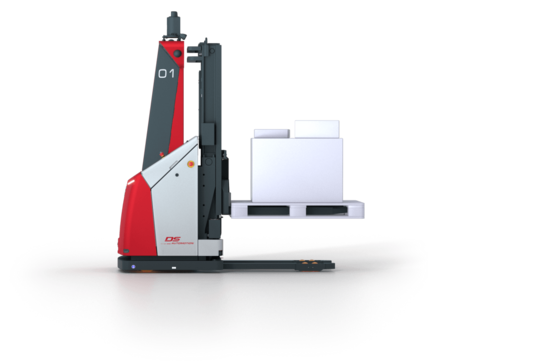 Goods receipt
AMADEUS classic or AMADEUS low pick up pallets at the goods receipt and transport them to the storage pre-zone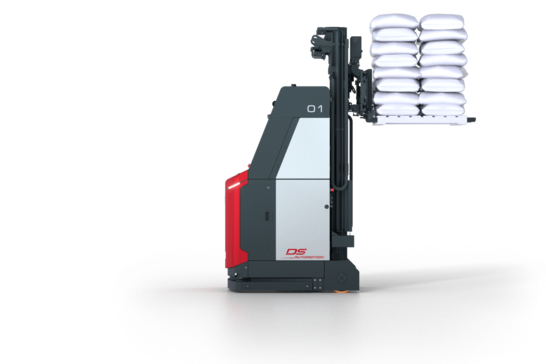 Storage / retrieval
Our AMADEUS or ARNY fork lift trucks pick up the pallet at the warehouse pre-zone and store it in the racking system. On the way back, they pick up a pallet in the warehouse and unload it at the warehouse pre-zone.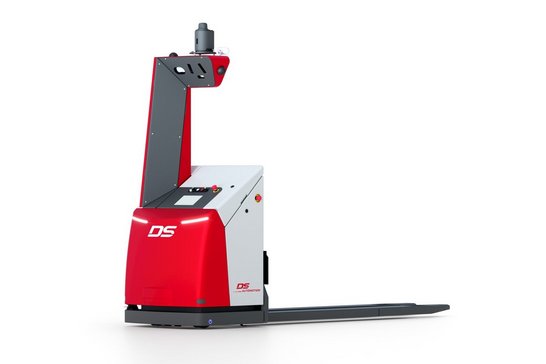 Outgoing goods / picking
AMADEUS classic or AMADEUS low pick up pallets in the warehouse pre-zone and transport them to the goods issue area or to order picking
Automated processes for an efficient warehouse
Processes in warehouse logistics can be easily automated and optimized with an automated guided vehicle system. Where the same work step takes place again and again, it can be taken over by one of our vehicles, so that your employees are freed up for the complex tasks. We can automate individual steps as well as the entire process, according to your requirements.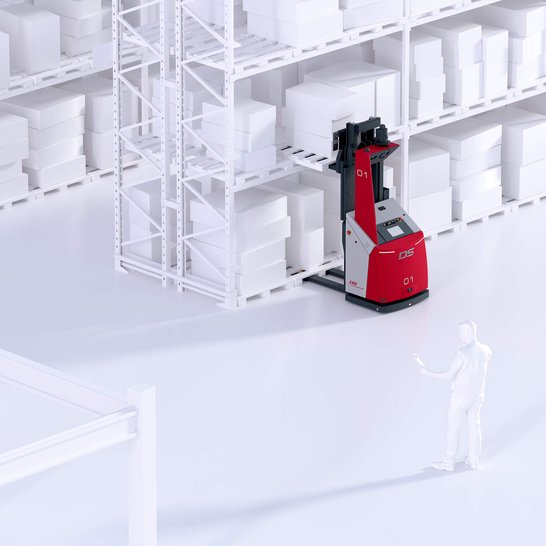 Holistic solutions for optimum material flow
Regardless of whether you already have a manual or partially automated warehouse in operation or are planning your system together with us right from the start: We will be happy to support you every step of the way. Together with our partner SSI Schäfer, we also provide you with holistic warehouse solutions - and all this with a central contact person!
With our driverless pallet trucks, we can pick up a wide variety of loads and efficiently move them to where they are needed. Together with our fleet manager NAVIOS, the shortest routes are searched for and thus an optimal throughput is guaranteed.
Our solutions in action
Skip slider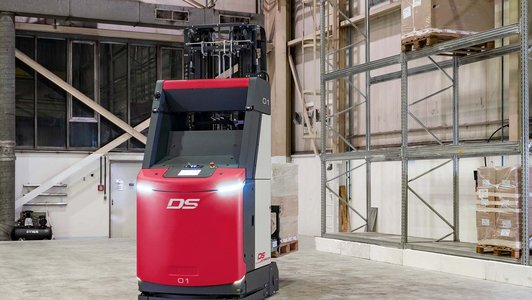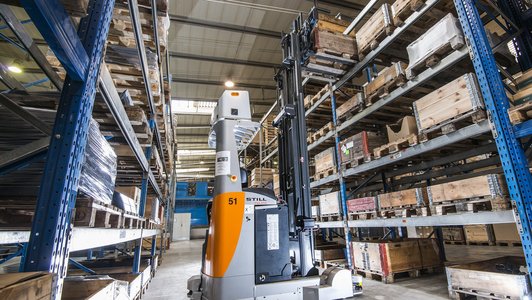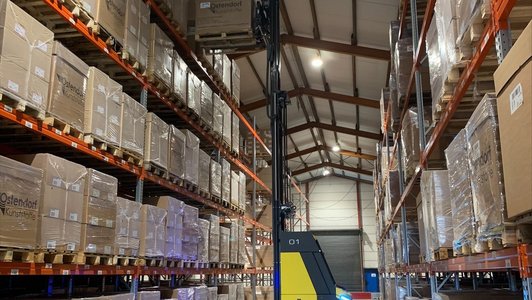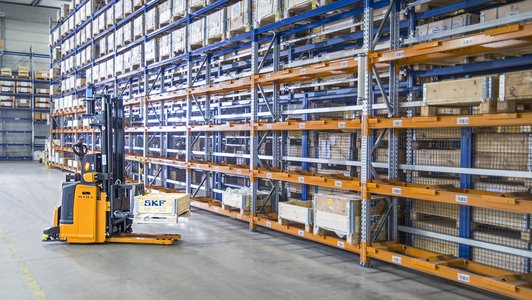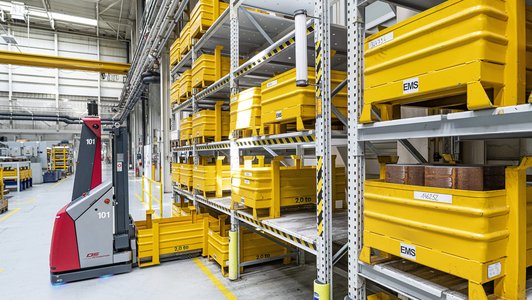 Jump to slider start
Skip slider
Storage solutions with AGVs can be very complex. Our strength lies in working out and implementing the most economical solutions together with you and, if applicable, with our partner SSI SCHAEFER.
Jump to slider start