Solutions for your individual needs
Every production process has specific requirements in terms of work steps, flexibility and ergonomics. The integration of automated guided vehicles in pre-assembly allows processes to be optimized and automated down to the smallest detail and manual operations to be efficiently combined. With a large number of our implemented systems, we can draw on extensive expertise and respond very specifically to your requirements.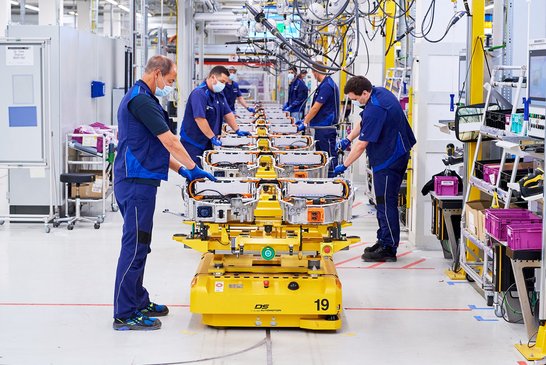 Ergonomic work
We pay particular attention to making assembly work more pleasant for your employees. That is why the compact design of our vehicles allows access to components from every side. In addition, the working height can be individually adjusted by means of adjustable load carriers so that every work step can be completed in a comfortable manner.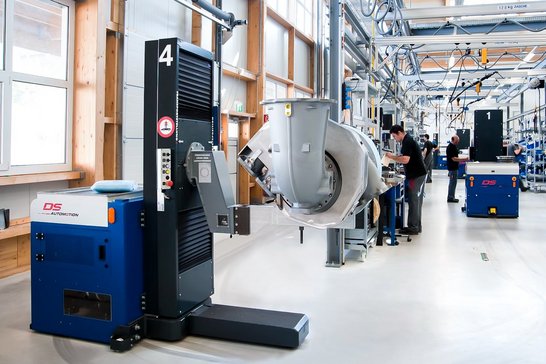 Modular load support
The modular design of our Fleximover allows us to adapt it completely individually to the requirements of your plant and thus adhere precisely to your operating equipment regulations. Lift tables as well as turntables and workpiece carriers can be used as load handling devices without any problems.
Pre-assembly with the Fleximover
The Fleximover is a driverless transport vehicle that enables easy integration of lifting units, conveyor elements or workpiece carriers and is specially designed to meet the needs of flexible assembly lines. The use of standardized, modular elements allows the Fleximover to be individually adapted to the needs of individual applications. The ergonomics and safety of your employees are always at the center of our considerations.
Our solutions in action
Skip slider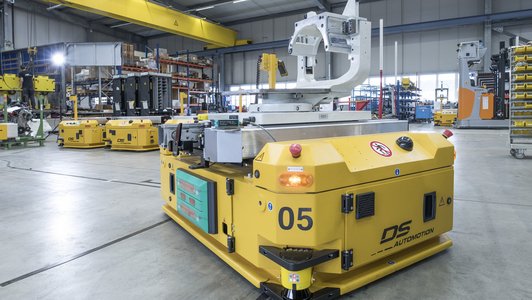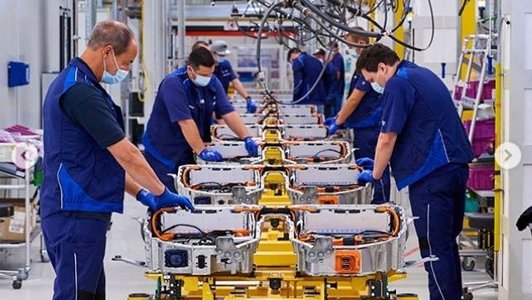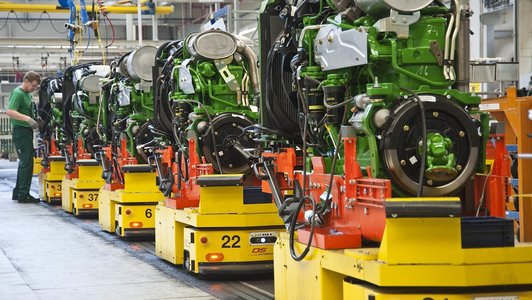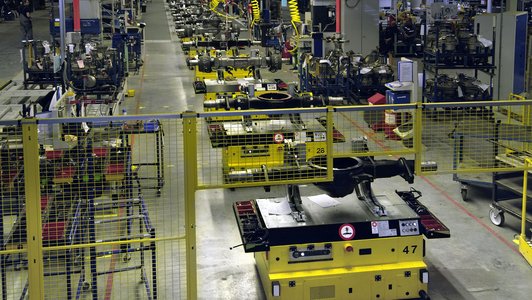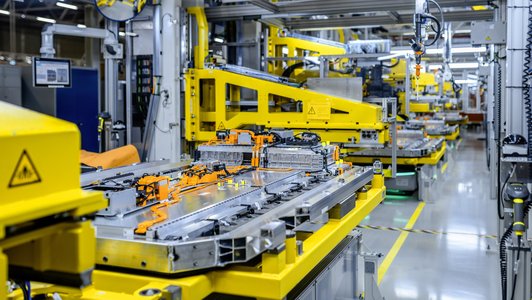 Jump to slider start